Whether you love football or a significant other, this weekend is full of reasons to celebrate. With Super Bowl weekend kicking off and Valentine's Day to follow, check out this weekend's roundup of on-them events!
LOS ANGELES SUPER BOWL WEEKEND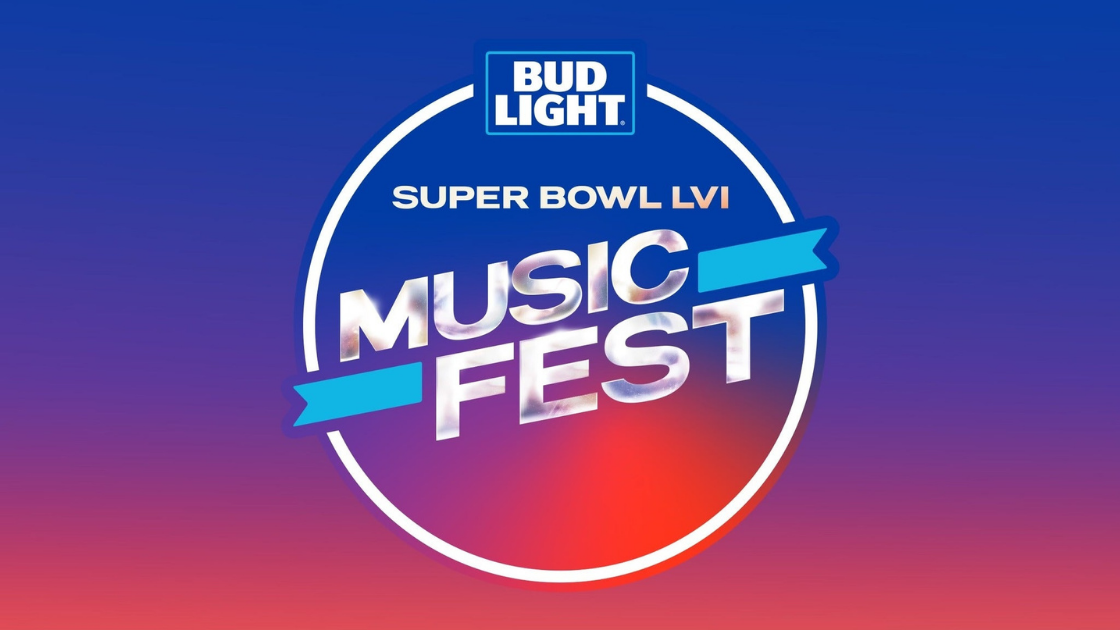 When: February 10-12, 2022
Where: DTLA
What: There is one thing we can all agree on, Super Bowl weekend means big music is coming to town. Case in point with this weekend's Super Bowl Music Fest. Catch musical acts like Halsey, Blake Shelton, Green Day, Miley, and more! This pre-game concert will set your weekend off in the right direction!!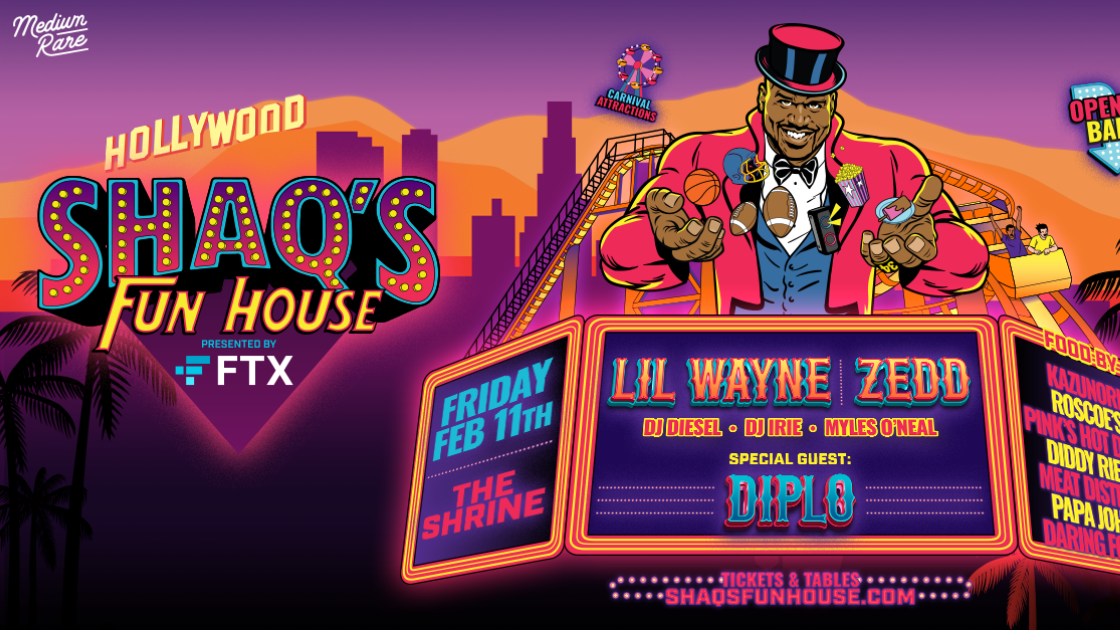 When: February 11, 2022
Where: The Shrine | DTLA
What: Shaq is bringing the fun to DTLA this weekend with Shaq's Fun House. The Super Bowl weekend event will feature carnival rides, food from Shaq's favorite restaurants, and more. In addition, the event will include music from Lil Wayne, Diplo, and Zedd. Tickets also include a six-hour open bar and complimentary dining from staples like Pink's Roscoes and Diddy Riese.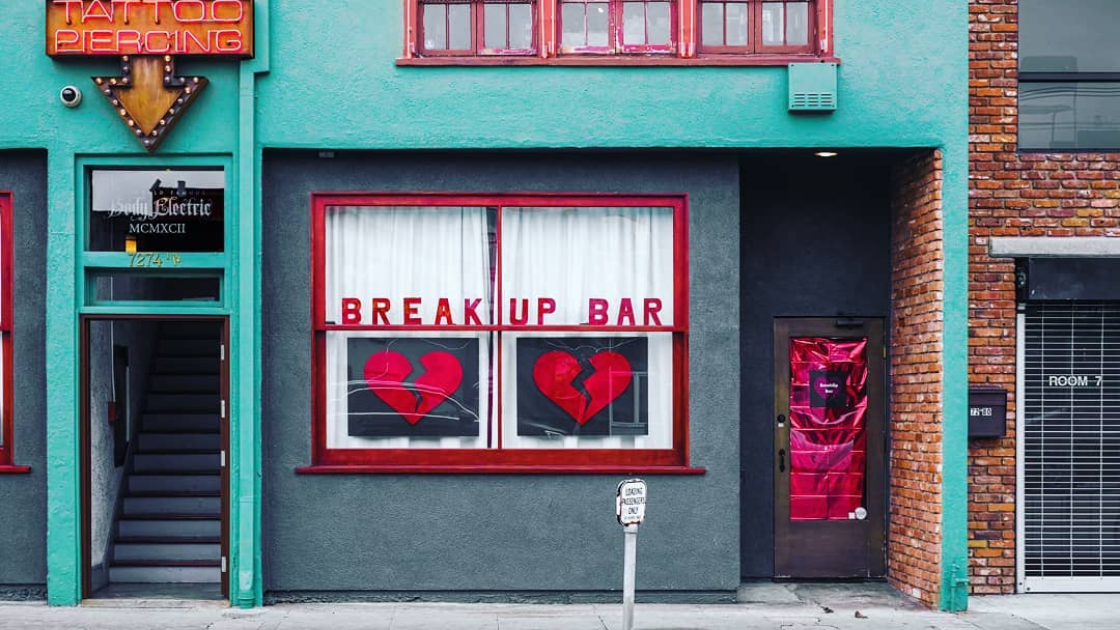 When: Until February 12, 2022
Where: Palihotel | Melrose
What: For those of us keeping it single this Valentine's Day, boost your spirit with spirits from the Break Up Bar. This anti-V-Day pop-up inside the Palihotel offers the perfect dose of Vday who (we don't know her). In addition, tickets for the bar include a choice of seating, complimentary sparkling wine, and one themed cocktail. 
WESTSIDE AND BEACH COMMUNITIES SUPER BOWL WEEKEND
Lifes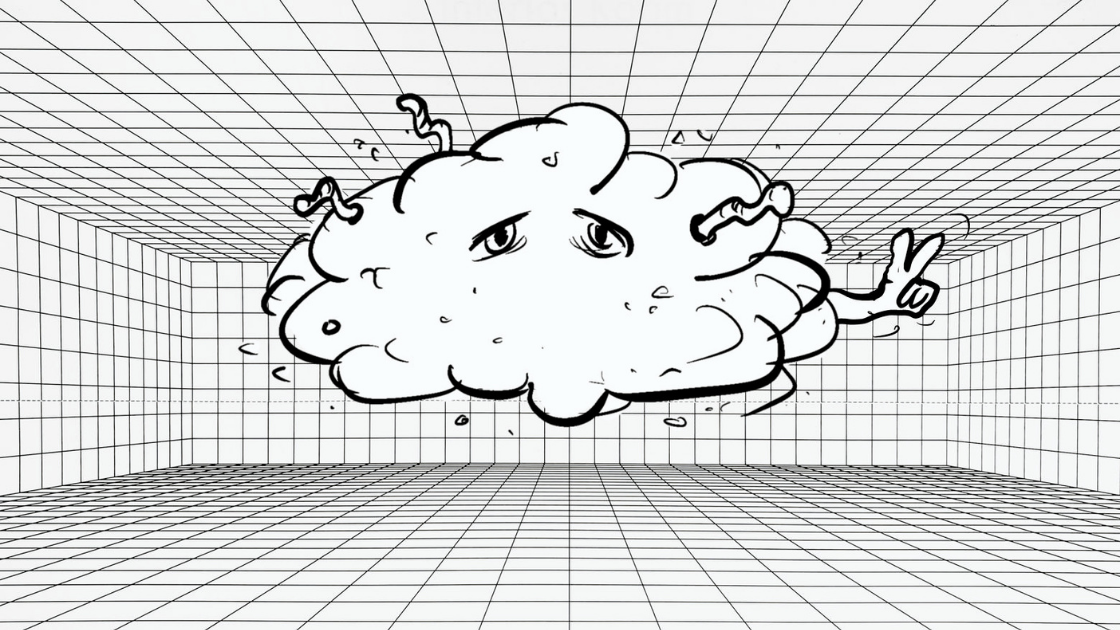 When: February 13, 2022
Where: Hammer Museum | Westwood
What: For a dose of culture and art this February, head to the Hammer Museum for their latest installation. Lifes explores the possibilities and pitfalls of interdisciplinary artmaking. The exhibit features contributions from nearly 50 people in various creative fields.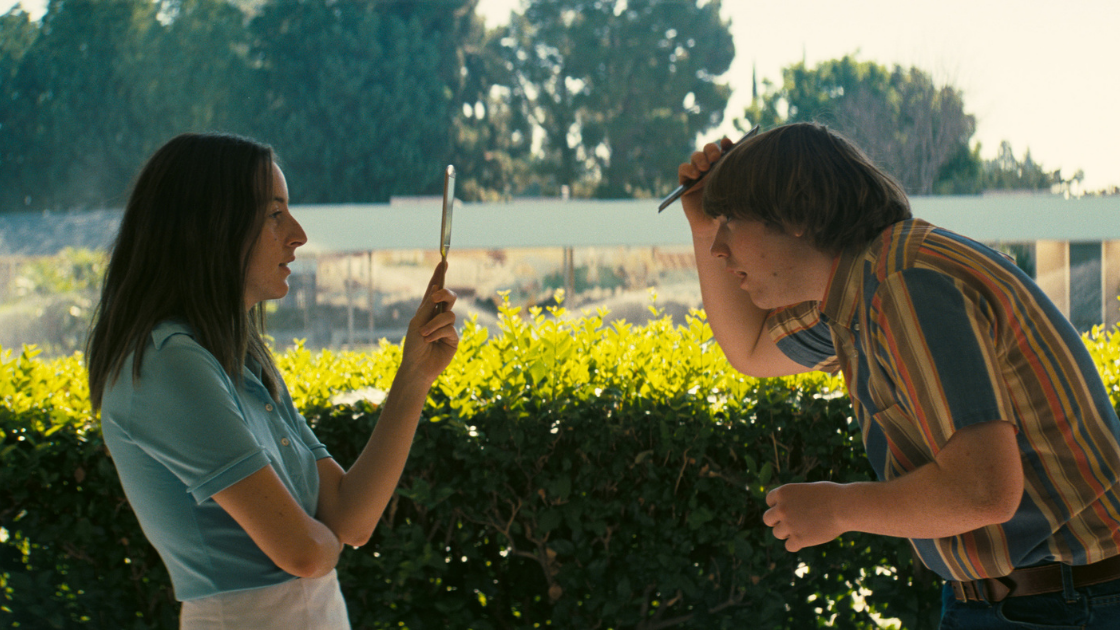 When: February 11-14, 2022
Where: Santa Monica
What: If you are a Paul Thomas Anderson fan you are in luck. The valley-born director has curated the perfect Vday watchlist of American Cinematheque's film calendar. The screenings will take place in Santa Monica and Los Feliz. In addition, Anderson himself will be on hand to present and moderate conversations for the films being screened.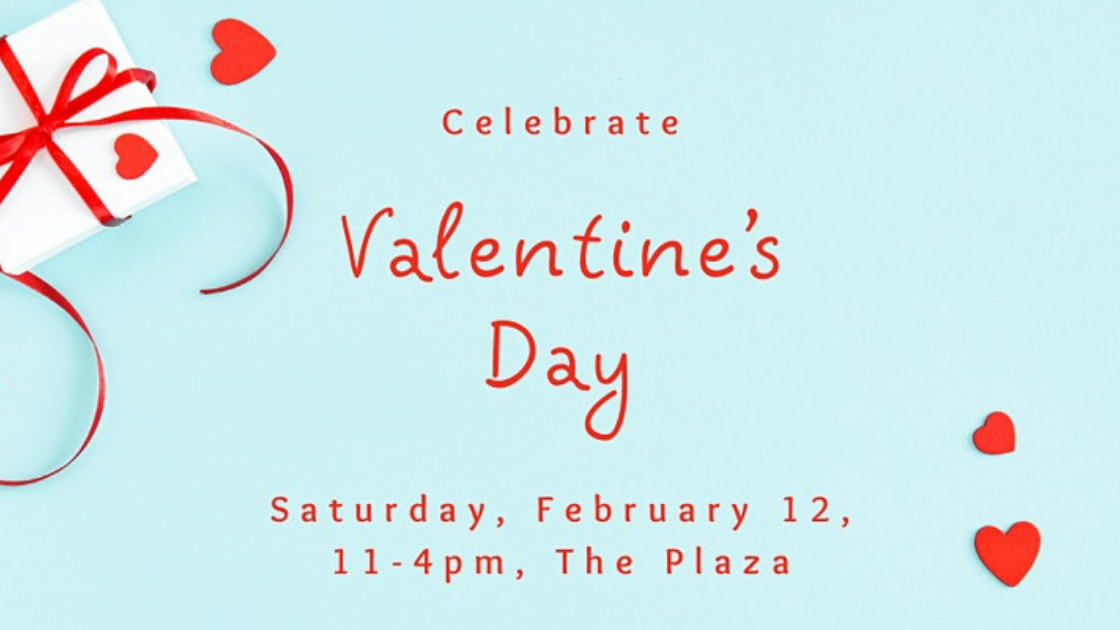 When: February 12, 2022
Where: Manhattan Village | Manhattan Beach
What: If you have yet to get your Valentine's Day gifts have no fear! Manhattan Beach has the perfect Valentine's Day pop for you. This Saturday's marketplace will include live music, themed workshops, raffles, and more! In addition, there will also be photo ops and a character meet and greet (Mickey & Minnie) for the youngest valentine you know!
SAN FERNANDO VALLEY SUPERBOWL WEEKEND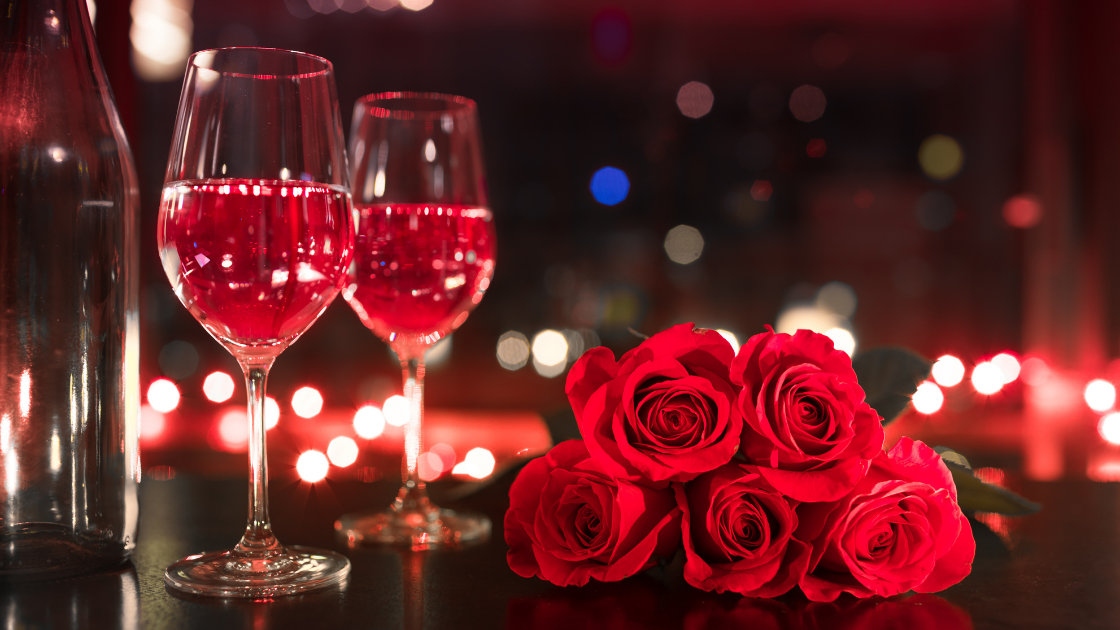 When: February 12, 2022
Where: Hilton Woodland Hills
What: Celebrate Valentine's Day weekend at V Day Red Affair, presented by LA Fashion Closet. The gala will feature a cocktail reception, live entertainment, and performances plus a spectacular fashion show. You won't want to miss this!!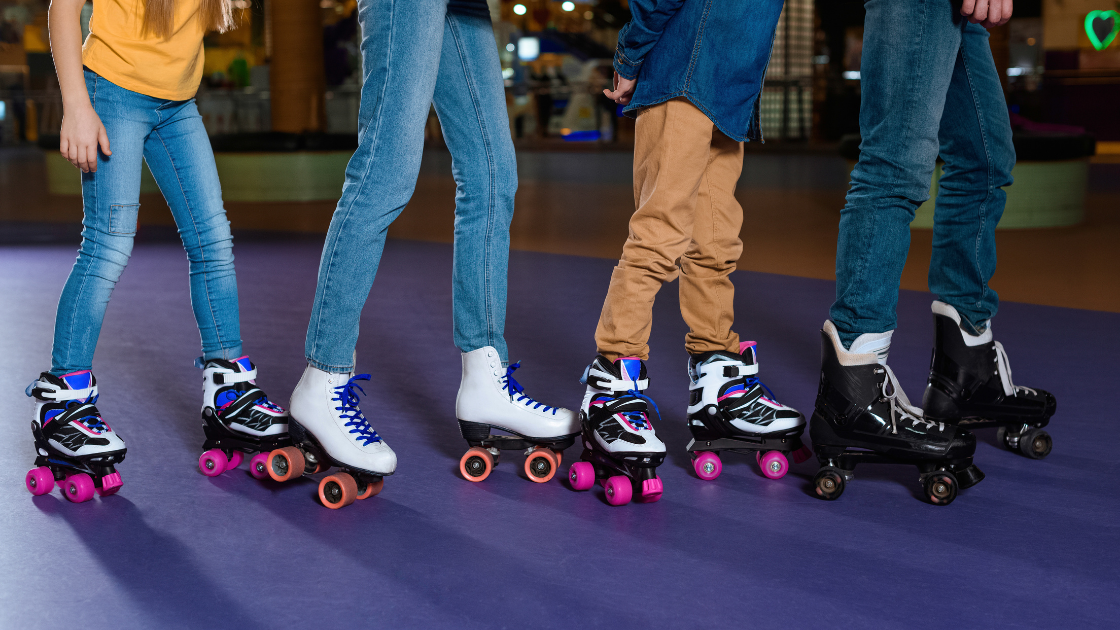 When: February 12, 2022
Where: Moonlight Rollerway | Glendale
What: Get your roll on this Saturday at Moonlight Rollerway's All-age skate night. The Saturday night skate will be for all ages from 8 PM to 11 PM with tickets required for entry.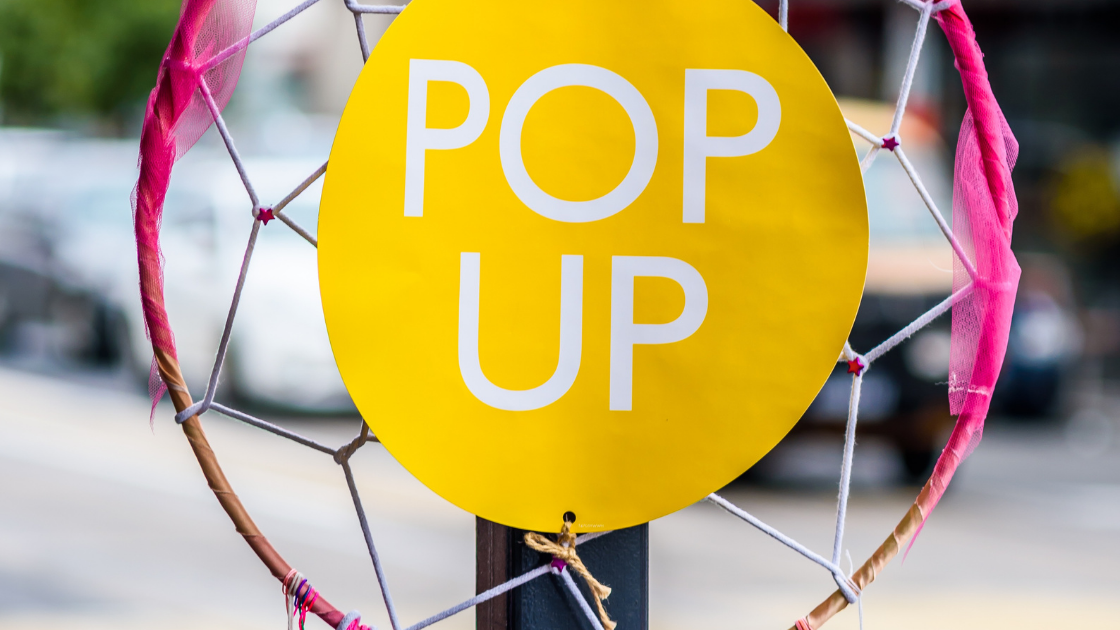 When: February 12, 2022
Where: 4354 Tujunga Ave | Studio City
What: If you are searching for hand-crafted goods and unique home items, check out this weekend's Outdoor Market Pop-up. The Studio City marketplace offers a slew of vendors with items fit for every type of buyer.
CONEJO VALLEY SUPERBOWL WEEKEND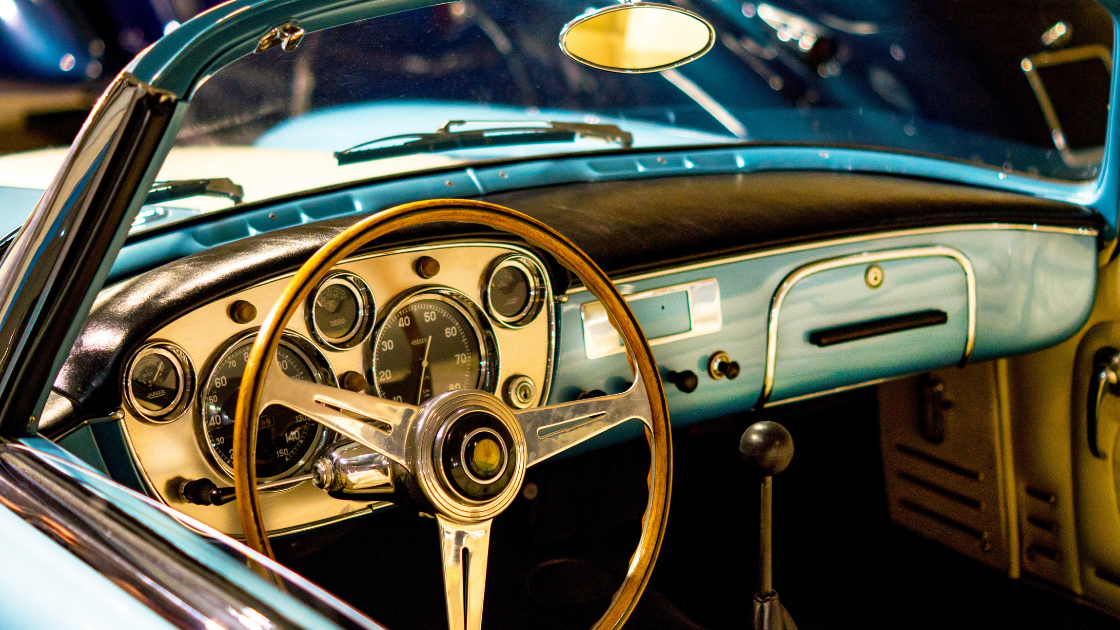 When: February 12, 2022
Where: Shoppes at Westlake Village | Westlake Village
What: Calling all car enthusiasts! Drive on down to the Shoppes at Westlake Village for this weekend's County Line Cars & Coffee meet-up. All vehicle types are welcome at this fun and unique way to connect with your local community.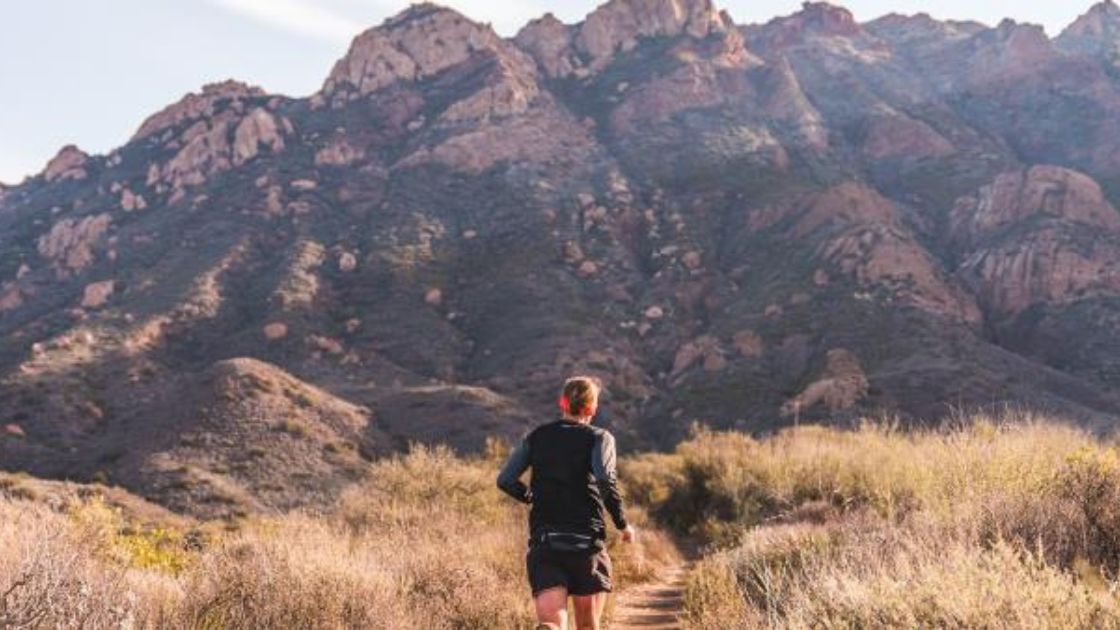 When: February 13, 2022
Where: Point Mugu State Park | Newbury Park
What: 6k, yes way! Register today for the Boney Mountain Trail Half Marathon and 6K this Sunday. The marathon will begin at Rancho Sierra Vista/Satwiwa in Newbury Park. This single-track, challenging course is open to beginners but is best suited for those ready to sweat, climb and run.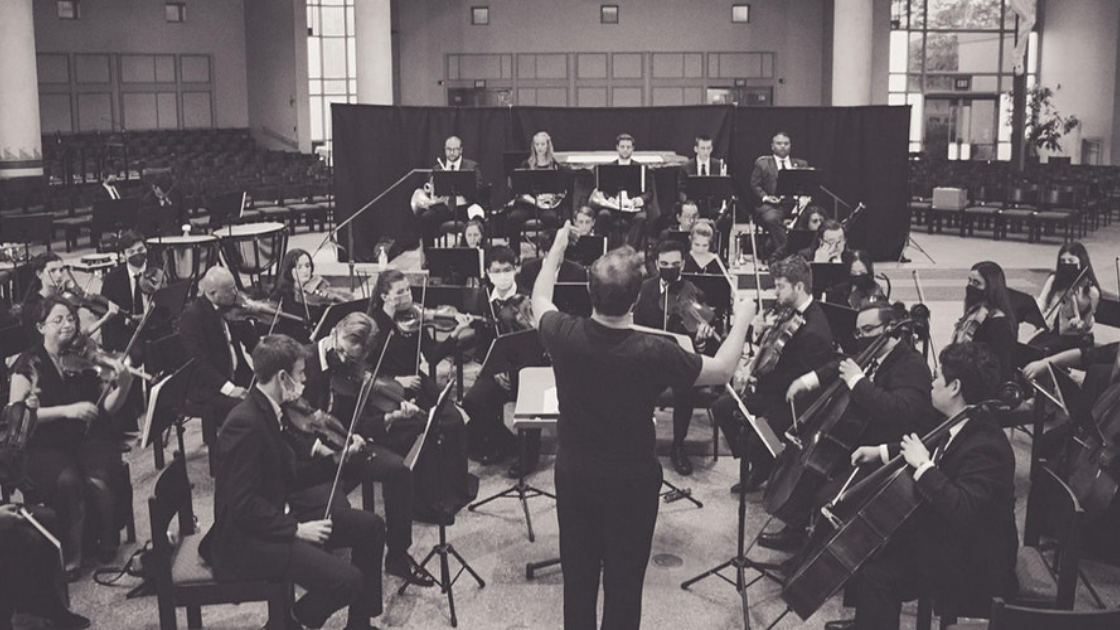 When: February 13, 2022
Where: 320 Via Las Brisas | Thousand Oaks
What: The California Young Artists Symphony continues its inaugural season with a performance of Rachmaninoff's magnificent second symphony on Sunday, February 13th, at 7:00 PM in Newbury Park.