The world is reawakening to the wonder of a properly brewed cup of tea and is developing cultures around the beverage. The morning coffee is losing its spot to morning tea, afternoon tea with cake or crackers for a mid-day pick-me-up, and some evening tea when meeting with friends or business associates. In response to the demand, teashops and cafes have mushroomed worldwide.
Southern California has also had a boom, and there are many coffeehouses now. But, the following 12 tea cafes and tea shops are the best for when you are in Los Angeles, Westside, San Fernando Valley, and Conejo Valley. Any of these spots will prove to you why tea is increasingly growing in popularity.
LOS ANGELES TEA ROOMS & CAFES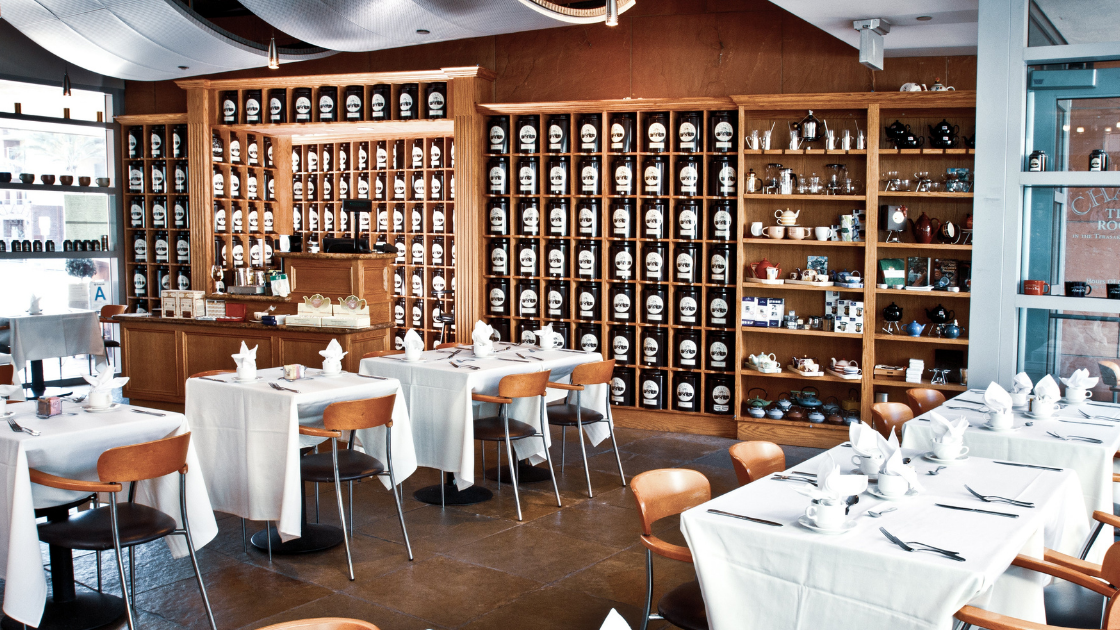 Location: 6801 Hollywood Blvd. Ste 209 | Hollywood
Chado Tea Room is open every day from 11 am to 7 pm. Go there for a pot of freshly steeped loose-leaf tea. For the afternoon service, order the tea along with the famous three-tiered sandwich laid on toasted bread.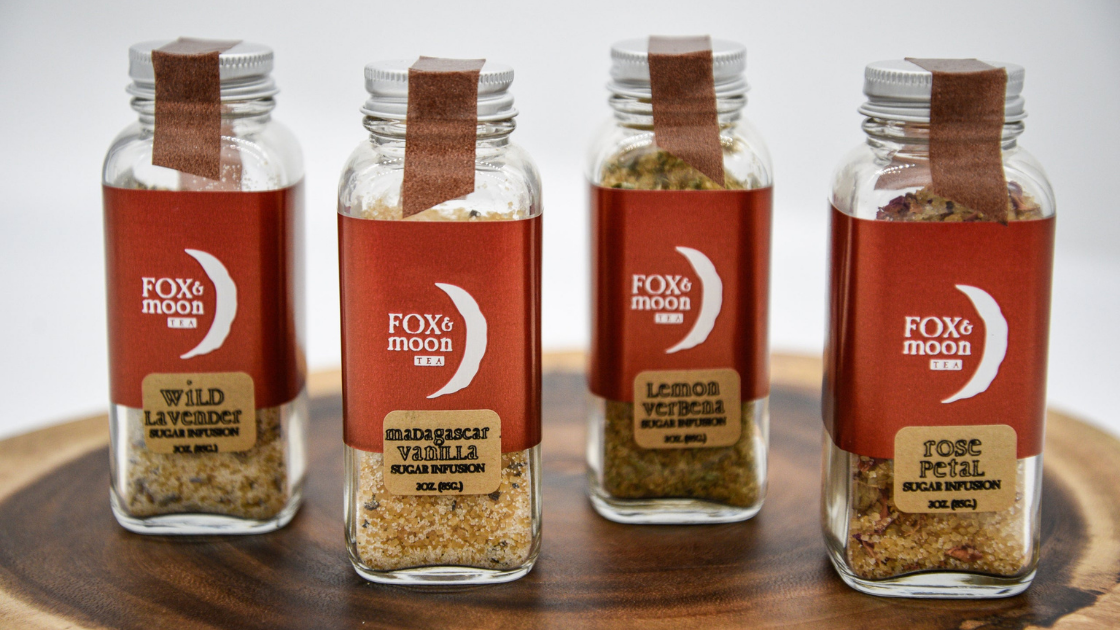 Location: 758 S. Spring St. | DTLA
This LA gem offers one of the dreamiest tea tastings. The place opens at 11 am and prides itself in its unique and finest quality single-origin tea blends.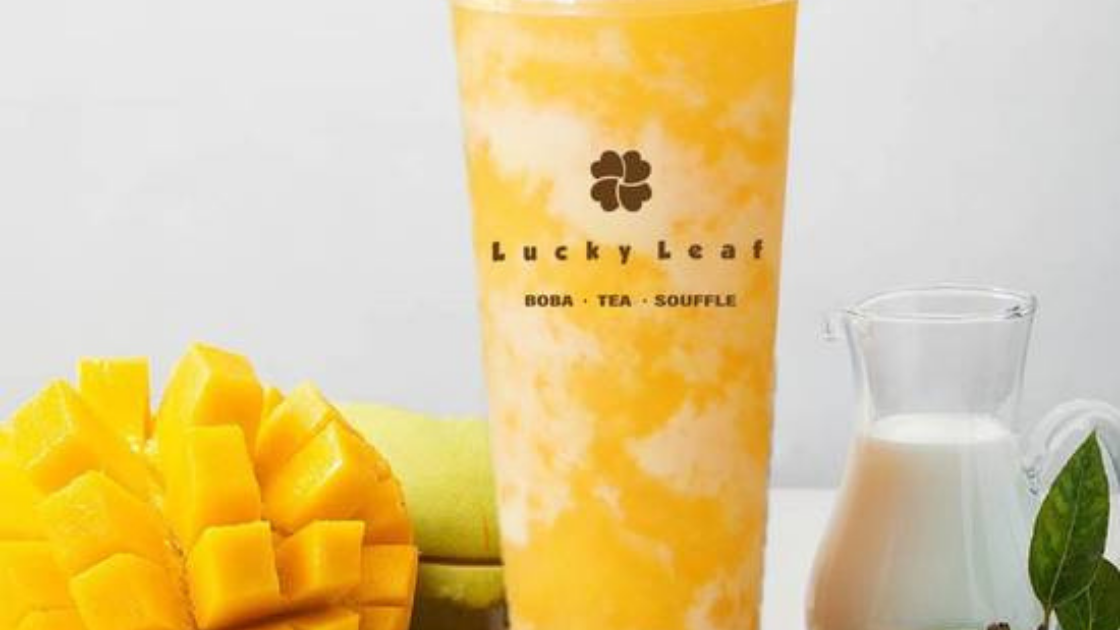 Location: 5217 Wilshire Blvd, Los Angeles, CA
If you're craving some authentic boba tea, fruit tea, or other healthy drinks, head on to Lucky Leaf Boba Tea House. This tea house will tickle your fancy any day of the week from 11 am to 8 pm.
WESTSIDE & BEACH COMMUNITIES TEA ROOMS & CAFES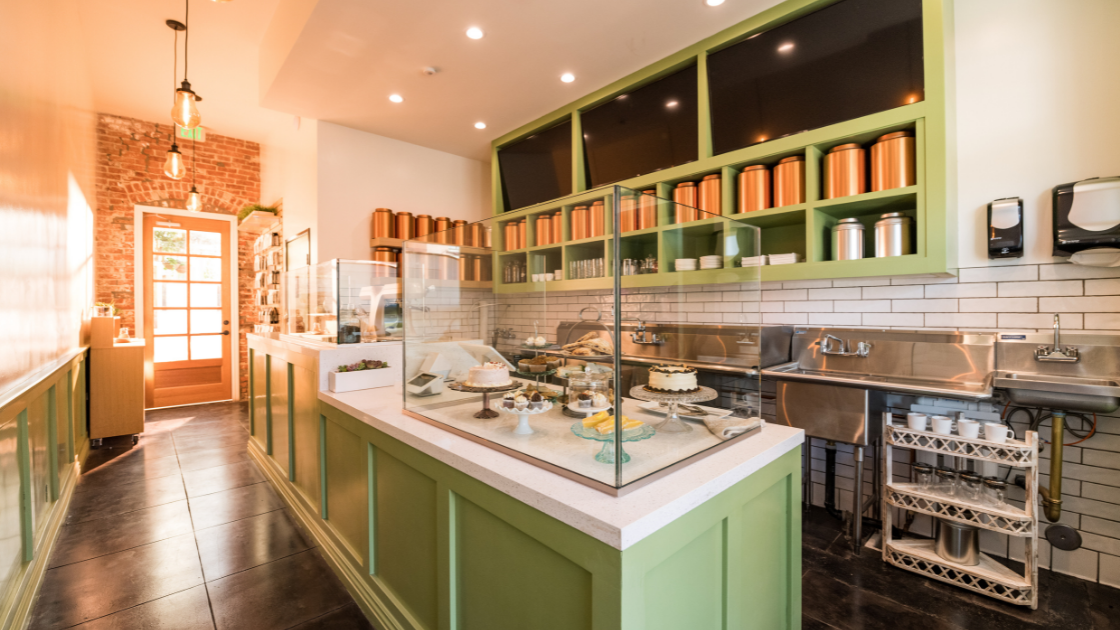 Location: 726 Montana Avenue | Santa Monica
Brand new to Montana Avenue and already a smashing hit is Buena Vida Tea Bar & Garden. Offering a fine selection of luxury loose leaf teas, Buena Vida brings a fresh take to the traditional tea bar. In addition, Buena Vida has a stunning outdoor garden providing a tranquil oasis in the city of Santa Monica and minutes from the beach.  Stop by for a sip and a sweet treat or take your Buena Vida Tea to-go!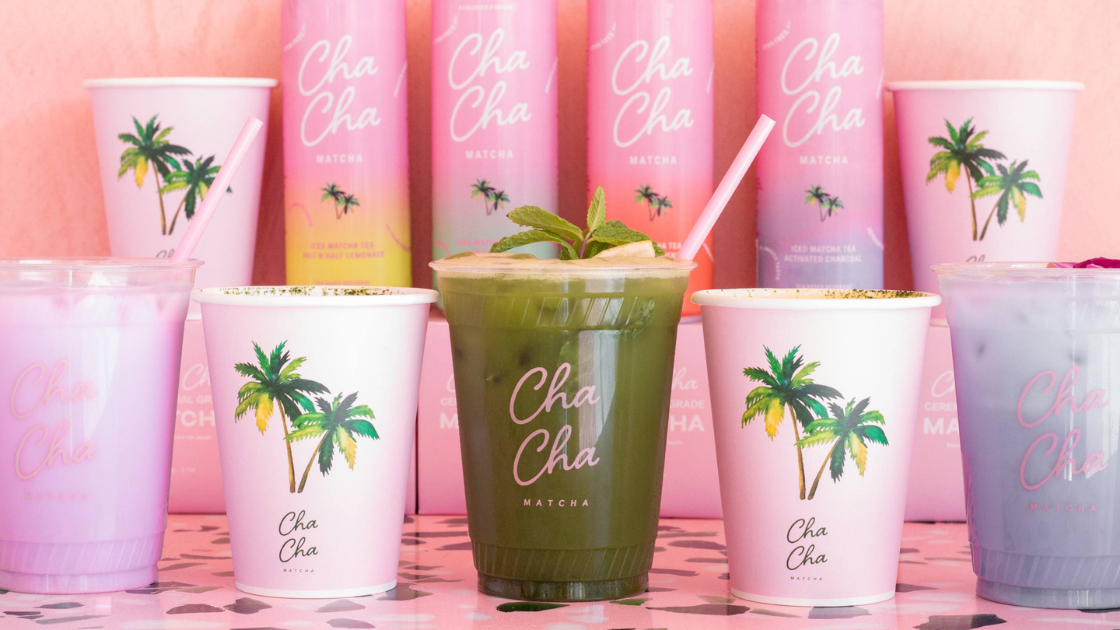 Location: 1401 Abbot Kinney Blvd. | Venice
Cha Cha Matcha promises to indulge your thirst cravings with its variety of matcha specialties. Sample the wonders of this energizing and addictive green tea powder. The café opens every day, from 8 am to 8 pm.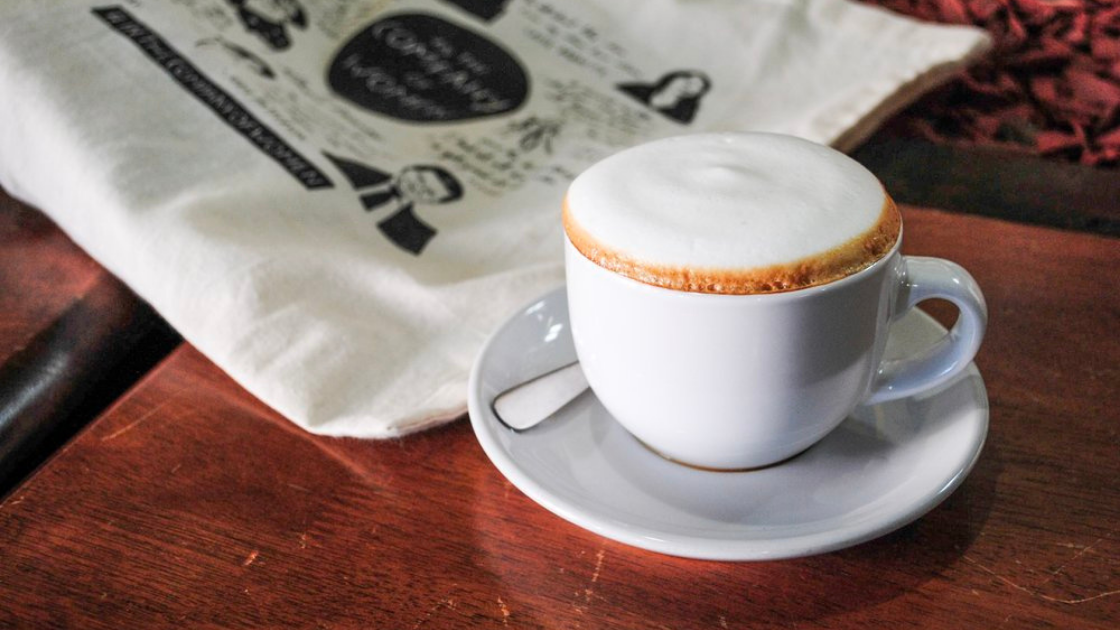 Location: 930 Broadway, Ste A | Santa Monica
Family-owned Funnel Mill offers an exclusive variety of high-quality teas and coffee. The café uses only the best leaves and beans for its beverages, and you can attest to it by their taste. Funnel Mill is open 9 am to 4 pm.
SAN FERNANDO VALLEY TEA ROOMS  & CAFES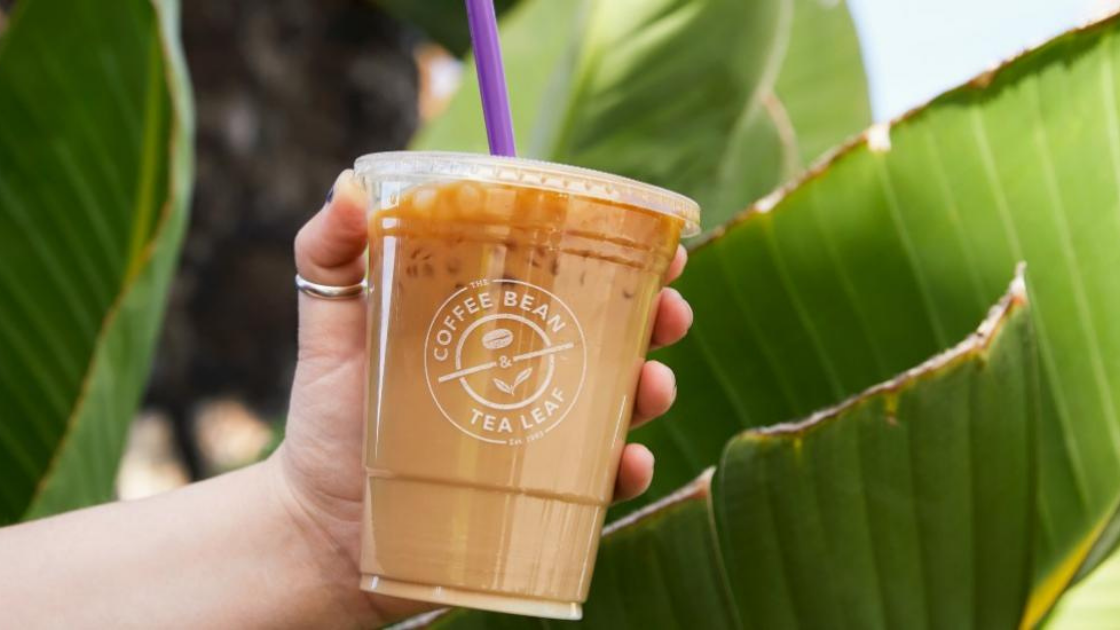 Location: 18505 Ventura Blvd | Tarzana CA
Even from its name, this coffee shop promises the taste of high-quality authentic teas. Promising never to run out of the best teas and powders, this café is worth checking out. Visit the teahouse from 5: 30 am every other day and from 6 am on Saturday and Sunday.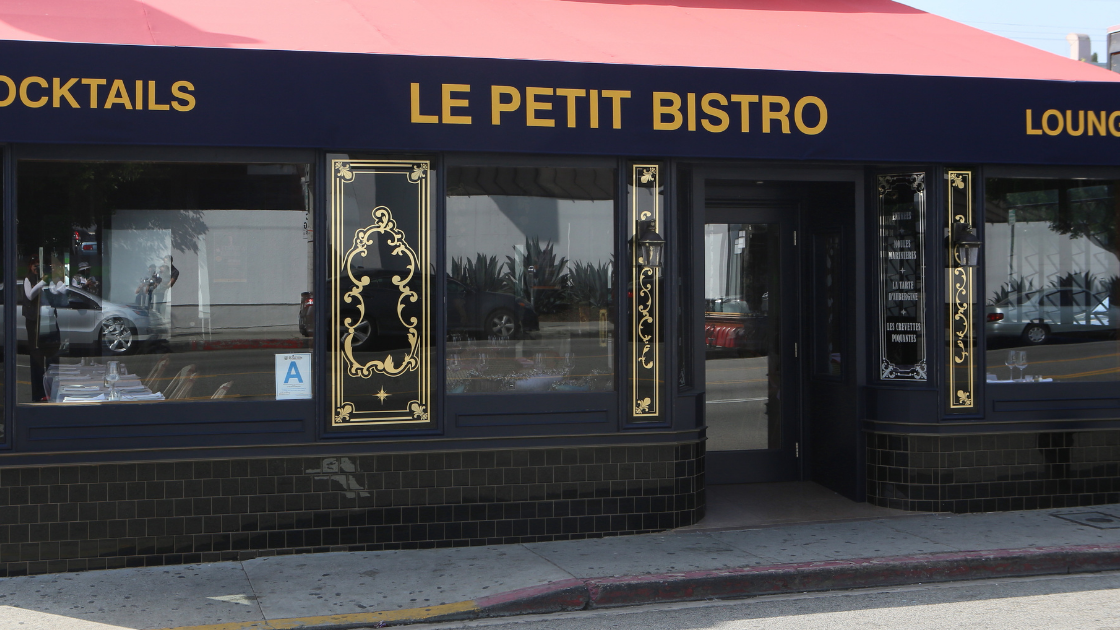 Location: 16633 Ventura Blvd | Encino
Petit Bistro Coffee Shop gets five stars on all customer reviews online. This is a gem hidden that opens every weekday from 8 am to 5:30 pm but closes an hour early on Friday.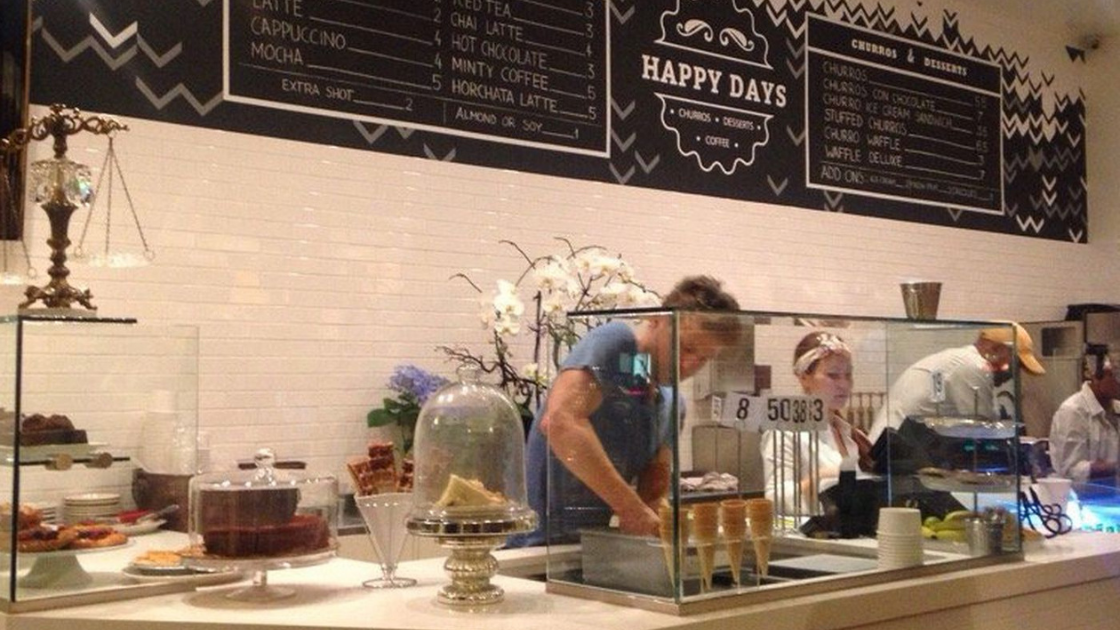 Location: 14552 Ventura Blvd | Sherman Oaks
The Happy Days Café is your plug for the best tea, coffee, and desserts. The family-owned café brews its beverages from scratch, allowing you to savor every hint of flavor from the tea leaves and coffee beans. Visit the teahouse from 2 pm to 11:30 pm from Monday to Thursday, and 12 pm to 12 am on the weekends.
CONEJO VALLEY TEA ROOMS & CAFES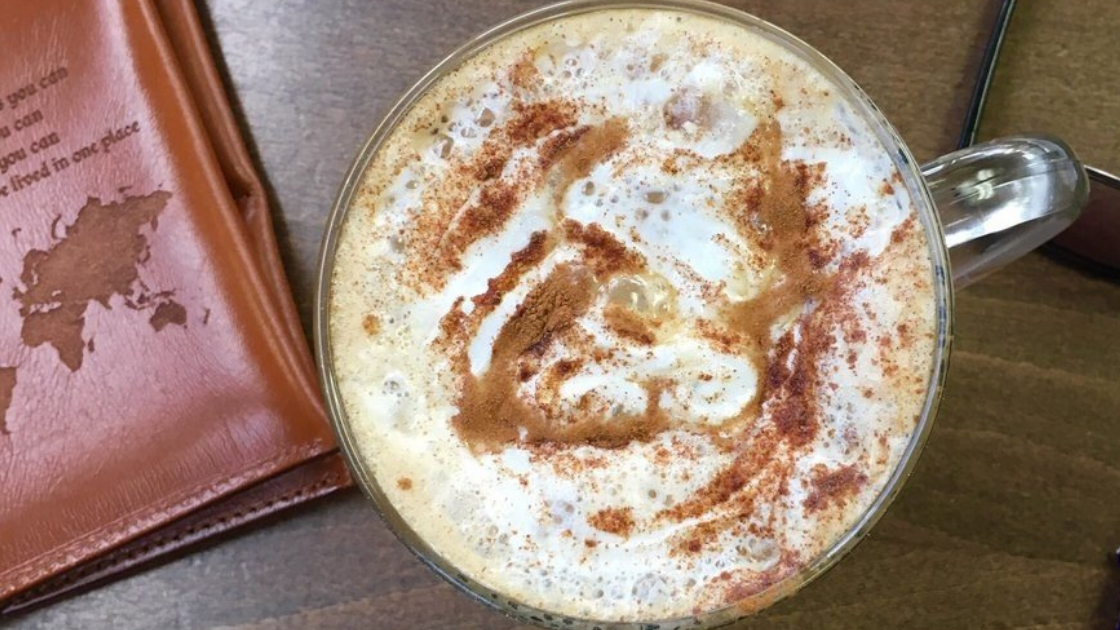 Location: 5679 Las Virgenes Rd, Calabasas, CA
Café Ole' is Calabasas pride for its excellent beverages and breathtaking Mexican cuisines. It ranks high among the cafes and restaurants in Calabasas. Visit Café Ole' and see why this is a top-tier restaurant.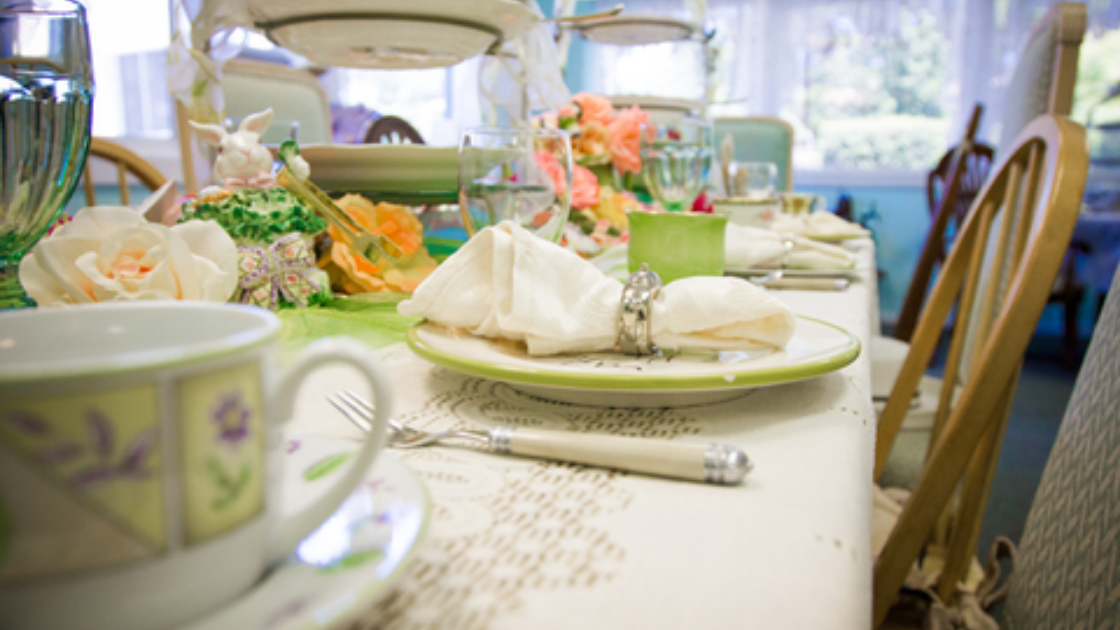 Location: 2527 Thousand Oaks Blvd. | Thousand Oaks
For a holistic experience of the delightful, quiet, elegant ambiance along with some of the best tea in the world, visit Tranquility Tea Room. Tranquility Tea Room place has a reputation for excellent customer service and tea. It is open every day, from 11 am to 3 pm.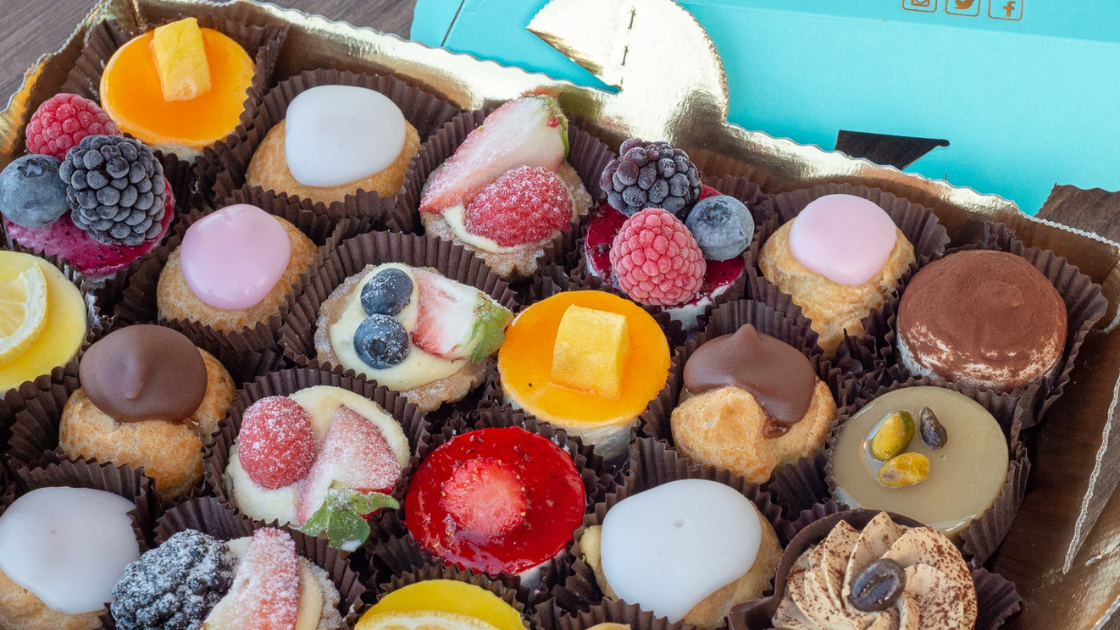 Location: 28914 Roadside Dr | Agoura Hills
Family-owned and top-rated Carrara Pastries is one of the delightful places to visit in Agoura Hills. Guests enjoy a variety of flavorful beverage choices and perfectly delicious Italian pastries with exquisite presentation. Visit the café every day from 9 am to 8 pm.