Finding the perfect book to read is about more than just grabbing the first thing off the shelf at your local location of a chain bookstore. Rather, you want to find a book that really speaks to you, something that fits your idea of a perfect day, something unique, something special. That's why finding local bookstores is so important because they can provide you all of that and more.
The Last Bookstore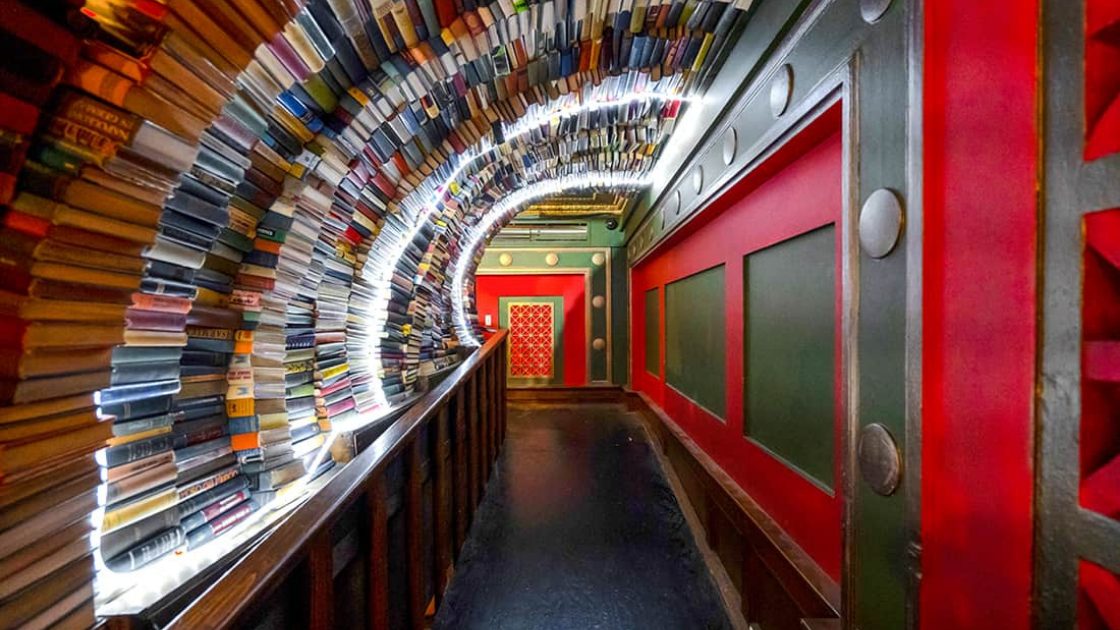 Location: DTLA
One of LA's most famed local bookstores, the Last Bookstore has a collection of the latest books by the top authors. In addition, they also have a collection of over 500,000 used and collectible books. If you're looking for a particular book, whether new, used, or collectible, chances are you'll be able to find it here. After all, it is almost an entire block in size.
Book Monster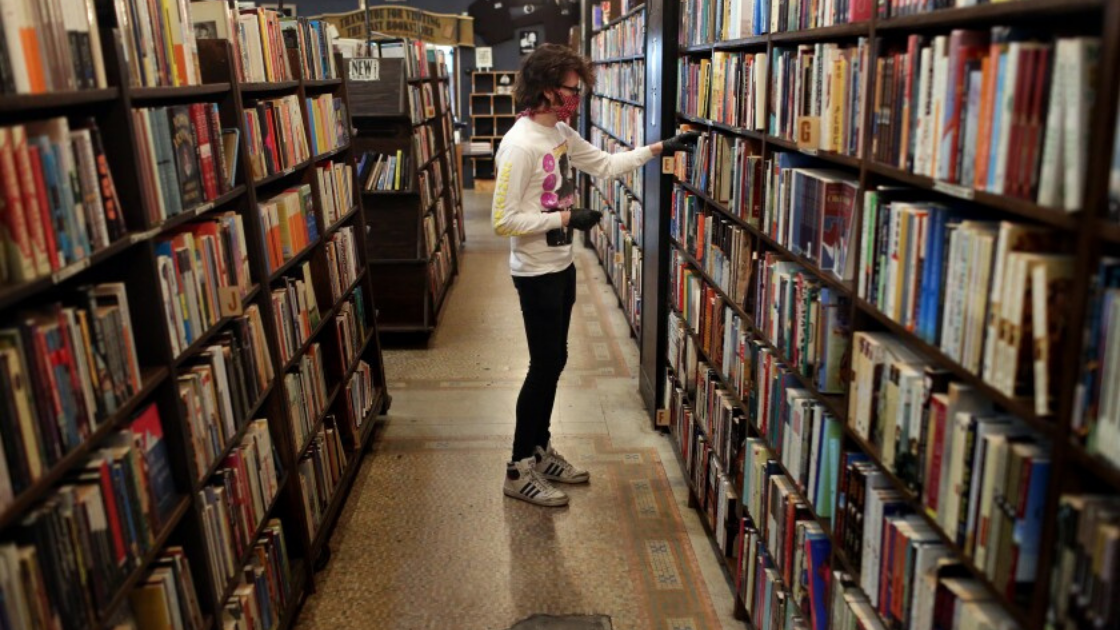 Location: Santa Monica
For local bookstores on the wetside, visit Book Monster. The shop offers old and new books with the added convenience close to the beach. You can pop in and find a great read before a relaxing seaside day. Open every day of the week, you'll never run out of new things to check out, including CDS and DVDs.
The Illiad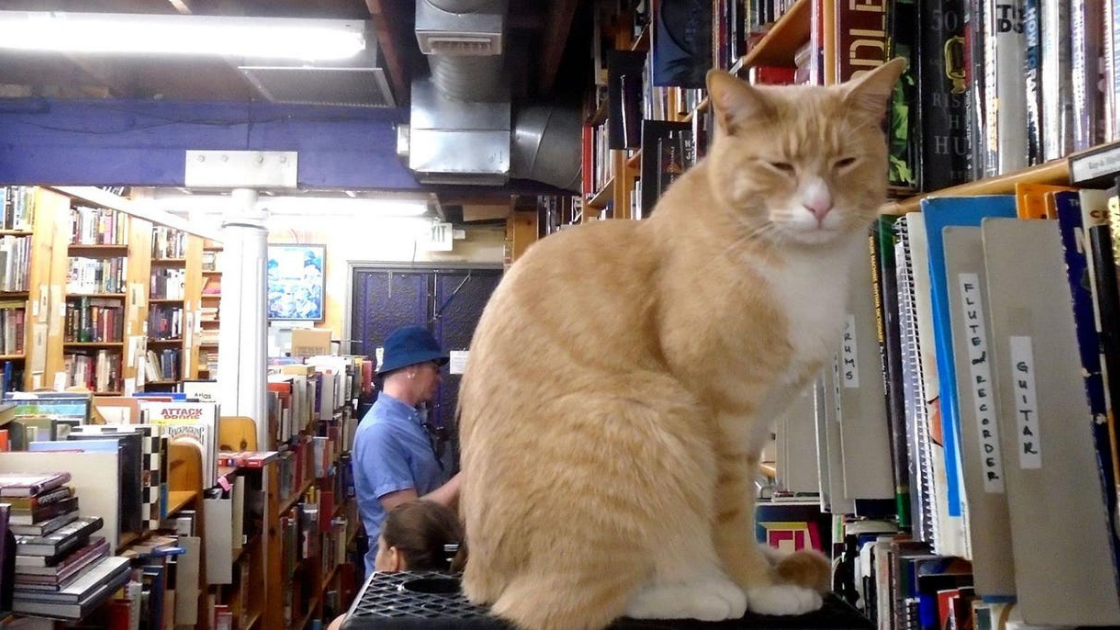 Location: San Fernando Valley
As far as epic names and cool local bookstores, The Illiad has it all. At this small shop, you get the experience of going to the library, except you get to keep the books, and there are cats. You'll find this cute shop with its beautiful murals and giant books outside to be more than ready for a few photos. And you may even get the opportunity to cuddle up with a cat or two while you're selecting your next read of the packed shelves.
Skylight Books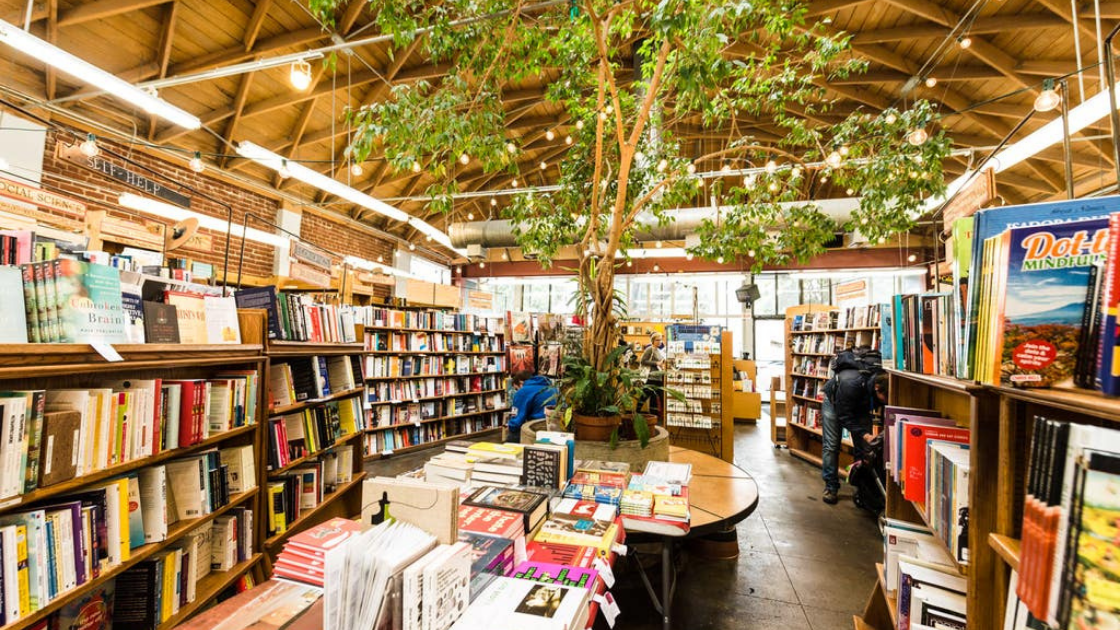 Location: Los Angeles,
As far as local bookstores in LA Skylight Books offers a selection of great reads related to the arts and literary fiction. In addition, they have a fantastic primary focus on LA history. You'll also find plenty to do in this shop if you're looking for a place to hang out because they offer special artist and author events frequently.
Village Well Books & Coffee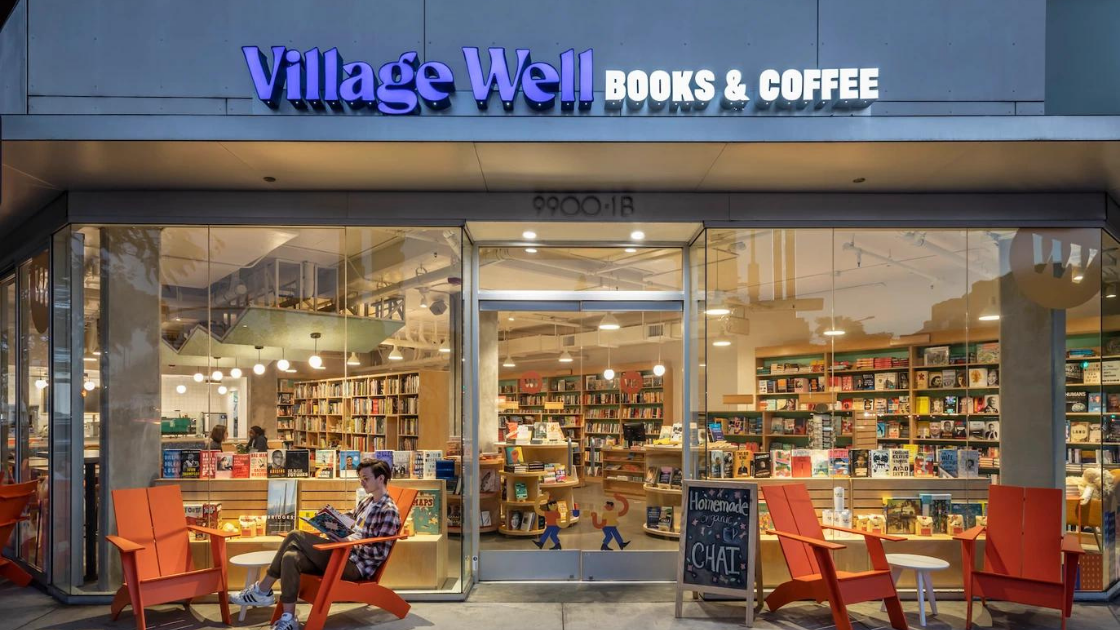 Location: Culver City
A freshly brewed coffee and a great book? Yes, please! For local bookstores in Culver City, you'll love Village Well Books & Coffee. They offer plenty of great book options and a place to meet fellow book lovers. In fact, they have a book club available for those who are interested in reading something new with some new friends.
Once Upon a Time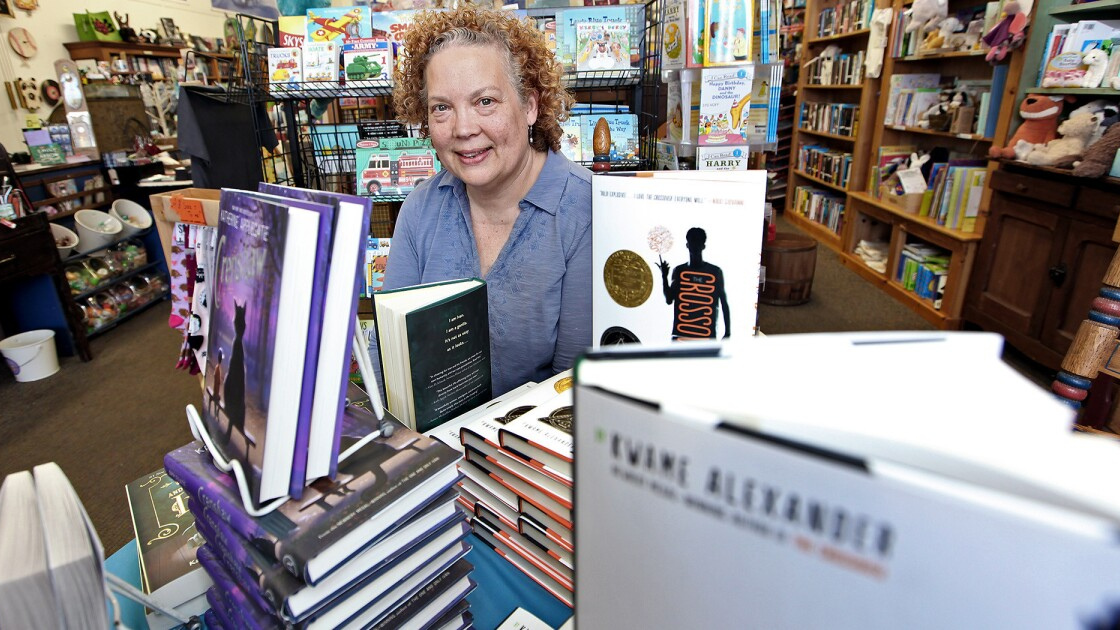 Location: Montrose
If the name doesn't say it all, Once Upon Time is perfect for a family bookstore visit. This little shop is focused on children's books so it's a great place to take the little ones to foster a love of reading and get something new to read together.
If you're looking for your next great read you can't go wrong with any of these local bookstores, and while you're there, you just might find a new favorite.