If you are looking to splurge and experience a romantic date night in Southern California, we have got you covered with a list of some of the best restaurants. Plan to book a reservation at any of these spots with aesthetic interiors and delicious meals.
Los Angeles Best Date Night Spots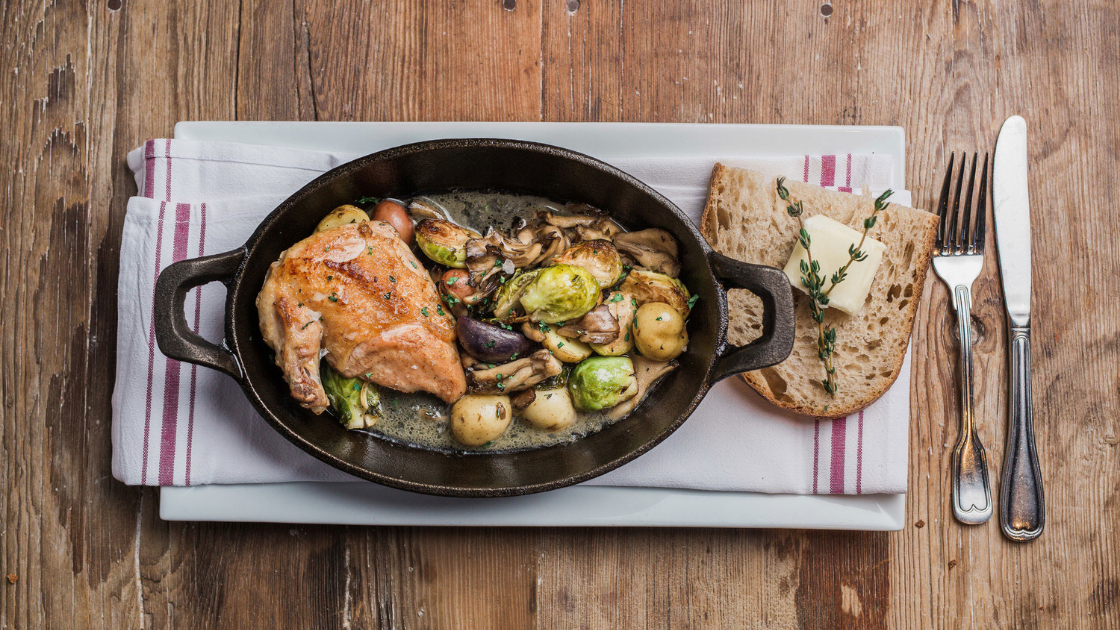 Location: Beverlywood Los Angeles, CA
This cozy, subterranean spot in the old Sotto space in Beverly wood is a traditional French restaurant focusing on home-style French cooking. Likewise, you can indulge in simple, heavy dishes like caramelized onion Tarte Tatin or the crusty baguettes topped with sardines.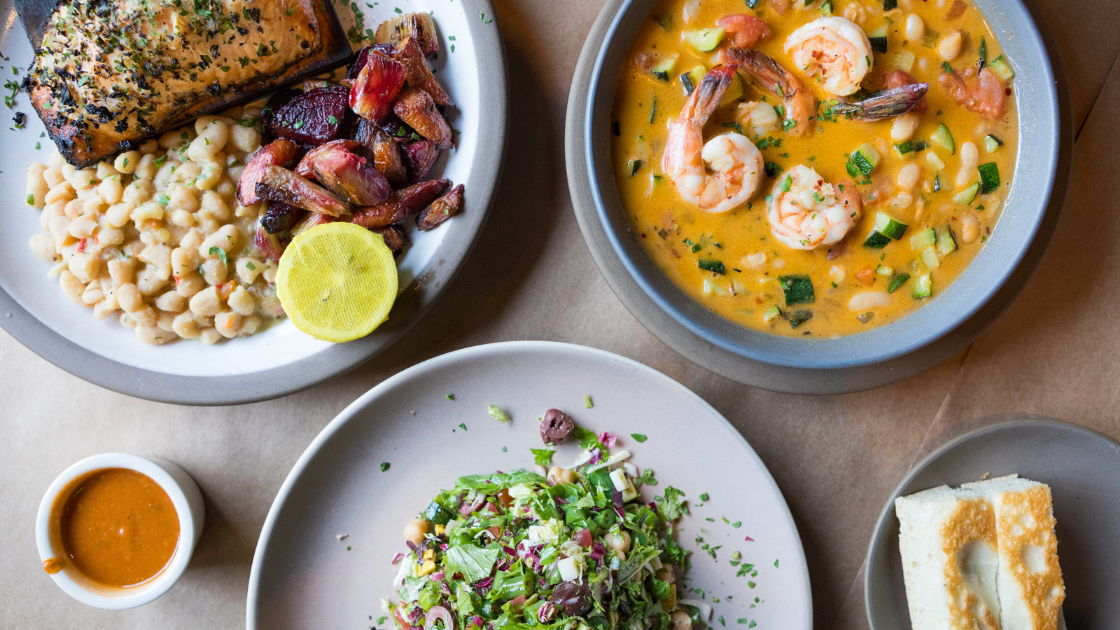 Location: Hollywood
When you want to wine and dine with your significant other, Pace has an idyllic restaurant setting. In addition to that, they also offer an expanded outdoor situation perfect for date nights. Likewise, it also is a fantastic location for occasional celebrity sightings.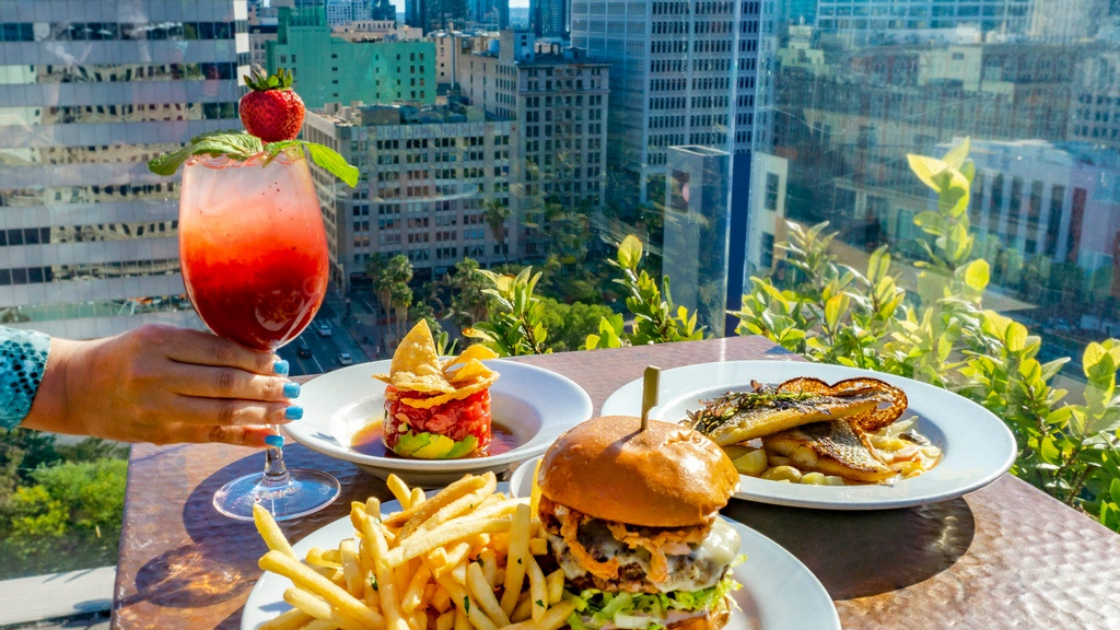 Location: DTLA
The display of tasteful boudoir paintings, patterned tile floors, potted trees, and twinkly lights make this rooftop bistro the prettiest in town. In addition, there is also a tasteful selection of eclectic French décor and plush sofas topping up this fine-dining restaurant.
Westside and Beach Communities Best Date Night Spots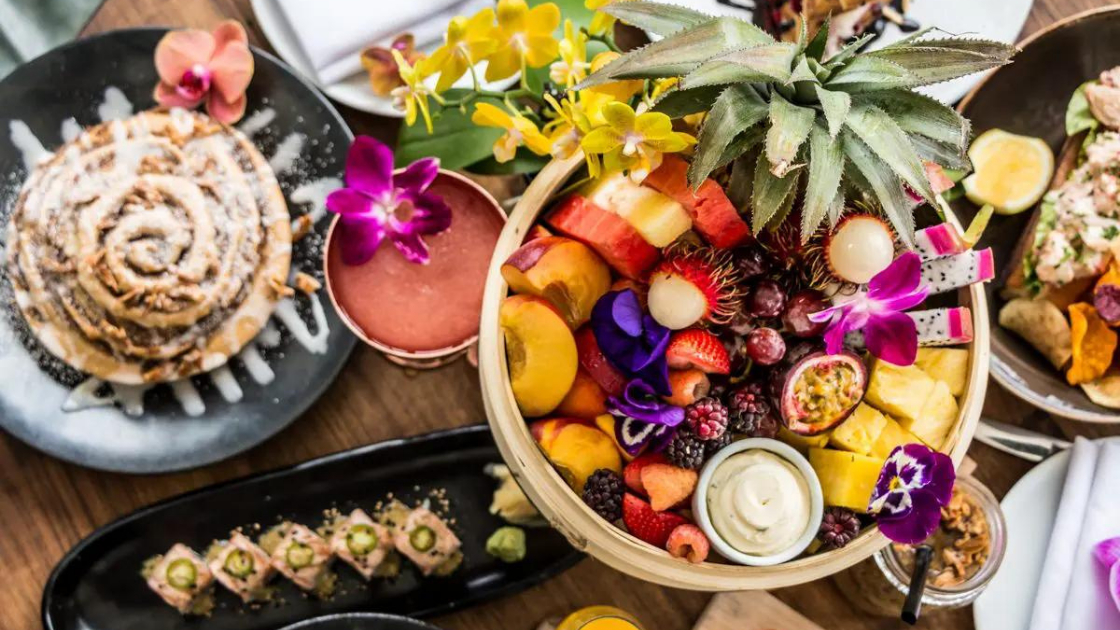 Location: West Hollywood
Catch LA is a globally-influenced seafood spot with its signature blend of dining, nightlife, and events in an open-air kitchen and dining room with a retractable roof. Likewise, you can bring your date to splurge on delectable sushi while enjoying breathtaking views of the Hollywood Hills.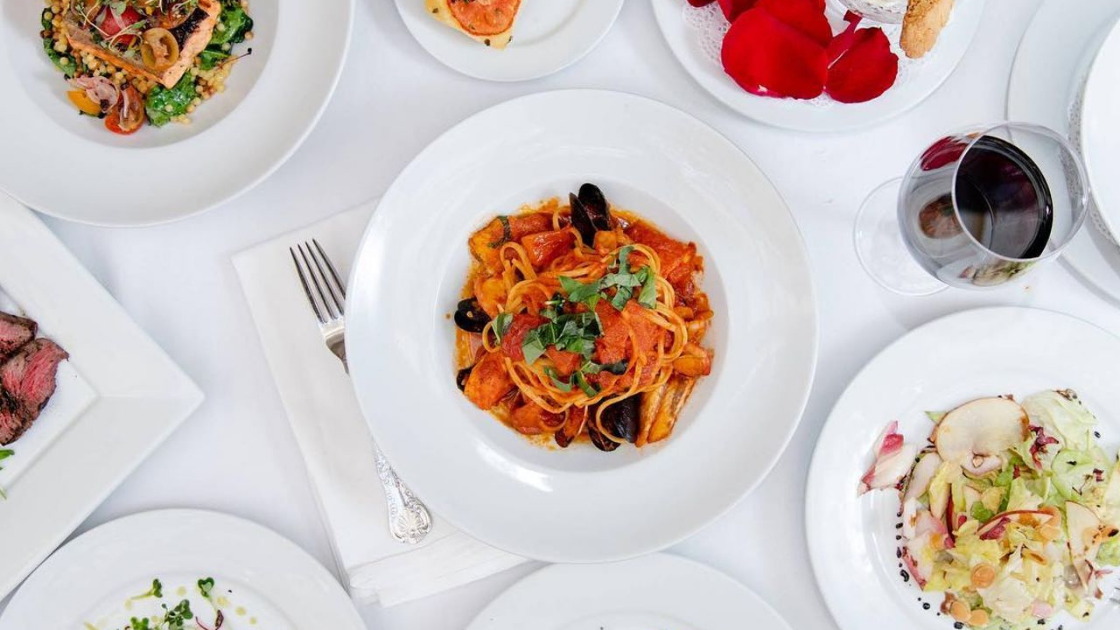 Location: Beverly Hills
The romantic courses at II Cielo are to die for. You can sample the dolce, risottos, pasta, carpaccios, or a plate of tiramisu for dessert. Likewise, this Italian-owned spot will awe you with its ambiance of twinkling lights, bubbling fountains, and white tablecloths.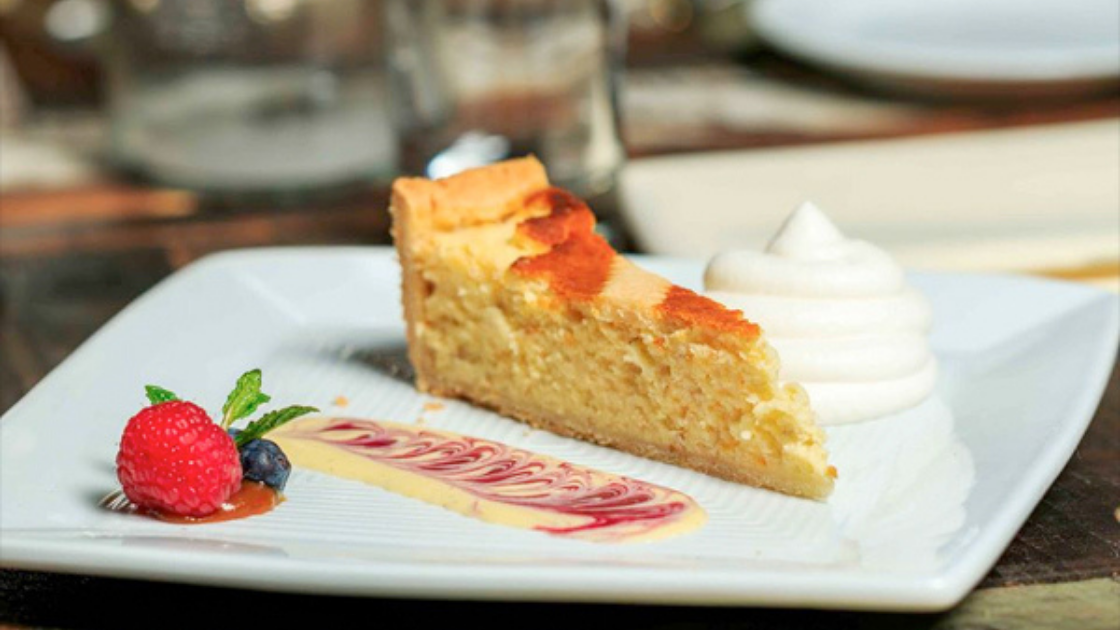 Location: Venice
This charming Italian restaurant in a yellow wooden bungalow on a quiet stretch of Main St. in Venice has excellent food perfect for impressing your partner. In addition, there is also an outdoor patio situation where you can cozy up on your first date with a candle-lit dinner.
San Fernando Valley Best Date Night Spots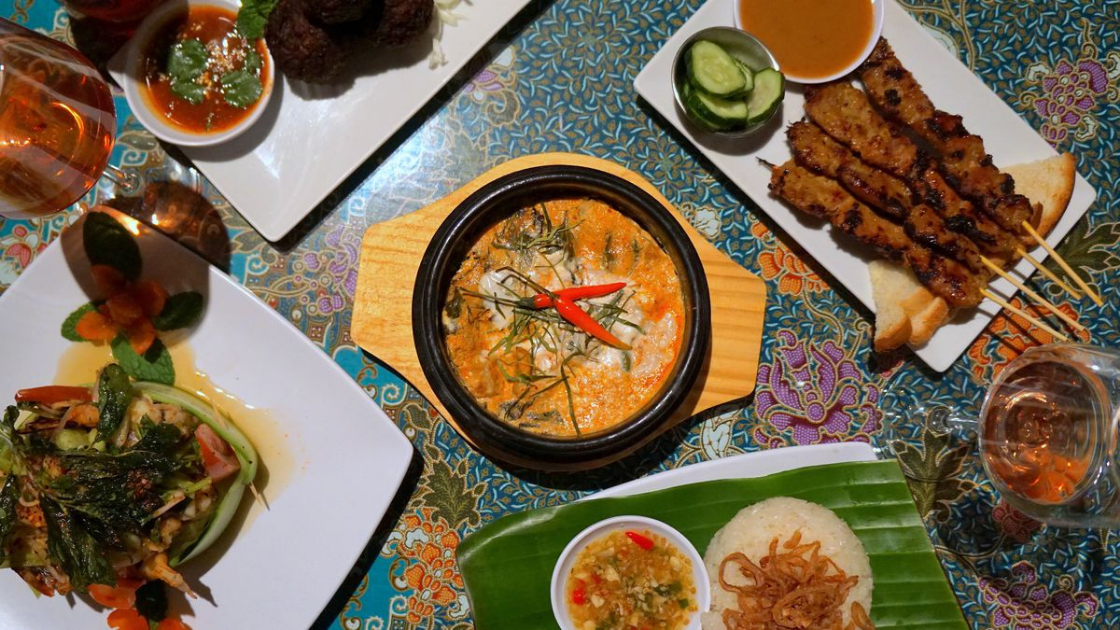 Location: Sherman Oaks
Serving some of the most exciting Thai food in the entire city, Anajak Thai also has a fantastic natural wine list and a lively side patio. Likewise, this makes it the perfect date spot when you want to impress your date while keeping things fun and casual.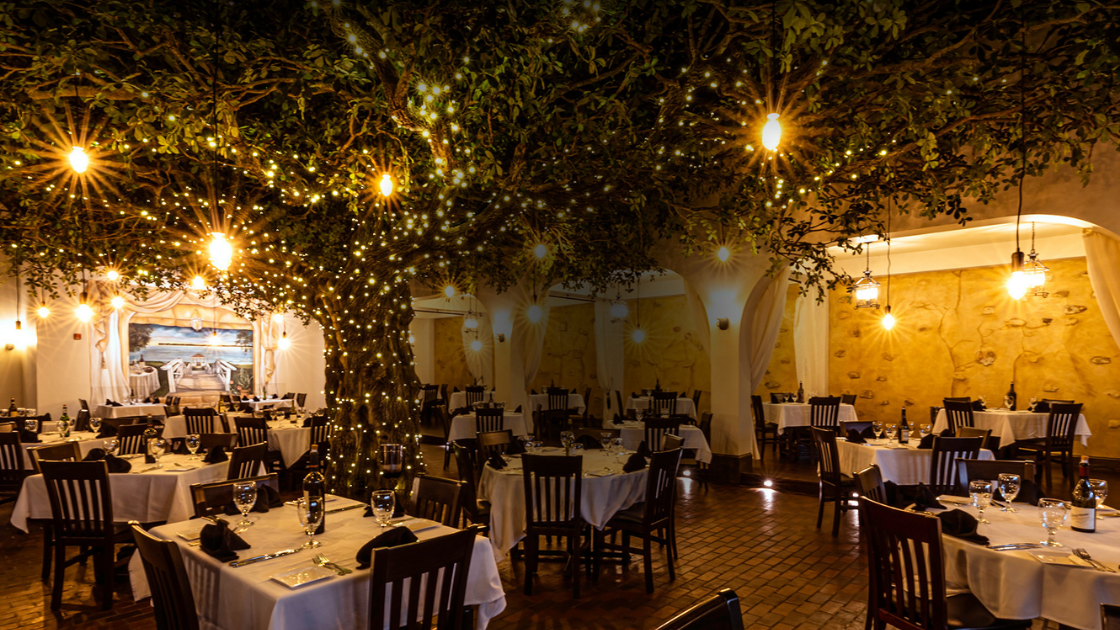 Location: Studio City
Firefly offers modern-American cuisine in a romantic, heated firelit patio decorated with candles and twinkling lights. In addition to serving exquisitely constructed dishes, a library-like bar area also gives an ideal date-night vibe.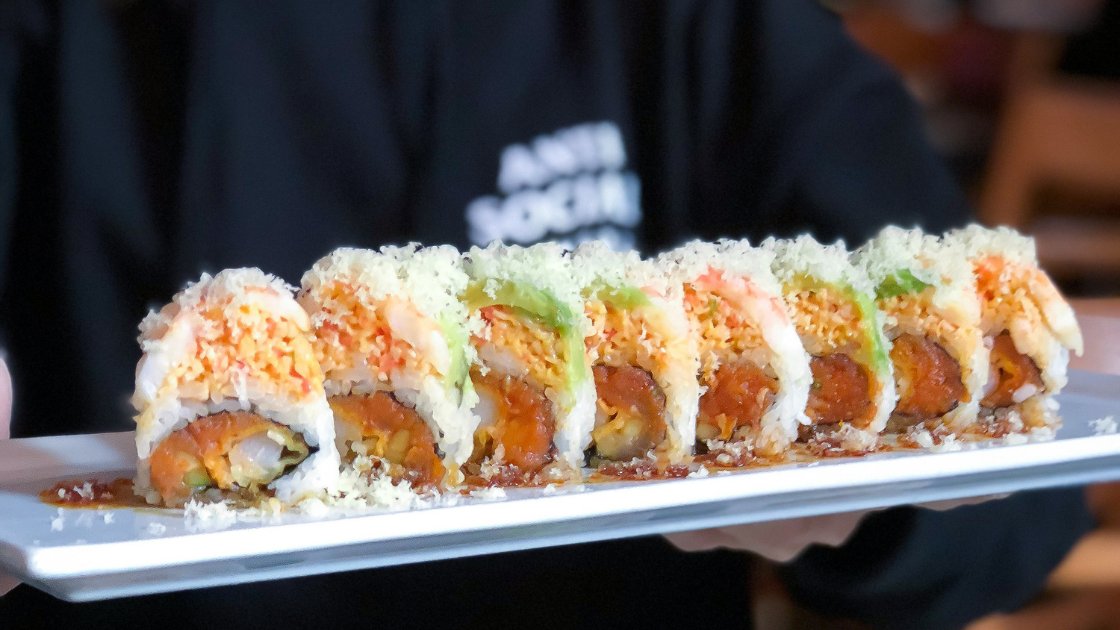 Location: Encino, CA
The service at this Japanese restaurant is friendly yet professional. Likewise, the ambiance is comfortable. Octopus has different dining spaces with classic elegant, romantic, and relaxing date night vibes. In addition, we recommend while there, that you try the sake mosa and sashimi.
Conejo Valley Best Date Night Spots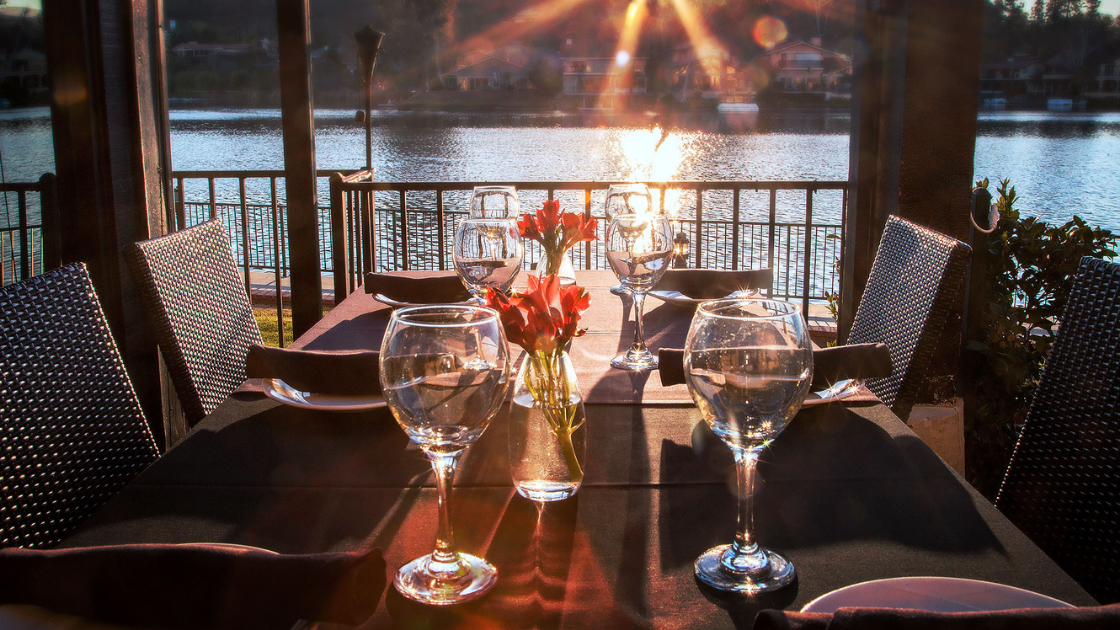 Location: Thousand Oaks
Overlooking the Westlake village scenery, Zin Bistro has some of the best views making it a great option for a big-deal date night with your beau. Likewise, if you are looking for excellent cuisine or contemporary American comfort food, Zin is the perfect spot for you.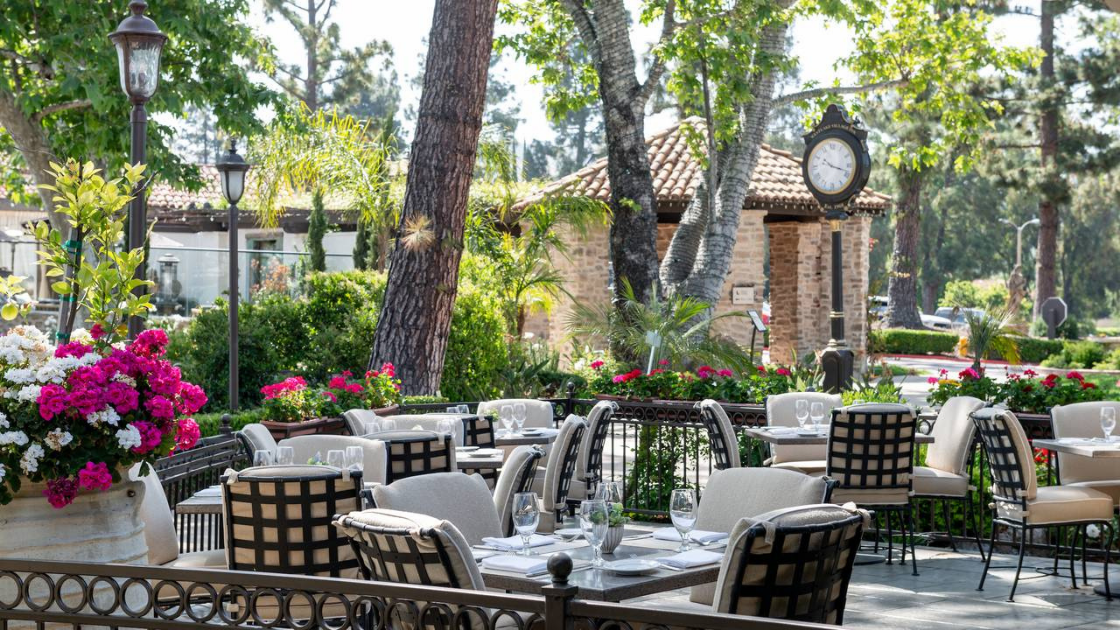 Location: Agoura Hills
Mediterraneo offers spectacular meal options that include a varied Mediterranean menu. In addition, they offer an upscale atmosphere that is sure to impress. Likewise, it's an ideal destination for date night!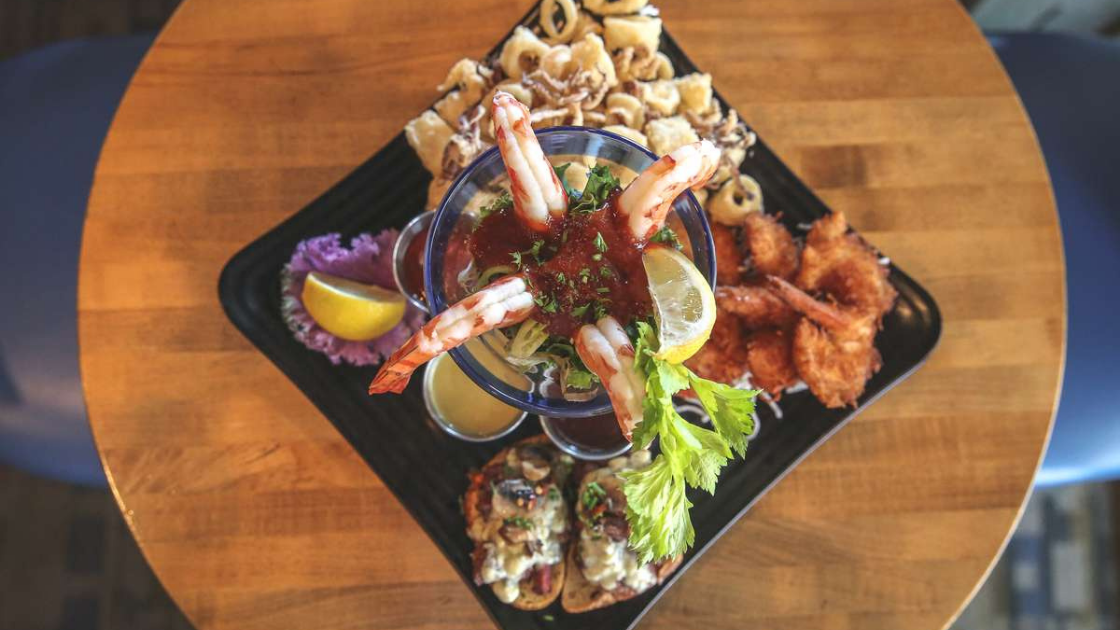 Location: Ventura
If you want to celebrate a romantic evening, Aloha Steakhouse is a fantastic choice. Likewise, the American seafood restaurant also has amazing ocean views. In addition to the stellar service is equally exquisite cuisine!