It's another week and another round-up of the leading tech headlines from around the world. From MGM on Amazon to Major Lyft Changes and more, we have you covered. Stay connected with all the major changes in the world of tech with our micro breakdown of news you want to know!
Netflix Testing New Feature to Charge USers for Account Sharing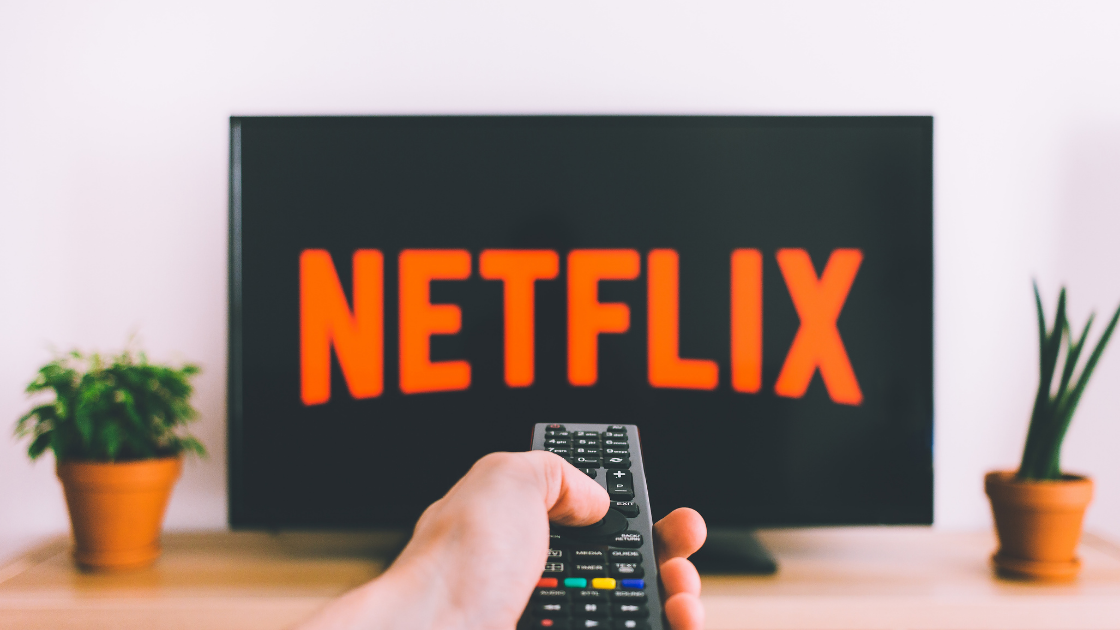 So long are the days of seamless password sharing. Netflix is testing a new feature that will charge users a fee for sharing their login credentials. In a blog post,  Chengyi Long, Netflix director of product innovation stated the company feels the ease of logging in has created confusion. Stating that it "created some confusion about when and how Netflix can be shared." She continues by adding, "As a result, accounts are being shared between households — impacting our ability to invest in great new TV and films for our members." According to Long, the company has been working on the crackdown feature for some time. Adding that the new feature will allow members to share their accounts outside their household, "easily and securely, while also paying a bit more." In the next few weeks, Netflix stated the company will test the feature in Costa Rica, Chile, and Peru.
Amazon Closes out Deal to Buy MGM for $8.45B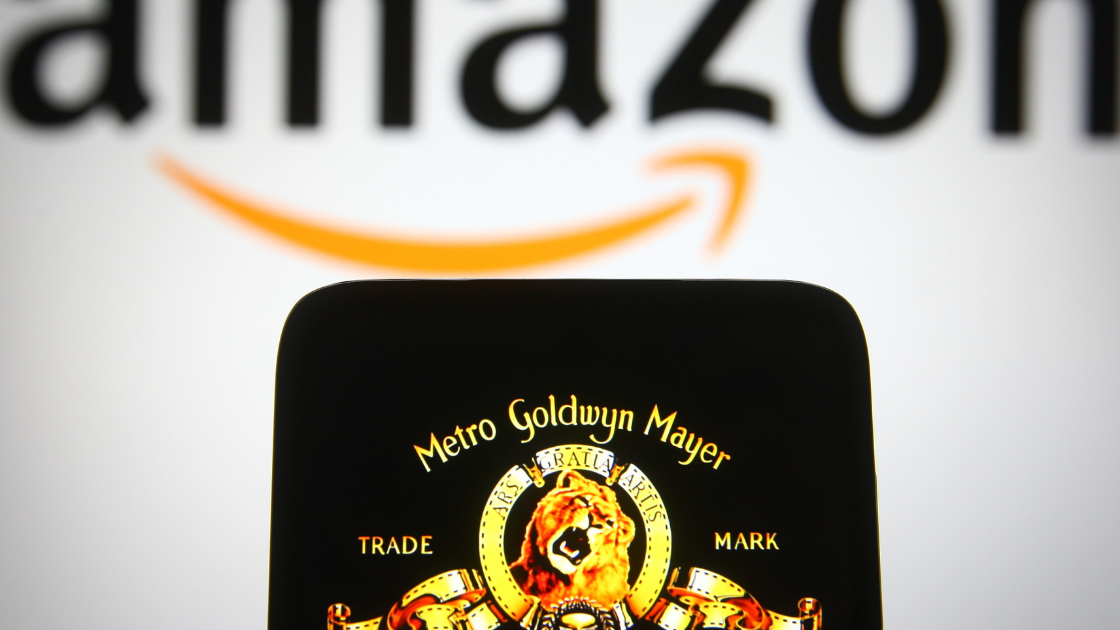 Classic and current MGM content may soon be available on your Prime account. This week Amazon announced it closed on a deal to acquire MGM for $8.45 billion. The deal was announced in May and will serve as a way to boost Amazon's original production capability. "We welcome MGM employees, creators, and talent to Prime Video and Amazon Studios, and we look forward to working together to create even more opportunities to deliver quality storytelling to our customers," said Mike Hopkins, senior vice president of Prime Video and Amazon Studios, in a blog post. Likewise, this agreement includes a catalog of more than 4,000 film titles with popular franchises like James Bond and Rocky. In addition, Amazon also said that MGM will complement its work in "delivering a diverse offering of entertainment choices to customers."
Maserati Sets Plans for 2030 EV-Only Goal and Unveils Gran Turismo EV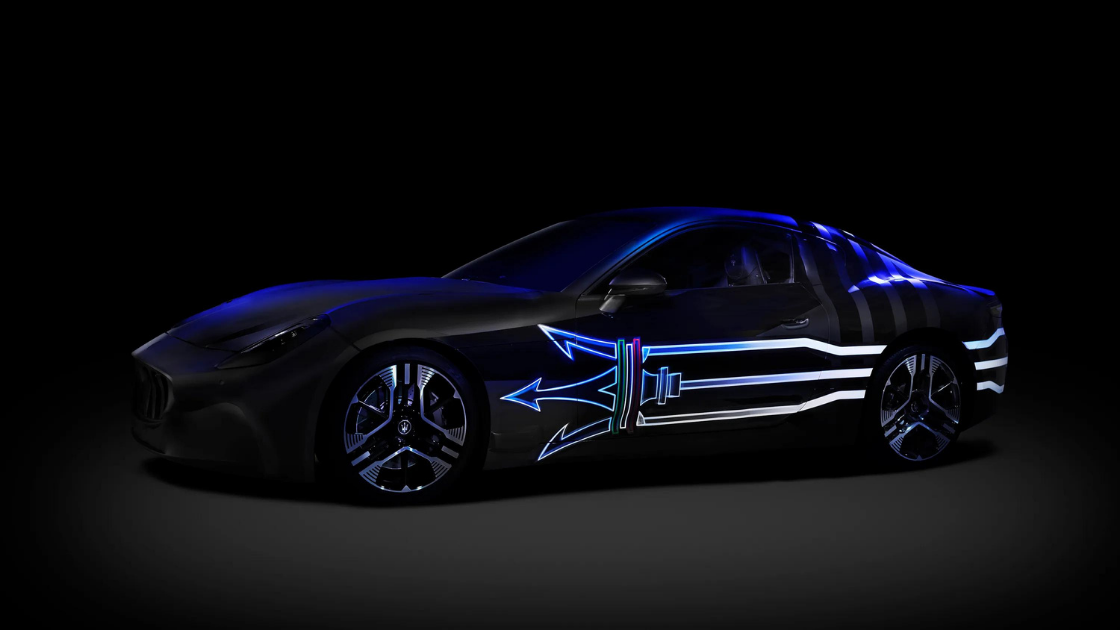 Luxury Italian automaker Maserati has unveiled its first EV vehicle. The company announced this week that it would only offer electric versions of its entire model lineup by the year 2035. Likewise, this goal aligns with the company's goal of being an EV-only brand by 2030. In addition, Maserati's EV plans will pick up speed when the GranTurismo sports car hist the market. The company showcased a preview of the vehicle during a virtual business roundtable this week. The new four-seat model will debut in 2023 with over 1,200 in horsepower with a 0-62 mph time in the 2-second range and a top speed of over 186 mph.
Instagram Parental Controls Arrive in the United States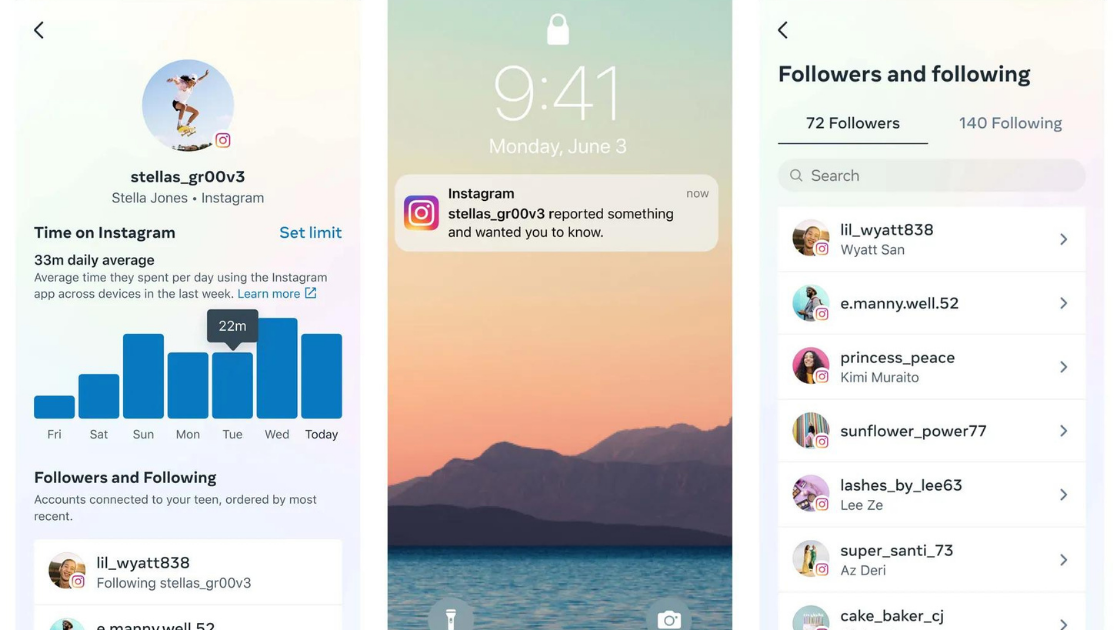 The social media giant has unveiled its long-anticipated parental control features in the U.S. Instagram launched the feature today after announcing its rollout in December. Adam Mosseri the service's head considers the parental controls its "first set" of parental supervision tools that are underway, The new feature will allow parents to set limits on the number of time teens can spend on Instagram. In addition, they can also get updates on which accounts their child is following and who they are being followed by. Likewise, the feature will also let parents receive notifications when they report another user as well. These changes come after Meta shifted away from its Instagram for kids app plans. In addition to Instagram, Meta will also be launching a parental controls feature for Quest VR.
Lyft Follows Uber in Increasing Surcharge for Rising in Gas Prices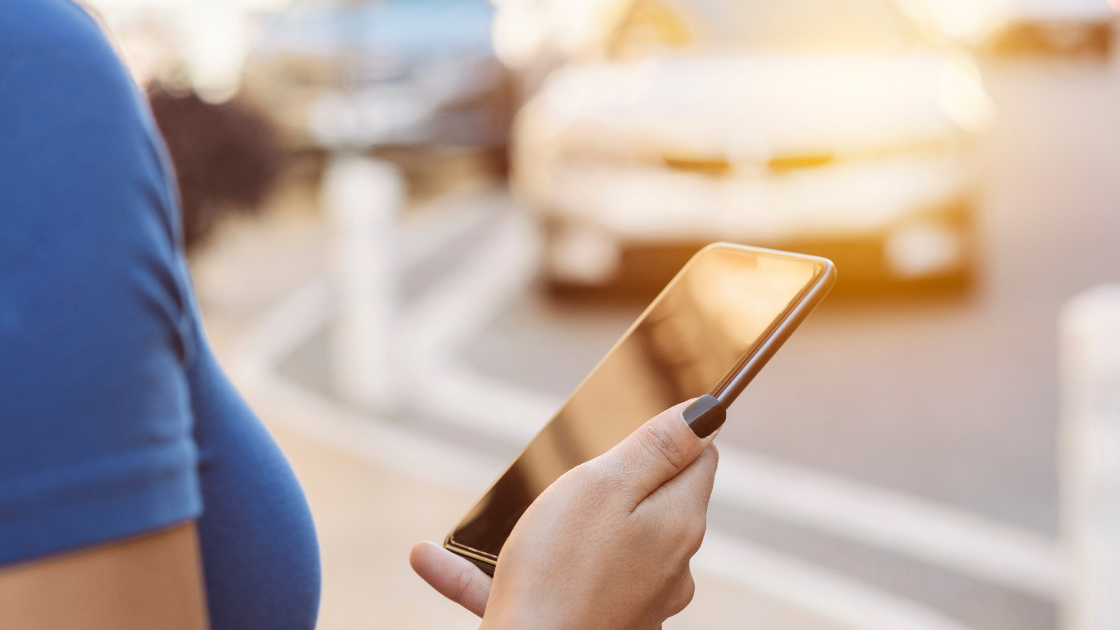 Your next Lyft ride might be a bit more than expected. To account for the nationwide rise in gas prices, Lyft has followed Uber is upping its cost. Users will incur a temporary surcharge for rising gas prices as announced by the company this week. "Driver earnings overall remain elevated compared to last year, but given the rapid rise in gas prices, we'll be asking riders to pay a temporary fuel surcharge, all of which will go to drivers," Lyft said in an emailed statement. Likewise, this change will come with a 55 cent surcharge that goes directly to the driver. The surcharge will continue for the next 60 days. Currently, California has the highest gas prices compared to other states across the country.
EV Charging Stations by Volvo and ChargePoint to Debut at Starbucks in 5 States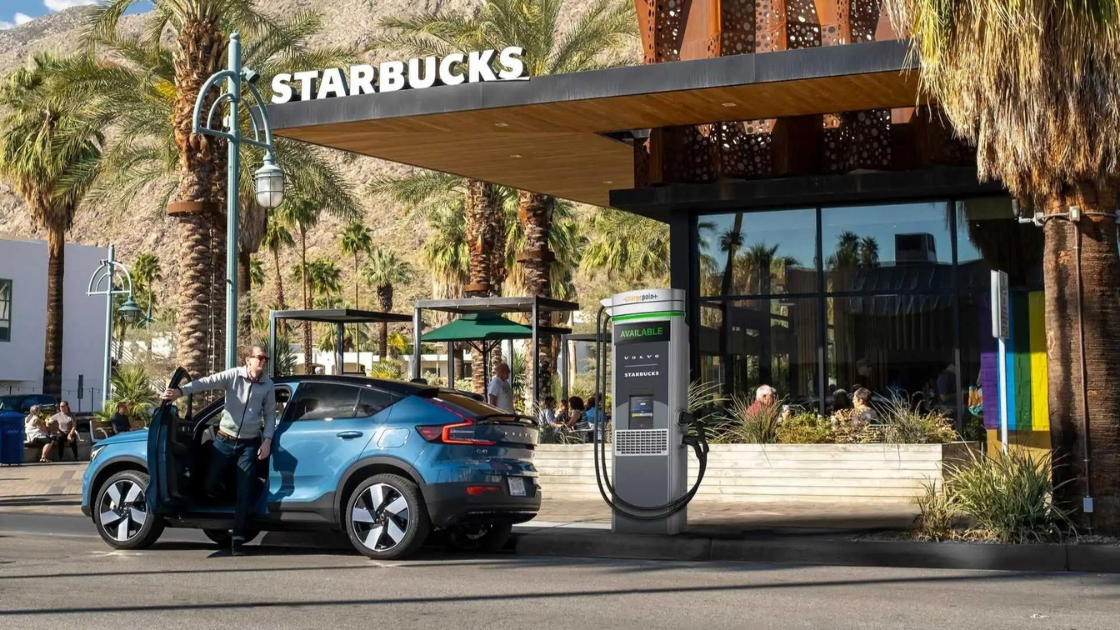 Charging up your car while charging up your mind, why not? Volvo has announced it is teaming up with ChargePoint to bring EV chargers to Starbucks across 5 US states. The chargers will be installed along the 1,350-mile route that stretches from Seattle to Denver (sorry California). Each station will have four plugs with a total of 60 chargers for the 15 statins planned for the trek. Volvo's decision to place the chargers at Starbucks locations coincides with the mindfulness of what drivers. The placement gives drivers something to do while waiting for their car to be juiced up. As far as how large of an investment the company is making in the move, Volvo has declined to comment. 
New 'Scan & Secure' Feature by Tile Helps Users Track Unwanted Tracking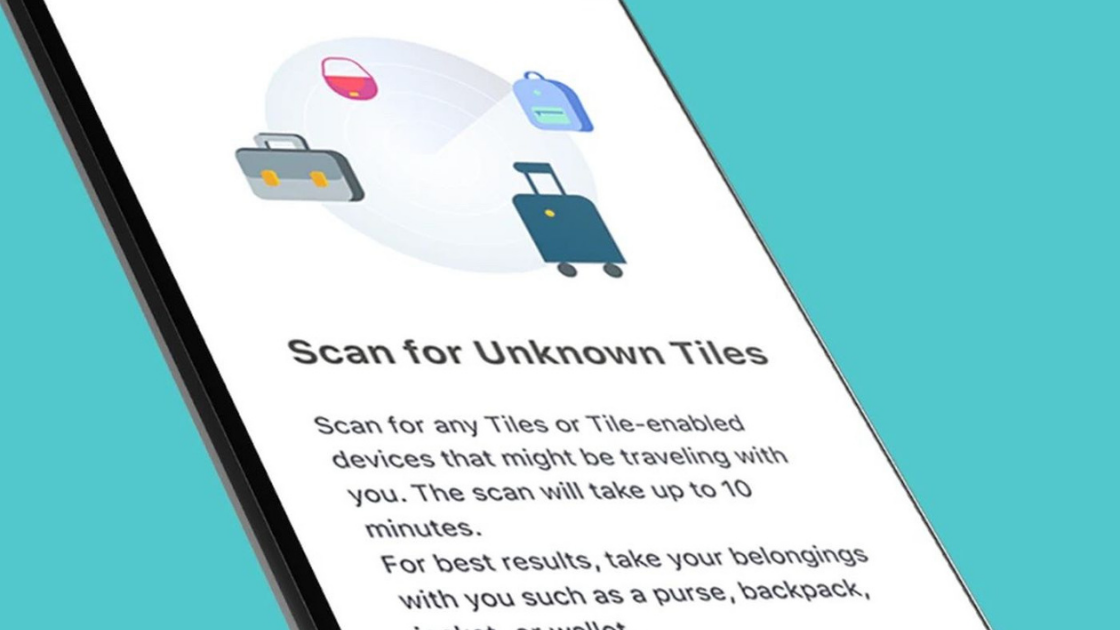 Tile announced this week a new feature to help users feel more secure. The company has rolled out its "Scan & Secure" feature on the company's app to help with privacy concerns. The Tile app will run a scan to see if there are any unwanted Tile tags or trackers near you. Likewise, the safety feature has been long-awaited as privacy concerns arose with trackers like the Apple AirTag. The app works for both iOS and Android users and allows users to scan for other tags besides Tile. The new feature will be available to anyone that has downloaded the Tile app.