It's a new week of tech news headlines! From New Emojis to Porsche's EV Goals and more, we have you covered. Read on for our weekly round-up of tech news from around the world.
Google Acquires Raxium, a MicroLED Start-up for Future AR Tech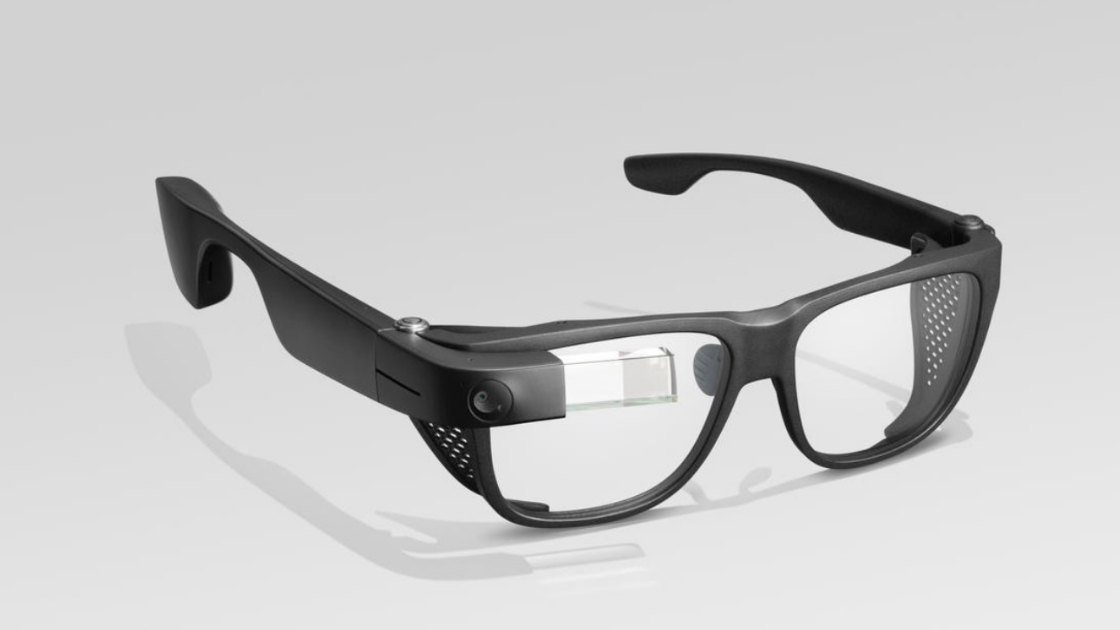 In AR and MR Tech news, Google has acquired the startup company Raxium. The acquisition of the five-year-old startup will help Google in its AR and MR tech goals. While details of the acquisition are unknown, the company is estimated to be valued at $1 billion. Raxium is dedicated to making MicroLED displays and have made impressive progress in recent years. When it comes to the field of transparent displays, the best choice thus far has been OLED Microdisplays for AR. Likewise, this is all thanks to its high pixel density and lack of need for a backlight. In addition to Google, Apple has also been making its on strides in the world of AR. Both companies join the likes of Microsoft and and Meta in the marketplace of AR and MR tech.
New Emojis Arrive on iOS 15.4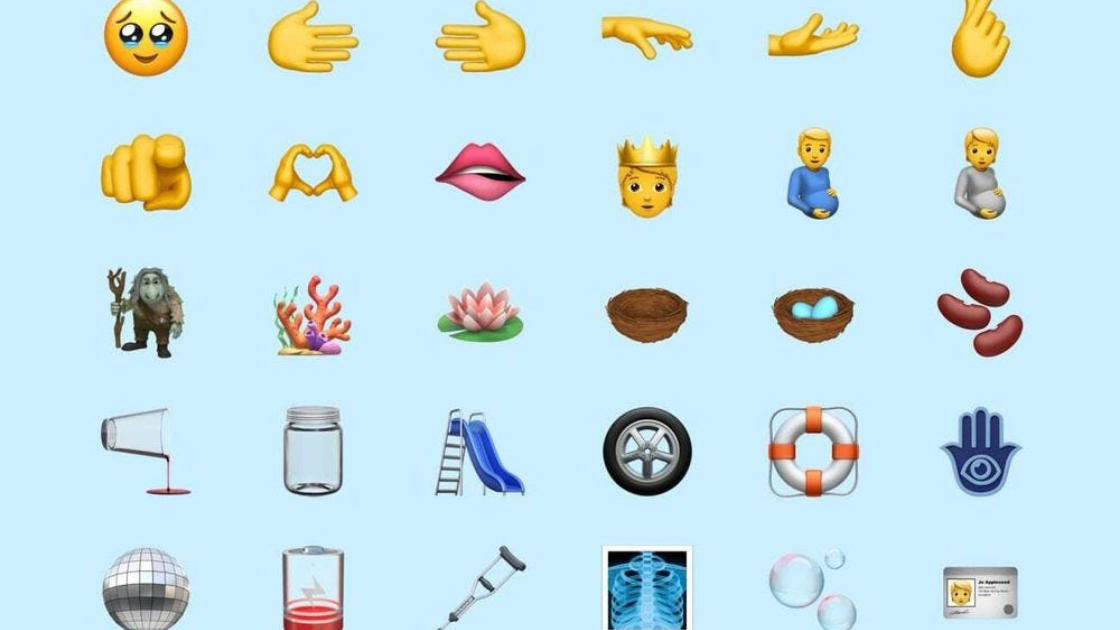 It's that time of the year again. New emojis have arrived on the most recent iOS update. Rolling out to iPhone users this past week, iOS 15.4 includes several new features. These features include a mask-friendly Face ID, Universal Control and 37 new emojis. The updated Emoji library comes with seven more smileys, along with other very specific objects. In addition, there are a number of new gestures like two hands forming a heart and multiracial handshakes. Users can access the new emojis and iPhone features by updating their phones to the latest iOS version. Here are a few other emojis that are available with the update:
Melting face

Face with open eyes and hand over mouth

Face with eye peeking from behind hands

Saluting half face

Dotted line face

Face with diagonal mouth
New Test Allows Twitter Spaces Host to Share Clips from Recordings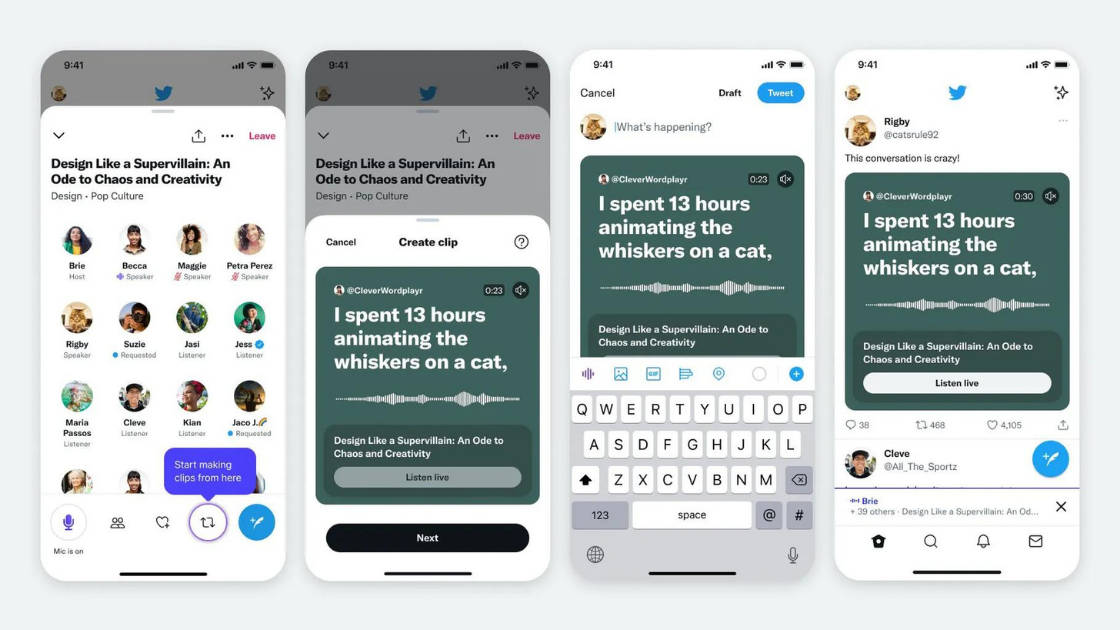 Another new feature will be making its way to Twitter Spaces for host. The current test running on the platform allows host to share a clip of recorded Spaces on their timeline. While the feature can only be accessed by certain host, all iOS users will be able to see and listen to clips. Ina edition, the Clips will remain live on Twitter for 30 days according to company spokesperson Joseph J. Nuñez. Likewise, Twitter will be limiting the use of clips to only Spaces hosts. The company plans to expand Spaces clipping feature to "everyone on Twitter in the near future." Android users will be able to access the feature on the web soon. YouTube has announced a similar feature will be debuting on its platform soon. This of course comes after Clubhouse announced its own similar feature in September.
New and Improved Dyson Airwrap to Launch this Summer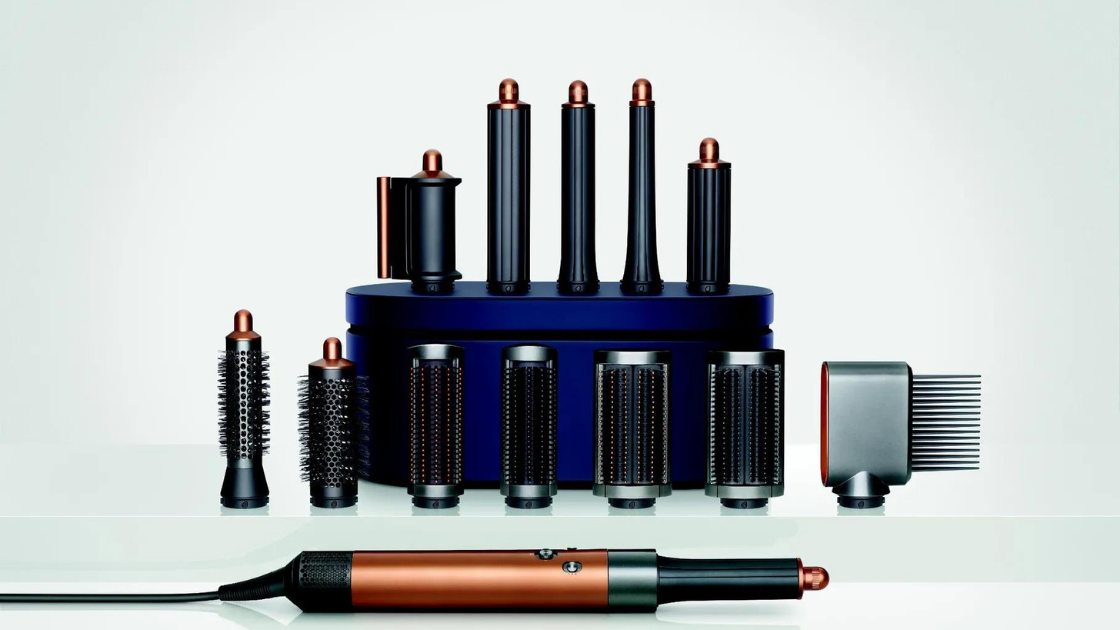 If you are hoping to purchase a Dyson Airwrap, you may want to wait until this summer. The company has announced that a new version will debut this summer. So what will be different from this version of the Dyson Airwrap? The newest version will be able to curl hair and will include all attachments for the price of $599. If you are wondering what makes the Dyson Airwrap so special, the device relies on the Chanda effect. A method that does not use heat, the Airwrap uses a high-pressure motor to style hair. In addition to the new curl feature, the barrels will come in 30mm, 40mm, 30mm long, 40mm long, and 20mm long variations.
All-electric Macan among the new vehicles in the works by Porsche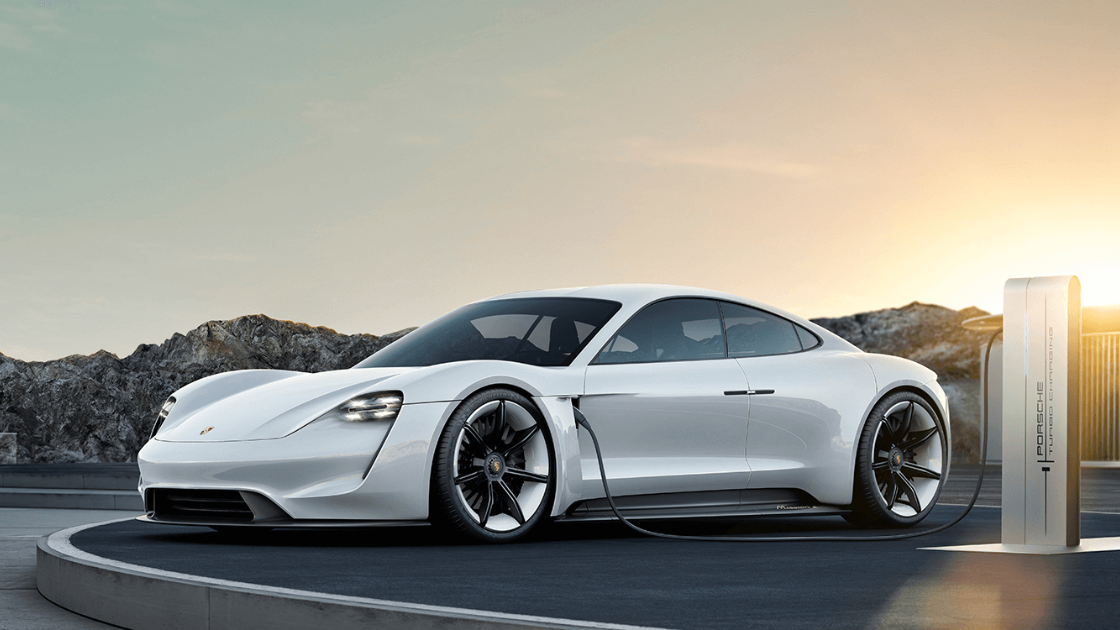 Porsche has announced that a new all-electric Macan is in the works. The luxury automaker will aim to have 80 percent of its sales be electric by 2030. In addition, Porsche announced they are also developing its own network of electric vehicle charging stations. The move was made public during the automaker's annual meeting in which they also stated 718 sports cars that will also go electric. Porsche has a partnership with with Ionity, it's EV charging provider in a join venture with Ford, BMW and Porsche-parent company Volkswagen. The automakers investment in premium charging stations is meant to boost the company's EV sales. Likewise, Porsche also has set a 2024 goal for its battery production.