Let's dive into this week's tech-focused news. From a Dyson Mask-Headphone combo to the end of Spring and more, we have you covered! Read, this week's blog for our roundup of the latest tech news from around the world!!
Roil Seeks to Reinvent the Keyboard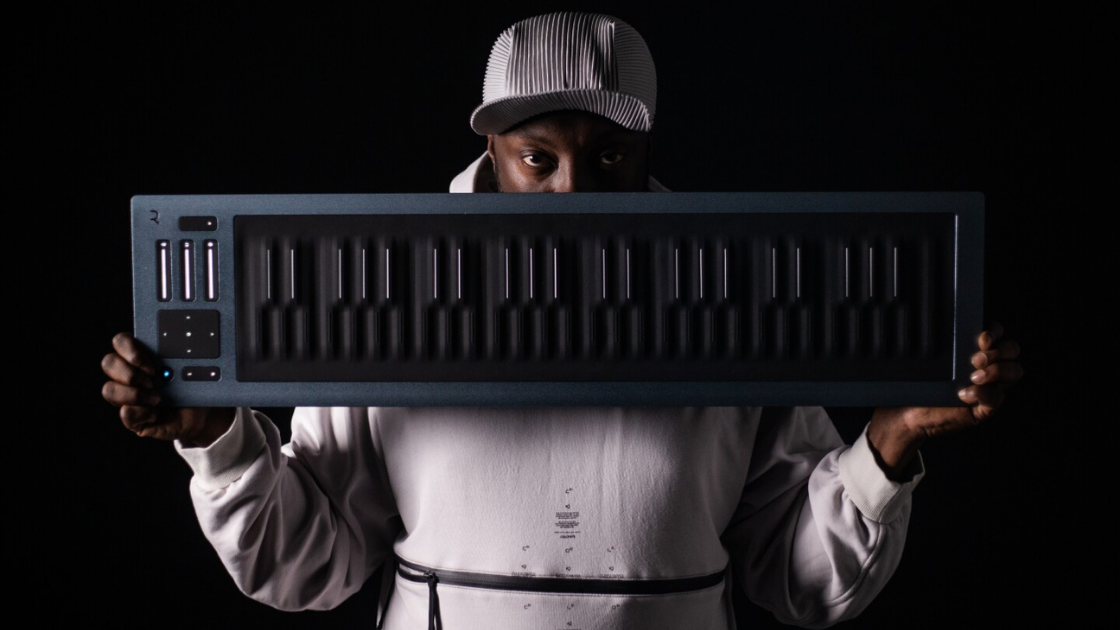 A new take on the traditional keyboard may soon be underway. Music hardware startup company, Roli says their squishy prototype is still in the works. "It's lots of small improvements that collectively make it into a much, much better product," Roli CEO Roland Lamb said in a statement. "In a way, this is the product I've always wanted to launch. It's very, very complete." The Rise 2, the company's second iteration on the untraditional keyboard includes new internal engineering. With the model upgrades come, a more durable, platinum blue chassis and frets to the keyboard's playing surface. The keyboard is ideal for musicians with its smooth, continuous playing surface. Those interested in the product can secure their own Seaboard Rise 2 for preorder at Roli.com for $1,399. There will be limited shipping dates and quantities available for this year.
TMobile Officially Phases out Sprint this Week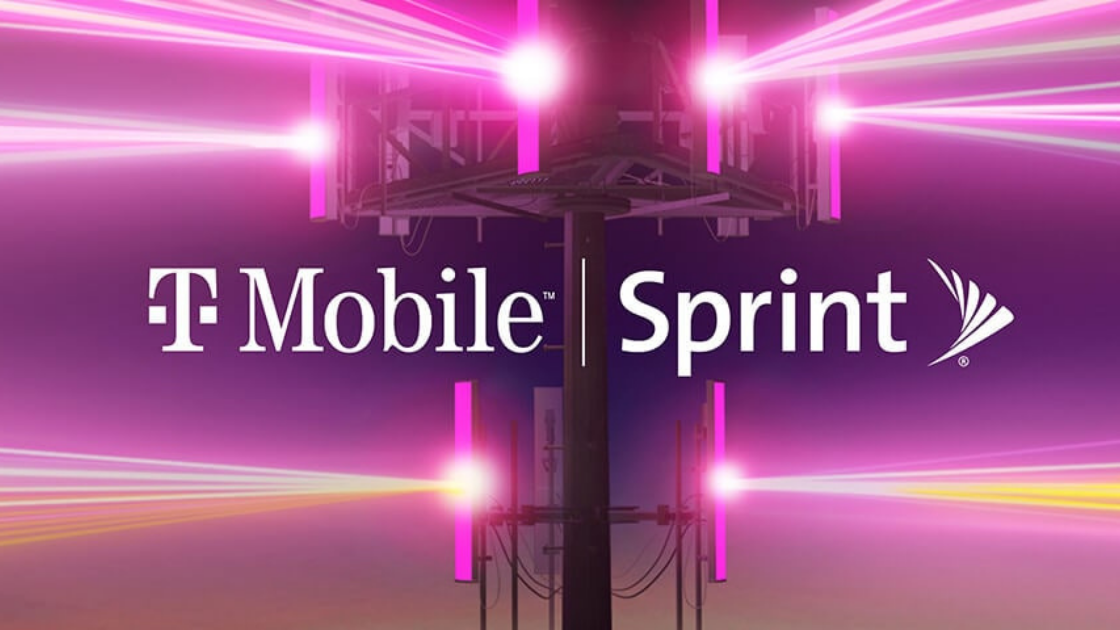 For those lingering Spring users, T-Mobile has announced its official phase-out of the 3G network. SPrint's 3G network will proceed to shutdown beginning on March 31. The phase-out will migrate customers over the next 60 days over to the T-Mobile network. In doing so they seek to ensure they are supported and not left without connectivity, and the network will be completely turned off by no later than May 31." T-Mobile originally planned to phase out the company in January but choose to extend the date through the first quarter. With the merge also comes to the acquisition of Boost Mobile by DIsh. Likewise, at the same time, all companies involved are doing all that they can to ensure the shutdown of Sprint does not negatively impact users of the CDMA network.
YouTube to Roll Out Picture in Picture Mode on iOS
If you have been eager for Picture in Picture mode on YouTube, the time has come…for iOS users. The company announced this week that picture-in-picture mode will arrive on YouTube TV and iOS devices running iOS 15 or newer. With the feature, users will be able to continue watching YouTube TV while navigating away from the app. Likewise, this means, you can be watching a sports game while tweeting about it at the same time. Ingenuity. The feature had already been accessible to Android users so the move is a natural one to target Apple iOS devices. Google said that it's "still planning to launch PiP for all users without a YouTube Premium subscription in the US" but that "We have no other updates to share at this time."
Intel's ARC GPU's Launch this week on Laptop Devices'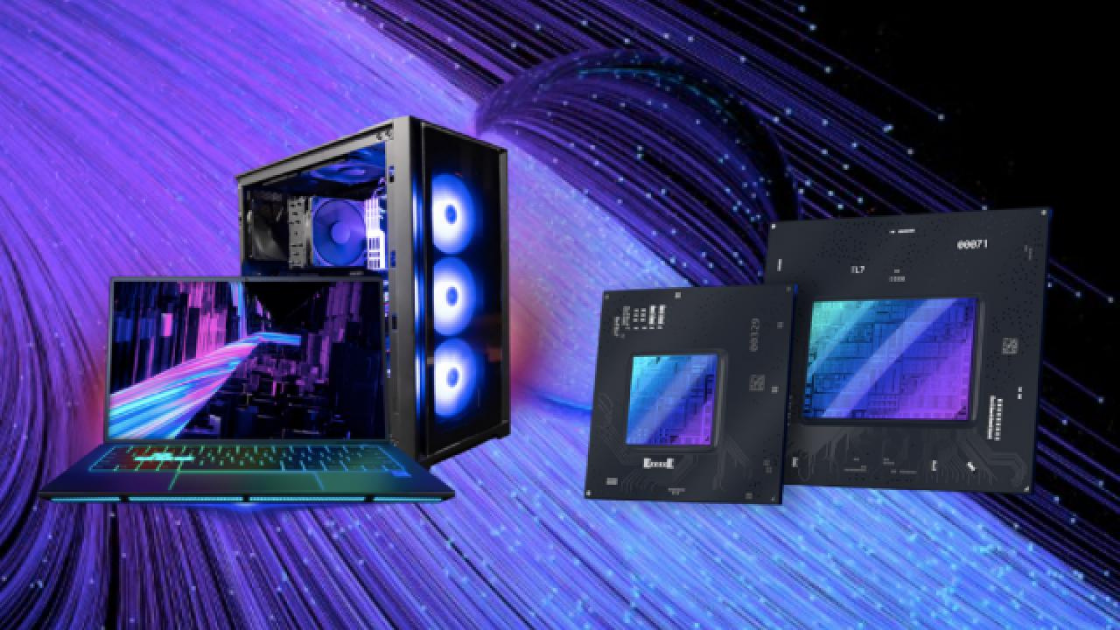 The revolution of Intel's discrete GPU has finally arrived. This week the company launched its first Arc A-series GPUs for laptops. With its arrival comes support for DirectX12 which allows for dedicated ray-tracing hardware. In addition, the Arc A-series also includes twice the power of Intel's integrated X2 graphics. This week's launch only serves as a small preview of what is to come. Those seeking a true gaming device will have to wait for the arrival of the Arc 5 and Arc 7 GPUs- which will offer more graphic cores, ray-tracing units, memory, and power. Likewise, these d'évidés are set to launch later in the year.
Air-Purifying Dyson Zone Headphones Offer Future Tech Glimpse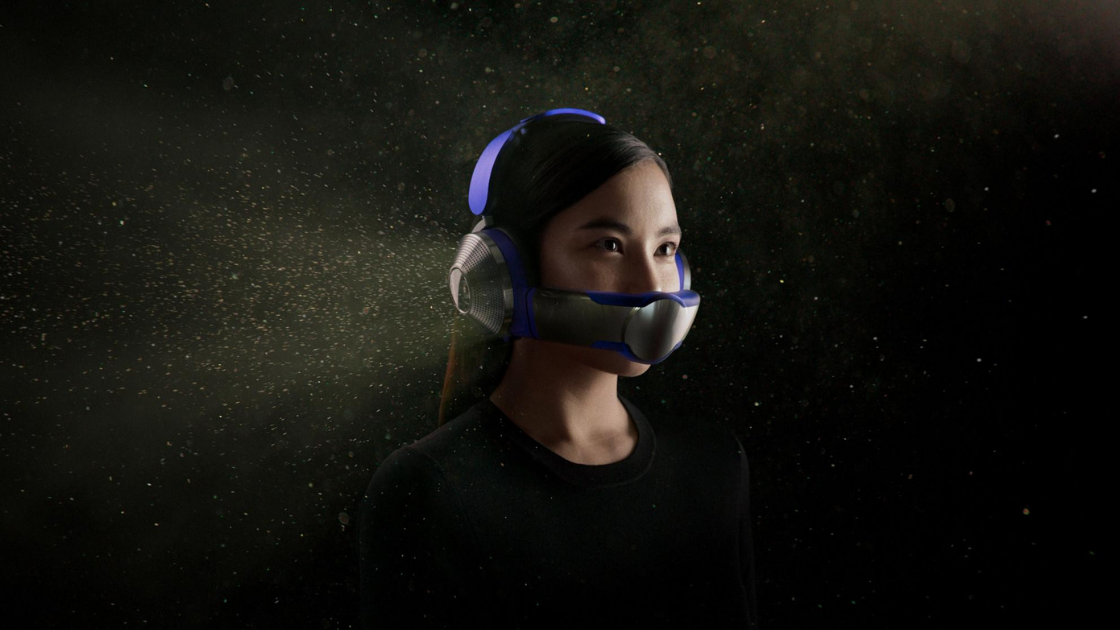 For its first foray into wearable technology, Dyson has unveiled alike at its Zone Headphones. The device serves as a set of noise-canceling, over-ear headphones that "simultaneously deliver immersive sound to the ears and purified airflow to the nose and mouth." The company hopes the device will address urban issues of "air quality and noise pollution." Dyson's Zone headphones will hit the market this fall with no word on pricing. The company originally applied for the patent on the product in 2018, with a Bloomberg report on the etch in 2020. "Air pollution is a global problem," says Jake Dyson, chief engineer. "The Dyson Zone purifies the air you breathe on the move. After six years in development, we're excited to deliver pure air and pure audio, anywhere."