Plug into this week's latest tech news with our weekly round-up of headlines. From Spotify Live to Twitter's latest acquisition and more, we have you covered! Read on for a breakdown of the top stories in the world of tech happening this week.
TikTok Test Dislike Button for Comments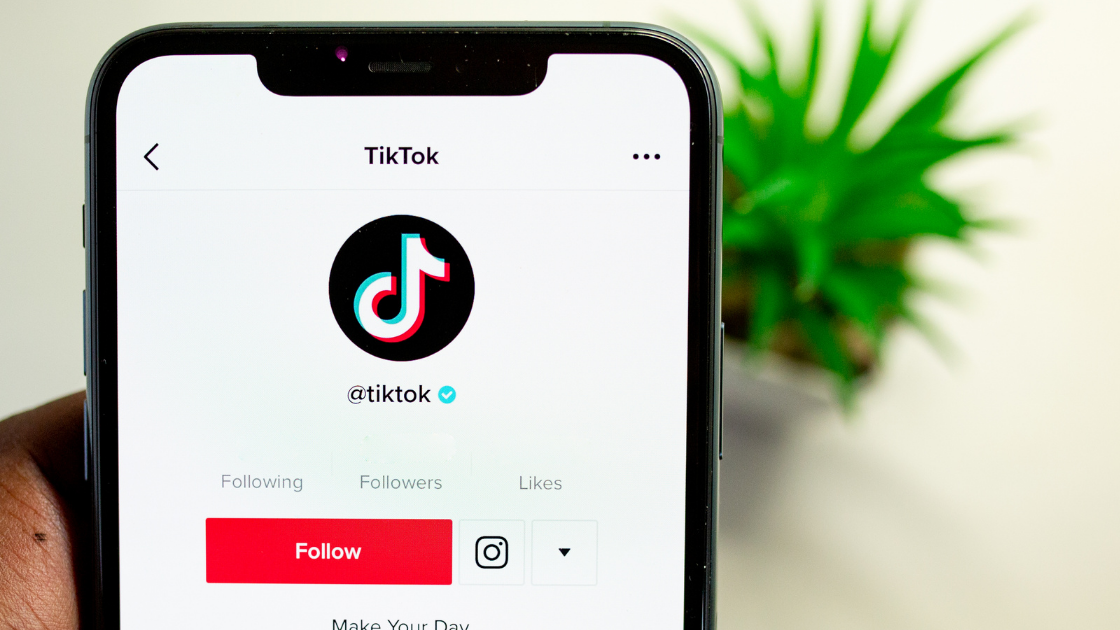 Your least favorite comments on TikTok may soon get the rating they deserve. The company announced this week it is working on a feature to allow users to dislike individual comments on videos. In the blog post, TikTok stated users can flag comments they find to be "irrelevant or inappropriate" without said dislike being visible to others. The feature, which is currently being tested comes in addition to the options users have to report a comment in violation of the platform. Likewise, this feature is different from the current feature that allows users to dislike a video they find irrelevant or uninteresting. "This community feedback will add to the range of factors we already use to help keep the comment section consistently relevant and a place for genuine engagement," TikTok says. In addition, TikTok is experimenting with sending reminders about features like comment filtering and bulk block. 
New Free App for iPad Users with Hand Tremors Debuts in App Store
A new app has arrived in the App Store to help iPad Users with hand tremors find ease. Stabyl, which uses existing technology in the iPad is a new free app to help those with hand tremors because of conditions like Parkinson's disease. The app was developed over the last two years by Havas Creative and the German Parkinson's Association. The app's purpose would be to improve access to technology for those dealing with tremor-related diseases like Parkinson's. "We always talk about how technology should improve our lives, but we don't naturally include everyone in those benefits," said Eric Schoeffler, the chief creative officer of Havas in Germany. "Staybl is not a medicine, nor is it a cure. However, it's a technological solution that can provide easier access to the digital world for all people with Parkinson's and tremors," Schoeffler added.
IMDB TV Rebrands as 'Amazon Freevee'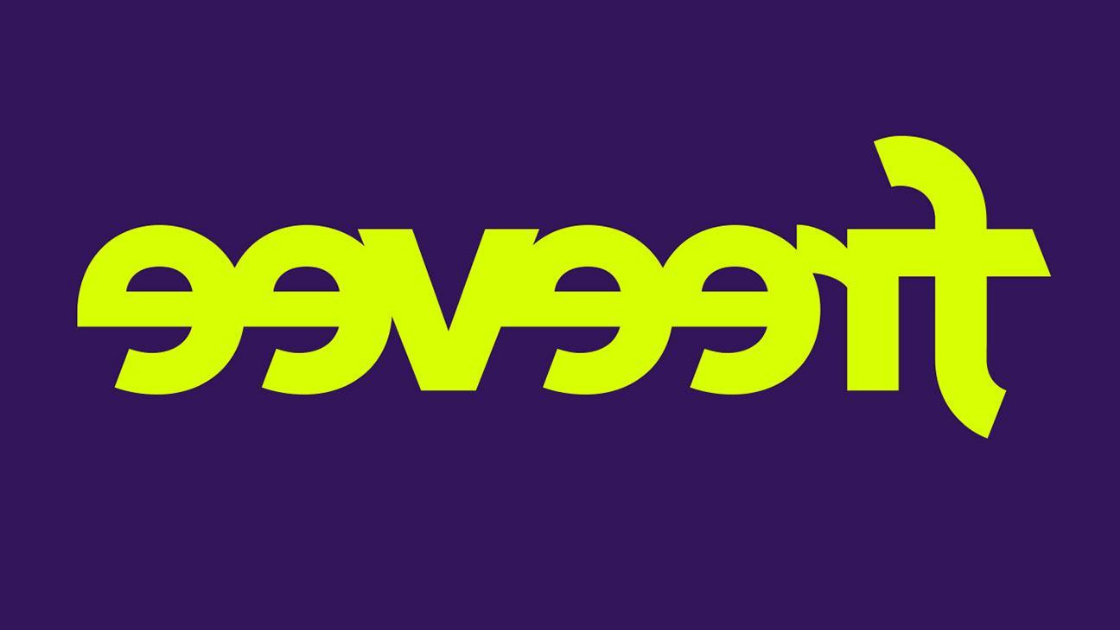 It's the era of rebrands and IMDB TV has joined in. The app formerly known as IMDB TV will now go by "Amazon Freevee", after launching "IMDB Freedive" back in 2019. Amazon announced this week its plans to reintroduce the streamer under the branding of a huge content push. The name "Amazon Freevee" is meant to emphasize that the ad-supported platform will be free to viewers. "Customers are increasingly shifting to streaming ad-supported premium content, and we have developed Freevee to deliver them highly sought content with half the commercials of traditional TV," Alkarmi said. "Our new name clearly communicates who we are: An easy-to-navigate streaming service, available to users for free, whenever and wherever they choose to watch some of the greatest Original and licensed content available."
Stripe, Alphabet, Meta, and More Launch Carbon Removal Initiative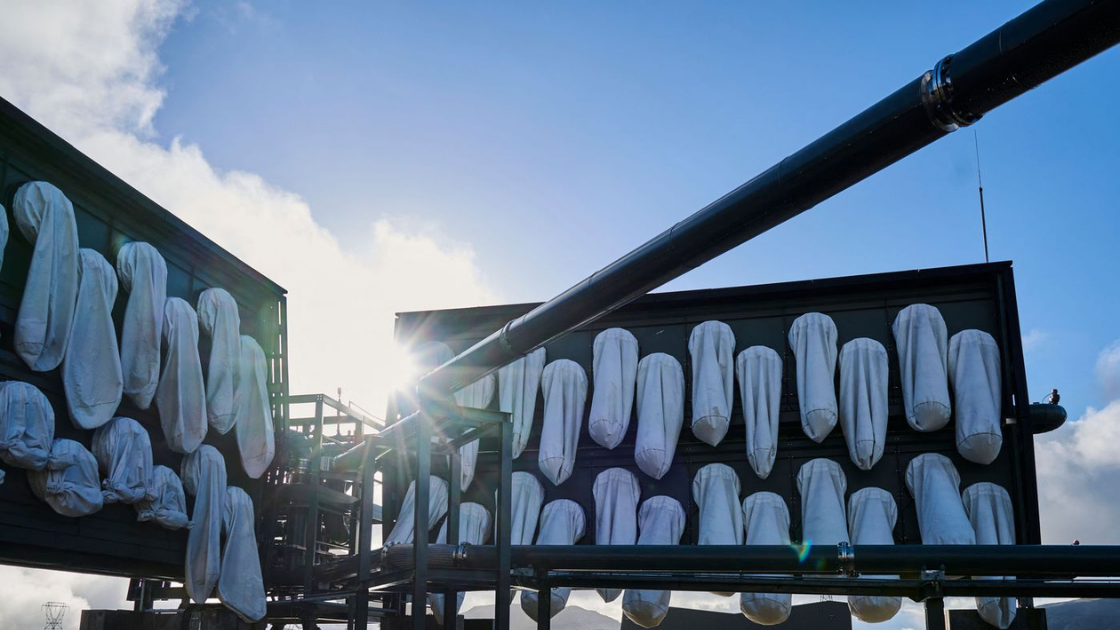 The biggest names in tech and consulting are committing to capturing carbon. The $925 million commitment to purchase capture carbon now through 2030 marks a major investment in carbon removal technology. The pledge was made by Stripe, Alphabet, Meta, Shopify, and McKinsey. The initiative, called Frontier, seeks to make CO2 removal tech more affordable for other companies. The companies are hopeful that this will make an impact in reducing planet-heating pollution. Some initiatives already exist to reduce CO2 emissions, at a smaller scale than what this initiative seeks to do. Stripe wholly owns Frontier with the other companies providing initial funding. Likewise, the new subsidiary builds on the company's prior efforts to promote carbon removal technologies.
Twitter Acquisition of OpenBack May Change What Users Get Notified Of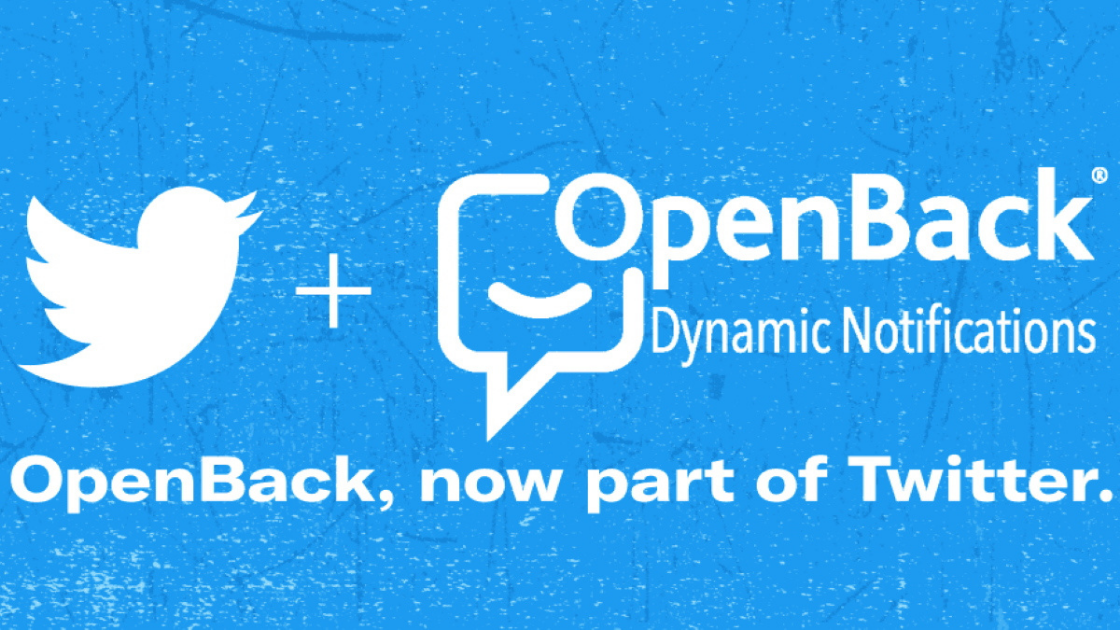 This week, Twitter announced the acquisition of OpenBack, a push notification company. According to Twitter's head of consumers, Jay Sullivan, OpenBack offers "device-side control of push notifications". Likewise, the company hopes it will be able to pull up timely information for a user while they are away. "The best push notifications bring people to the conversations they care about on Twitter," Sullivan said as part of a Twitter thread. "But irrelevant notifications are a distraction. With millions of people visiting Twitter via notifications every day, we want them to be timely, relevant, and engaging." In addition, Sullivan stated that Twitter also hopes OpenBack will improve the company's ability to deliver the right notifications at the right time.
Spotify Adds Live Audio Program to Platform and Rebrands Greenroom App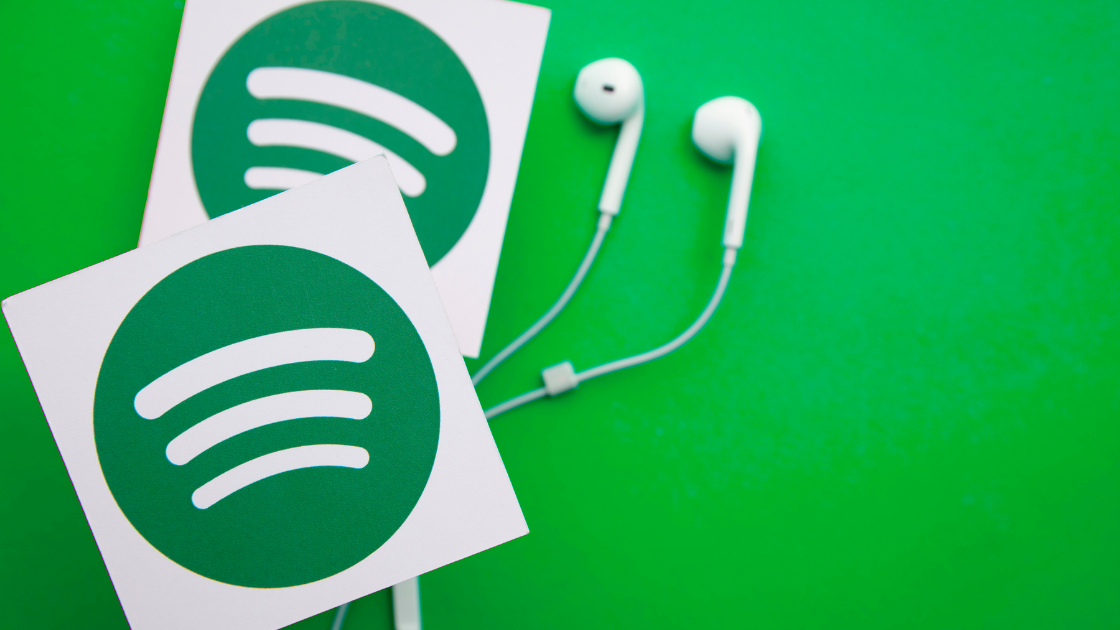 Even more, changes are making their way to Spotify. The company has rebranded its Greenroom live audio app as Spotify Live. In addition, Spotify Live will become available on both the standalone app and as a Livestream feature. Currently, the main app will have select live content from original programming. Likewise, the standalone Spotify Live app will serve as a place for all independent creators. "Listeners will be able to tune in to live programming on Spotify via the creator's podcast or artist page, and if they want to participate in the chat or join the host onstage, they can head to the Spotify Live app to do so," according to a blog post on the company's website.