It's time for our weekly round-up of the world's leading tech news. From Twitter Circle to Starlink Internet Anywhere and more, we have you covered. Read on for a bit-sized addition of the week's top tech headlines.
Twitter Test New Close Friends Feature 'Twitter Circle'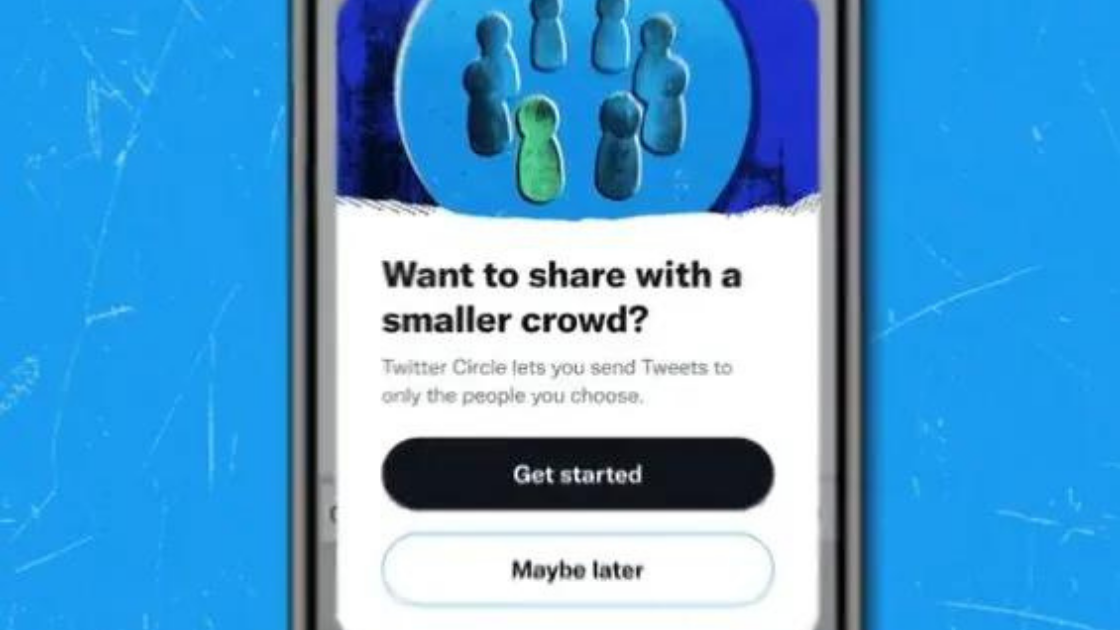 The days of Myspace Top 8 might be coming back soon in Twitter form. The company is currently testing its Twitter Circle feature for a small group of beta testers. Likewise, the feature will allow users to tweet to a smaller group of people instead of tweeting to the masses. Twitter Circle allows users to pick up to 150 people to join their Circle, including followers and non-followers. The company has stated that this feature is different from Communities which is aimed at more group-type discussions. In addition, the company added that the same community rules will stand even in Twitter Circle, meaning Twitter will still see all tweets tweeted.
Sonos Developing Alexa Competing Voice Assistant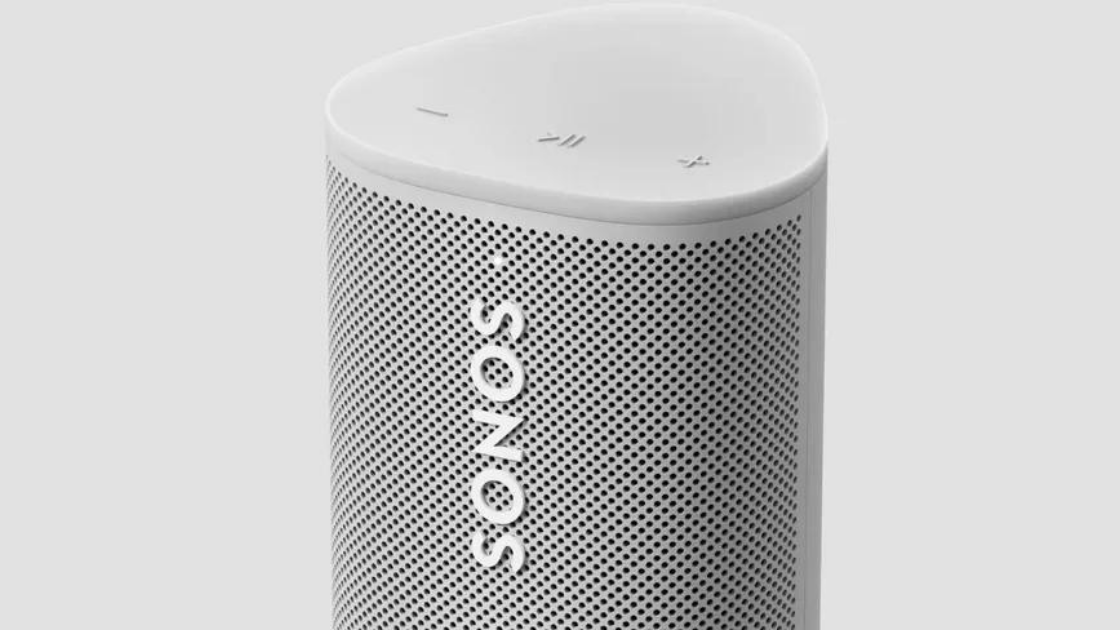 Audio company Sonos has announced it is working on its own voice assistant. The company, whose products support Amazon's Alexa and Google Assistant, is looking to compete in the voice assistant market. Reportedly called Sonos Voice, the device will let customers control music with voice commands. In addition, the device will also work with audio streaming services like Apple Music, Amazon Music, and more (minus Spotify and Youtube Music). Sonos plans to release the software update onto its speakers on June 1 for US device owners. All Sonos devices with the company's S2 software will support assistants, according to the report. At this time, no further information has been released on when the update will release in other markets. 
'Global Digital Community' Being Planned By Starbucks with NFT Release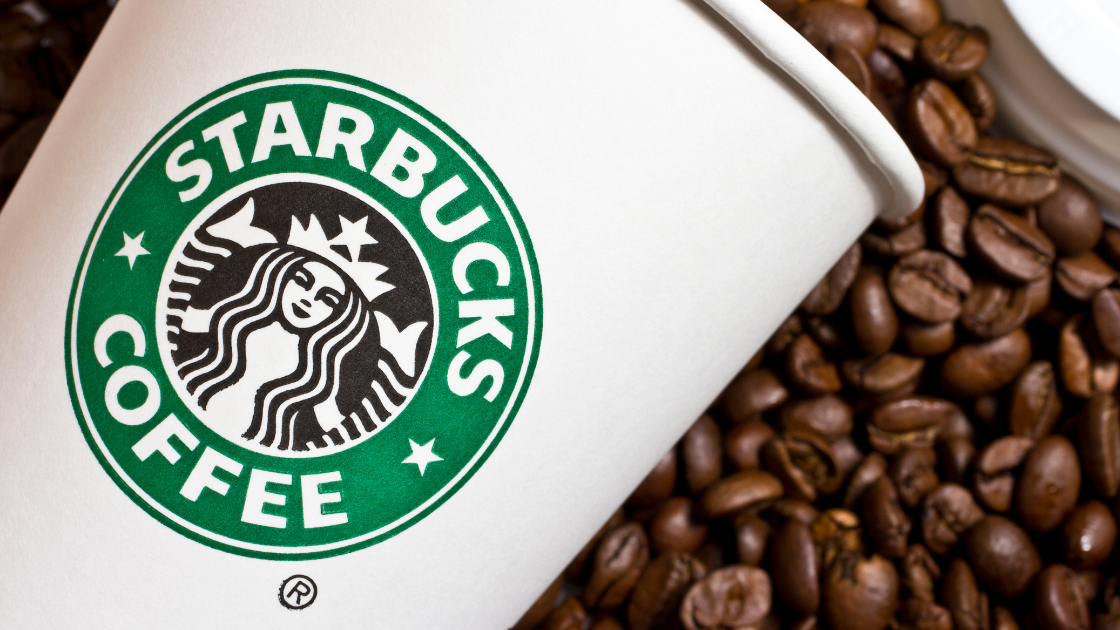 Another day, another company releasing its own NFTs. In a Q2 2022 earnings presentation, Starbucks executives announced plans for new concepts within the Web 3 space. CMO Brady Brewer, stating  "Imagine acquiring a new digital collectible from Starbucks, where that product also serves as your access pass to a global Starbucks community…." The company elaborated on the news in a blog post this week, stating plans for a branded NFT collection. Likewise, the ownership of said NFTs would initiate community membership and exclusive access to experiences and perks. Furthermore, the NFT themes will come from Starbucks' artistic expressions, including both heritage and newly created designs. Starbucks has not yet established what type of blockchain it will use for its initiative into the new digital frontier. 
T-Mobile Launches New 'Test Drive' Feature for Home Internet Service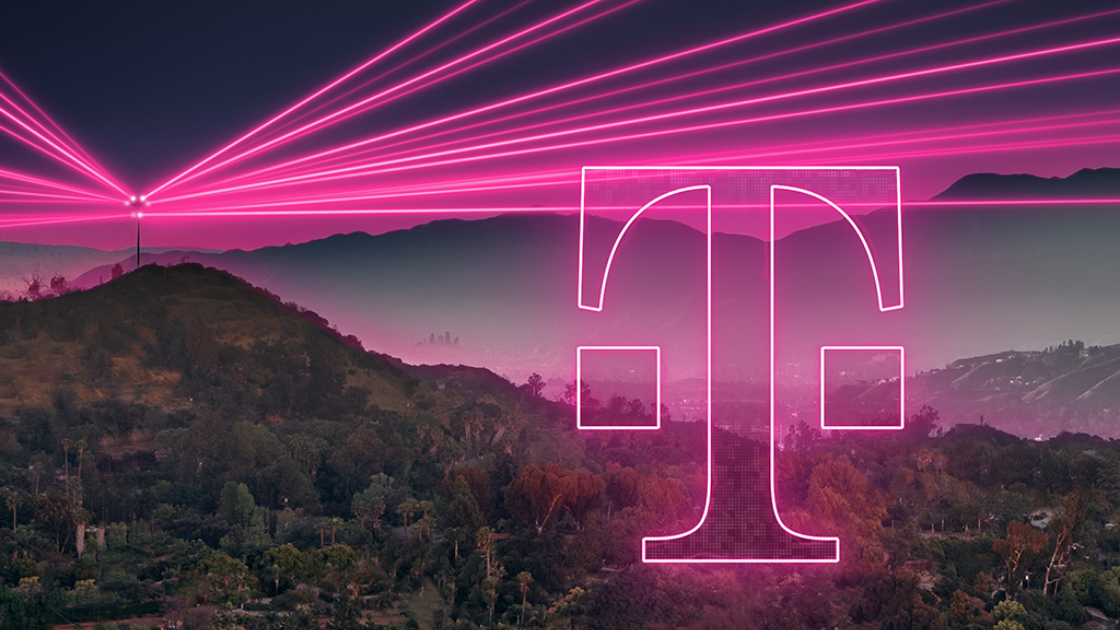 After the launch of its 5G home internet service last year, T-mobile is looking at new ways to draw in customers. The company has announced its latest acquisition initiative, a 15-day free trial period. While offers such as this are usually for tangible products, the company hopes it will give customers a chance to see the difference in its internet offering. Likewise, customers will have the option to cancel within 15 days of starting the service if they are dissatisfied with T-mobile's 5G. The 15-day trial period will be in addition to covering the cost of termination fees up to $500 for users who choose to switch over. Users will need to check if their address is approved for the offer as some locations in the US do not yet support 5G.
New Portability Feature from Starlink Provides Internet for those on the Road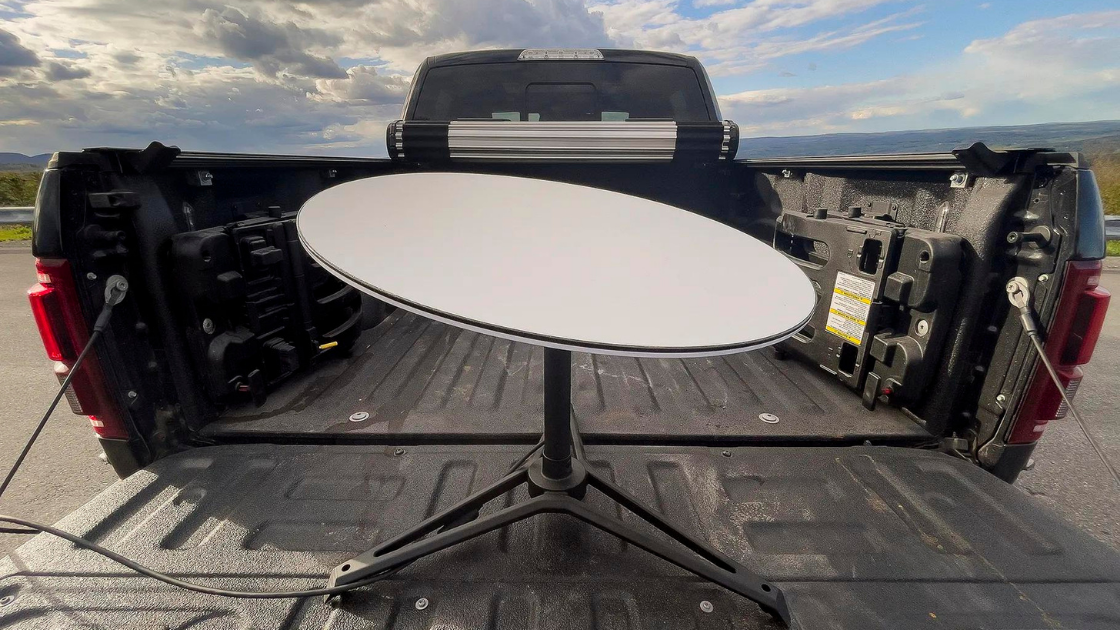 The SpaceX internet service Starlink has introduced an ew Portability feature. Access to the internet will work so long as the continent they are on provides active internet coverage. Likewise, this new Starlink feature will offer internet to remote places likely to never be covered by 5G. While the service does not work on vehicles in motion, Starlink has stated that an upgrade is in the works. In addition, the company is working on a power-efficient solution that can plug the dish into a car's 12V cigarette lighter while maintaining connectivity. Subscribers to the Starlink service will be able to access the internet everywhere with a new dish device and a monthly fee.
Meta in Process of Releasing New VR Headset Equipment
Fans of Meta's VR sets will soon get a series of new VR products. The company announced its plans to release four more VR headsets between now and 2024. Of the four, the first release will be of Meta's new high-end VR headset, titled Project Cambria. A spokesperson for Meta stated the price will be significantly higher than current headsets. In addition to Cambria, Meta will release another high-end headset, 'Funston', in 2024. The company's lower-cost Quest headsets will debut in 2023 and 2024. At this time, the company has not confirmed any other information on the previously unannounced products.