It's time for the latest round-up of tech news for the week. From Amazon Drones to Meta's Latest Parental Control updates and more, we have you covered. Read on for all the latest tech news happening from around the world.
Californians May soon Receive Amazon Packages Via Drone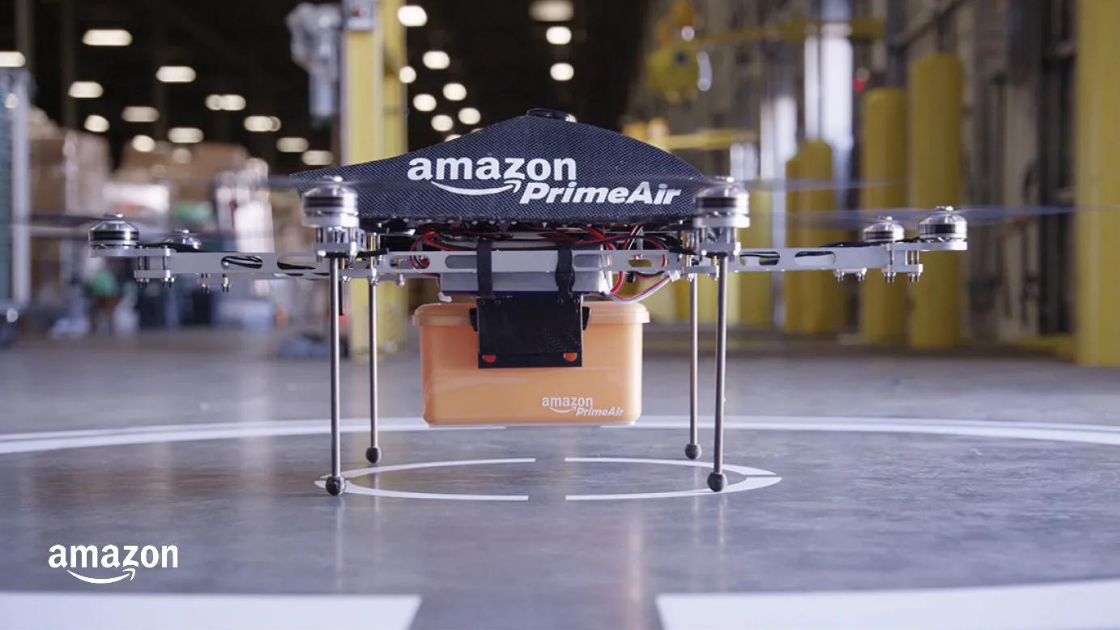 Amazon drone delivery has been in the works for some time with new plans for delivery services in California. The company has announced it will begin delivering packages to a few communities in the north as it continues to test its service. Residents of towns like Lockeford and Acampo will be able to order "thousands of everyday items" from the e-commerce giant for delivery in less than an hour. Amazon's Prime Air drones can carry packages with a weight of 5 pounds or less. This news comes as Amazon still awaits approval from the FAA to commercially fly cargo. Amazon filed for certification in 2020 but has not yet received clearance. If all goes accordingly post-approval, the rest of California can look forward to an even speedier delivery on their favorite Amazon buys.
Instagram Tests New Full-Screen Feature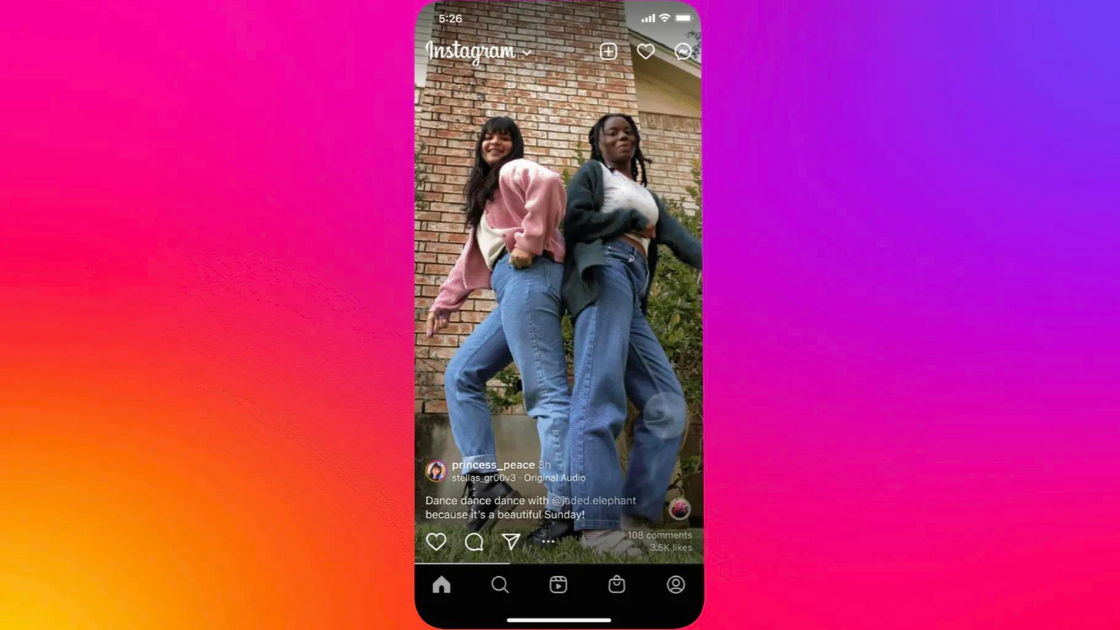 In an effort to compete with TikTok, Instagram has launched a new full-screen feature. The feature is currently in beta-test mode with a select group of users but would also come with an updated navigation bar. Depending on if the experiment goes well, the company hopes it will make the platform more discoverable and immersive. Likewise, the latest design initiative comes as Instagram shifts from a still-image platform. In addition to the full-screen test, the company tested a feature last month to highlight videos. Along with updates to the feed and navigation bar, Instagram is also testing adding shortcuts to post or create a message. 
New Shared Electric Motorbike From Lime Comes to California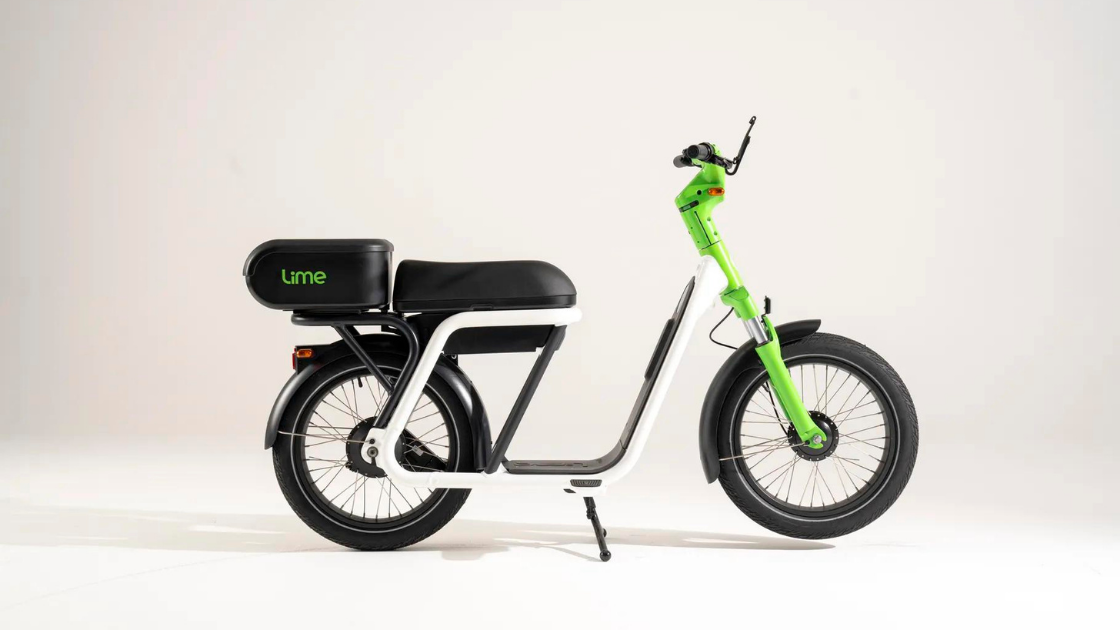 Shared scooter company, Lime, has announced a trial of its e-bikes in Long Beach. The company will debut "the Citra" on the streets of LB as the latest lightweight electric vehicle to join the company's fleet. The bike comes with a large padded seat and can reach speeds of 20mph. With the rate of gas prices increasing, the company hopes riders will opt to rent an e-bike instead of driving. Lime will launch the motorbike "At-scale" in Long Beach, starting with  "several hundred" e-bikes throughout the city. "Our fleet size will be variable as we're ramping up and we'll scale with demand," Murphy said. "We anticipate having several hundred Citra's available this summer, topping out at 500 if we see the strong ridership we expect."
Latest Xbox App Feature Brings Much Needed Update to Platform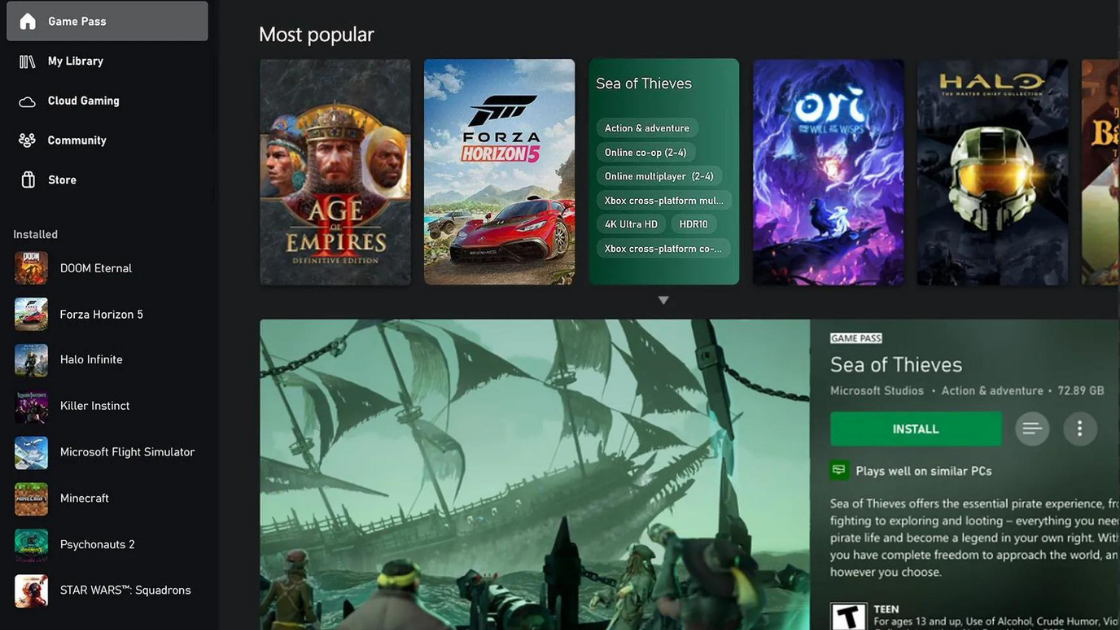 A new game performance indicator launched this week on the Xbox app. Microsoft has added a feature that lets users know if a title plays well on their PC before downloading. Although the company has always listed system requirements, this update simplifies suitability. Likewise, the backend process of the new feature is a bit more complex. The Xbox app feature generates a prediction on if a game will run by comparing a game's performance on PCs with similar specs to your own. "If your PC isn't up to the task of running a graphically demanding game, you'll be able to view the game's system requirements to get more details on what you need to run the game," explains Tila Nguyen, senior product manager lead on Xbox experiences at Microsoft. Of course, not all games will come equipped with this feature as the company works through its rollout process. 
New Parental Control Features Added to Meta's Quest VR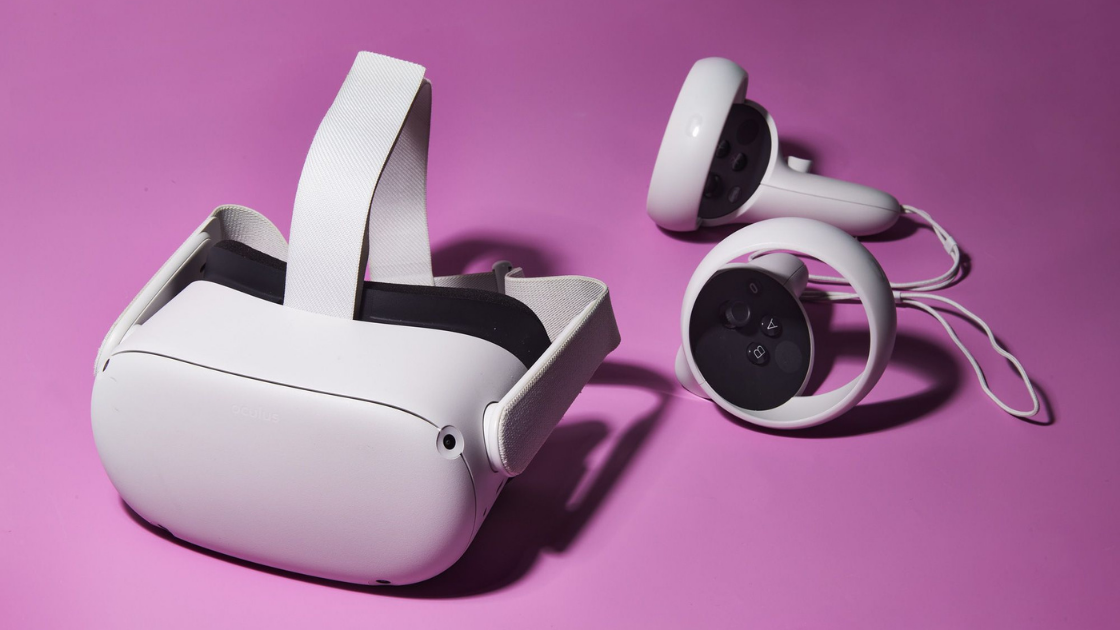 All Quest virtual reality headsets will soon include parental controls. Likewise, this news comes as the company has debuted parental control features across its other platforms, including Instagram and Horizon Worlds VR. Similar to parental control phone features, the update requires linking a teen's Facebook account to a parent or guardian. Of course, children under 13 are advised not to use Quest. With Meta moving full-steam ahead into the world of VR and AR, more privacy and parental control features are sure to come.
Camo App Makes Gives an Upgraded Look to Webcam View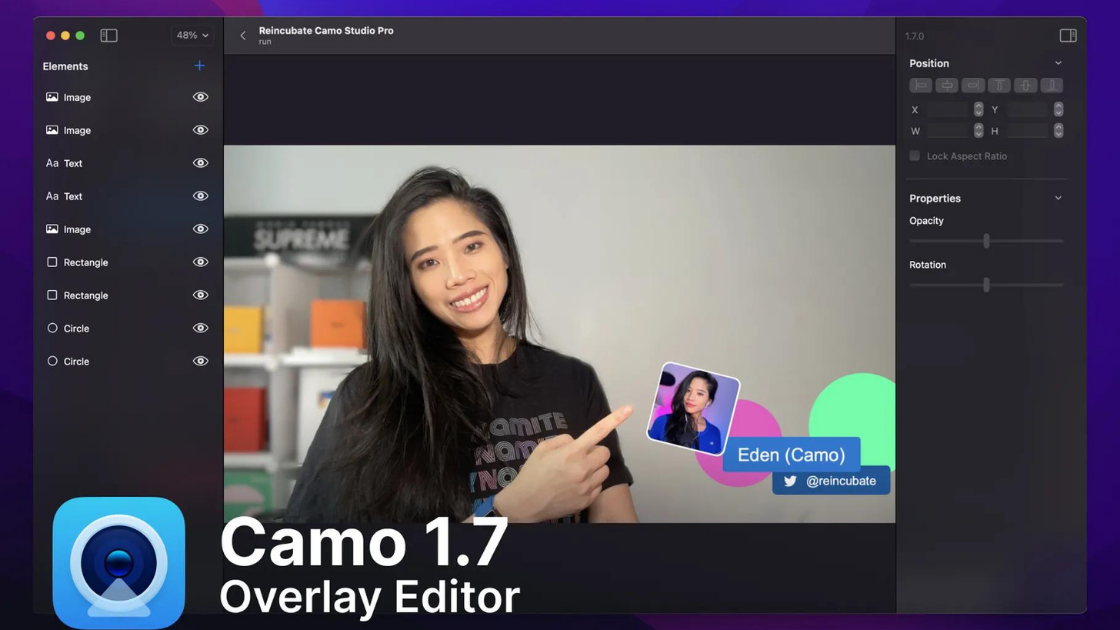 Those seeking to upgrade their webcam view have a new option thanks to Camo. The app, available on iOS, Android, and iPadOS lets users add overlay stickers to a live view when using a webcam. Camo's new feature will allow users to include info like their social media handles and pronouns, anywhere your video appears. The launch of Camo's latest feature comes after Apple announced its new webcam tool Continuity Camera which allows users to use their iPhone as a webcam for their Mac without special software. As a part of the company's 1.7 updates, users can choose between 17 template overlays that can be edited to fit their needs. In addition, users will also have the option to build their own overlay using text and graphics.