Stay connected in the world of tech! This week we're giving the rundown on Twitter CoTweets, Spacial Audio on Netflix, and more. Read on for this week's blog of tech news from around the world!!
Spacial Audio comes to Netflix content like Stranger Things and other originals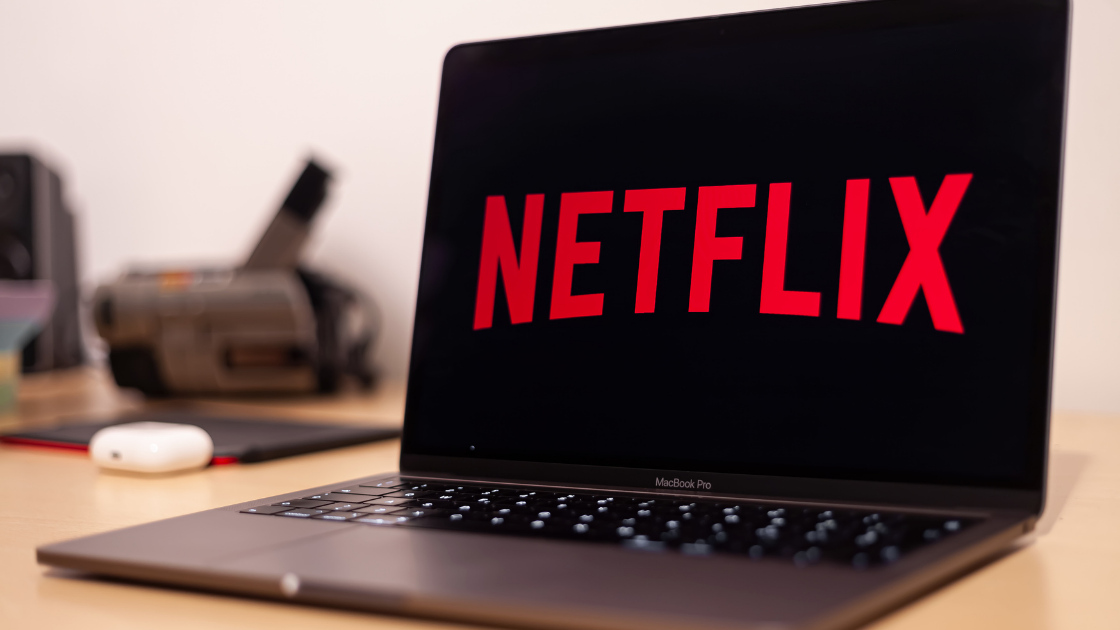 This week, Netflix announced that shows like Stranger Things will now have the option for spatial audio. This latest feature will allow for more immersive sound on select original content. The goal for Netflix is to improve the experience for those using the app on mobile or with Bluetooth headphone technology. The streaming giant has collaborated with Sennheiser on converting the sound mixes for its content into an expansive spatial audio presentation. According to Netflix, spatial audio "is compatible with all devices, all streaming plans, and does not require surround sound speakers or home theater equipment."
Volkswagen Puts $20 Billion Towards Building its own EV batteries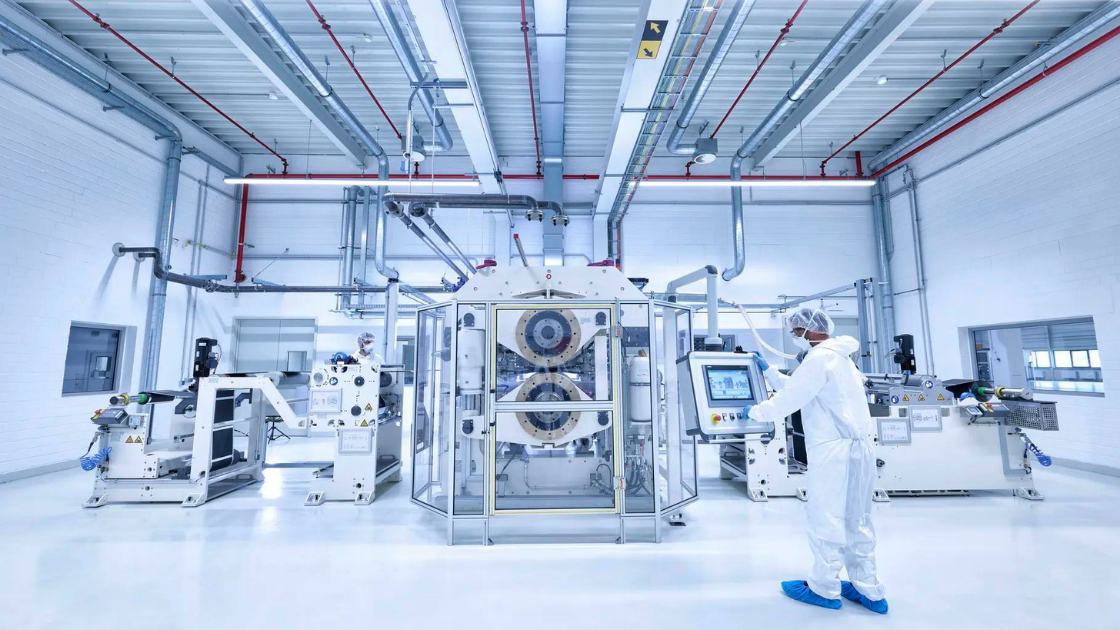 Volkswagen is the attest automaker to invest a large budget towards developing EV vehicles. The German automaker has announced that $20.38 billion is to be invested in electric vehicle battery production. The company believes the initiative will help to create 20,000 jobs and generate billions in revenue. In addition, Volkswagen plans to create a new company called Power Co that will oversee its efforts toward EV battery production. Likewise, Power Co will help VW to manage its entire battery supply chain from research to development. In addition, the new company will also aid in the development of new technologies.
Twitter Test Co-Tweets Feature for Co-Authored Posts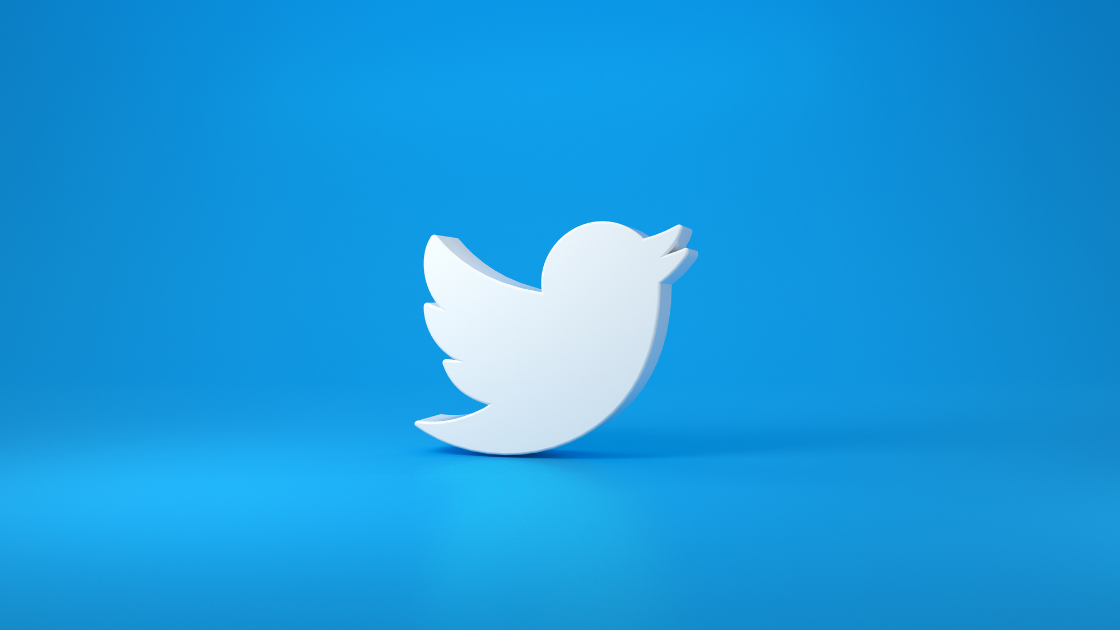 CoTweets is the latest feature in development at Twitter. The company has recently started testing its latest feature with users on its social network this week. CoTweets allows two accounts to coauthor a tweet together. The company confirmed that the feature is in the works and live for some users and has been since earlier this year. "We're continuing to explore new ways for people to collaborate on Twitter," explains Twitter spokesperson Joseph J. Nuñez "We're testing CoTweets for a limited time to learn how people and brands may use this feature to grow and reach new audiences, and strengthen their collaborations with other accounts."
New Apple Feature Brings Extreme Privacy to User Devices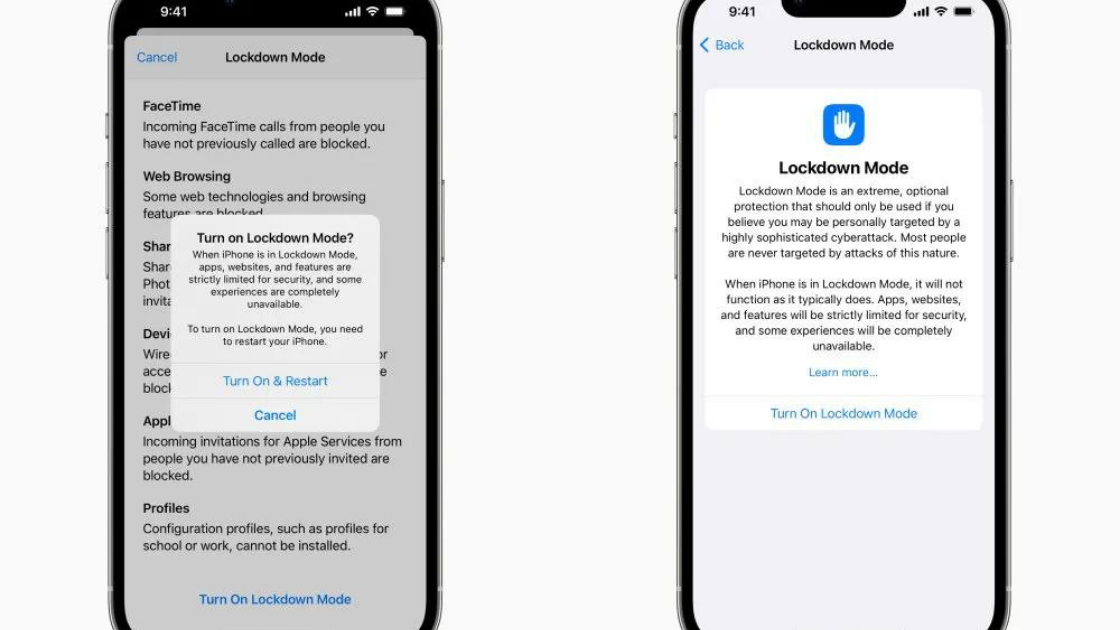 Apple has announced its latest privacy feature for increased security against state-sponsored tracking. Lockdown Mode is a new setting available on iOS 16 and macOS Ventura meant to help keep the Apple devices of journalists, activists, and politicians more secure. The setting hardens an iPhone, iPad, or Mac's defenses that may compromise a device. In addition, Lockdown Mode includes message blocking features like attachment types, and link previews. The iOS 16 and macOS Ventura are also set to include support for new passkey technology.
Amazon Prime Users Get GrubHub Plus For Free for One Year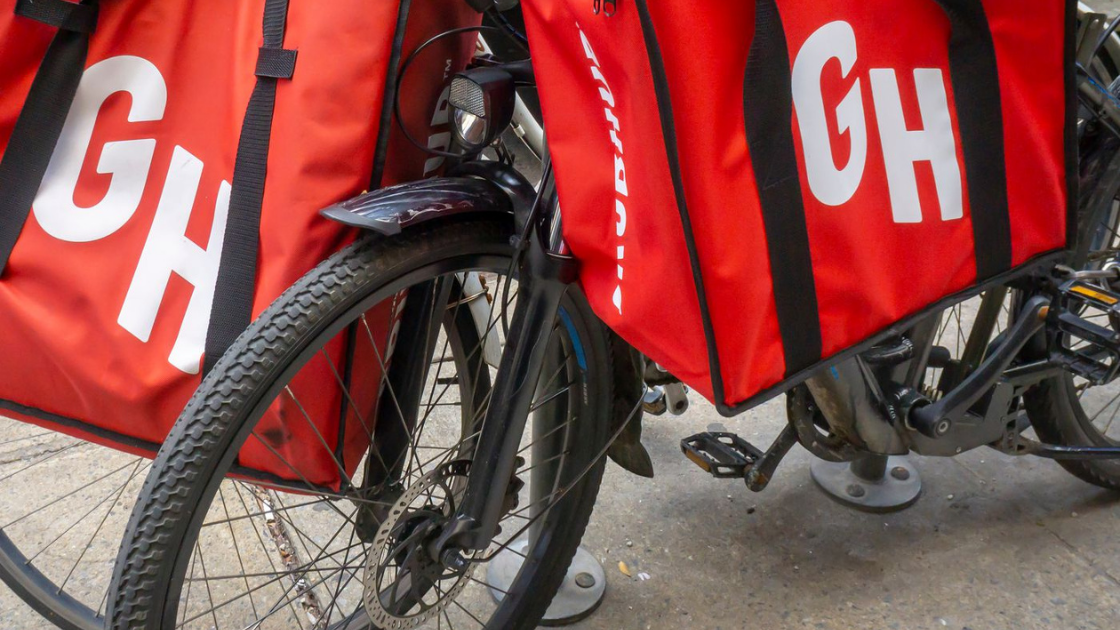 If you love Amazon Prime and Gurbhub, this is the collab you have been waiting for. Amazon Prime has announced that users will get one year free of GrubHub Plus. The new benefit comes as a part of the Prime subscription which offers free food delivery on orders of $12 or more. Typically the GrubHub Plus subscription comes at a cost of $9.99 per month. Likewise, Amazon has stated that free deliveries will be available from hundreds of thousands of restaurants across over 4,00 cities in the US.
Satellites Successfully Launched by Virgin Orbit During First Night Mission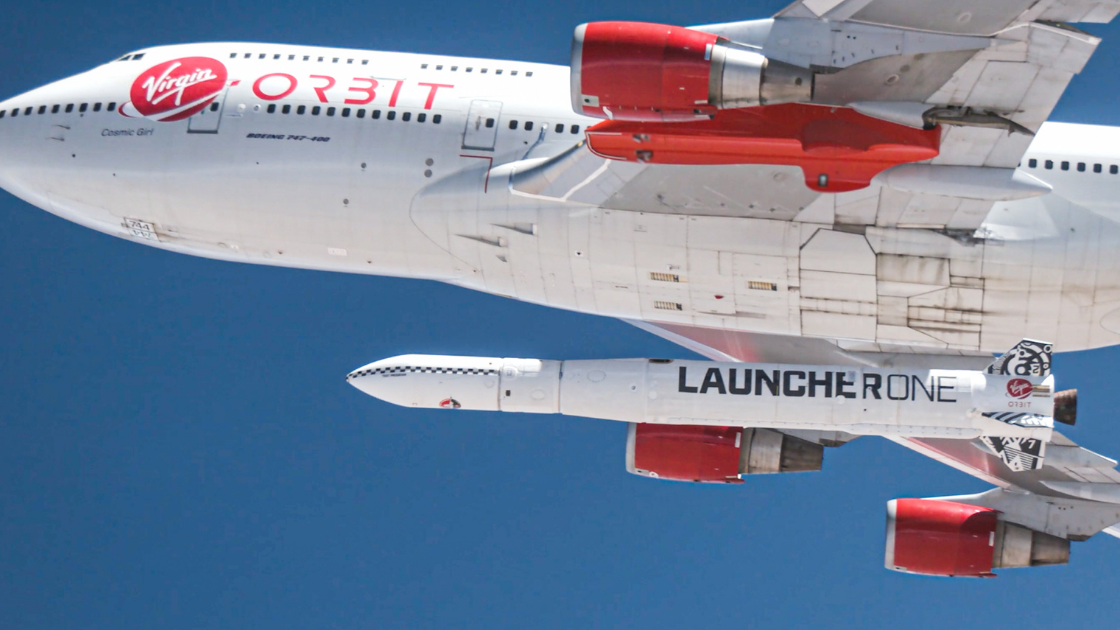 Virgin Orbit has had its first successful satellite launch. The company announced that a rocket carrying seven satellites completed a successful launch on July 2. The satellites were brought into the low orbit of Earth with the help of the companies Boeing 747 carrier aircraft. Likewise, the LauncherOne rocket was attached to the carrier in order to complete the mission. Called Straight Up, after the 1988 Paula Abdul song, the mission involved seven research satellites as part of NASA's Space Test Program.