With summer in full swing and the weather just right here in LA, it's the perfect time of year for outdoor movies! Luckily, Tinsletown is full of destinations where you can catch flicks both old and new. We are rounding up the best summer outdoor movie events happening around town for this week's edition of Out & About!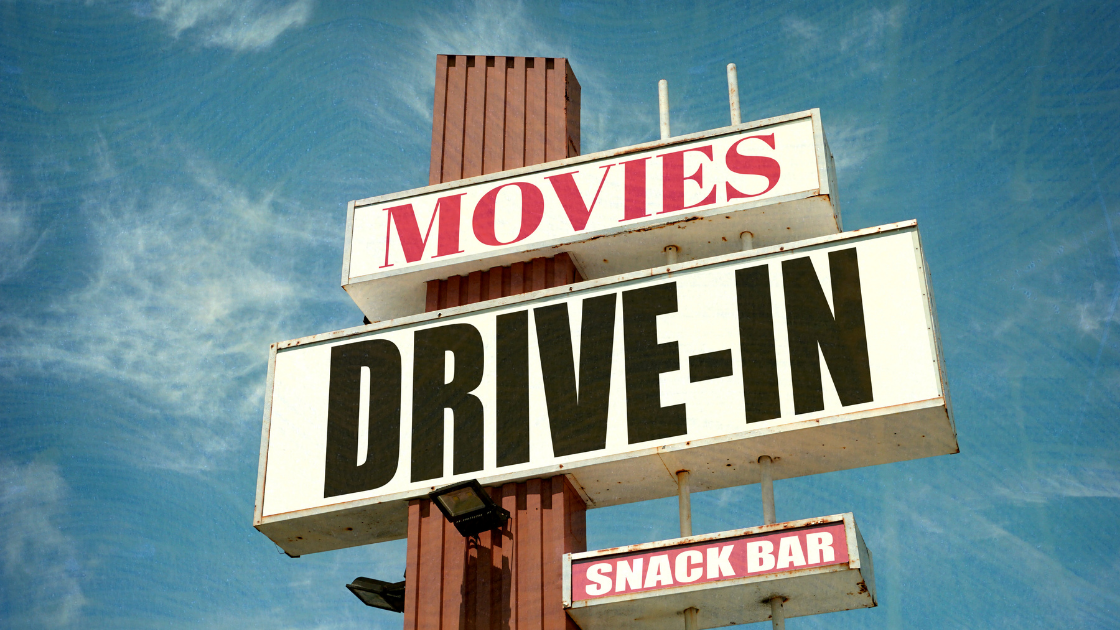 You can never go wrong with SFC! This local favorite of outdoor movies screening events combines food trucks, music, and of course movies for a truly epic night. The screenings take place at different locations around town like Griffith Park. Likewise, this gives you the chance to explore other local neighborhoods in the process.
Presented by LA County, Parks After Dark brings cinema to over 34 local parks! From Kong vs. Godzilla to Onward and more, the screenings are of course family-friendly. In addition, Parks After Dark also includes arts and crafts activities and health resources. 
Who doesn't love a film with a view? This is of course what you can expect at Rooftop Cinema Club. This outdoor movies screening series brings Hollywood cinema to Downtown LA and El Segundo. The genres vary but the ambiance is always guaranteed to be a good time.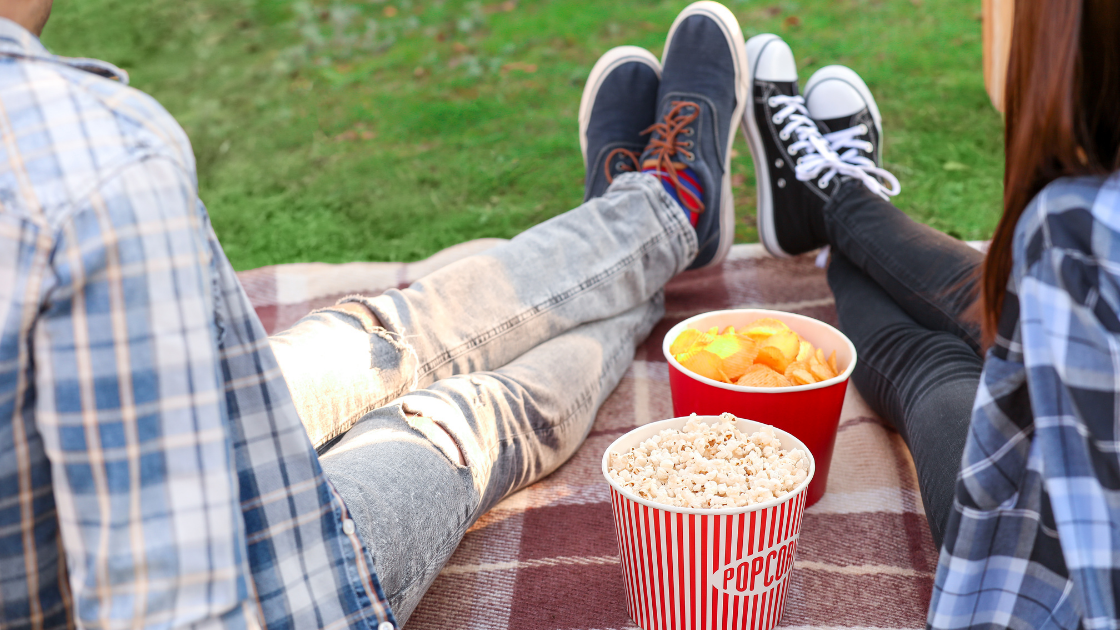 What summer outdoor movies list would be complete without Cinespia? Located in the Hollywood Forever Cemetary event space, this film series is its own icon around town. Not all Cinespia screenings take place in the famed resting place of Hollywood legends but there are plenty of films to choose from for your Cinespia adventure.
For a delightful family-friendly evening, Pleasant Valley Movies in the Park brings cinema to Camarillo. On select Fridays from June through August you can watch free movies in the park, enjoy live music, and play family games. 
We love a good old-fashioned drive-in! Head over to Glendale for Electric Dusk Drive-In and enjoy features like Ferris Buellers Day Off and more.
For all of the outdoor movies happening around town this summer, check out this list from TimeOut!