The warmth of summer days and the dark skies over some of Southern California's most beautiful campgrounds can make for an amazing experience regardless of whether you take your kids, or go with your significant other or a group of friends. Being able to look at the sky and see a shooting star or two while enjoying an enticing campfire and a snack or two will make for an adventure you will never likely forget. Because camping is a way of bonding with your family or friends and can create memories unlike any other place, here is our list of the best places to go camping in Southern California this summer. All within a short distance of Los Angeles.
1. San Onofre Bluffs Camping grounds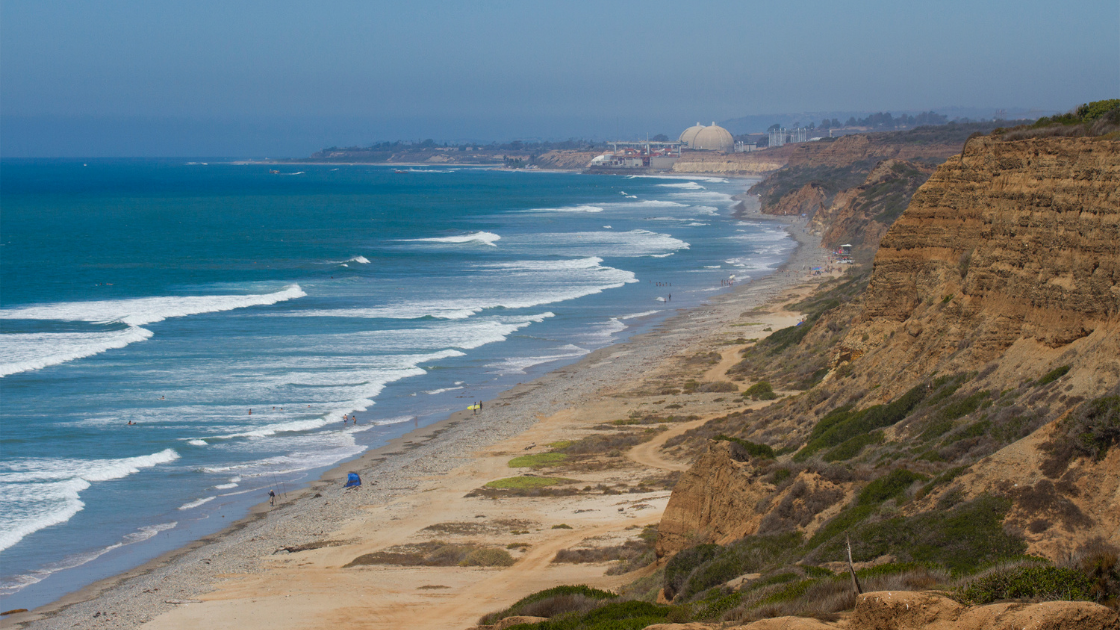 Located just an hour's drive away from Los Angeles, this delightful campground, which is a great choice for those with campers or RVs, provides 175 places to set up camp and a direct entrance to the San Onofre surfing beach, making it one of the best places for those who want to enjoy a few nights under the stars after a long day of riding the waves and having fun in the sun.
2. Serrano Camping grounds In The San Bernardino National Forest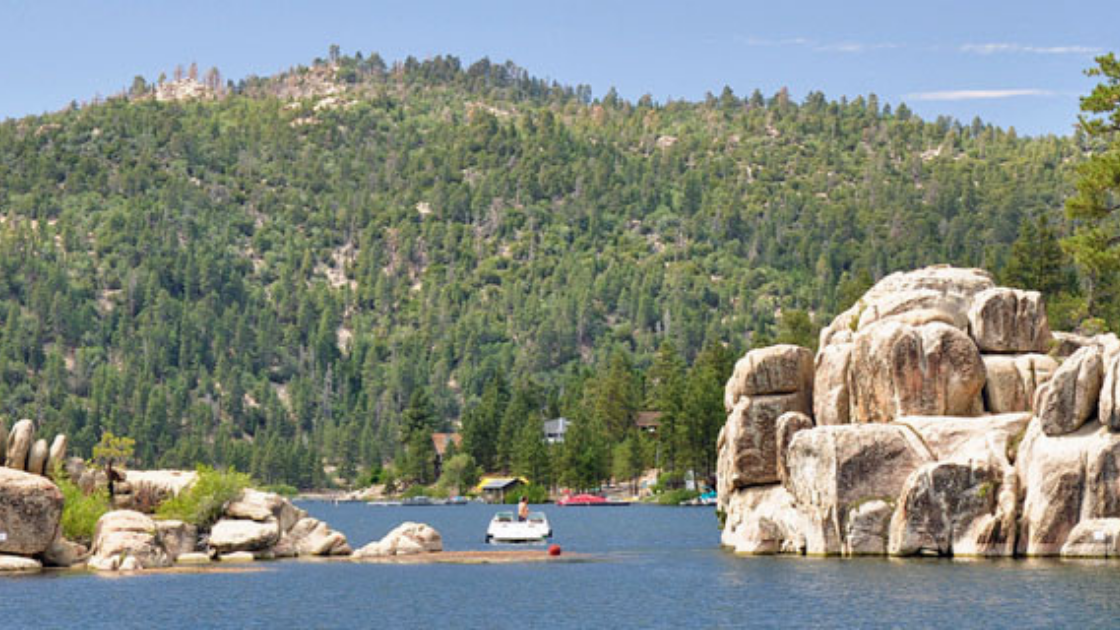 If traditional forest and camping are more to your liking, this is the place to be. Located a little less than two hours away from Los Angeles, within walking distance from Big Bear Lake, and catering to tent campers, it offers a wide selection of camping sites where you can enjoy a few days of swimming in the lake, enjoying the forest, and hiking throughout the area. Enjoy a good ghost story or two as you sit by the fire at night and let your imagination run wild in what could possibly be one of your best camping experiences.
3. The Ranch At Bandy Canyon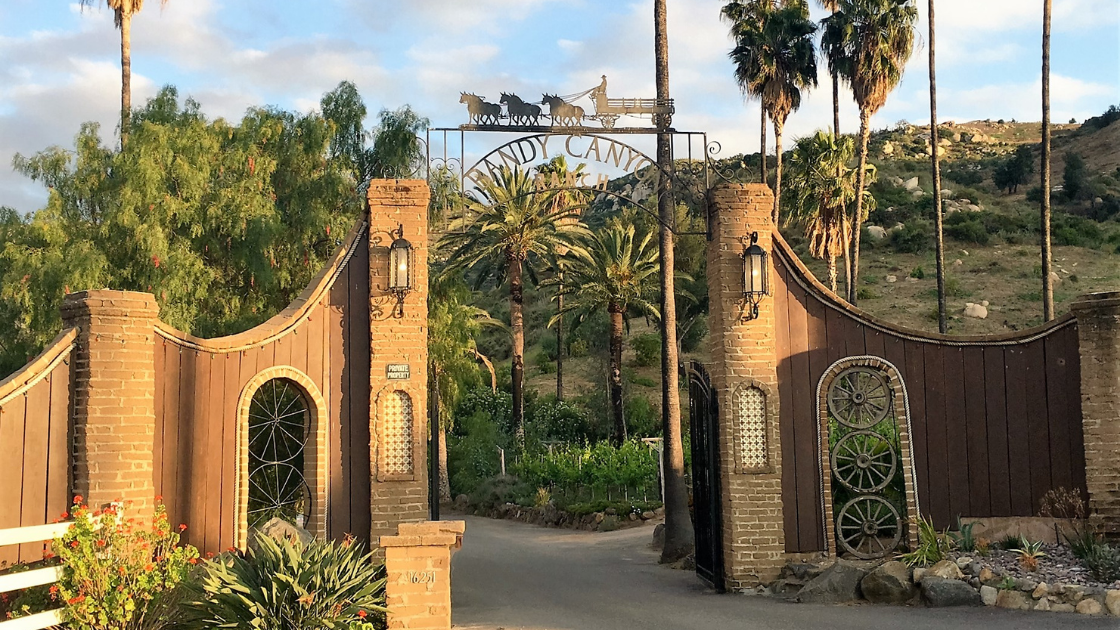 For those who enjoy a more modern version of camping, with a cabin and many wonderful amenities nearby, this wonderful 44-acre ranch has a lot to offer, including a pool and horseback riding. Enjoy a weekend away from the hustle and bustle of your daily life and enjoy a couple of nights of camping, the rancher way.
4. Mount Laguna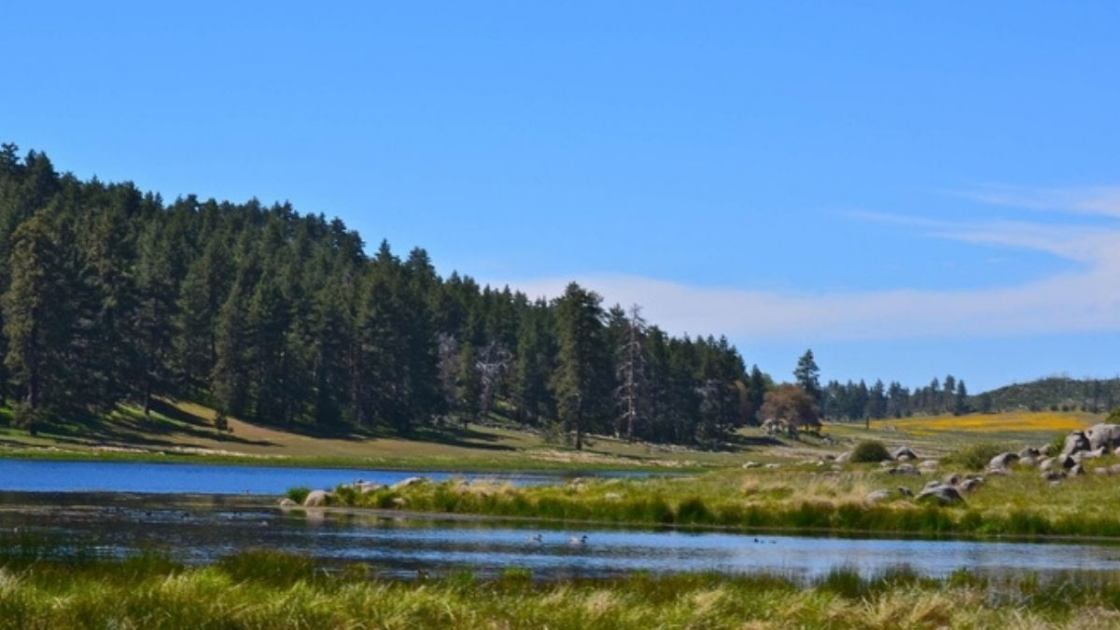 If you are in the mood for a hiking adventure and stunning night sky views, Mount Laguna is ideal! Located a little over 2 hours away from Los Angeles, there are several trails you can follow. Open fires are allowed in designated areas. Likewise, you'll enjoy a mountain adventure like no other.
5. Indian Cove Campground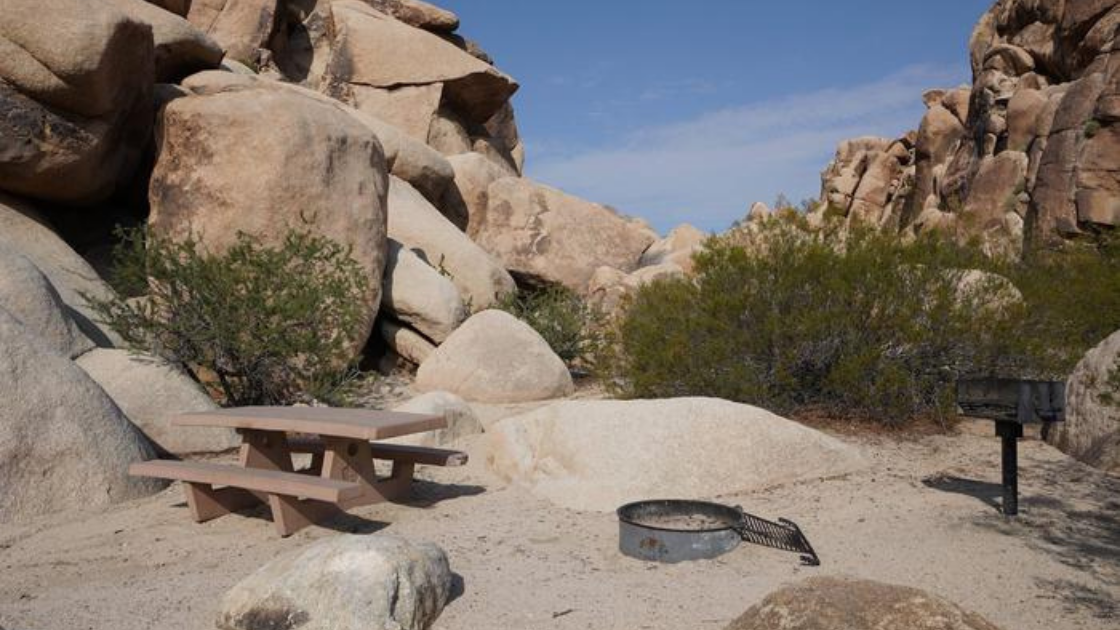 Nothing can compare to the starry skies visible from the desert. That's what makes Indian Cove a beautiful camping location. With only a 2-and-a-half-hour drive from Los Angeles, you'll have many memories you won't easily forget. The views of the rock formations will also give you plenty of opportunities for exploring and adventure!