Do you crave live outdoor music? If you love outdoor concerts and other live entertainment, check out the available live events and activities happening in your area!
Grand Performances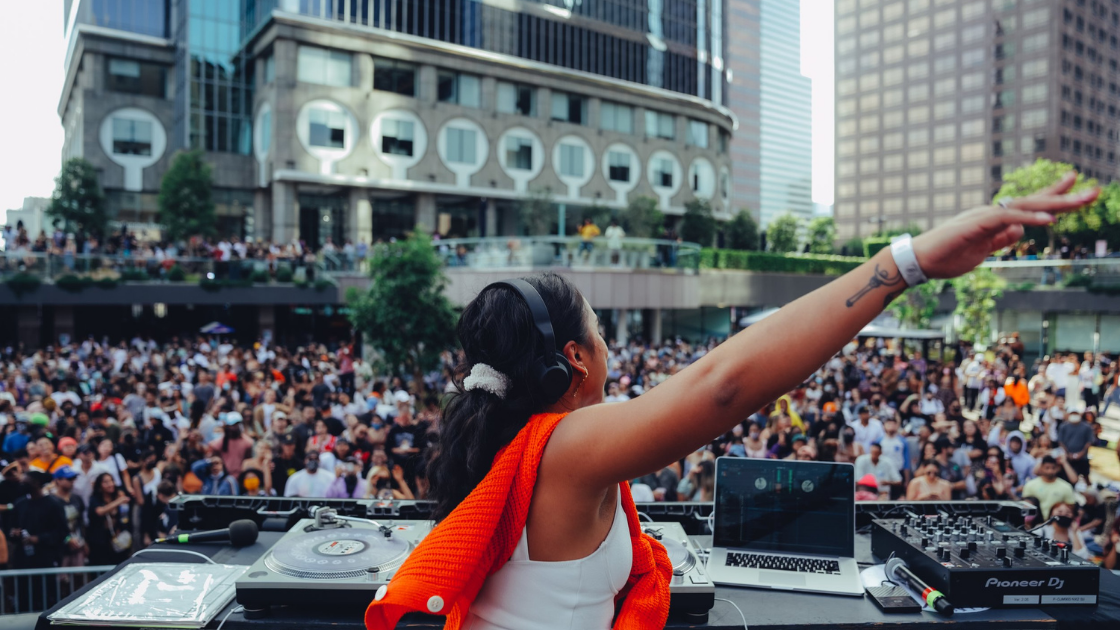 Enjoy free outdoor music concerts every Saturday until Sept 24 at the California Plaza stage in DTLA. It features live performances by a diverse mix of bands from around the world. Expect world-class and jaw-dropping music, dance, and more. Likewise, everyone is welcome at this free concert — no age limit!
Getty 25 Festivals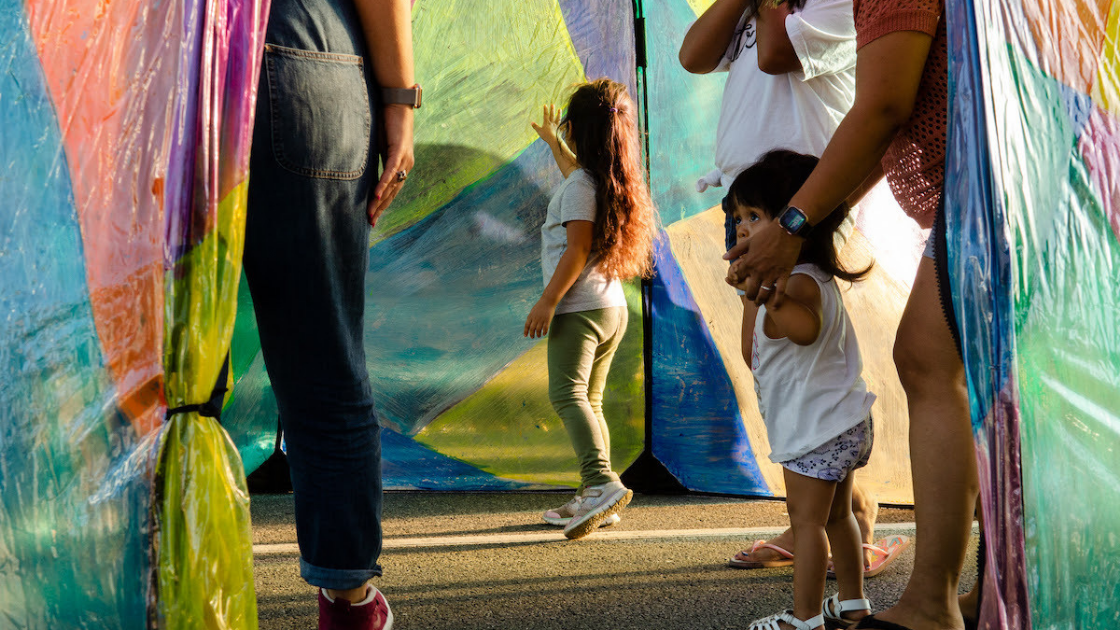 Celebrate with Getty Center as it turns 25 years this year! They are hosting a series of free live outdoor music festivals across Los Angeles, collaborating with the local community and artists. From May to August, prepare for some live music and performances, workshops, and photo booths all for free and no reservations are required!
Expect a family-friendly weekend filled with music, dance, art, and food! And there's more! Apart from the free outdoor music, you get to also enjoy interactive workshops, skateboard demonstrations, marching bands, art-making, and an astonishing digital experience of Getty collections!
Levitt Pavilion Los Angeles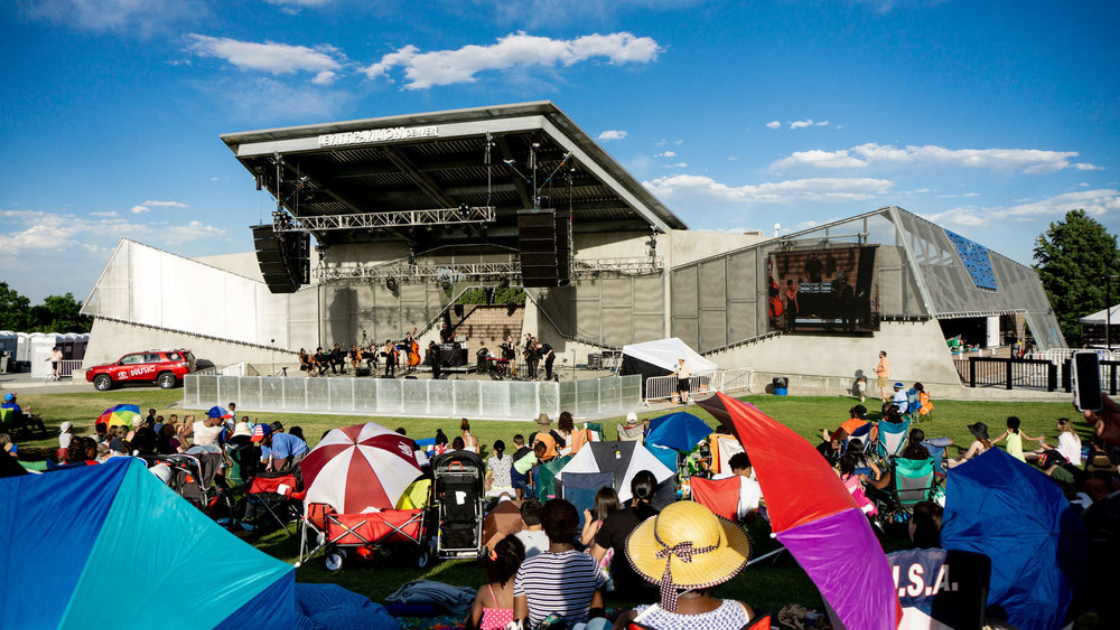 It's that time of the year when free live music comes swelling all over the city. Enjoy free shows on the weekends featuring a mix of local arts from ska to cumbia and EDM. The free live outdoor music is available from the months of June, July, August, and September! It's going to be a fun-filled summer for everyone!
SaMo PRIDE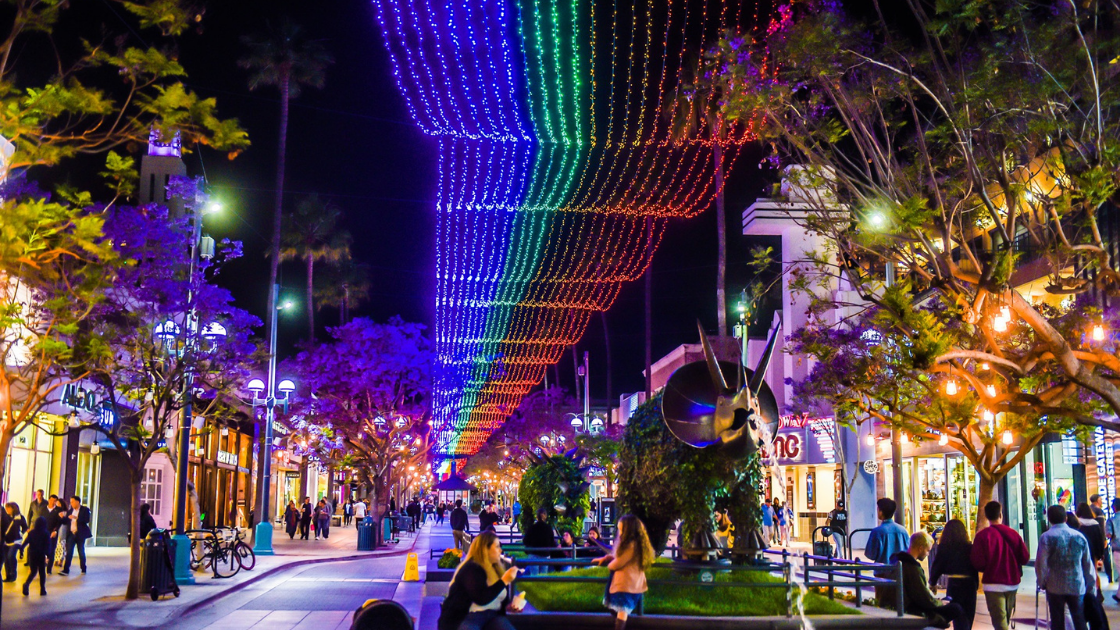 Watch out for free live outdoor music events on Third Street Promenade from June 17 to 19 including DJ sets, an outdoor market, and an episode of Mortified Podcast. There are events held every day from Monday to Sunday, and all of them are for free!
If you love live DJ spinning, join them every Saturday and Sunday from 2 pm to 5 pm at Center Plaza listening to your favorite beats while soaking up the Santa Monica sun.
In addition, apart from the live music, everyone is invited to see family-friendly displays and activities at Santa Monica Pier, Santa Monica Place, and Downtown Santa Monica in collaboration with over 15 LGBTQIA+ artisans and makers. Sustainable clothing, jewelry, handmade pottery, beautiful weavings, and Ecuadorian textiles are available.
Jazz at LACMA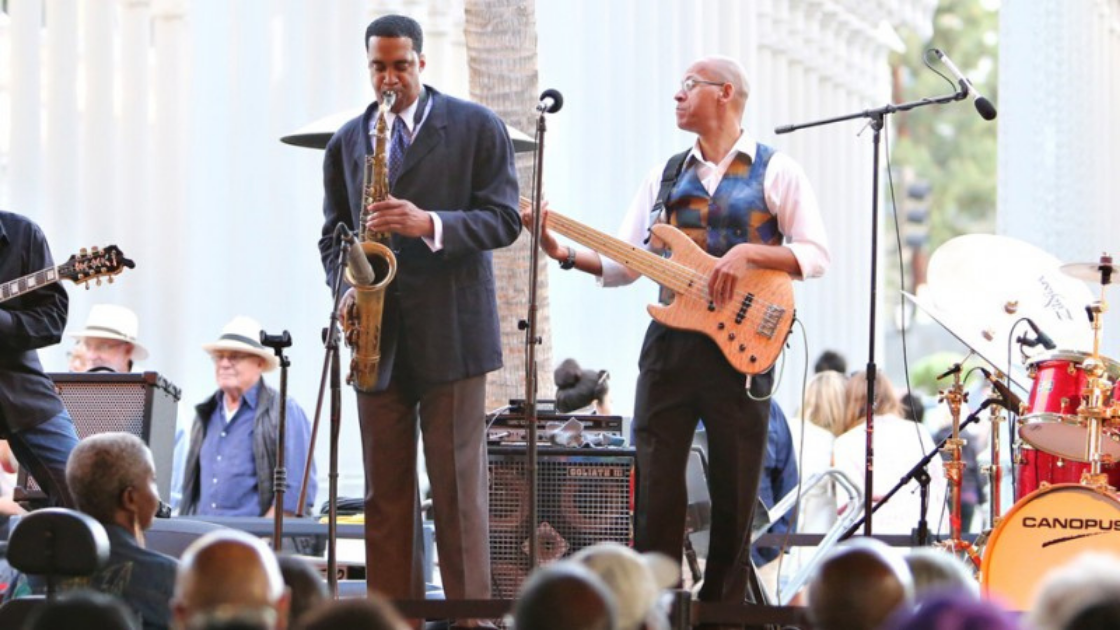 Do you love jazz music? Enjoy free live music at LACMA featuring jazz legends. In addition, you get to also enjoy a self-guided music experience inspired by music from McQueen's runway shows. If you love creative writing, feel free to join the writing workshops featuring a series of prompts exploring popular culture, power, and advertising.
Are You Ready for Summer?
There are loads of free music and other events in Southern California. Feel free to join most of them if you have a lot of time to kill. Contact us if you have further questions.