The weekend is around the corner and the time for fun is almost here. If you are looking for fun things to do from June 24 through June 26, we've got you covered! Read on for our weekend roundup of local happenings around town.
LOS ANGELES | WEEKEND EVENTS JUNE 24 – JUNE 26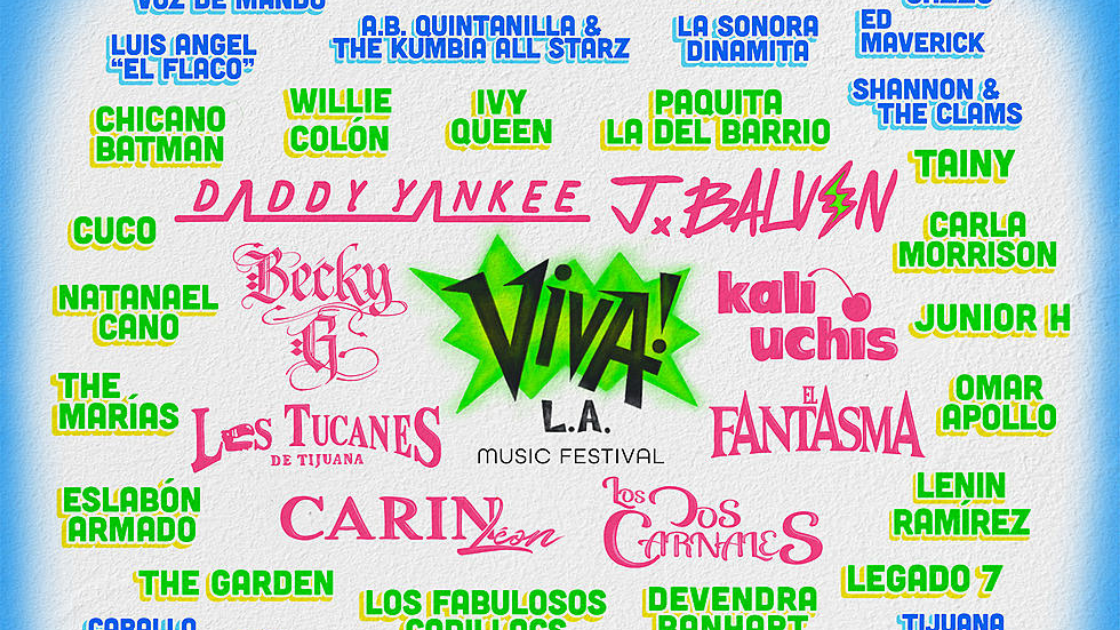 When: Jun 25, 2022
Where: Echo Park
What: Homegrown fest Viva L.A. is getting an upgrade to a full-blown stadium-caliber lineup this summer. J Balvin, Daddy Yankee, Kali Uchis and Becky G top the lineup for the 10th edition of Viva L.A. Music Festival on June 25 at Dodger Stadium.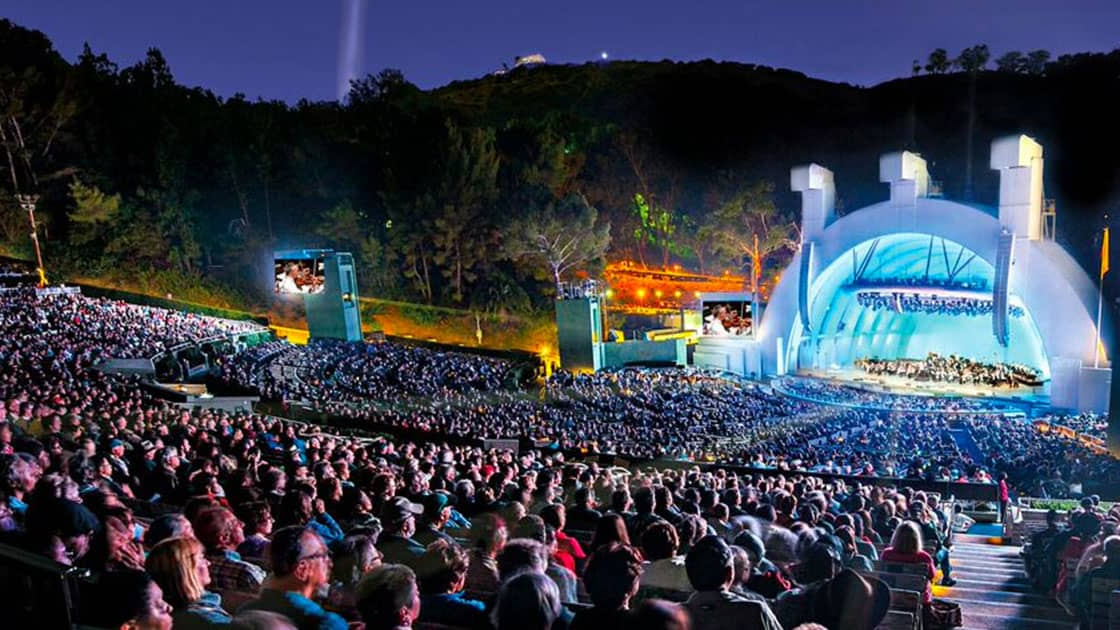 When: June 25 – June 26 
Where: The Hollywood Bowl
What: Groove along to the jazz beats of past and present at this weekend's Hollywood Bow Jazz Festival. The two-day concert will feature musical performances from the Roots, Tower of Power, Gordon Goodwin, and more!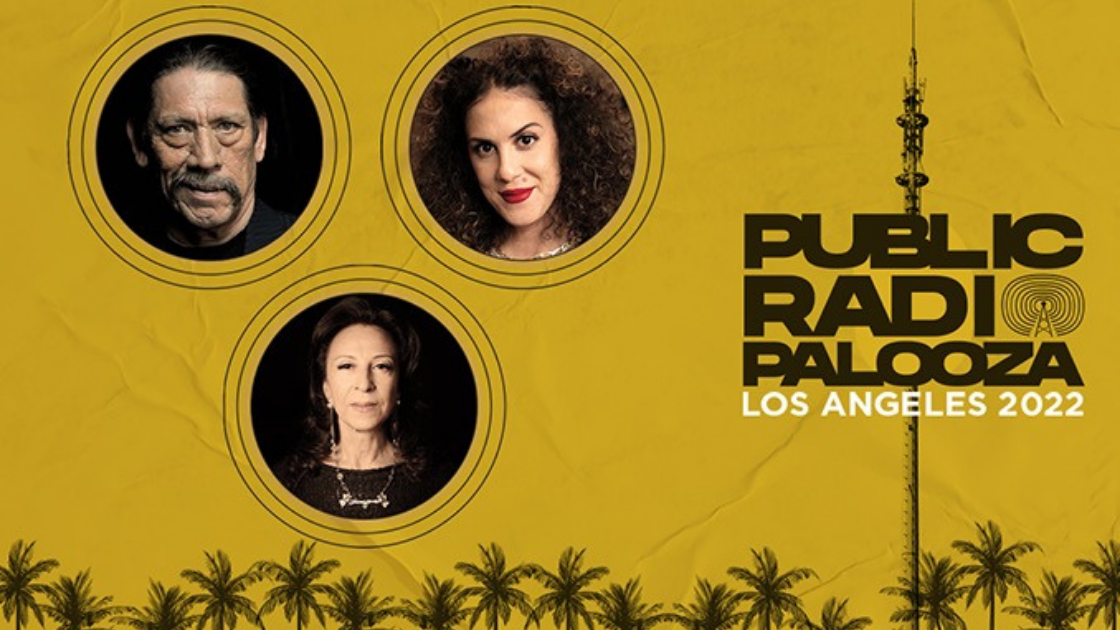 When: June 26 
Where: Downtown Historic Core
What: Journalist Maria Hinojosa interviews actor and taquero Danny Trejo at this weekend's live edition of Latino USA. The KPCC-presented event will also feature a stand-up set from Marcella Arguello.
WESTSIDE AND BEACH COMMUNITIES | WEEKEND EVENTS JUNE 24 – JUNE 26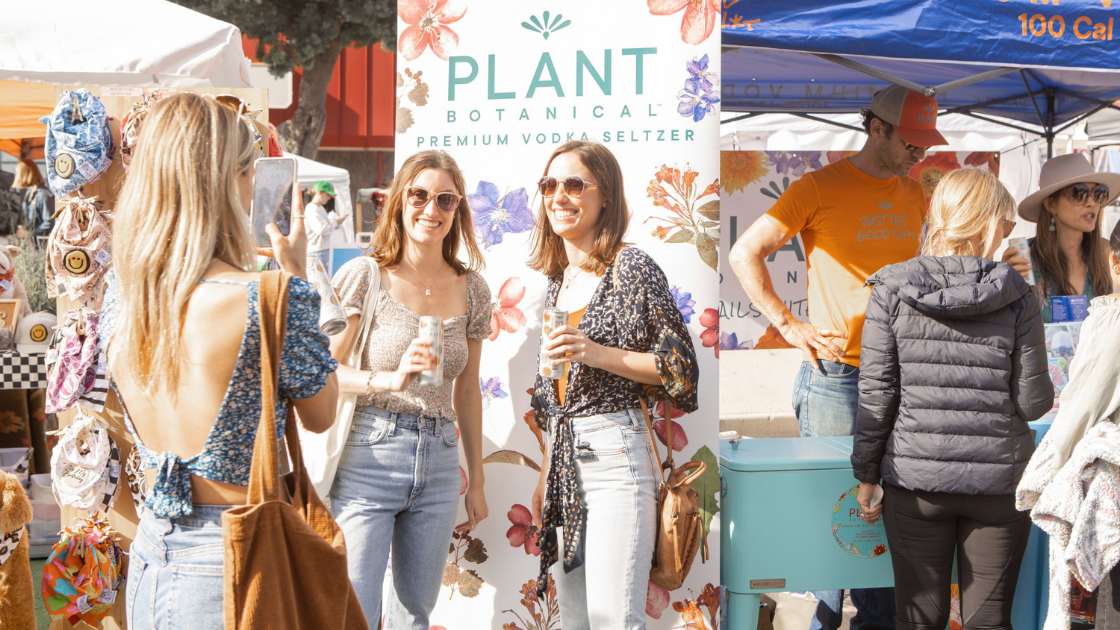 When: June 25 
Where: Mar Vista
What: Support and celebrate local businesses in Mar Vista for this weekend's Venice Fest. There will be over 100 vendors to check out along with artisans, food, and DJs!
SaMo PRIDE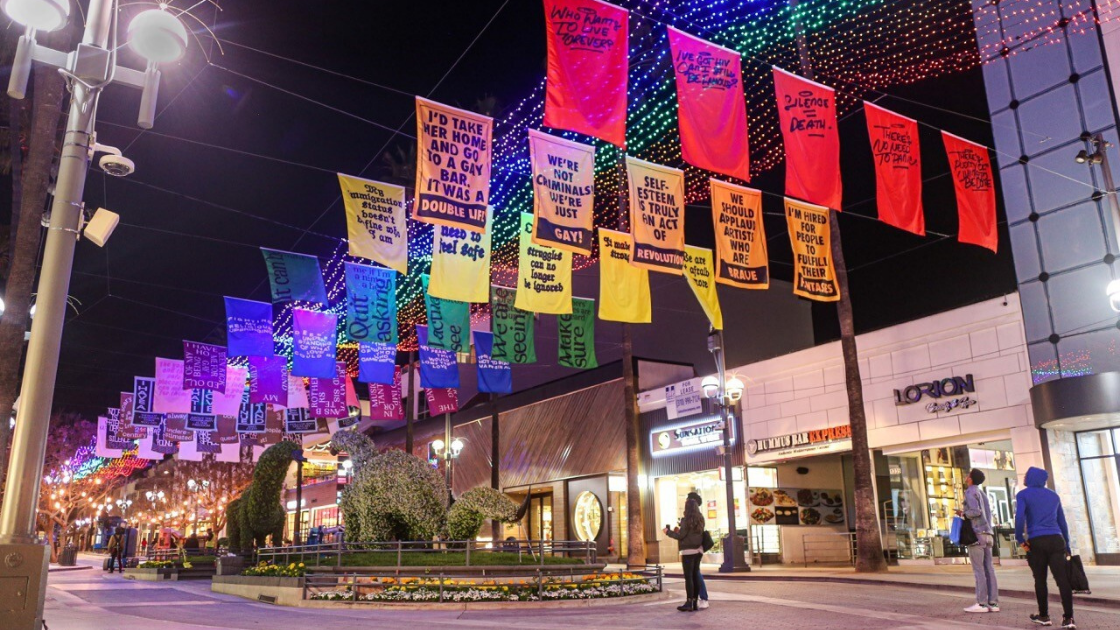 When: Until June 26 
Where: Downtown Santa Monica
What: For the last weekend of Pride, make your way to the Third Street Promenade! The weekend celebration showcases 15 local LGBTQ+ vendors, along with DJ sets and more!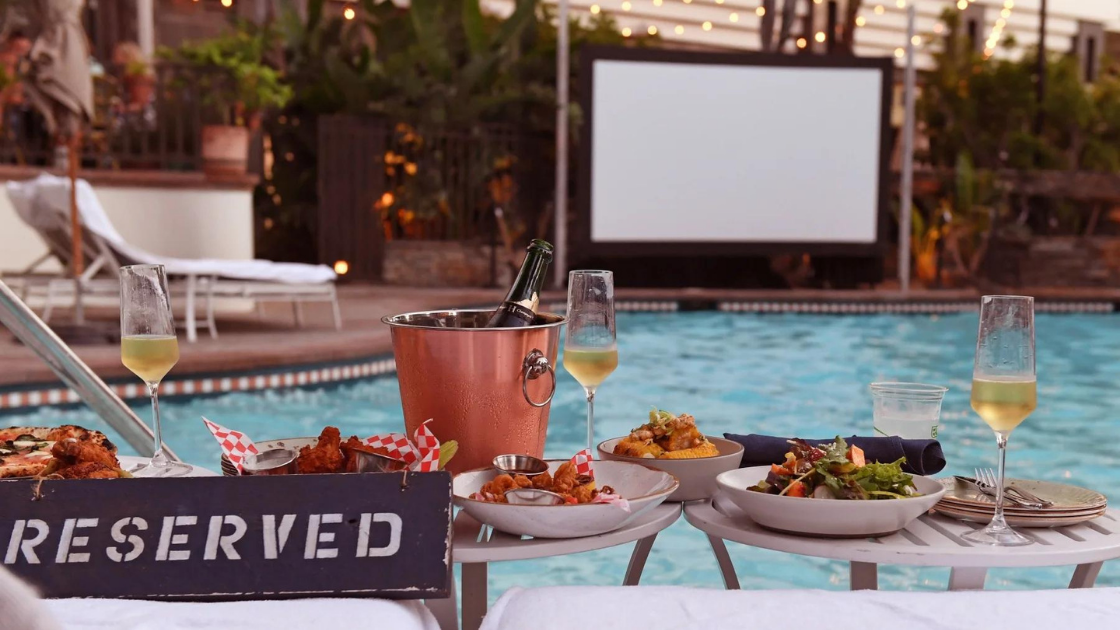 When: until September 4
Where: Santa Monica
What: Enjoy a seaside flick at the Fairmont Miramar in Santa Monica. Just in time for Memorial Day weekend, fun film flicks are back at the Santa Monica hotel's luxurious pool. Every Saturday night during the summer, you can catch a film while enjoying the sunset and delicious bites. 
SAN FERNANDO VALLEY | WEEKEND EVENTS JUNE 24 – JUNE 26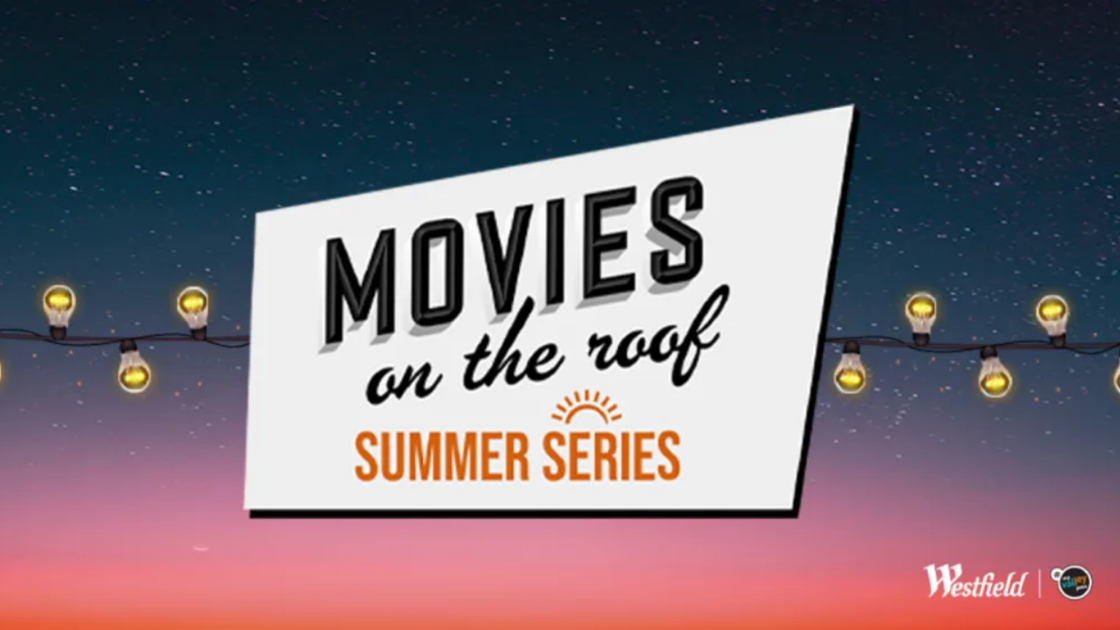 When: June 24 
Where: Westfield Fashion Square | Sherman Oaks
What: Westfield Fashion Square invites you to a joy-filled alfresco film series this summer. Catch flicks like Back to the Future and La La Land, with ticket sales, support Hope of the Valley.
Getty 25 Festivals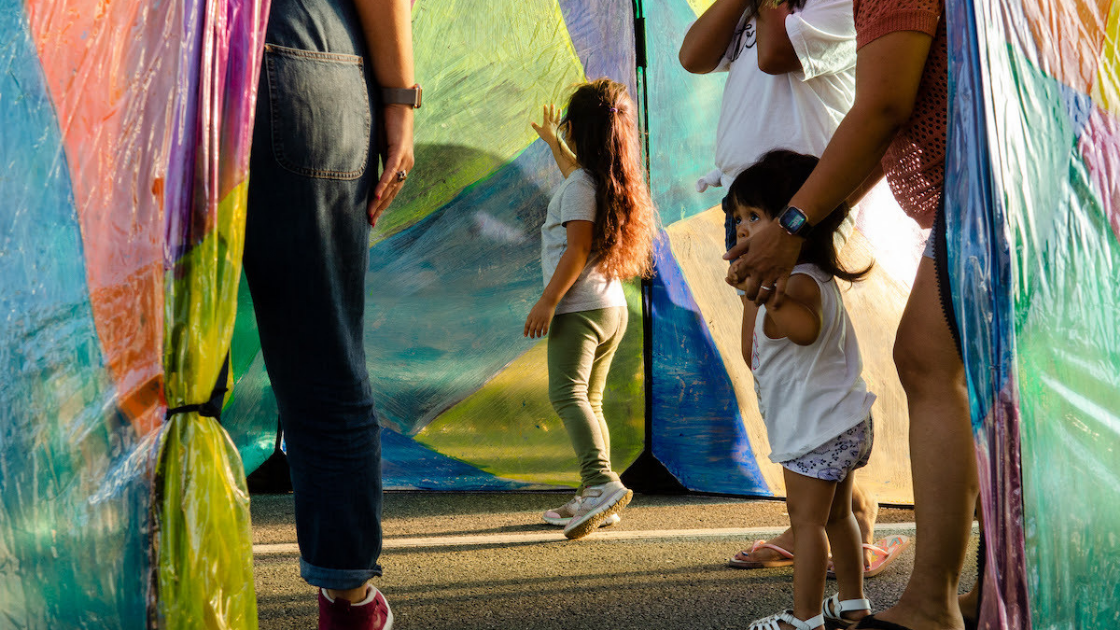 When: June 25 & June 26 
Where: Pacoima
What: The Getty Center continues its 25 years celebration this weekend with a two-day art fair in Pacoima. Likewise, the event will include music, workshops, food, and of course art!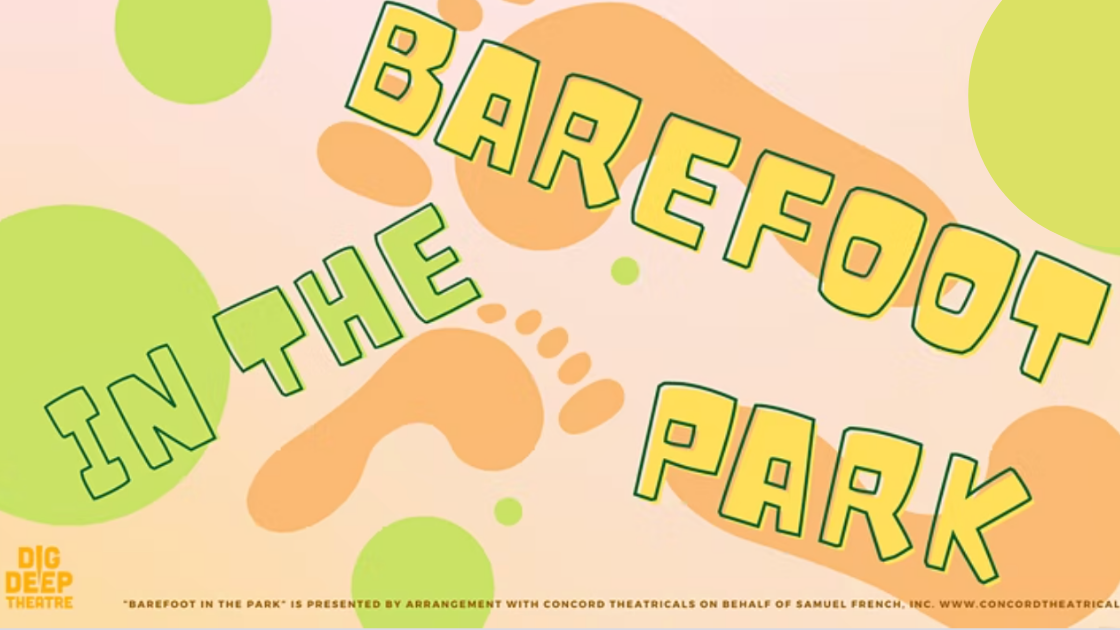 When: June 24 – June 26 
Where: The MAIN | Santa Clarita
What: Enjoy this Neil Simon classic presented by Dig Deep Theatre! Barefoot in the Park tells the story of newlyweds Corie, a free spirit, and Paul Bratter, an uptight lawyer, live together in a sixth-floor apartment in New York. Soon after their marriage, Corie sets up her mother, Ethel, with neighbor Victor. Inappropriate behavior on a double date causes conflict and Corie and Paul consider divorce.
CONEJO VALLEY | WEEKEND EVENTS JUNE 24 – JUNE 26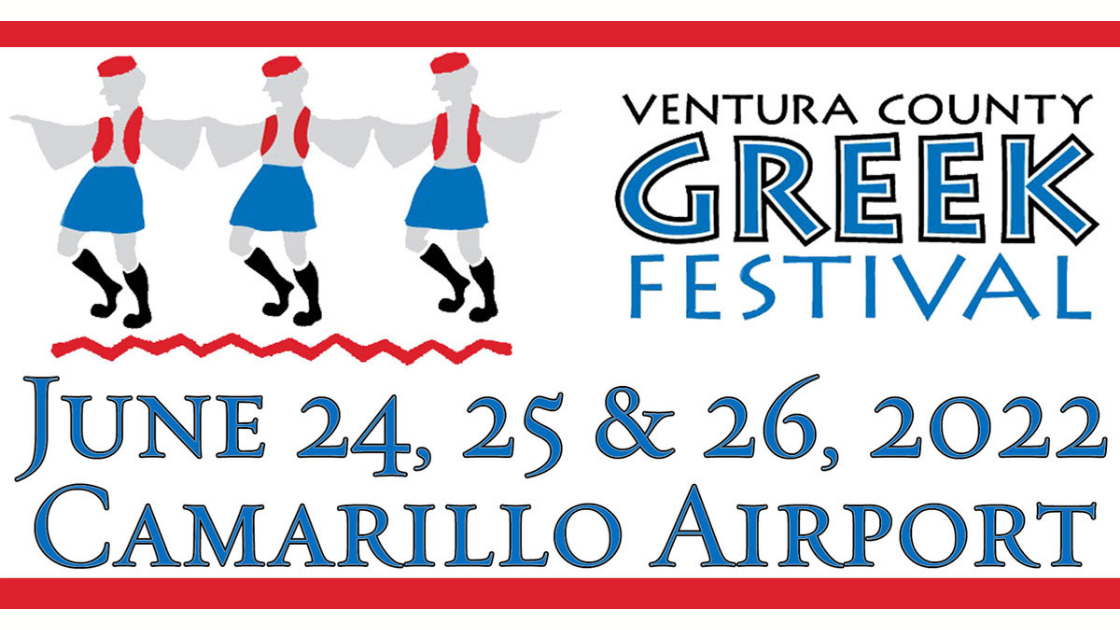 When: June 24 – June 26 
Where: Camarillo Airport
What: It's time for the 43rd annual Ventura County Greek Festival! Presented by St. Demetrios Greek Orthodox Church the event features live Greek music, folk dancing, food, delicious pastries and baklava, vendors, and a kids' play area.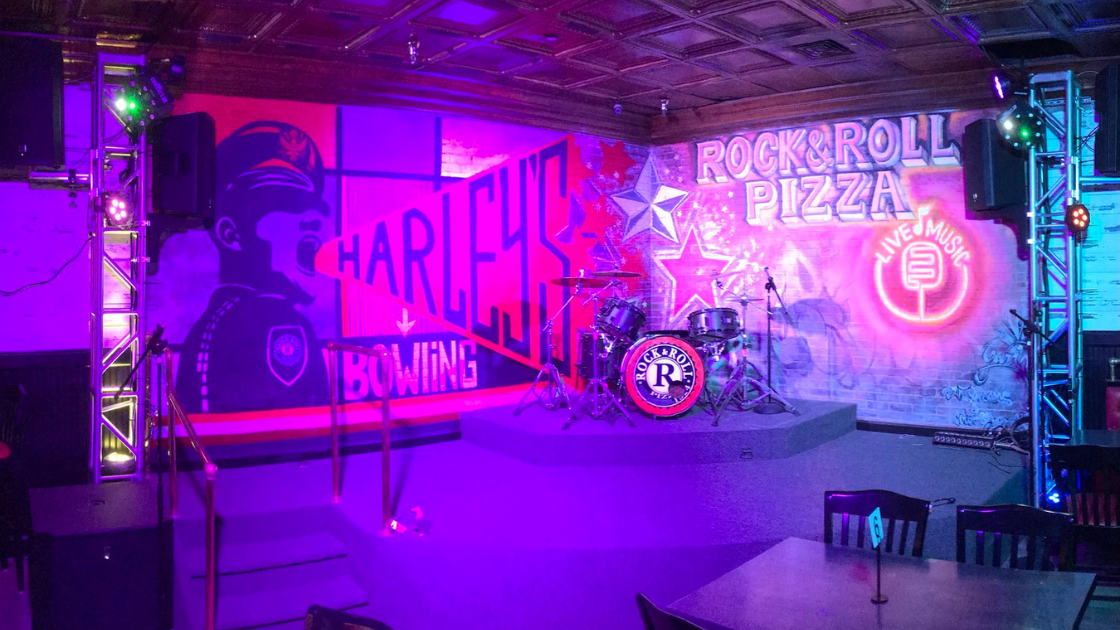 When: June 25
Where: 5255 Cochran St | Simi Valley
What: Live music, visual artists, vendors, and bowling! This is what you can expect to find and more at this weekend's Summer Art & Music event. Free all day for all ages, you'll love this summer festival of fun!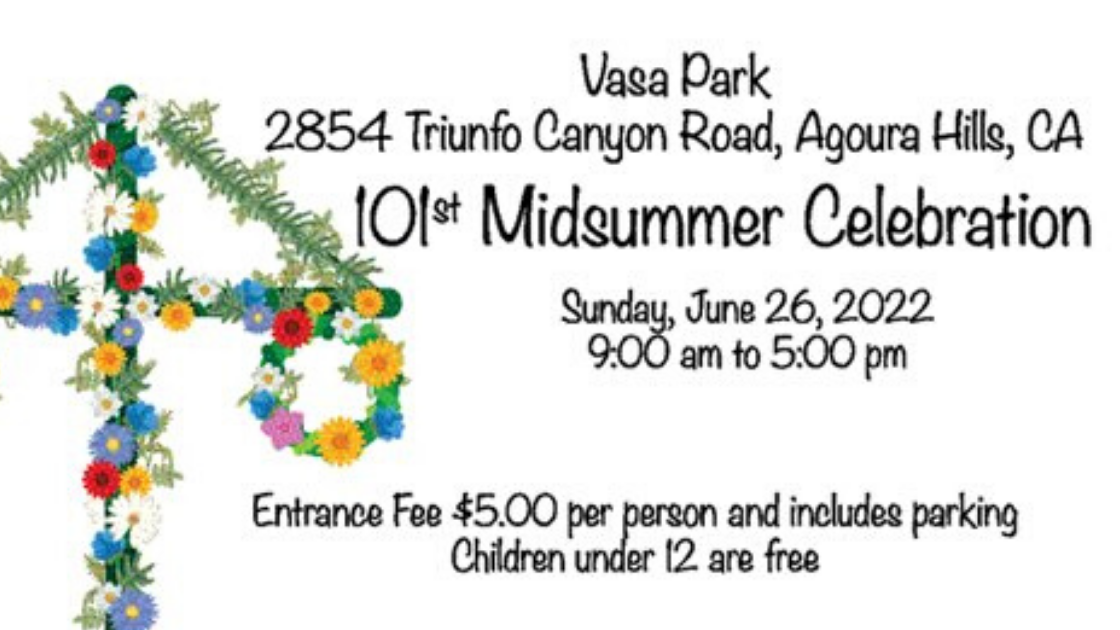 When: June 26 
Where: Vasa Park |  Agoura Hills.
What: The Swedish American Central Association of Southern California invites you to its 101st Midsummer Festival this Sunday. The festival will of course include stage performances, dancing, and delicious food.