Another week, another round-up of the leading tech news across the world wide web. In this week's weekly write-up, we're talking about a new AI tool from IG, major updates with FedEx, and more! Read on and stay connected with the world of tech!!
Google News Unveils Personalized Desktop Redesign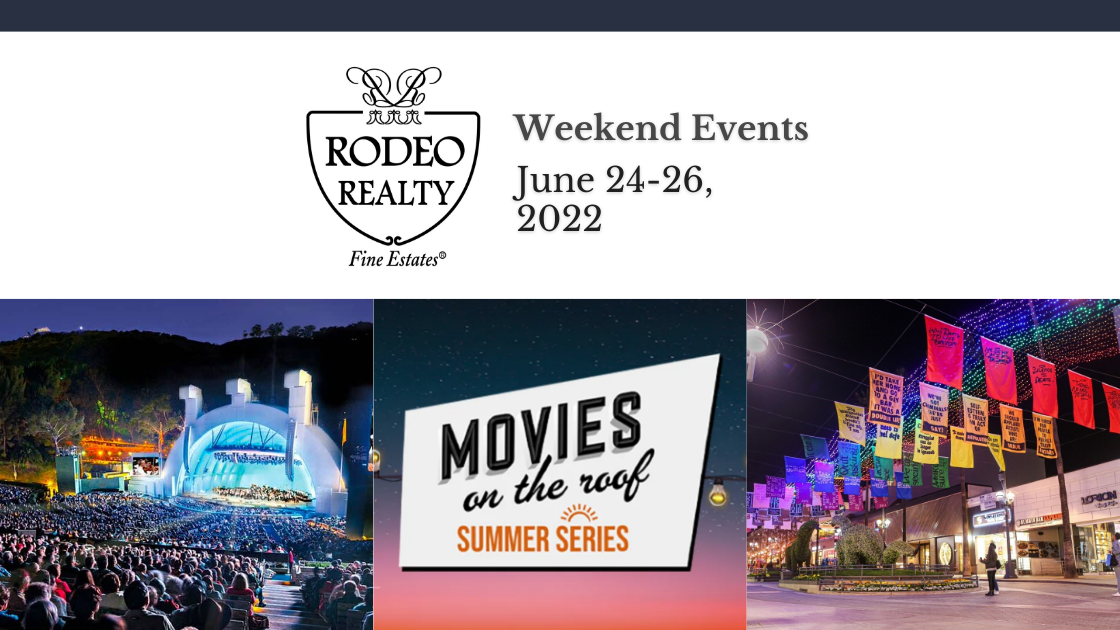 In honor of its 20th birthday, Google News has unveiled a revamped version of its desktop design. The latest version gives more prominence to local news and personalized content. Likewise, with the latest update, users will be able to customize topics to better fit their search. In addition, users can also add multiple locations to the "Local News" section through their settings button. This change marks Google's latest effort to become more user-friendly with a series of platform updates in the past two quarters. Of course, the biggest change is that various categories of news like world, business, and science will be more accessible. 
New AI tool being tested at Instagram can Verify Your Age through Facial Scan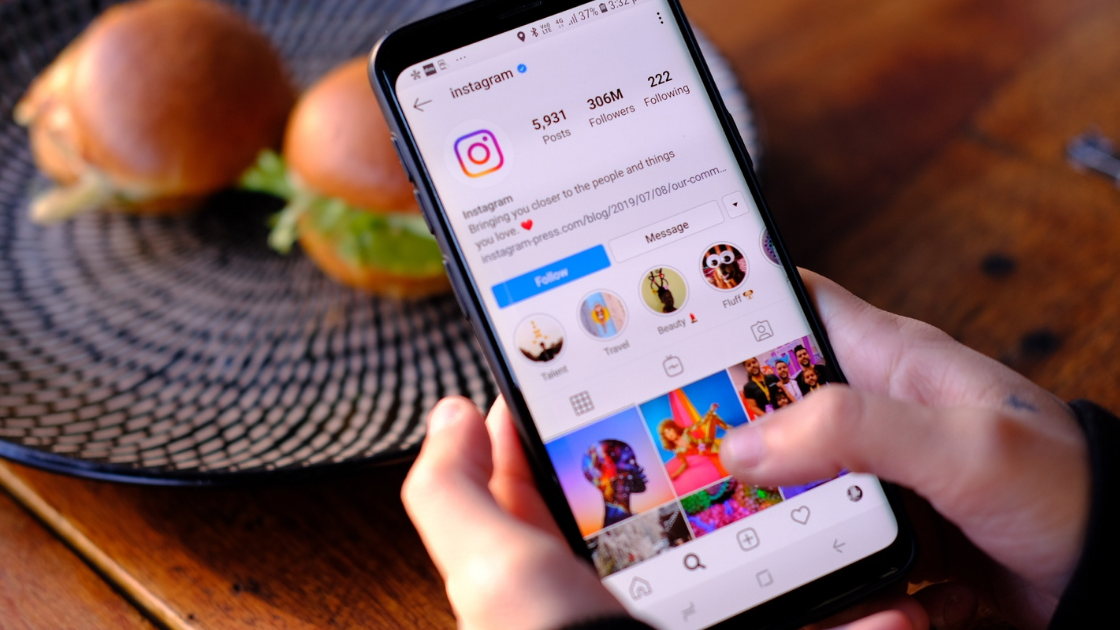 A new AI tool is in the works at Instagram. The social media platform is currently testing a tool that can verify age via facial scan. Built by a third-party company, Yoti, the tool is Instagram's latest attempt at providing a safer space for users 13 and older. Likewise, the tools are meant to aid with privacy and child safety across all users of the platform. Approved for use in the UK and Germany, Yoti is well–established in the field of the online age and ID verification. Users can even try out Yoti's age verifying tool now directly on the company site if interested in seeing how the potential IG tool may work.
Gene-editing Technology CRISPR may be able to help combat climate change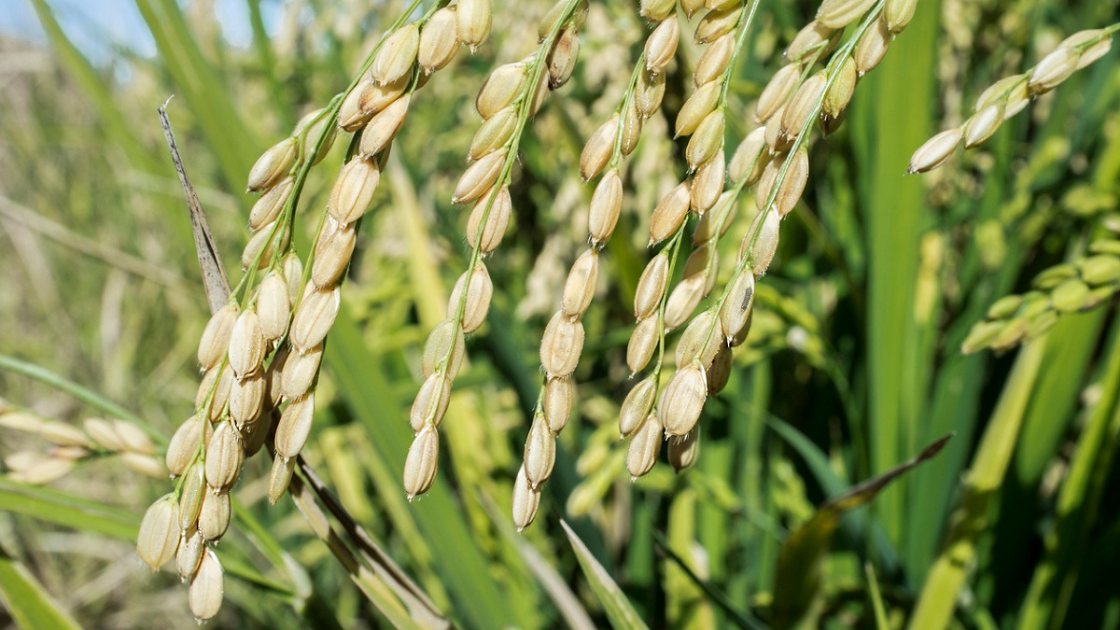 The technology behind CRISPR and its ability to create new crops may be able to help fight climate change. Researchers recently received $11 million in funding from the Chan Zuckerberg Initiative to aid in the efforts. Likewise, the funds will go towards enhancing plants like rice and soil. The technology would be able to better trap carbon dioxide emitted through sourcing the crop. CRISPR, which was founded by Nobel laureate and co-inventor Jennifer Doudna, is led by the Innovative Genomics Institute. "[Jennifer] and I saw eye to eye on climate and how big of a problem it is in the world. And we just didn't want to sit on the sidelines anymore," says Innovative Genomics Institute (IGI) executive director Brad Ringeisen.
FedEx to soon Photograph Packages as Proof of Delivery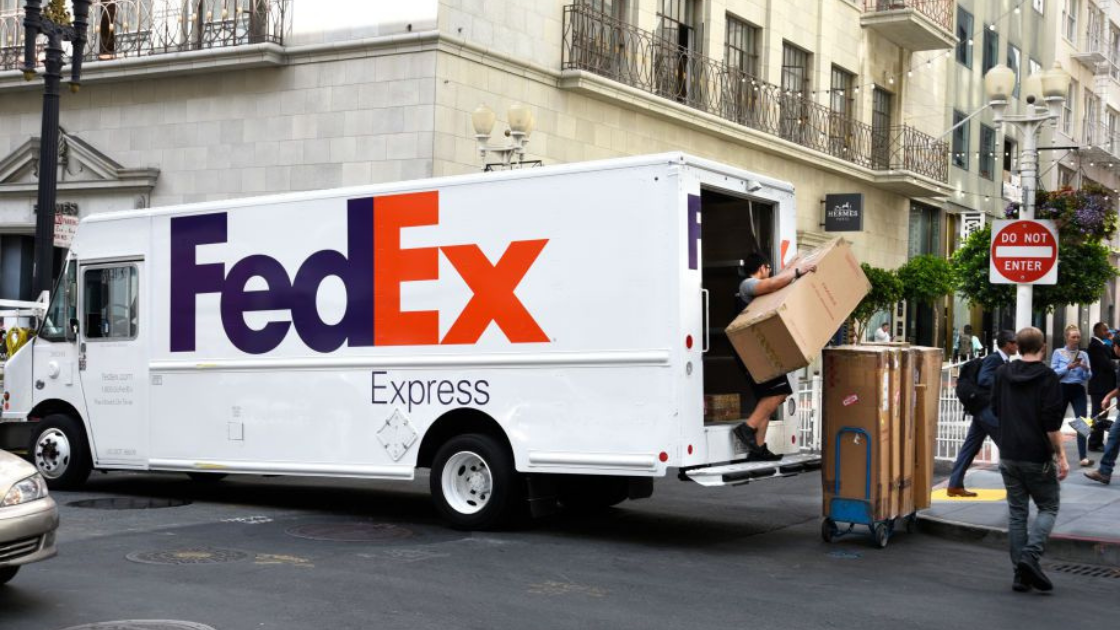 If you have ever had an issue locating a delivered package from FedEx, you may soon have a solution. The company is working on creating its own tool to provide proof of delivery via photo in instances where a signature is not required. "This is something e-commerce merchants and customers have been asking for, and we are proud to be the first to announce this service will be available to residential customers," Brie Carere, FedEx's chief customer officer, said in a press release announcing the program this week. Likewise, the service will be free and available for FedEx Express and FedEx Ground delivery customers. The service will also serve as a good form of protection for FedEx, in instances where a package is reportedly lost. The tool will be available in select markets first before launching in the US and Canada.
Twitter to Create built-in Notes feature
Character limits may be coming to an end on Twitter. The company is currently developing a tool for long-form blogging on the popular social media platform. Aptly name Twitter Notes, the company confirmed the new tool via tweet this week. Currently only available to select users in the US, UK, Canada, and Ghana, users will be able to read notes on and off Twitter. The company showcased how the tool will work through two separate GIFs in its tweet announcement. The tool will allow users to embed a Note into their tweet for a long-form post option. Likewise, users can also mix in images and videos to the long-form posts.