Metal accents can complement the home in a myriad of ways. From pots and pans to statues and table accents it's important to keep the shining. When it comes to your metal decor and polishing your homeware, we have some helpful tips. Read on for this week's blog on the best way to keep your metal decor shining in style!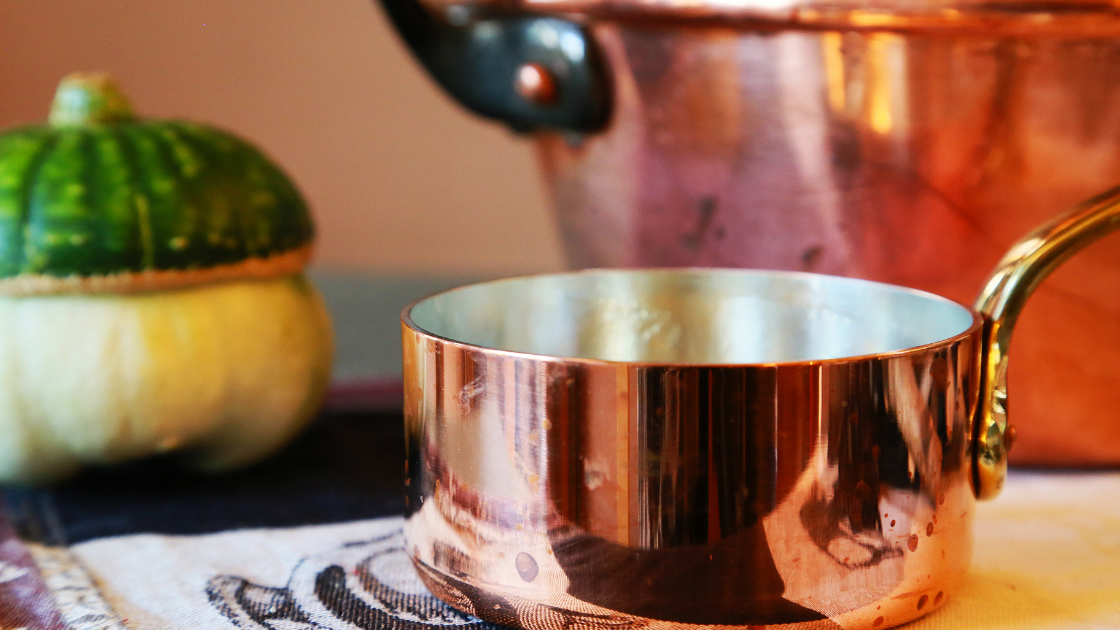 What to Use:
When it comes to metal homeware items like copper, you can polish them with products you may already have in your home. Items like baking soda, lemon juice, and even ketchup can work as a polish alternative. For deep cleaning, baking soda will want to be your go-to, although acidic fruits can be the most simple choice with just a dash of salt.
When it comes to brass items you will want to take a different three-step approach. This is when your DIY skills will once again come in handy. To make the solution, dissolve one teaspoon of salt into one-half cup of vinegar, then add flour until the mixture becomes a paste. Once you have mixed your oast together, rub it onto the brass. From there you will want to leave it on the metal for about 10 minutes before rinsing it off with warm water and using your hand or a soft cloth and buff it dry.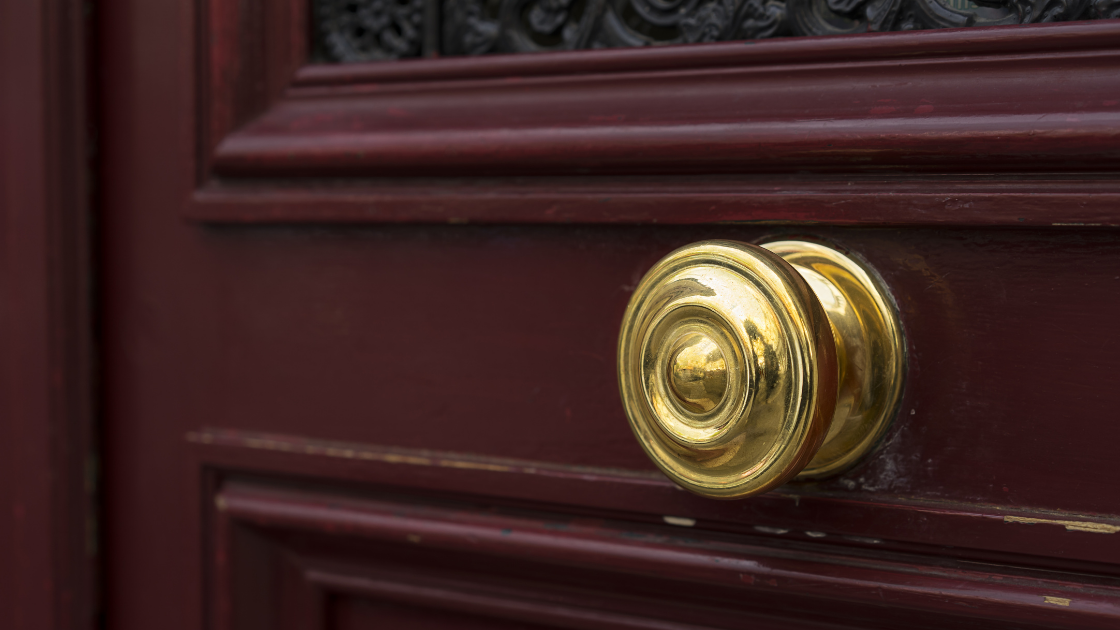 When to Use:
It is always best to have preventative measures when polishing your homeware. One great way to get the jump on any potential tarnish is with baby or mineral oil. Of course, you will want to have cleaned your metal homeware items before polishing them. Likewise, once you have done so, you can almost instantly see the difference.
When it comes to the frequency of how often you clean your homeware items, it will always be based on how much you use them. For items that are stationary, there is not always a need for frequent cleaning. 
You always have the option to buy storebought products as well! If DIYing is not your thing there are plenty of alternatives that you can purchase to use.
At the end of the day, how you clean your homeware products is up to YOU. We hope these helpful tips will add some ease to your household cleaning routine.