For this week in tech news, we're dishing out the details on Spotify's Friends Mix, Google Nest updates, and more! Read on for our weekly round-up of the latest headlines in the world of tech.
Nimbus pod-like EV offers urban commuters a scooter-car hybrid solution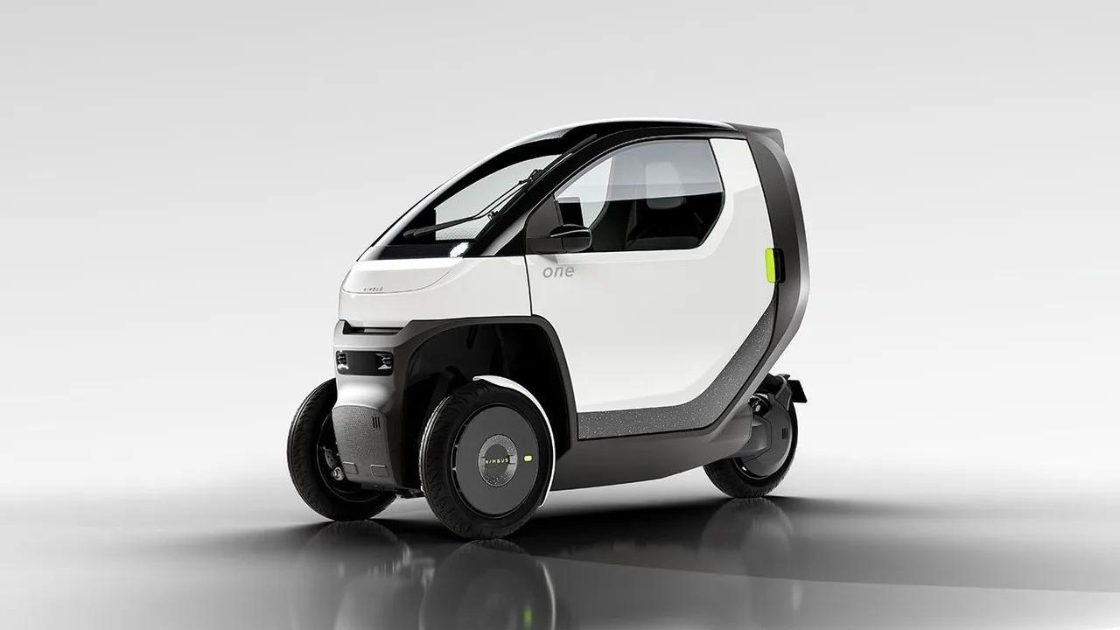 Nimbus One, a pod-like electric vehicle (EV) of the future from the Michigan-based Nimbus company, has been created to tackle the two problems of urban parking and high gas prices as well as help the environment. It's a three-wheeled EV; part car, part scooter, and its compact design make maneuvering around urban areas much easier.  The vehicle features two removable batteries that can be charged with an at-home plug or by using a traditional EV charger that is situated in the front of the pod. The Nimbus One can hold up to two people. It has a luggage rack on the back that offers additional storage. The Pod gets about 93 miles on a full charge and can go up to 50 miles per hour. The cost is just under $10,000 to buy or $200 a month to rent.  The company hopes to offer Nimbus Ones as daily rentals in some cities and is targeting 2023 for mass production.
You can finally see a live feed of your Google Nest cameras on your TV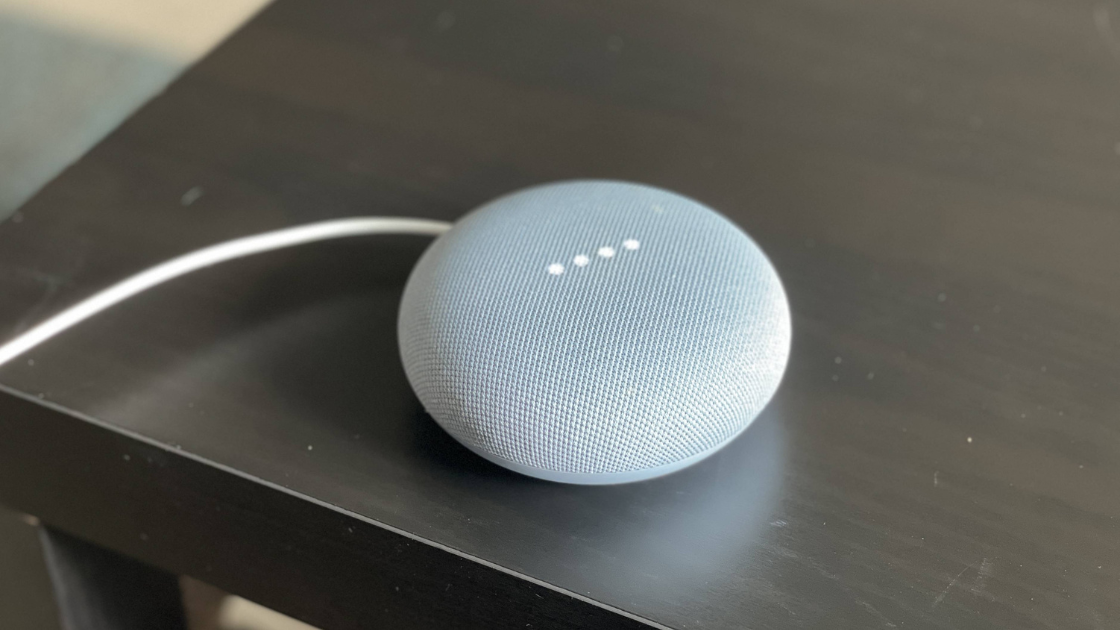 Starting this week, Google is bringing an old feature to its new Nest cameras. Google will allow you to stream the video feed from all your Nest cameras and video doorbells to your TV using a Chromecast with Google TV.  All Nest Cams and Nest Doorbells will be supported by this new feature, including our latest devices that were released in 2021: the Nest Cam (outdoor or indoor, battery), Nest Cam (indoor, wired), and Nest Cam; with floodlight and Nest Doorbell (battery)." According to Google, nothing needs to be enabled to activate the new feature. Chromecast must be on the same Wi-Fi network as your cameras. You can either use the Google TV voice remote by pressing the Assistant button and saying, "show me the front door camera," or ask your Nest speaker or smart display to show you the front door camera on my TV."
How to Change the Name of Your Mac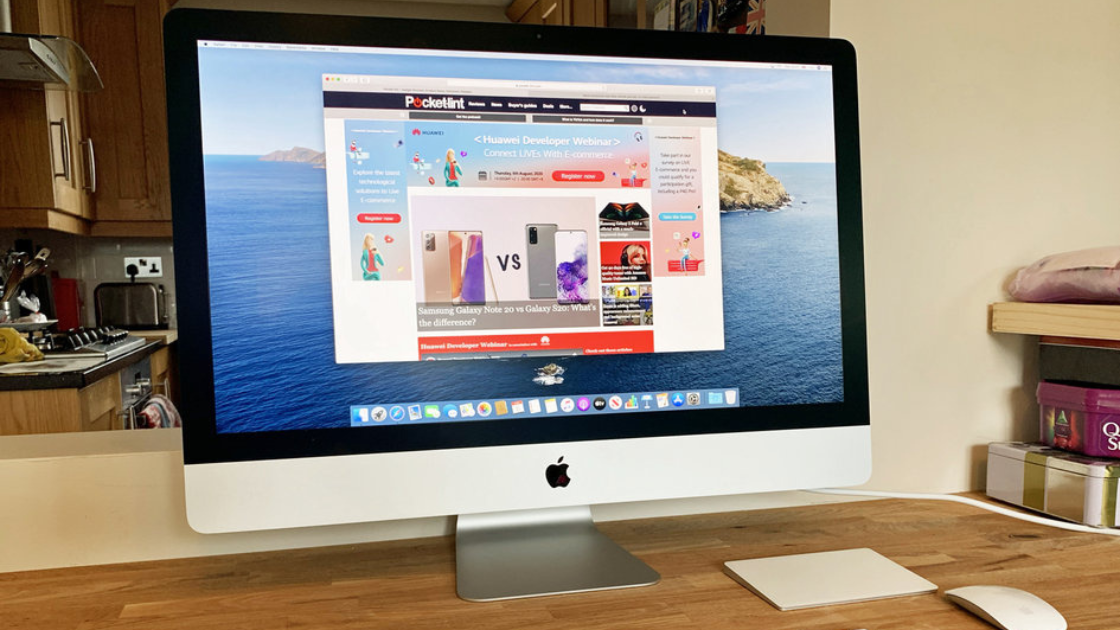 Do you know your Mac automatically assigns a name to it when you set it up for the first time? Changing that name to anything you want is possible, though you might not realize it. It's easy to do. Let's take a closer look at where it is and how to change it.  To change the name of your Mac, follow the simple step-by-step instructions below:
Click on the Apple logo in the upper-left corner of the desktop and choose System Preferences from the dropdown menu.

Locate the Sharing icon and click on it.

At the top of the window, click on your Mac's current name and press the Delete key to remove it.

Now, enter your new name and then close the Sharing window to apply your changes.
Additionally, you will need to update the local network address that any external devices use to connect to your Mac. This is also a straightforward procedure. Likewise, you can effortlessly change the name of your other Apple devices, whether it's your AirPods, iPad, or iPhone.
JetBlue to acquire Spirit, creating the fifth-largest airline in the US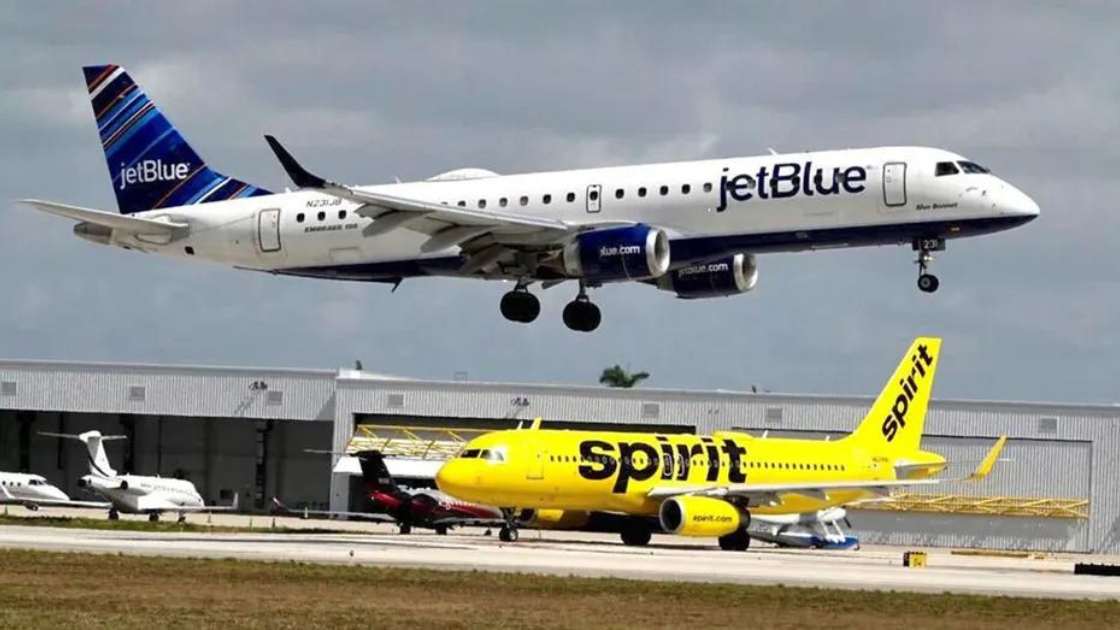 With the Frontier Airlines and Spirit merger falling apart this week, Jet Blue stepped in with a $3.8 billion dollar offer. The newly merged airline will now become the fight largest in the US. Likewise, this deal will create a potential challenge to the dominance if the "Big Four" carriers. Spirit airlines shareholders choose not to move forward with Frontier Airlines after receiving a more generous offer from JetBlue. Both airlines have been pursuing a purchase of Spirit Airlines for months in hopes of helping to reduce airline ticket prices. 
Spotify introduces Friends Mix playlists, an auto-generated mixtape from your pals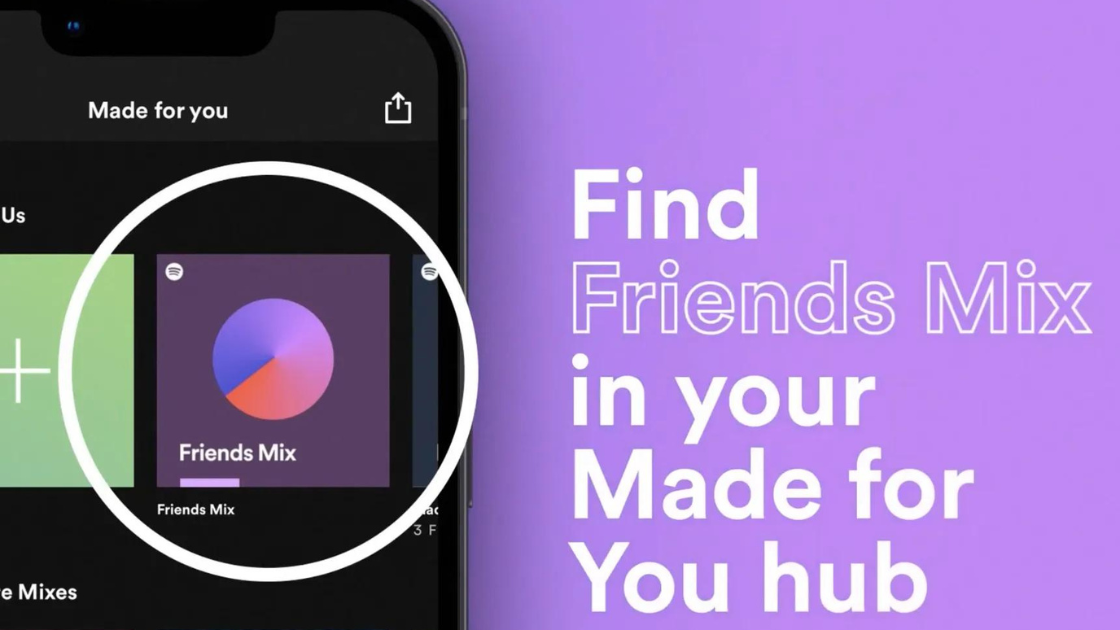 The modern mixtape has arrived. To Spotify, that is. This week the music streaming app announced its new Friends Mix feature. With Friends Mix creates a new big mixtape full of recommendations that all of your friends would give you. The new Friends Mix feature is now available globally for premium Spotify subscribers and free accounts. At this time, the feature only works on iOS and desktop apps. Android users will need to wait before the feature arrives on their device. Users looking for the Friends Mix feature can access it through the Made for You hub.