It's time for another week of the latest in tech news! We have you covered with the leading headlines from around the world wide web. Read on major tech news from TikTok's Ticketmaster Partnership, SoulCycle, and More!
Microsoft Teams now allows users to send short video clip messages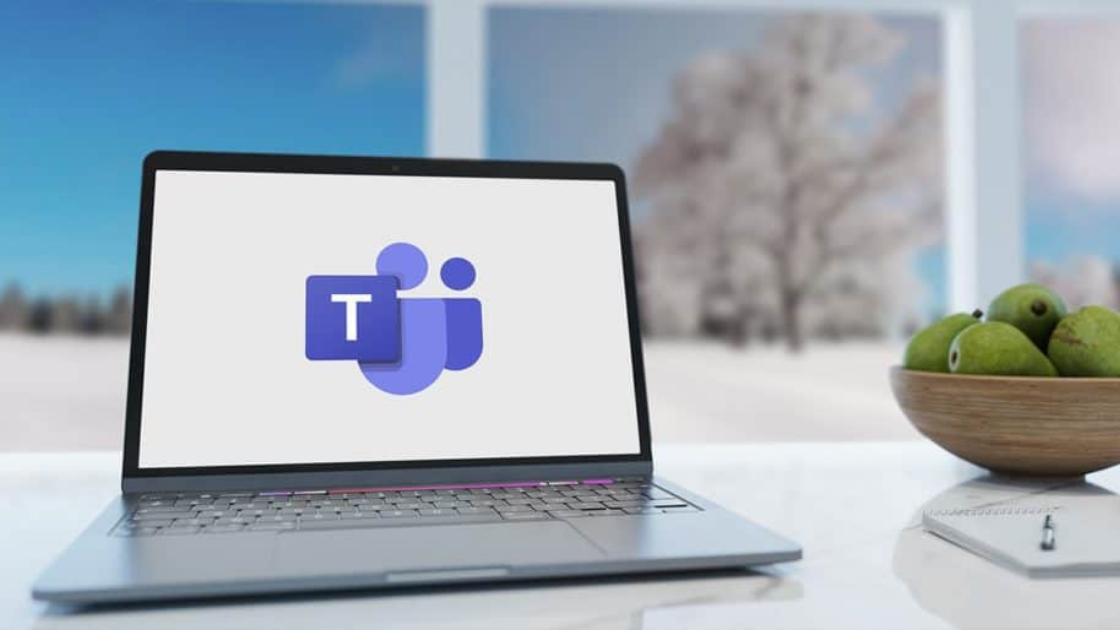 Microsoft has announced this week a new asynchronous video chat tool from Inspire, including collaborative annotations and the Excel Live app in Teams meetings. When text messages and emojis don't cut it, Microsoft has given Teams users another option for communicating: the ability to send short video clips using the chat function. The video clip feature can be accessed by clicking on a small video camera icon in the Teams text chat box. A pop-up screen lets a user record a short clip and edits the length before posting it into the Teams chat.  Excel Live will be available in public preview at the end of August.
iPhone Users should Clear Your Cache Regularly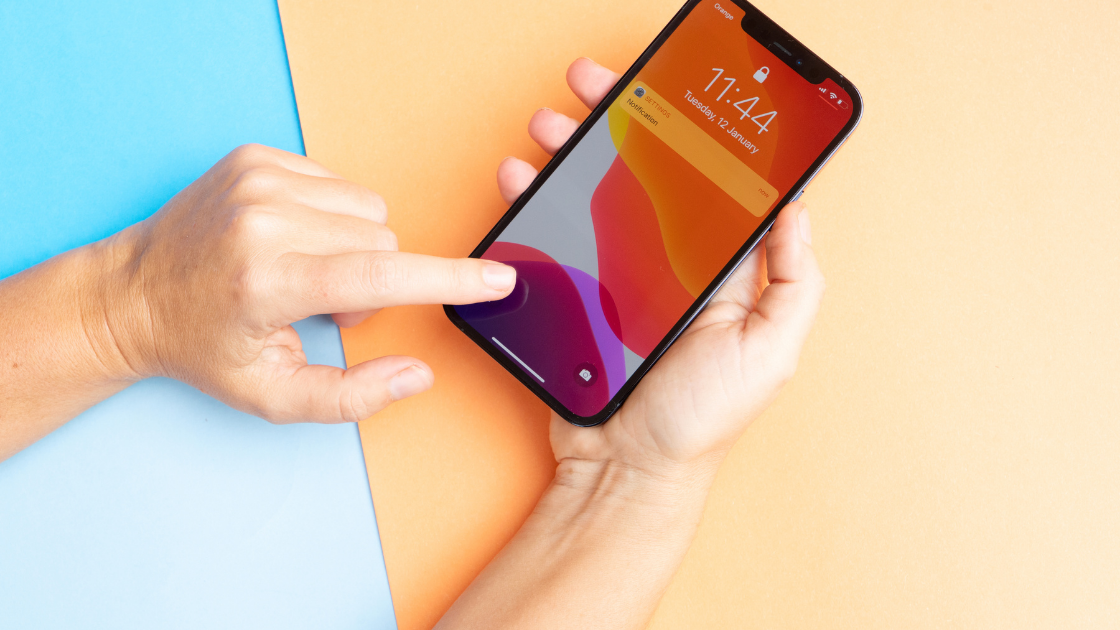 Over time, if you don't clear your cache, the data stored in your web browsers get cluttered and might slow the phone. Whether you browse in Chrome, Safari, or any other browser, your phone gets digitally cluttered over time. Clearing your cache, reset the browser, thereby speeding up your web browsing. You can also manage your iPhone's storage to help get it running fast again. Clearing your cache removes the website data the phone stored locally to prevent having to download that data with each new visit. Mostly, the cache requires clearing once every month or two. You should clear your cache more often if you frequent many sites.
Seattle nonprofit works to expose underrepresented youth to space industry careers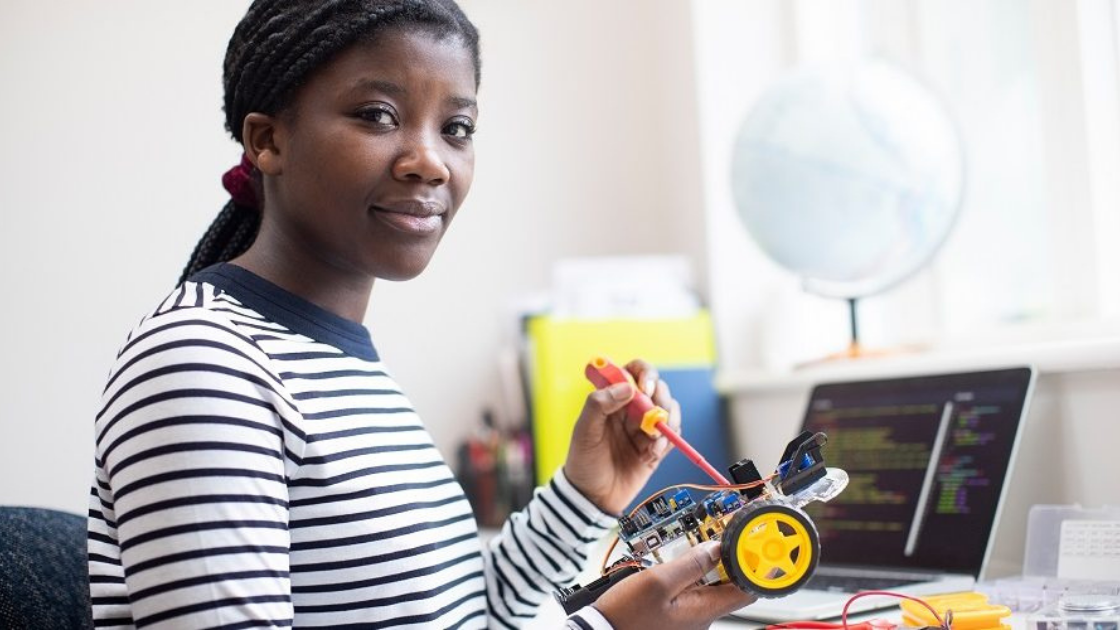 iUrban Teen, a Seattle-based nonprofit, hosted a Space Summit (iSpace) featuring the leading space industry partners such as Virgin Galactic, Blue Origin, NASA, and Starfish Space. The nonprofit wants to help expose underrepresented youth to the industry and potential careers. The program had an intentional reach to BIPOC students but was open to all middle and high school students. iUrban Teens wants the iSpace Summit to become part of an annual program and plans to expand to other cities like Portland and Dallas. 
SoulCycle Launches New Campaign to Give Free Classes to Peloton Users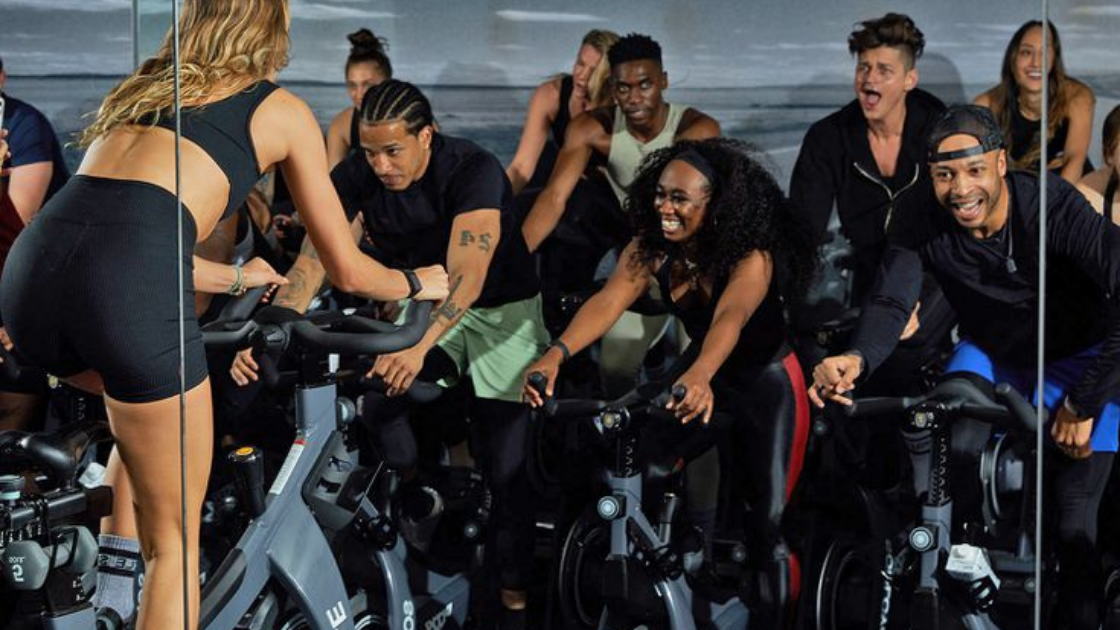 Popular cycling studio Soul Cycle has launched a new campaign to bring back its former riders. The SoulCycle 'Souls Reunited' campaign will give up to 47 classes free for clients that trade in their Peloton bike. "We're dead set on seeing you back with your pack, so we're giving you the opportunity to trade in your bike for the equivalent value of in-studio classes at SoulCycle," reads SoulCycle Souls Reunited campaign site. Likewise, the offer is only valid for the first 100 people within the United States. The offer launched this week and with winners to be announced on August 12th. 
TikTok Launches Ticketmaster Feature to Bring Big Shows to App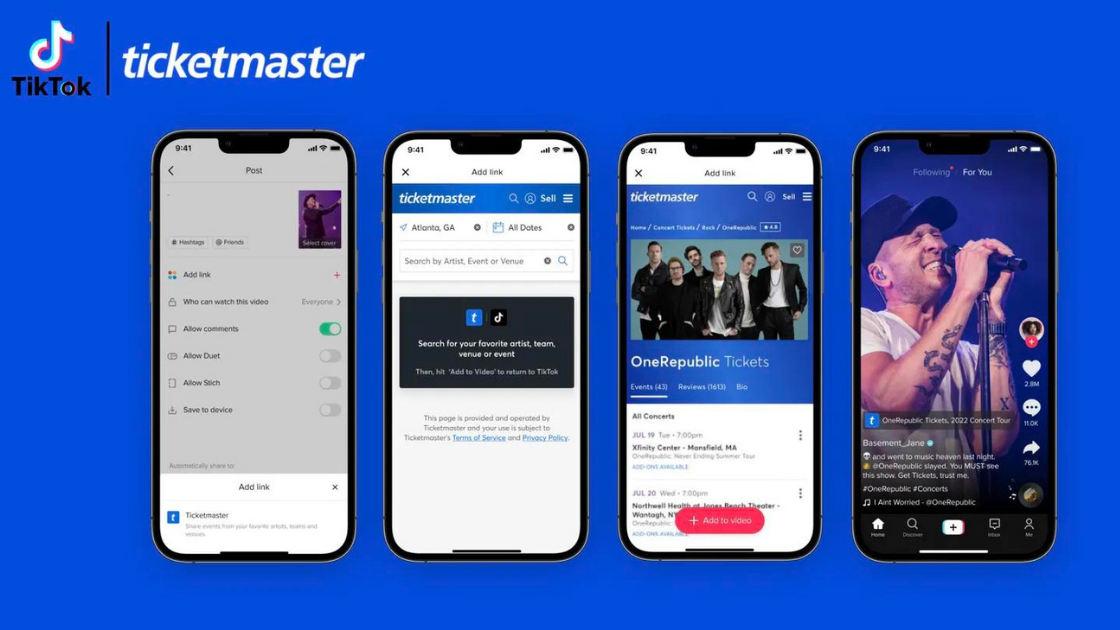 With its ongoing popularity and usage, TikTok has launched a new integration focused on music. This latest feature partners with Ticketmaster to allow performers to sell concert tickets directly on the app. The integration will take advantage of TikTok's recommendation feed by helping artists to reach more fans. With music playing such a big part of the app, this latest move from TikTok makes sense. According to reports, the company also recently filed a trademark for "TikTok Music." The filing states that the platform would allow users to download, purchase, play and share music all from the app.
Amazon Brings Mall Favorites to Same Day Delivery Offering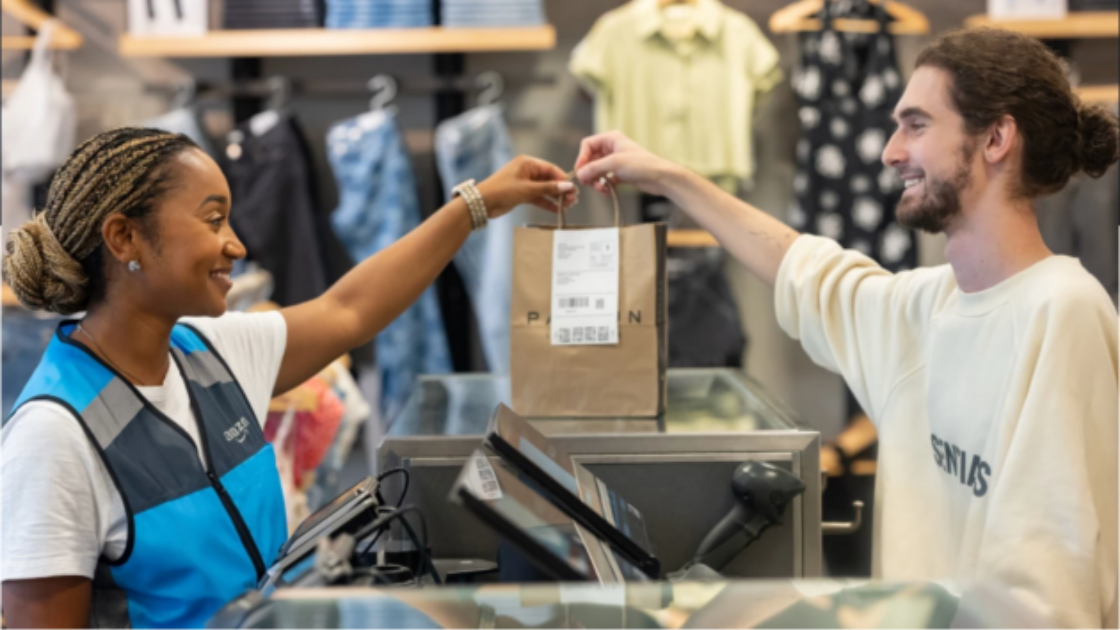 E-commerce giant Amazon will be partnering with select stores to bring mall favorite shops direct to consumers. The new initiative will allow for same-day delivery from places like PacSun, GNC, Superdry, and Diesel. The service is also limited to certain cities, like Atlanta, Chicago, Dallas, Las Vegas, Miami, Phoenix, Scottsdale, Seattle, and Washington, DC.  "The expansion of Amazon's Same-Day Delivery to include beloved brands delivered directly from nearby retail locations is just another way we are offering customers even greater selection, at faster speeds," Sarah Mathew, Amazon's director of delivery experience, said in a statement.