Southern California is popular for its beautiful weather and booming entertainment business. Similarly, it boasts of several top members-only clubs, perfect for individuals who prefer socializing with friends and making business connections in a private, elegant, laid-back setting. Listed below are some of the premier members only clubs in southern California, providing the perfect balance of exclusivity, sophistication, and class.
1. Aster- Hollywood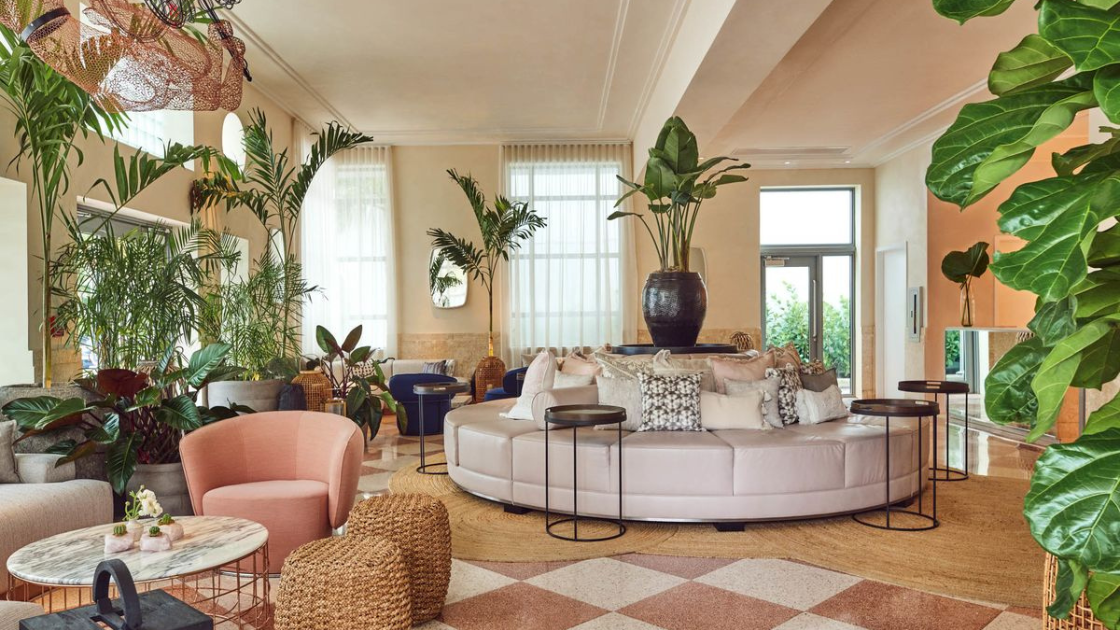 Set to launch in August 2022, this new private club offers the most luxury amenities such as high-end bars, a pool, sleek workspaces, a screening studio, and even health and wellness spaces. The online application for Aster includes a form with your picture, bio, and important skill sets.
2. Soho House – West Hollywood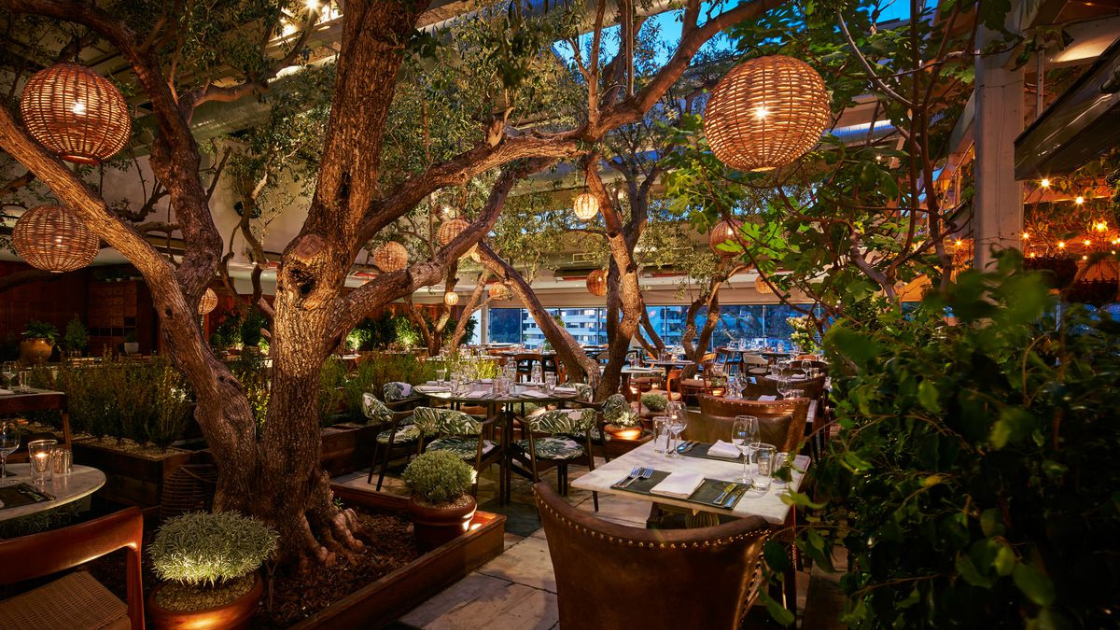 Located in West Hollywood, this clubhouse is famous for occasional celebrity sightings. The club hosts popular brick events and stunning views enjoyed from its living room or patio.
3. NeueHouse – Hollywood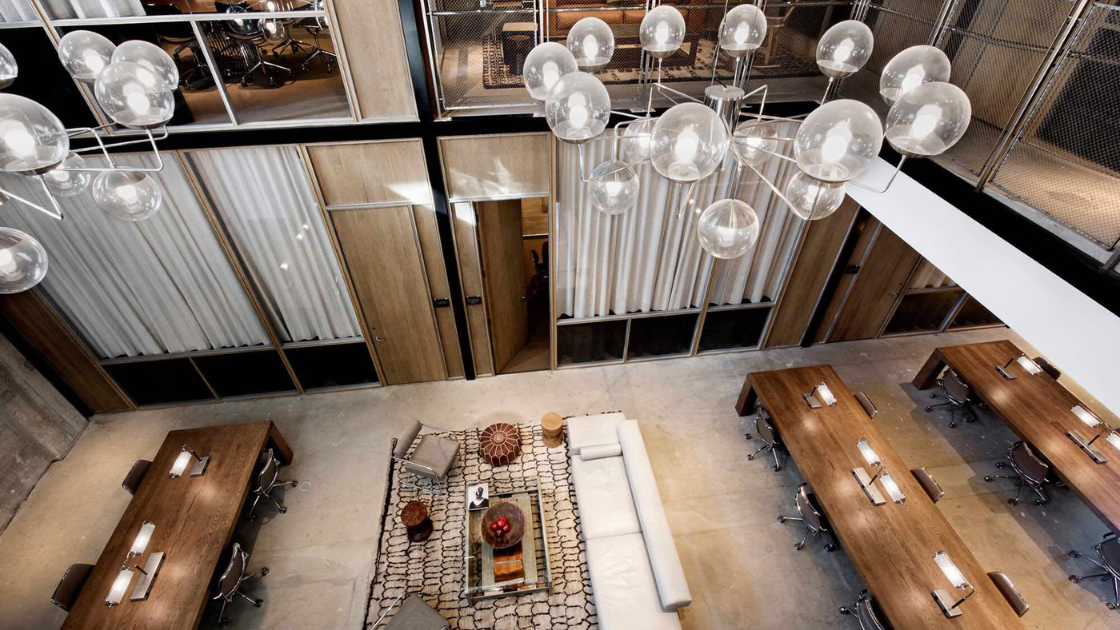 This club brings members together to socialize together in workspace-like environments, only much more relaxed. Other member amenities provided include unlimited access to the bar and restaurants, private telephone booths, podcast recording studios, and conference rooms. In addition, $3200 in membership fees paid annually give the Salon members access to communal workspaces and the gallery floors for eight business days each month.
4. Soho Warehouse – DTLA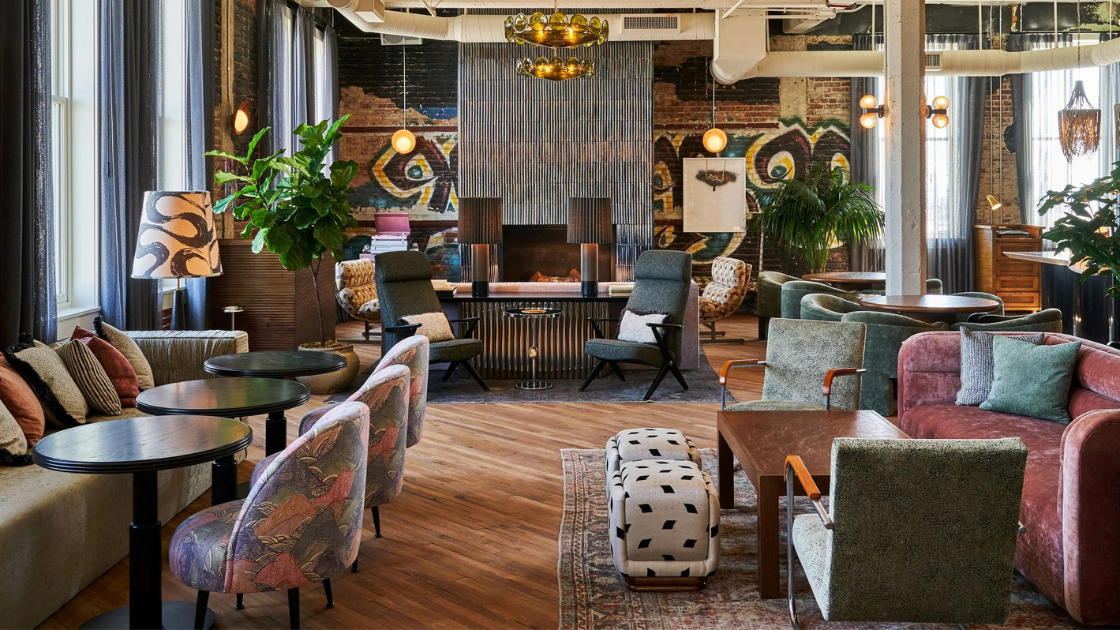 With a rooftop pool and a unique creative space called the warehouse studio, this club is ideal for hosting events. Applications are carried out online with a mandatory requirement of at least two referrals.
5. Spring Place – Beverly Hills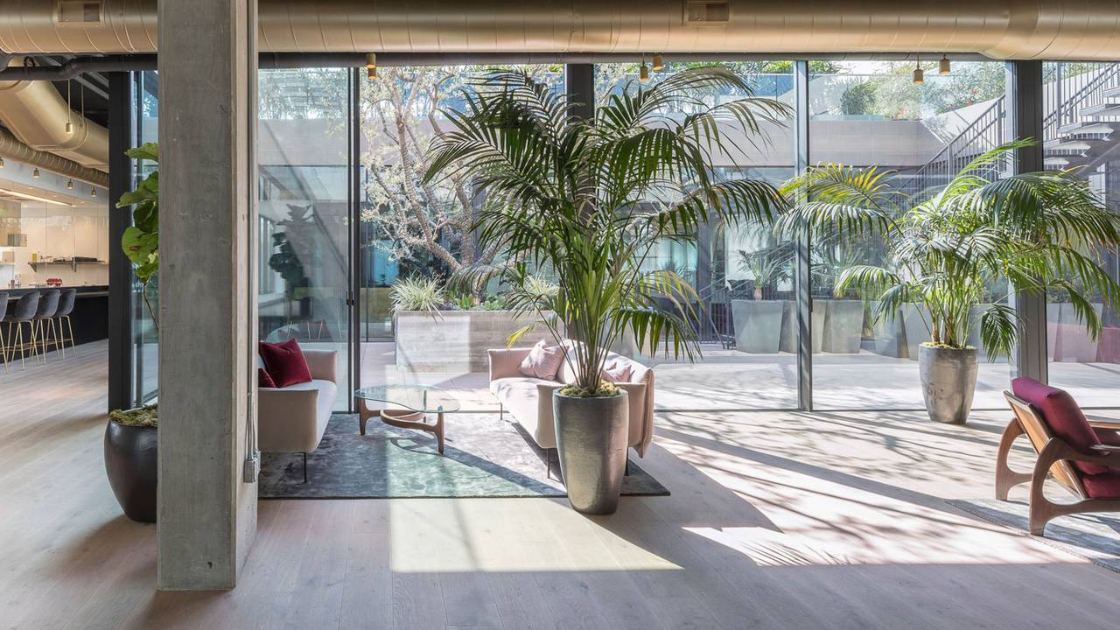 Spring place is home to creative and collaborative minds in SoCal's entertainment, fashion and art industries. Featuring executive suites, a boardroom, an exquisite art gallery, a screening studio, and a top-tier restaurant, this three-story spot is one of the most exclusive and luxurious clubs to check out in Beverly Hills. In addition, you can also include current club members as referrals in your application.
6. City Club – LA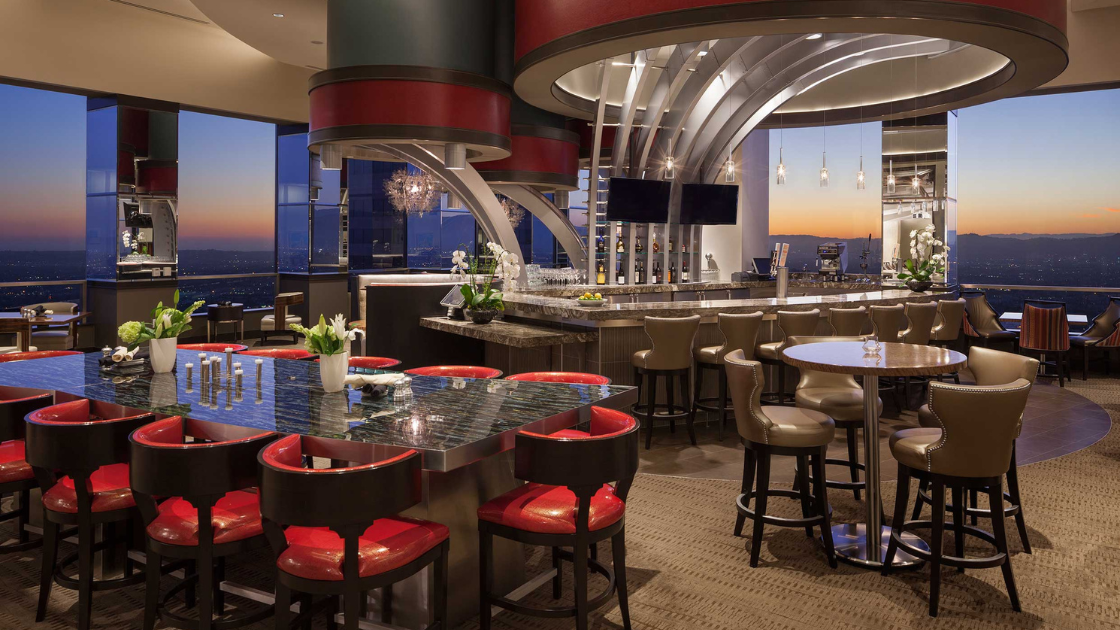 Located in a high-rise building with great views, this club offers spaces to relax and engage in social mingling with other members. Online applications are made on their website.
7. Jonathan Club – LA and Santa Monica beach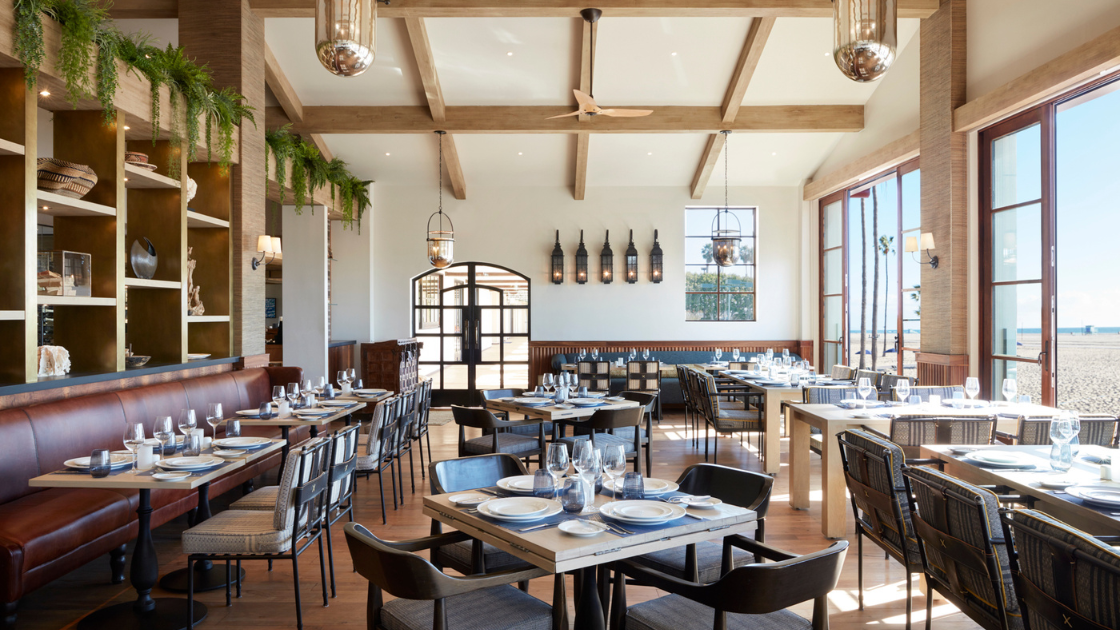 Founded over a century ago, this club continues to provide members with fine dining amenities, wellness and spa services, social events, and award shows. To join, you can contact Johannes Masserer, whose contact is on their online website.
8. Fashion Mamas – Silver Lake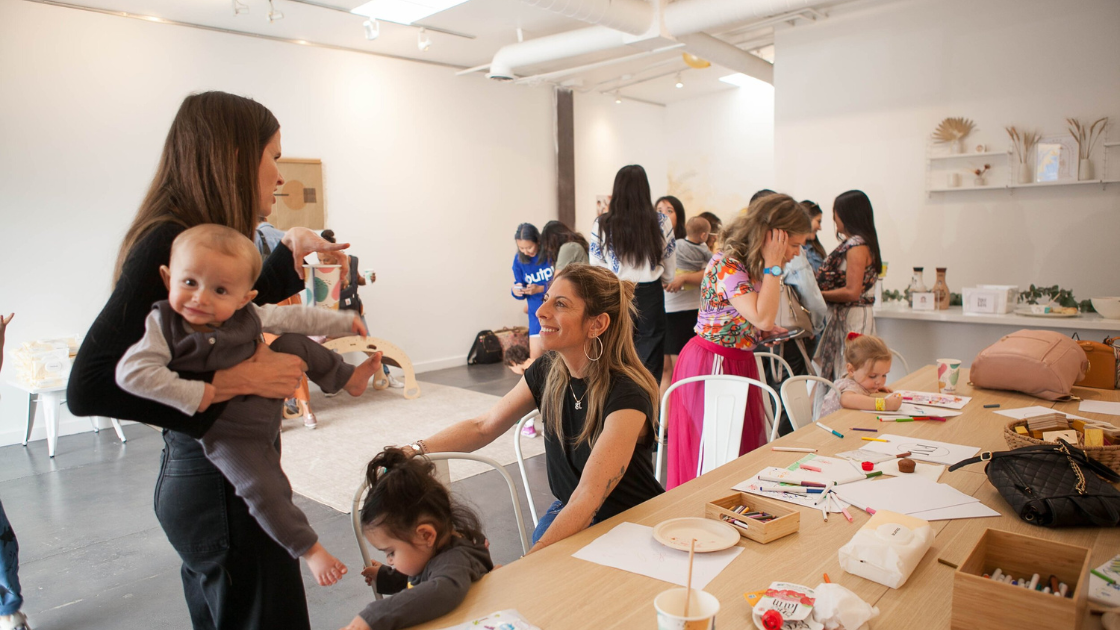 Fashion Mamas was founded in 2014 by local fashion editor Natalie Alcala. Created for ambitious mothers in the creative industry to further their connections and their community, Fashion mamas have, over time managed to secure members from across the globe.