No time to read extensive articles on the latest tech news? No worries! From the iPhone 14 to Major Moves in the Metaverse and more, we have you covered! Read on for a bite-sized version of the biggest headlines happening in the world of technology, media, and science.
Apple to Release iPhone 14 this September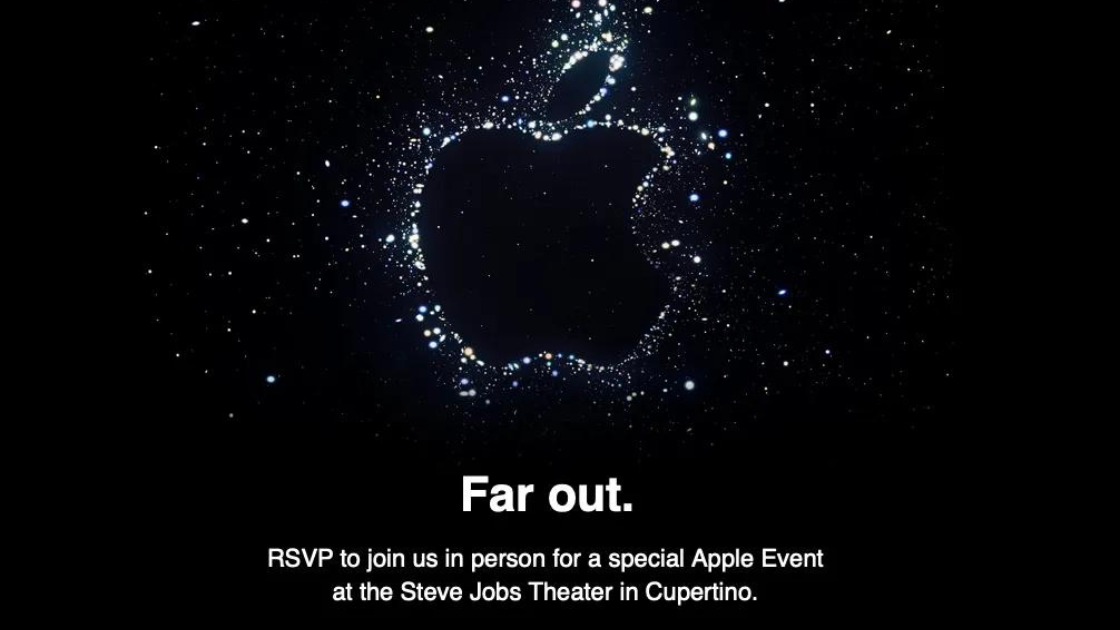 Apple announced this week that its next product launch will take place on September 7. Likewise, the company is likely to introduce a slew of new products and features. The most highly anticipated news from the event will be about the upcoming iPhones and Apple Watches. Apple will hold the event in the Steve Jobs Theater at the company's Cupertino campus, making it the first event held in the venue since pre-pandemic. Of course, the iPhone 14 will be the main attraction of the event, with four rumored models. The model types that may be introduced include the following: a 6.1-inch iPhone 14; a new 6.7-inch iPhone 14 (possibly with the "Plus" or "Max" tag); a 6.1-inch iPhone 14 Pro; and a 6.7 iPhone 14 Pro Max. 
iHeartRadio Creating Metaverse Concert Venue on Fortnite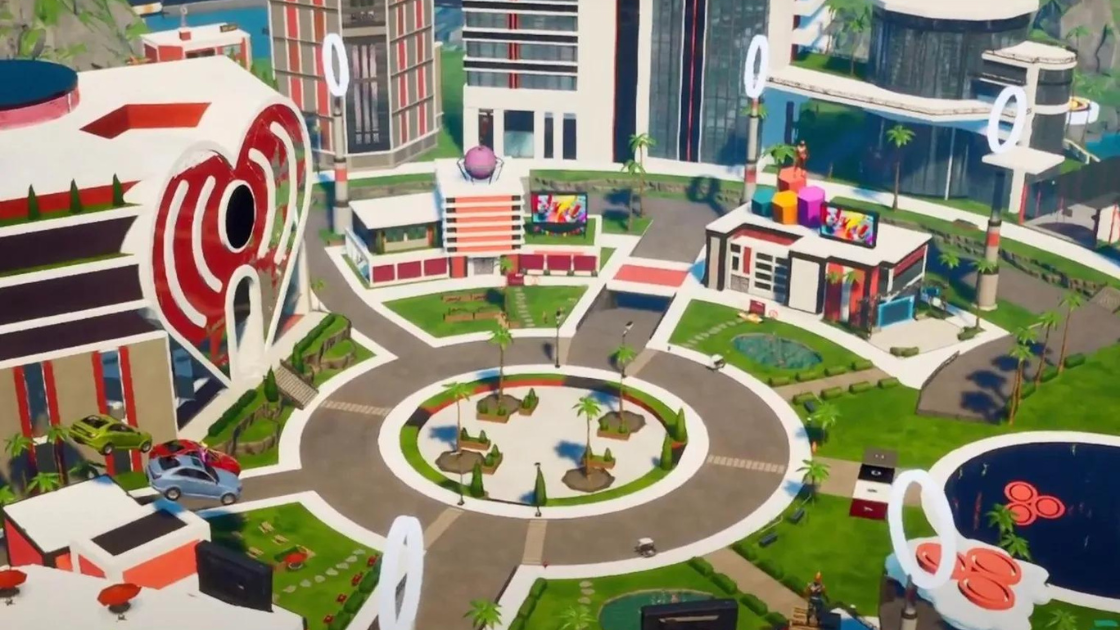 Another media giant is entering the Metaverse. iHeartMedia has announced its own dedicated space on Fortnite for events and concerts. The radio giant will launch iHeartland, a virtual park that is currently being developed by the game's creative mode. The virtual venue will include different areas, with the main stage called State Farm Park and a digital "headquarters." In addition, the venue will also have mini-games and signature features from the company's NY headquarters, like its LED tunnel. The Metaverse venue will also have a virtual broadcast recording studio, although no details on how the studio will be used have been disclosed. A pre-recorded performance from Charlie Puth will kick off iHeartMedia's Fortnite venture on September 9th. There are twenty varying events set to take place in the virtual park over the next 12 months.
Microsoft Flight Simulator for Helicopters and Gliders to Arrive on November 11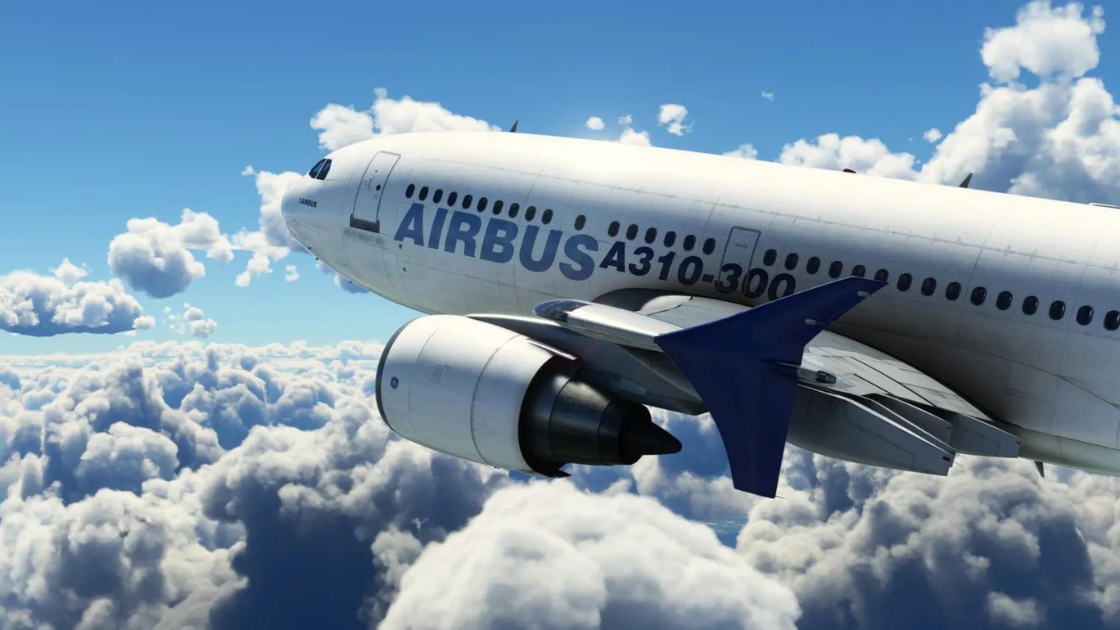 Fans of Microsoft's flight simulator program will have new aviation options hitting the platform. On November 11, the company will be adding helicopters and gliders to its Microsoft Flight Simulator. As the 40th Anniversary Edition of the game, the new features will be available free to existing owners or Xbox Game Pass members. The addition of helicopters and gliders is making a comeback to the game for the first time since 2006. In addition, the company announced that it "will introduce another highly-requested community feature: a true-to-life airliner, the sophisticated Airbus A-310 where nearly every single button works just as expected," explains Jorg Neumann, head of Microsoft Flight Simulator. 
myQ Smart Garage Takes Home Delivery a Step Further with Walmart Partnership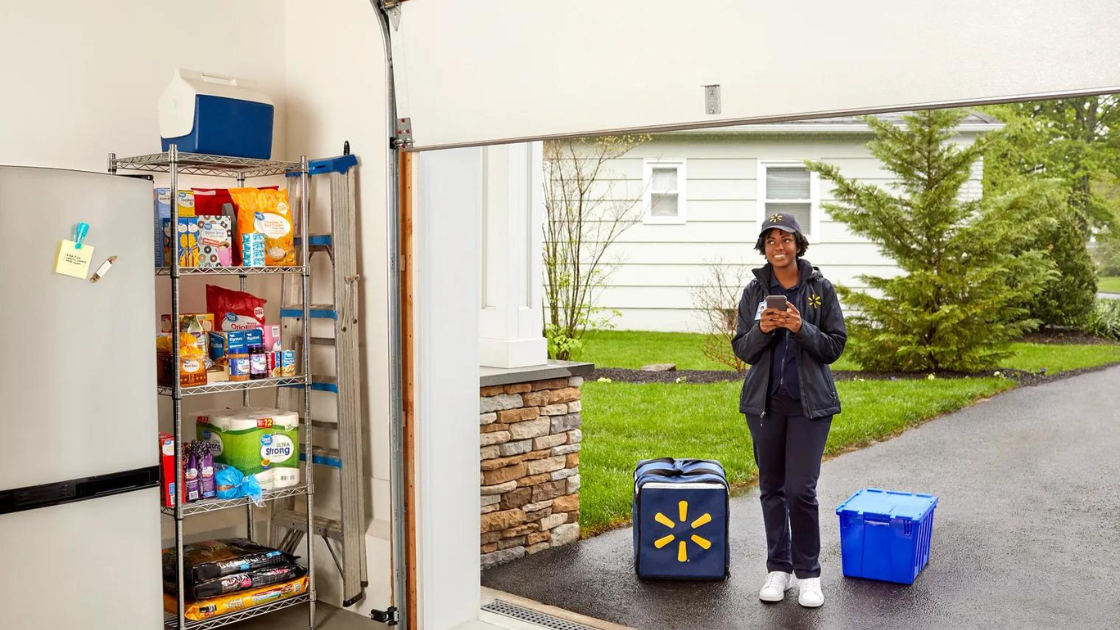 Chamberlain's myQ smart garage door will be partnering with the Walmart Plus InHome program to bring home delivery — home. The new partnership will be an expansion of the program Walmart already had in place but with a more secure way to deliver. Beginning this September, Walmart Plus inHome delivery customers can have groceries securely delivered to their garage. Likewise, this expansion applies specifically to customers with a myQ smart garage door controller. Customers who do not have the myQ smart garage door controller can have one installed by the company for free. Currently, Walmart's in-home delivery service works with Level Lock, Aladdin Connect Genie smart garage door opener, as well as any keypad-controlled lock or garage door. 
Heads Up! — Popular gaming app to land on Netflix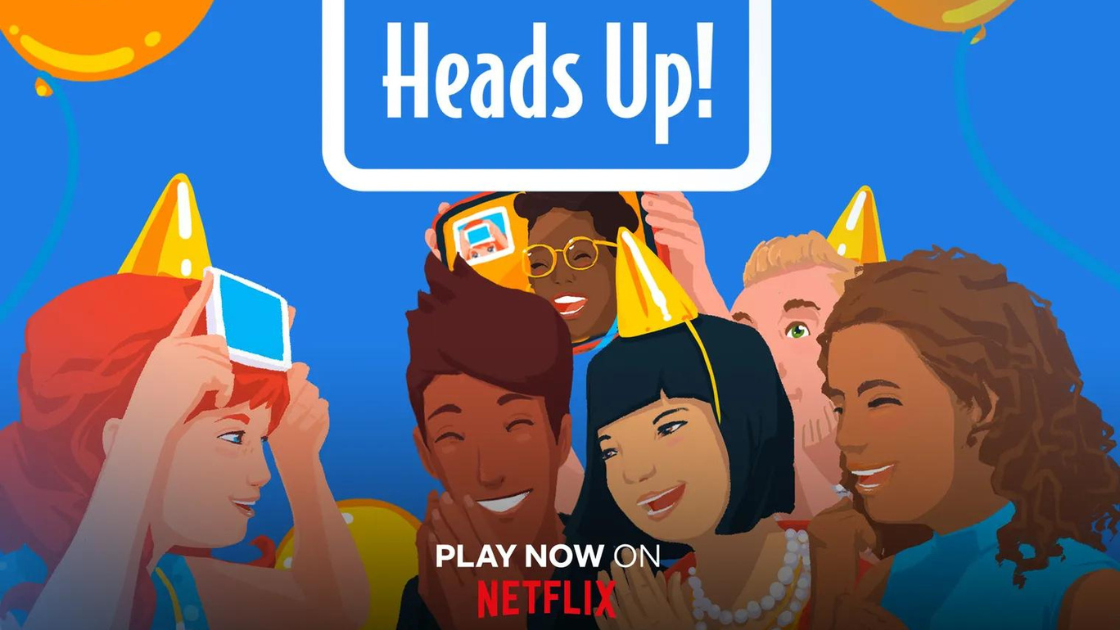 We've all, at one point or another, played this popular app-based game. Well, now, Heads Up!, the fun mobile app from Ellen Degeneres, will be heading to a Netflix account near you. The charades game will hit Netflix as an exclusive version of the game, set to feature 28 new card decks from popular series like Stranger Things, Bridgerton, and Squid Game. Likewise, more general entertainment decks are also available for genres like anime, true crime, and baking shows. In addition, the game will be available to play in 13 new languages on both Android and iOS devices. "With the addition of Netflix Heads Up! our catalog of games rounds out to 27 mobile games — doubling our catalog to over 50 games by the end of the year," says Netflix in the announcement.
Google Brings Back Timer Feature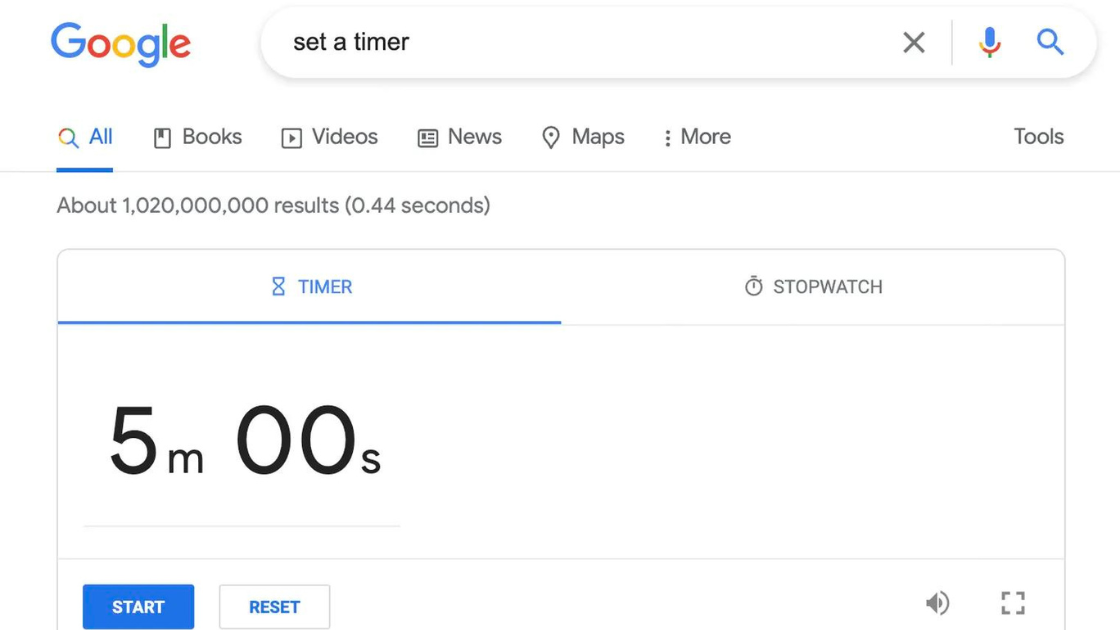 If you have ever been in need of a timer on your desktop, Google is bringing back its Timer and stopwatch feature. The company has added back the timer tool to its search bar. To use the timer, just type "set a timer for [however long you need]." The top result will be a timer that automatically starts to count down. The features were first introduced by Google in 2013, but reports indicated they disappeared from search results sometime in mid-July. The company confirmed earlier in the month that features had been removed in order to fix an issue. With the timer's return, you can count on Google again for almost every solution.