Are you a homeowner looking for the perfect interior design for your home? Maybe you are a real estate buyer or seller in need of the most fitting design for your house. Well, you are in luck, as Southern California is home to an array of design showrooms that offer multiple designs and setups for you to choose from. The following is a list of design showrooms to look at:
1. Kreiss – West Hollywood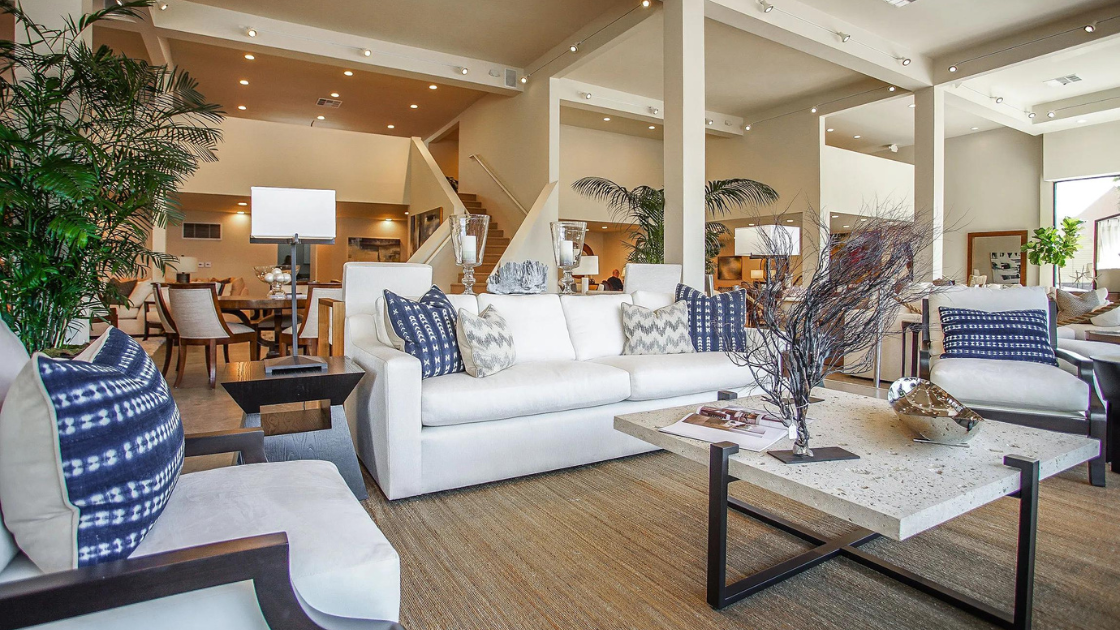 This family-owned store has been in business for over 75 years. Kreiss offers an exclusive furniture collection with a casually elegant and timeless style. Their design portfolio is known worldwide for giving what is popularly known as "The California look".
2. Hammer and Spear – Los Angeles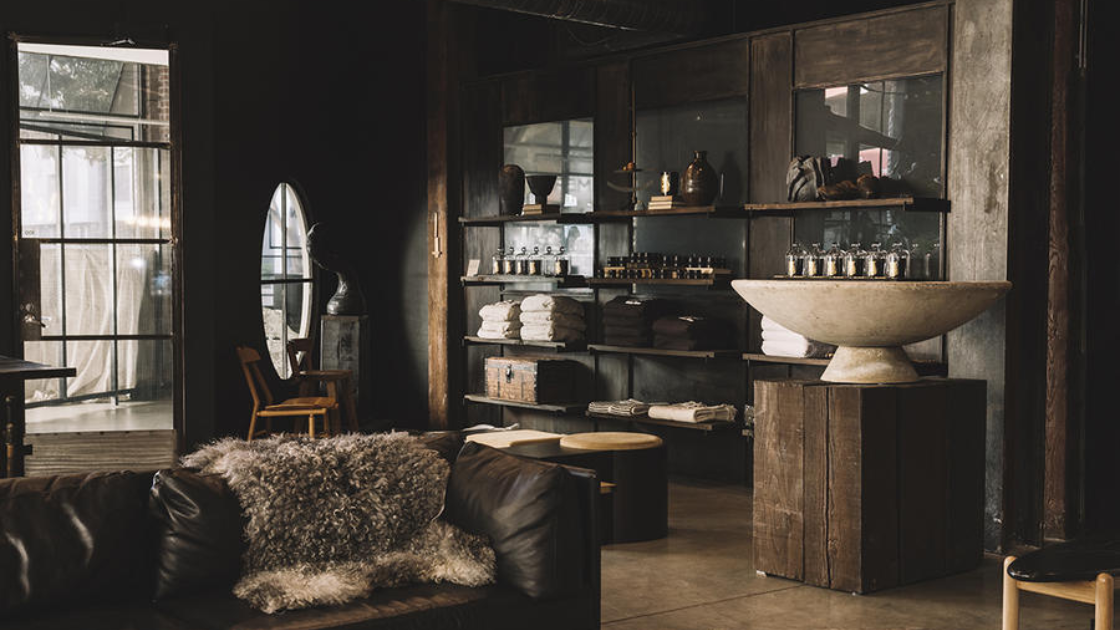 Founded in 2013 by husband and wife Scott Jarrell and Kristan Cunningham, Hammer and Spear is not only a showroom but also a multidisciplinary design studio. It comprises a team of interior designers, architects, and product designers. This design showroom is thoughtfully curated with impressive furniture and accessories that truly depict the couple's love for creating inspiring and memorable spaces for its clients.
3. Grayson Luxury – Beverly Hills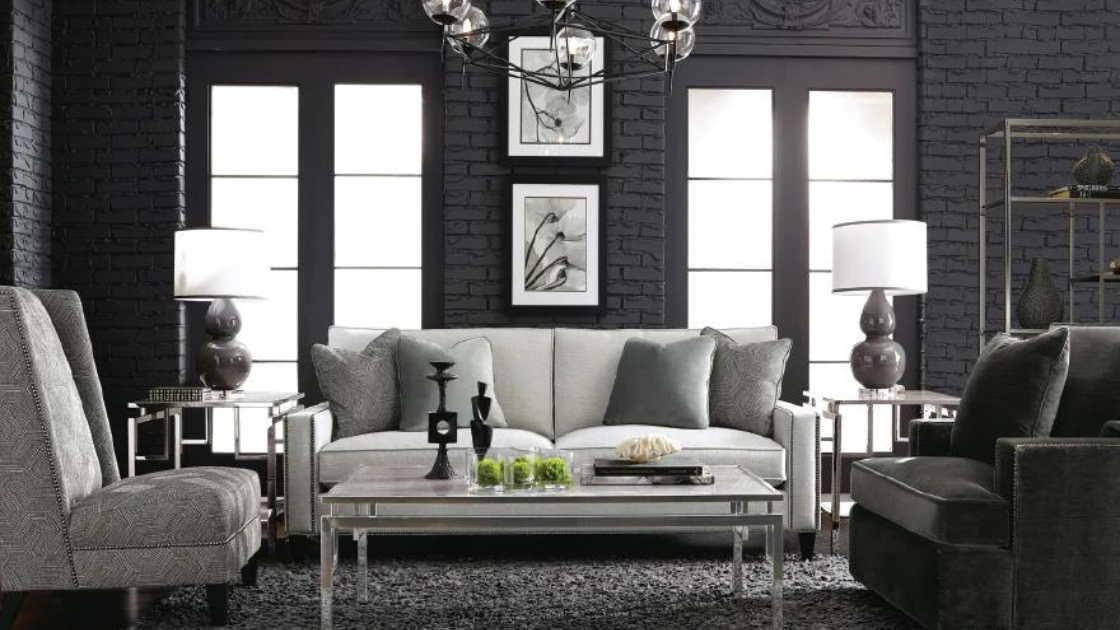 This showroom in Beverly Hills is well known for its luxuriously crafted home interiors. With its blend of the traditional with the modern, Grayson Luxury is the fitting interior design destination for a traditional, sophisticated homeowner with a modern sensibility.
4. Stansbury Collection – Santa Monica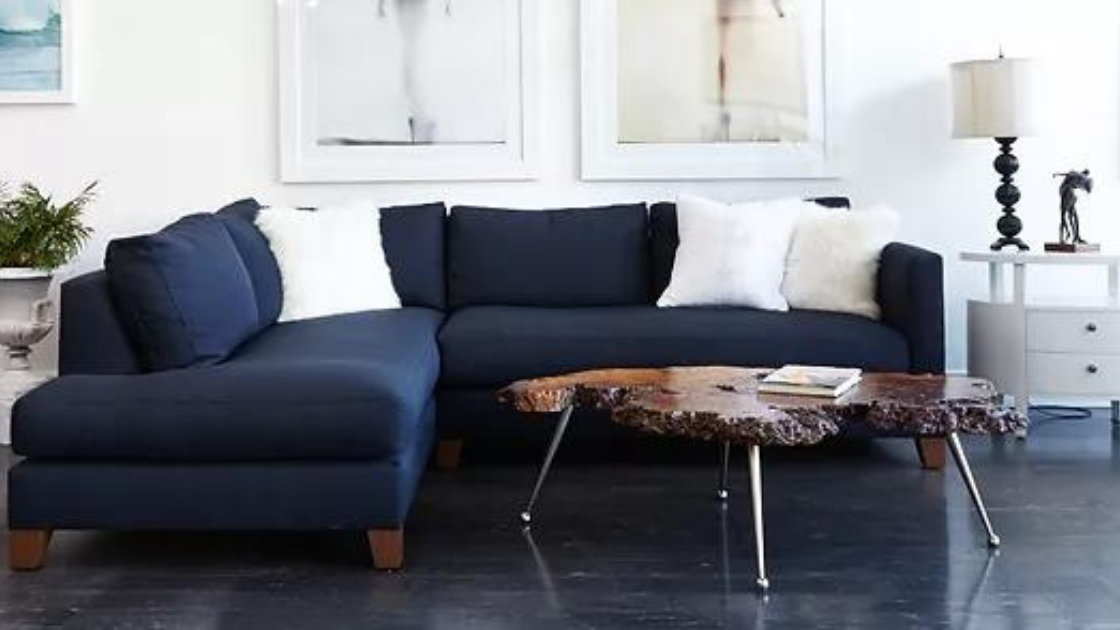 Founded by Armand Stansbury, this showroom has been in existence for 30 years. Stansbury Collection is known for its locally-made custom furniture that is masterfully built in only seven days with an eye-catching design that adds an elegant feel to the comfort and splendor of your home.
5. Scandinavian Designs -Venice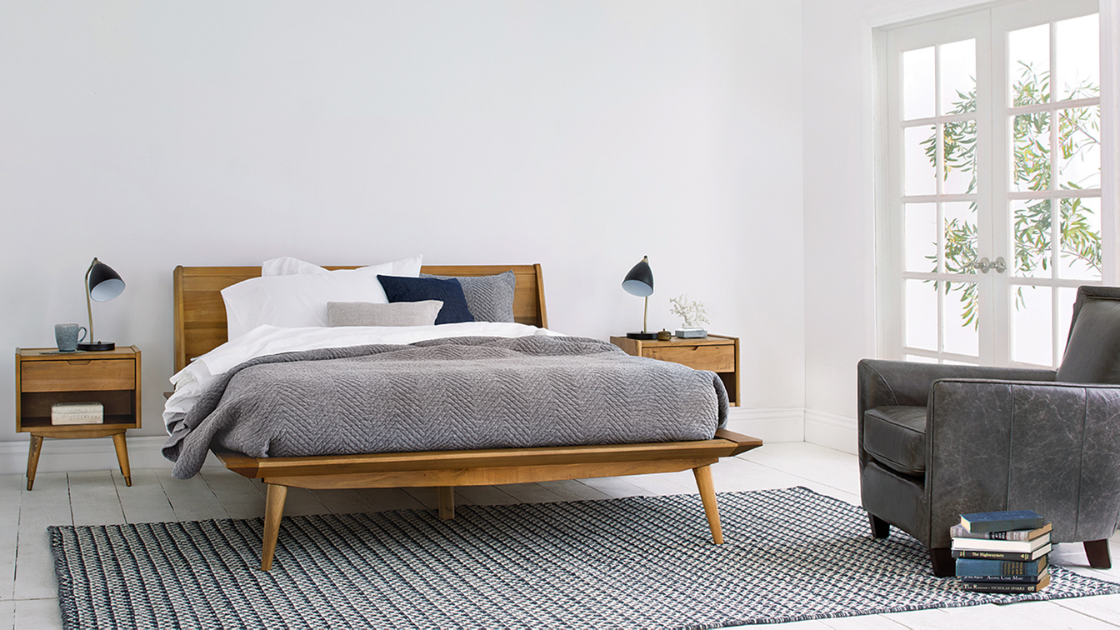 Boasting over 30 showrooms, Scandinavian Designs is a family business with over 50 years of experience in the design industry. The home furnishings here are of contemporary style. Scandinavian Designs are inspired by Nordic culture, modern style, and quality craftsmanship.
6. Croft House – Los Angeles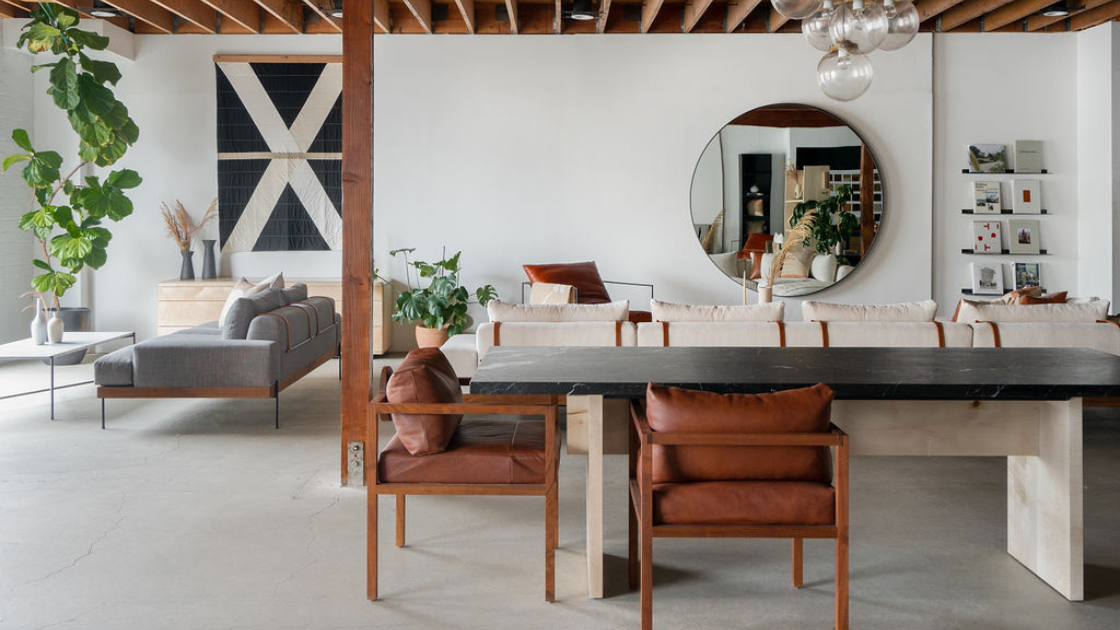 Located 1.2 miles away from Mid-Wilshire, Croft House aims to represent the sophisticated and comfortable feel of the California lifestyle through its handmade statement furniture.
7. Nathalie Interior Motives – Tarzana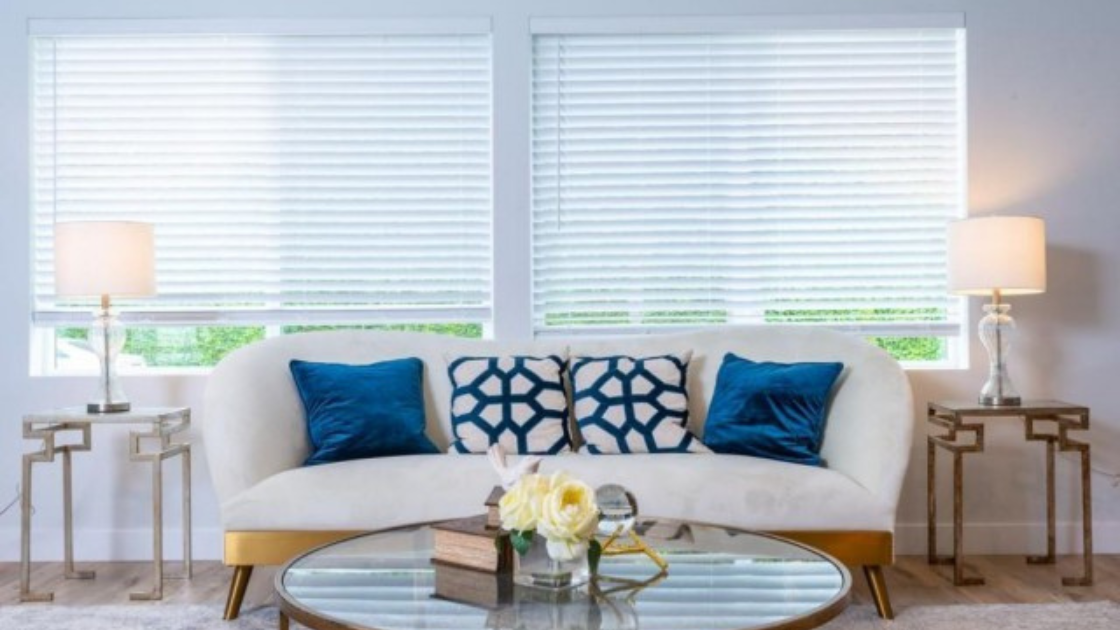 With its experienced specialists in residential design projects, Nathalie Interior Motives seeks to formulate areas that integrate comfort and elegance with ergonomic expertise and sustainable design.
8. Westside Remodelling – Newbury Park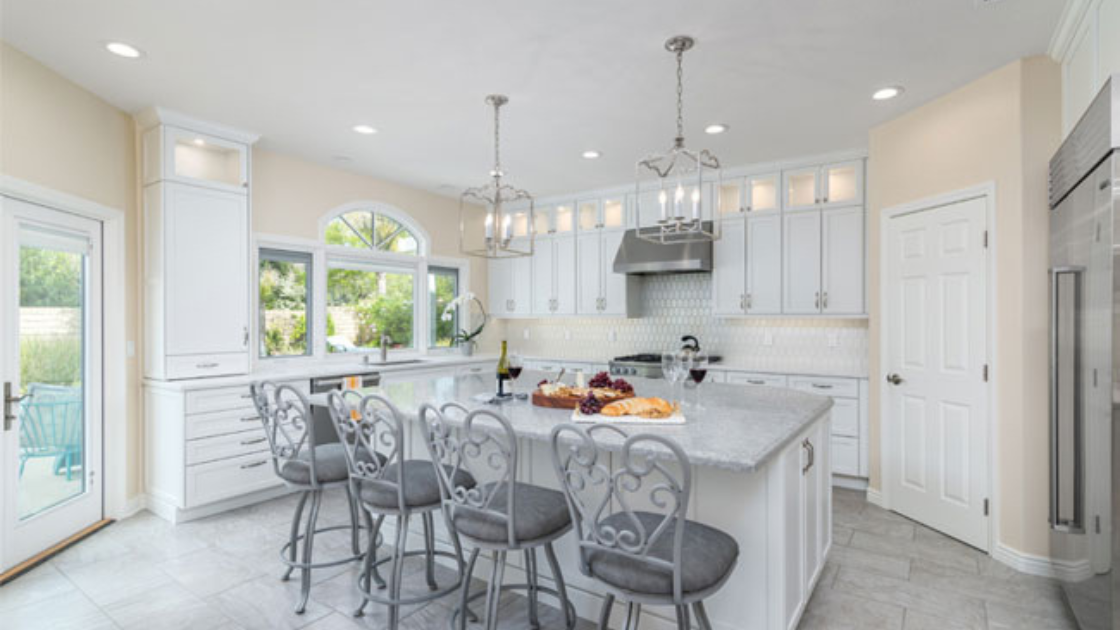 Having been in existence for over 30 years, Westside Remodelling has built a solid reputation throughout the Conejo Valley. The quality of their work has landed them features in Architectural Digest, L. A Home and Remodelling, and the L.A Times. The design experts here specialize in residential design-build and remodeling.
9. Luxe Interior Design and Drapery – Calabasas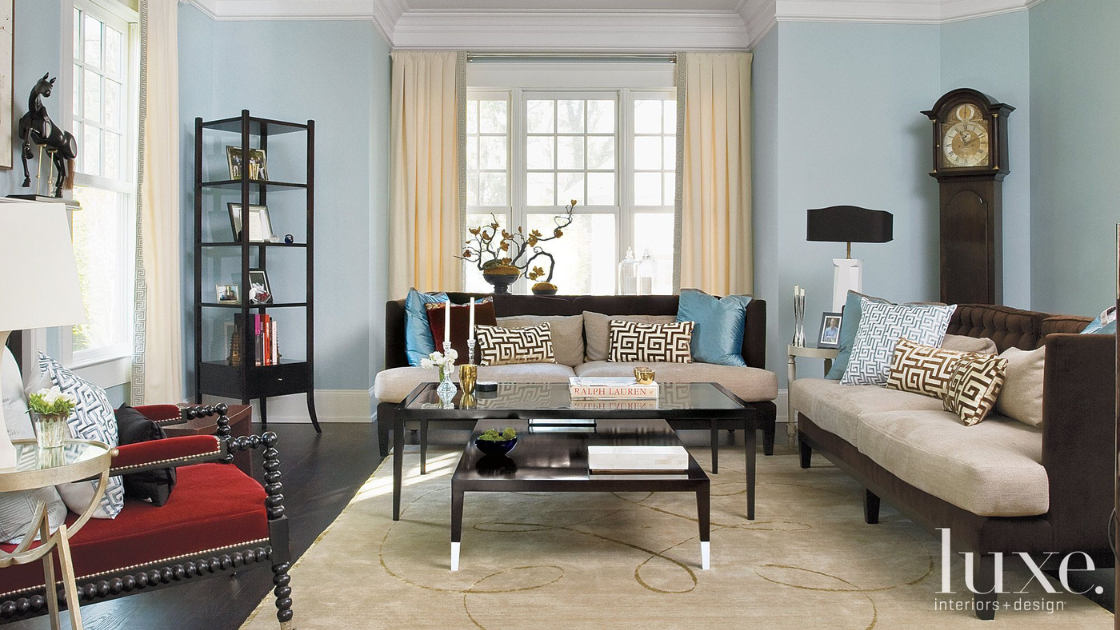 Founded in 2004, Luxe Interior Design and Drapery helps people formulate the home of their dreams. The designers here specialize in blending one's taste with a balance of accessories to create comfortable and memorable spaces.