From Patagonia Donating All Profits to Ethereum Going Green and more, connect with the latest happening in the world of tech. Read on for our weekly round-up of the world's biggest headlines in bite-size form.
TikTok Unveils New BeReal Style Feature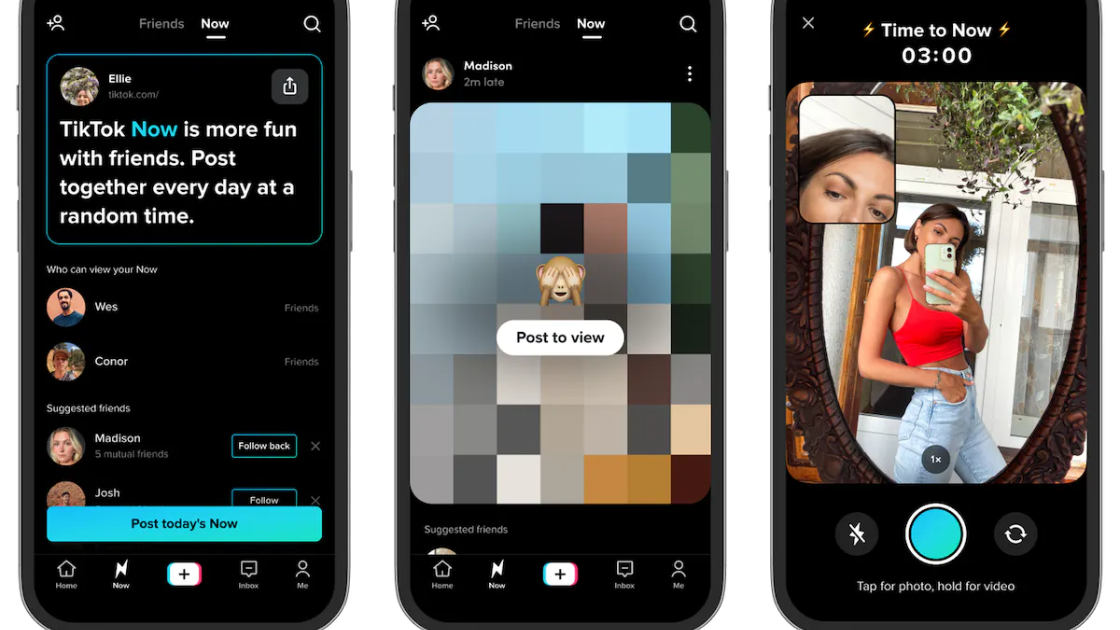 As the latest app to hop on the BeReal trend, TikTok has launched a new feature similar to the competitor app. The company announced the feature in a blog post published this week.  With a dual camera feature called Now, users will be able to post in-the-moment content when notified. "We're expanding our suite of creation tools as we continue to foster authentic and spontaneous connections on TikTok," the company says in the post. In addition to images, users will also be able to post 10-second videos. While the feature is only being tested at this time, only time will tell if it can truly compete with BeReal's surging popularity.
Patagonia Announces Plan to Donate All Company Profits Toward Climate Change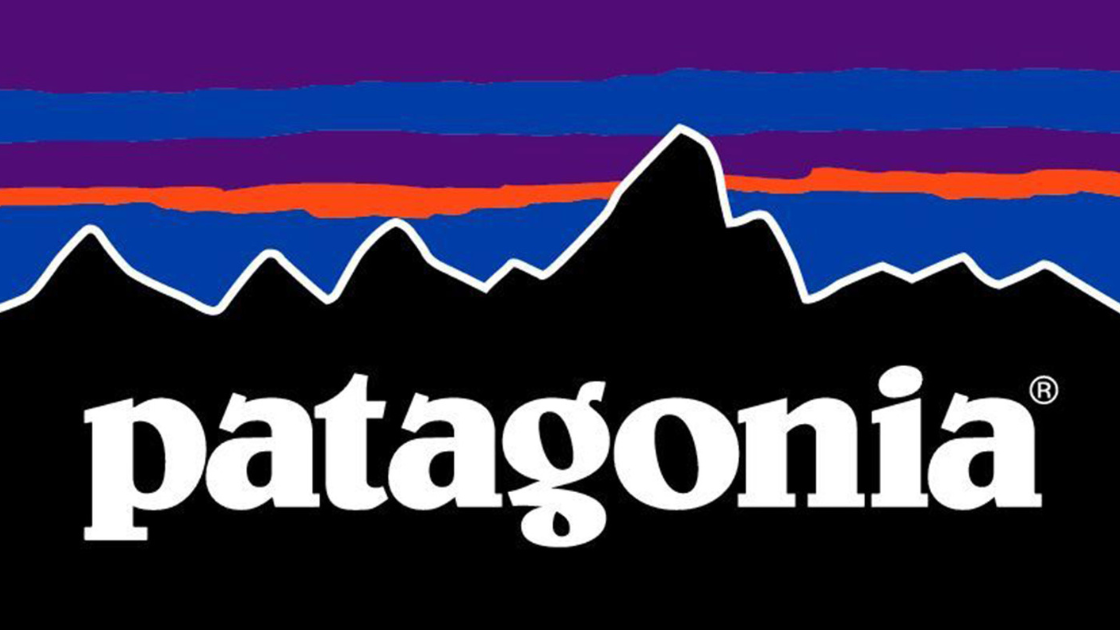 Yvon Chouinard, Patagonia founder, his spouse, and two adult children have announced they are giving away ownership of the company to fight climate change. Worth $3 billion, the company will donate all profits to projects and organizations that protect wild land and biodiversity. Published on the Patagonia website on Wednesday, Chouinard said the following: "While we're doing our best to address the environmental crisis, it's not enough. We needed to find a way to put more money into fighting the crisis while keeping the company's values intact…So, we created our own."
Snapchat for Web is Now Available for All Browsers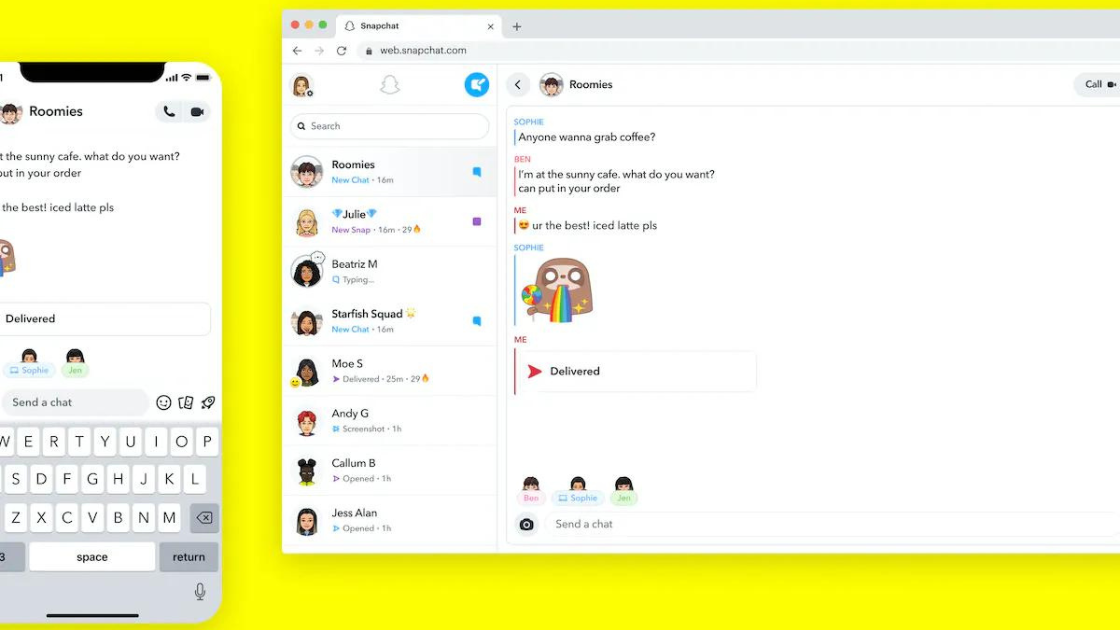 Announced in June, Snapchat has finally debuted its web-supported version to all subscribers. This will be the first time that the popular app is available beyond mobile. In addition to the desktop offering, there are also a number of new features being announced for the app. Regarding Snapchat for the web, users can chat and video call with friends, with conversations syncing between devices. The web version will give users more surface space to chat and video call friends. Currently, one hundred million users currently use the app calling feature every month. This move to a desktop version will, of course, allow the company to expand to more users around the world!
Ethereum, the World's Second Largest Crypto, Goes Green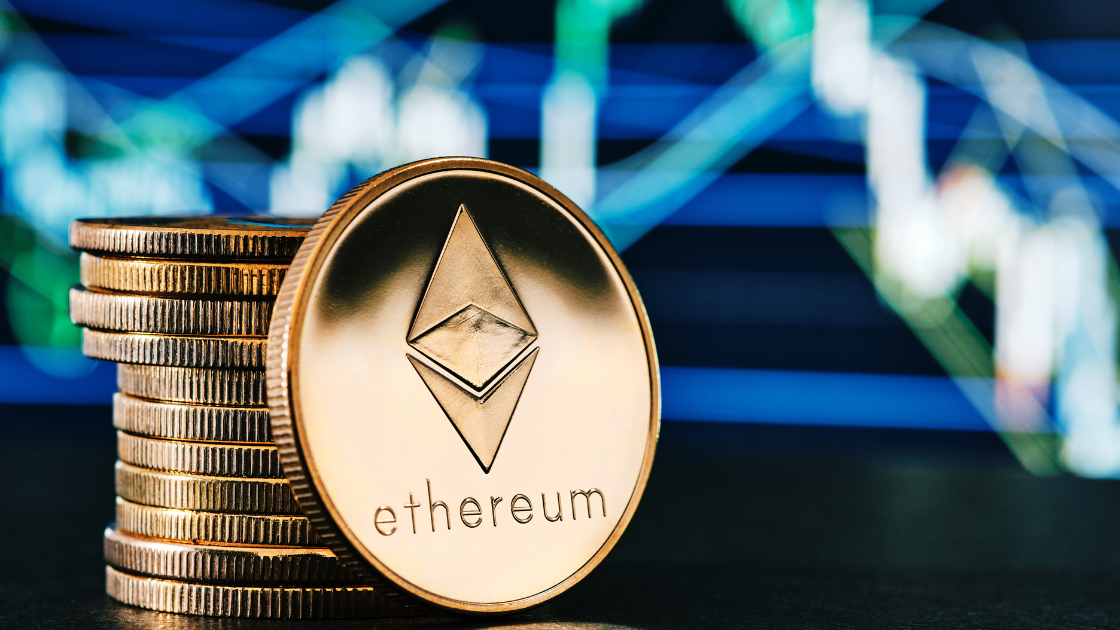 Considered the second most valuable cryptocurrency in the world, Ethereum has officially gone green. It's long-awaited revamp, "The Merge," completed a massive software upgrade this week which will slash its carbon footprint. The upgrade will reduce Ethereum's energy consumption by nearly 99.95%, according to the Ethereum Foundation. The Merge refers to the original Ethereum Mainnet merging with a separate … blockchain called the Beacon Chain," it added. The merger moves Ethereum to a mechanism called "proof-of-stake," which is much more energy efficient. 
Uber Brings Upscale Electric Car Service to More Cities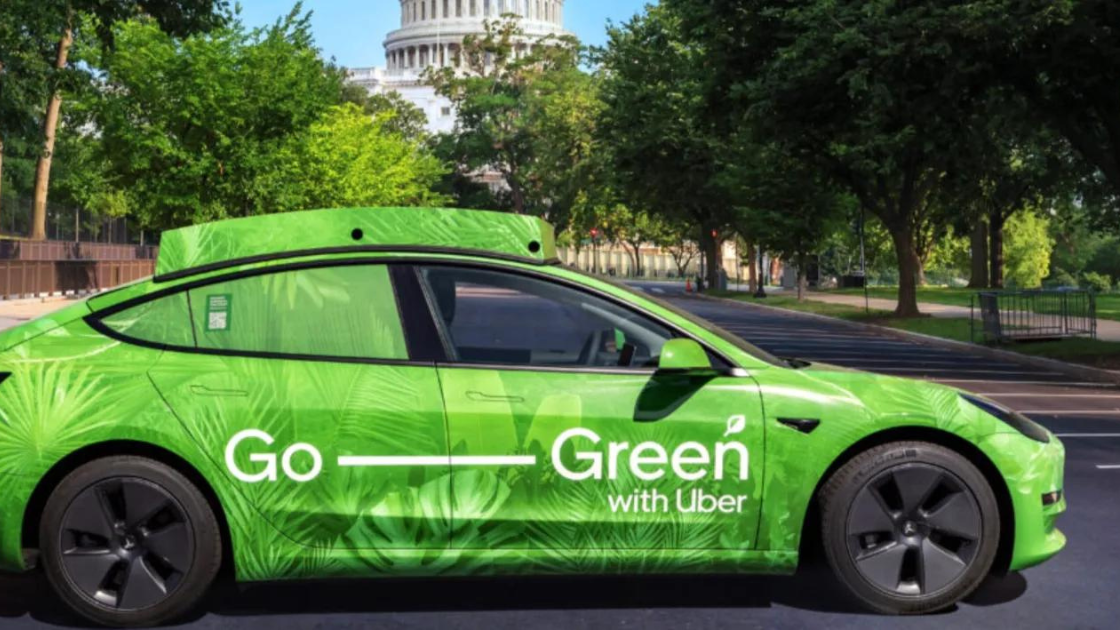 This past May, Uber launched its Comfort Electric service in a small portion of cities. The launch brought premium EVs like Tesla, Polestar, and Ford Mustang Mach-E to users in eligible areas. With the success of the launch, the company has announced it will widen its expansion to include 14 additional cities in North America. The Comfort Electric option will now be available in the following cities: Atlanta, Austin, Baltimore-Maryland, Boston, Charlotte, Chicago, Connecticut, Dallas, Denver, Houston, Las Vegas, Los Angeles, Miami, New Jersey, NYC Suburbs, Philadelphia, Portland, Sacramento, San Antonio, San Diego, San Francisco, Seattle, St Louis, Vancouver (Canada), Washington, DC. Likewise, this recent change coincides with the company's mission to become a zero-emissions company by 2030.