As October speeds on, we are speeding through this week's tech news to give you the latest. Read on for a bite-sized version of major headlines happening across the web. From Twitter's edit button to the Peloton Row and more, we have you covered!
Over the Counter Hearing Aids will Soon be Available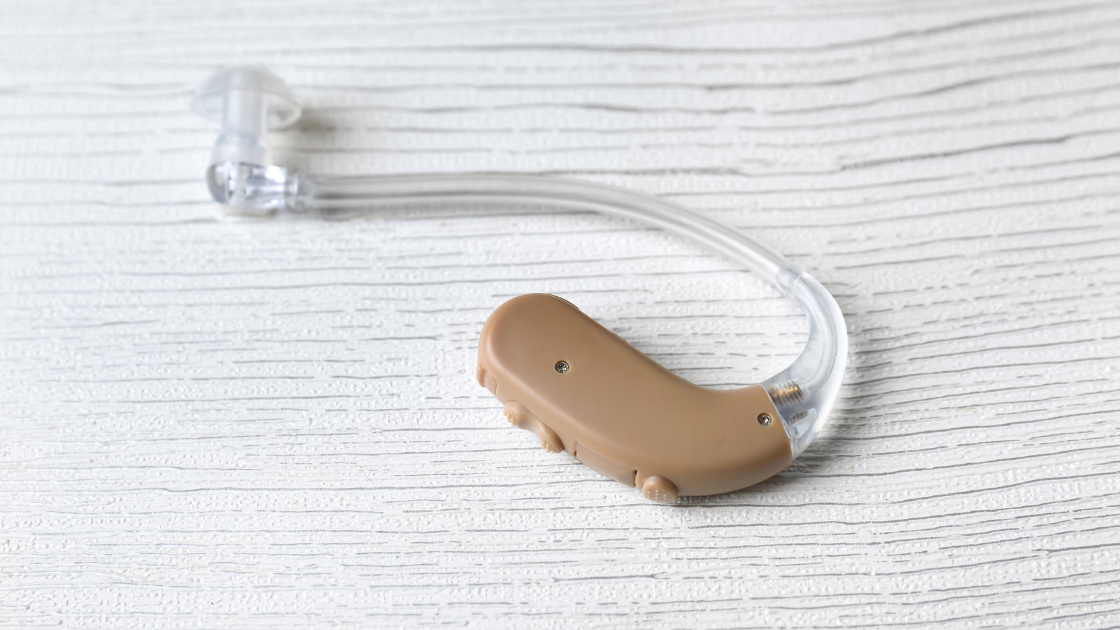 The USDA has announced it had finalized a rule that will allow hearing aids to be sold over the counter. The move will allow buyers to purchase a hearing aid without a prescription. Federal health officials are hopeful the change will allow people to have more affordable access and convenience in purchasing a hearing aid. With hearing loss varying based on the person, the FDA has set the device to be for a certain level of hearing loss. The OTC hearing aids will be for adults with "perceived mild to moderate hearing impairment." This is according to Tricia Ashby-Scabis, senior director of audiology practices at the American Speech-Language-Hearing Association. Of course, what this means is that it will more than likely be for consumers who are just now noticing a change in hearing. 
Peloton Launches New Rowing Machine for At-Home Fitness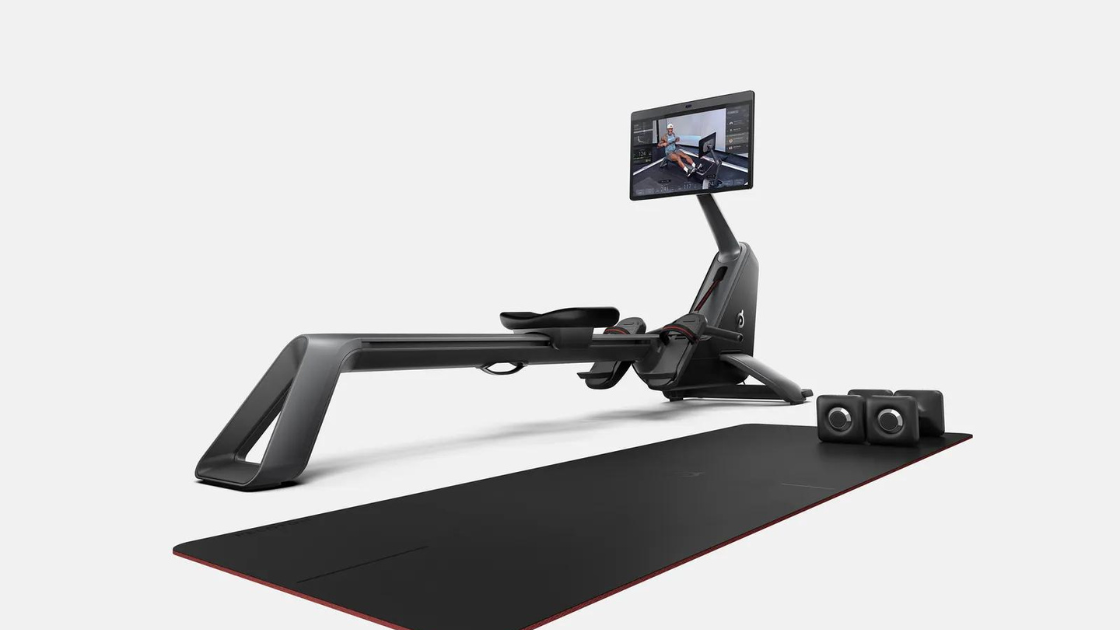 With products like the Peloton Bike and Peloton Tread, it should come as no surprise that the company is expanding its range of products. This month, Peloton launched the Peloton Row. The smart rowing machine, which was announced in May, has now begun taking pre-orders. The basic Peloton Row package will cost you $3,195 USD. The company hopes the device will help even users at a beginner level to become better rowers. 
Scientists Look to Laughing Gas as New Sign of Life Indicator on Other Planets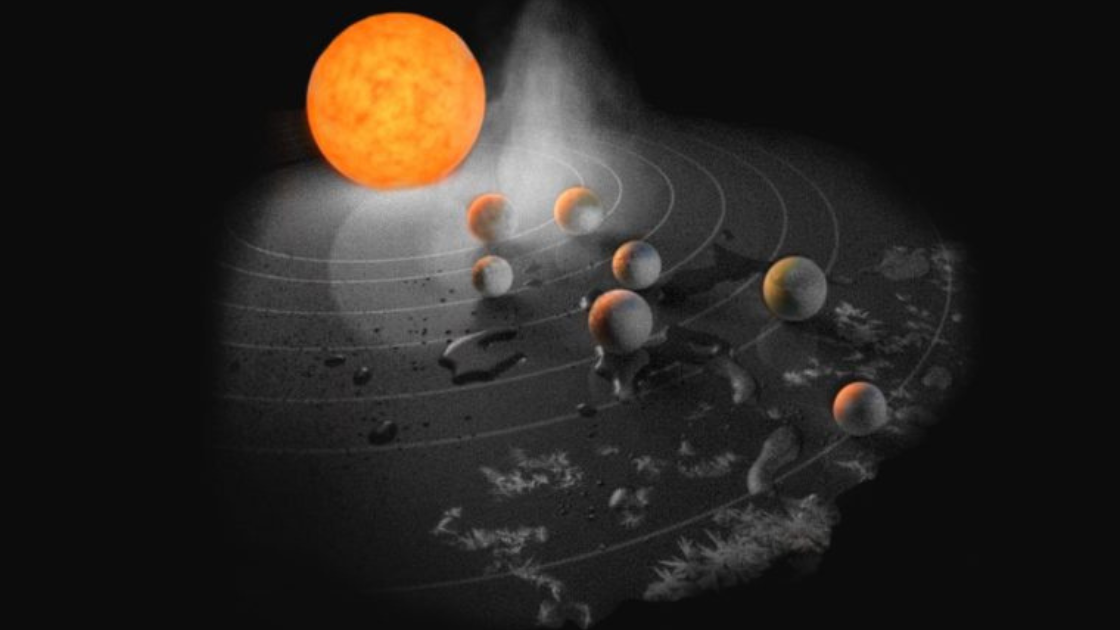 As scientists seek out biosignatures as indicators for life outside our solar system, oxygen and methane have been the main focus. A team of astrobiologists has proposed looking for nitrous oxide as another biosignature indicator. "There's been a lot of thought put into oxygen and methane as biosignatures. Fewer researchers have seriously considered nitrous oxide, but we think that may be a mistake," said astrobiologist Eddie Schwieterman in a University of California, Riverside statement on Tuesday. The researchers suggest observatories like the James Webb Space Telescope for observation. this is because the telescope has the ability to study exoplanet atmospheres and could be used to search for nitrous oxide.
Google Unveils Google Pixel 7 Pro at Made by Google Event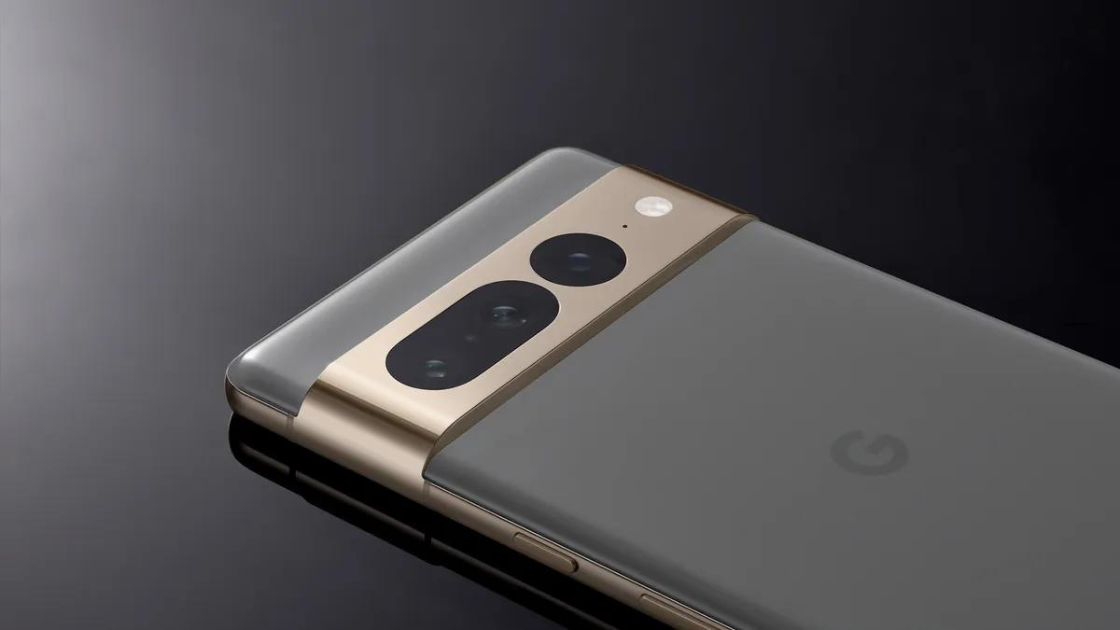 The Pixel 7 Pro has officially been unveiled at this month's Made by Google event. The new Pro phone comes preloaded with the Android 13 operating system and is powered by Google's new Tensor G2 chip. Consumers will be able to choose from three colors that include a polished aluminum camera bar. In addition to selfies, Pixel 7 Pro's front-facing camera can be used to unlock your phone using facial recognition technology. You will also be able to unlock your phone using the under-display fingerprint reader.
CES 2023 Expected to Drawn Over 100,000 Attendees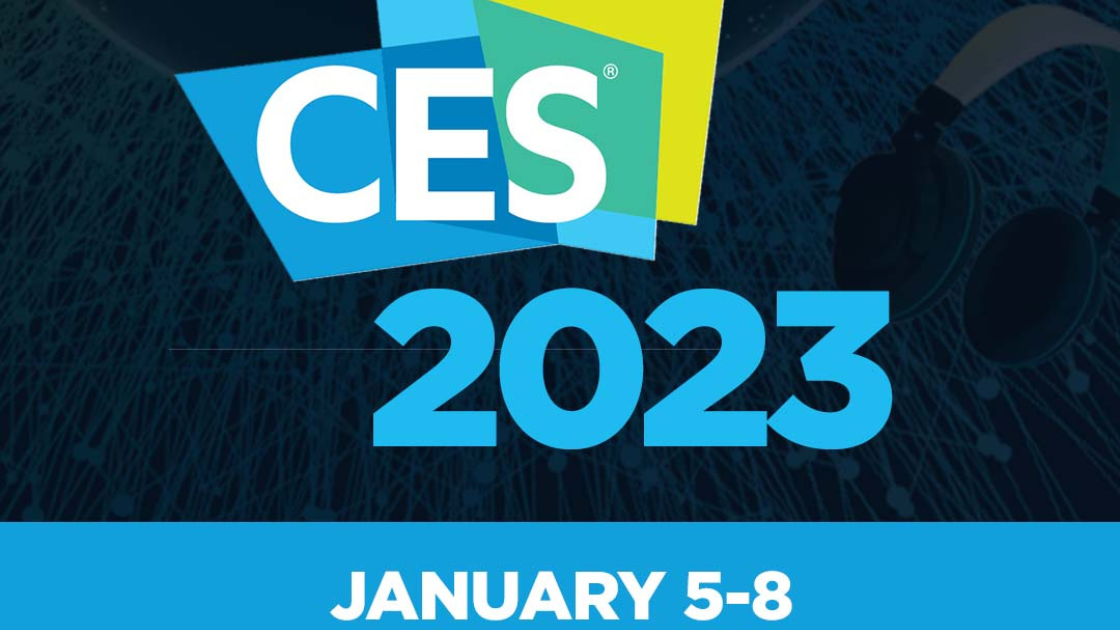 With 2023 around the corner, the Consumer Technology Association is forecasting large crowds for CES 2023. Kicking off on January 5 in Las Vegas, this would be the largest crowd the conference has seen since pre-pandemic. "We are optimistic we can hit our attendance goal of 100,000, which would make it the largest independently audited post-pandemic tech event," Gary Shapiro, president, and CEO of the CTA, said in a statement. CES is the tech industry's largest in-person annual trade event. Thousands of companies every year descend upon the 2.5 million-square-foot Las Vegas Convention Center for the annual trade show. 
Twitter Rolls Out Edit Button for Paid Subscribers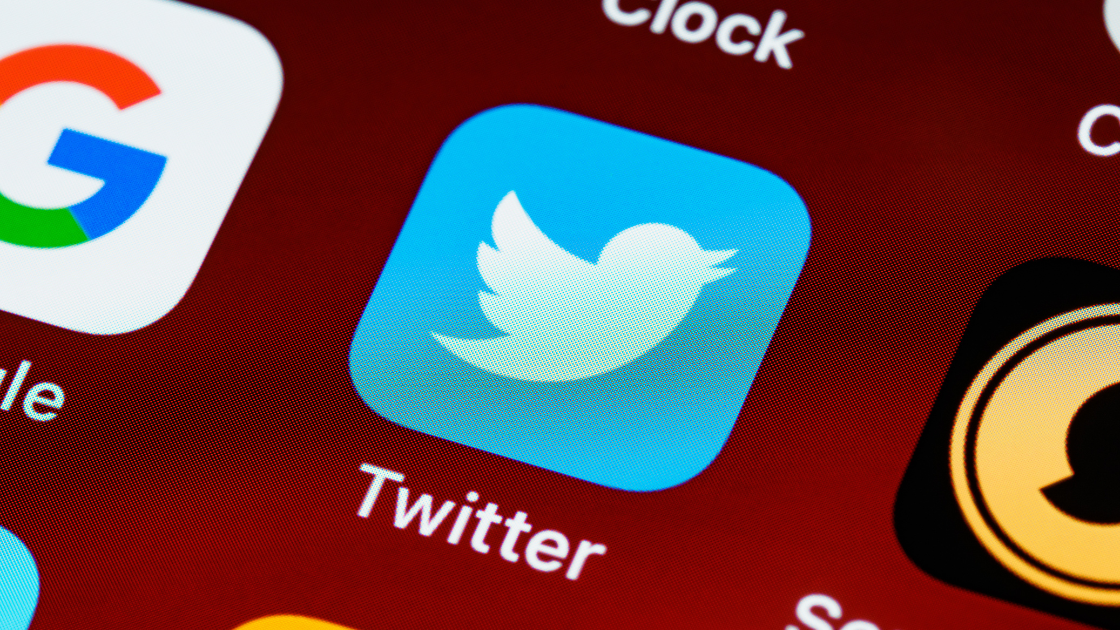 If you have been eager to edit your tweets…you'll need Twitter Blue. The popular social media app has finally begun its rollout of the edit button in the US for paid subscribers. The launch began in countries like Canada, Australia, and New Zealand before finally becoming accessible to US users. When a paid subscriber finally gets the rollout, the feature will be accessible in the apps Labs section. Of course, not all tweets can be redone, as the feature will not be available for replies, retweets, and polls. Likewise, since the feature is still in testing mode, some changes can be expected in the coming weeks and months.