The weekend has arrived, and this is plenty of fun things to do this October. From festivals to art installations and a batch of pre-Halloween fun, we have you covered. Read on for the best happenings this October 7 through October 9!
Los Angeles Weekend Events | October 7 – October 9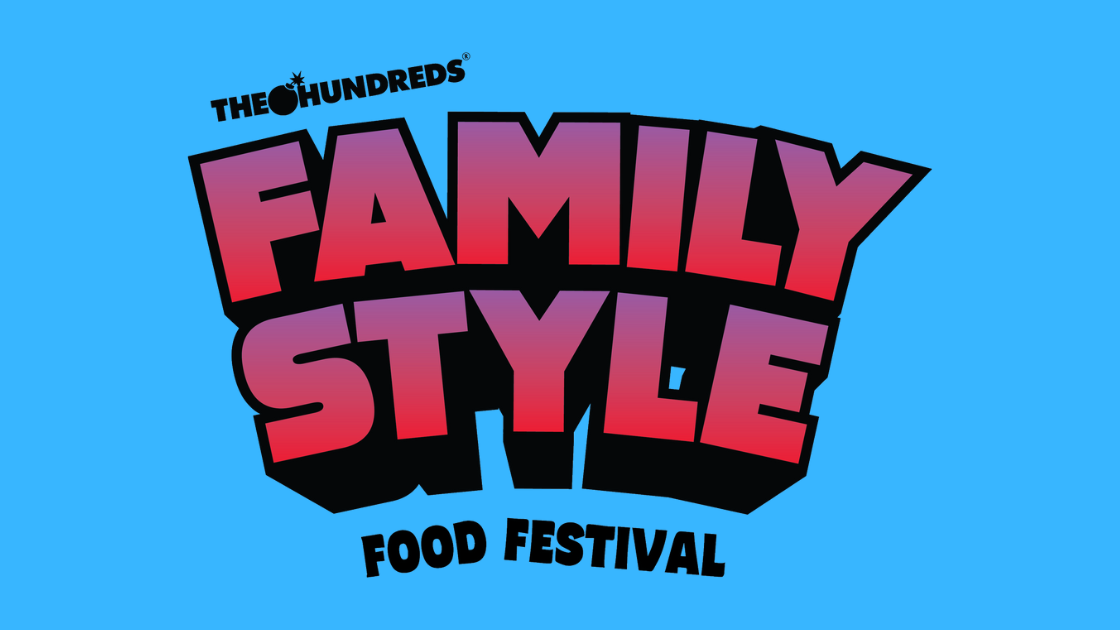 When: October 9
Where: Fairfax
What: When food and streetwear combine, you get 'Family Style Fest.' Expect brands like Nike and Gallery Dept alongside local chefs like Kato's Jon Yao and Mother Wolf's Evan Funke at this weekend's event. Attendees will be able to sample bites from dozens of restaurants and popular concepts like Mr. Charlie's and Happy Ice.
CicLAvia: Heart of L.A.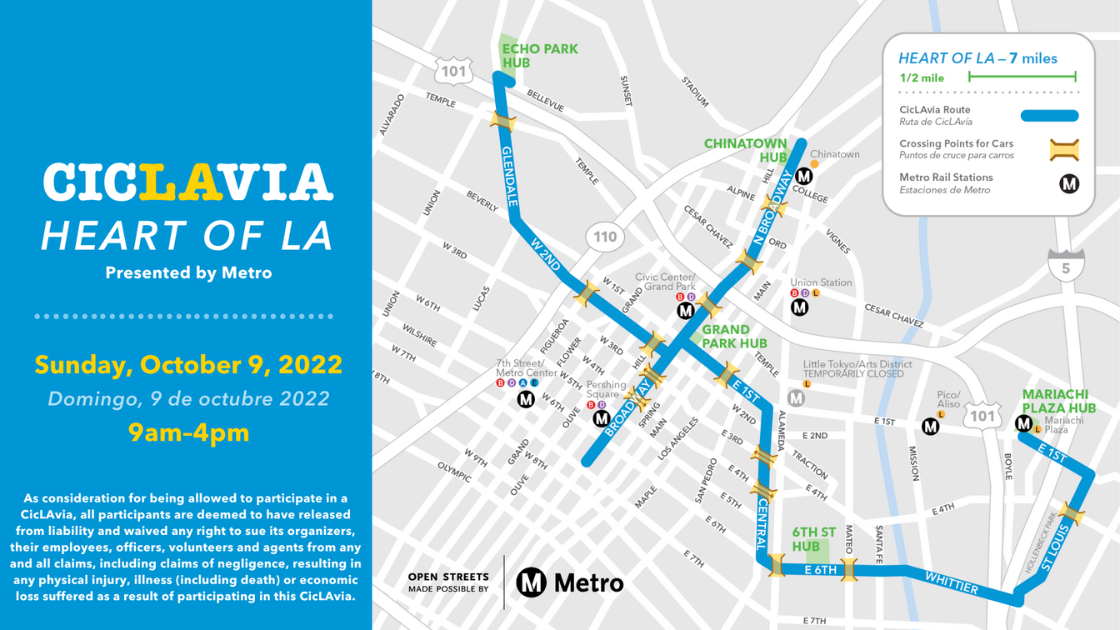 When: October 9 – December 4
Where: DTLA
What: Get your pedal on at CicLAvia! The annual ride allows participants to bike through DTLA, Echo Park, Chinatown, and Boyle Heights, car-free! Enjoy seven miles of vehicle-less road while you take in city sites.
Grand Park's 10th Anniversary Celebration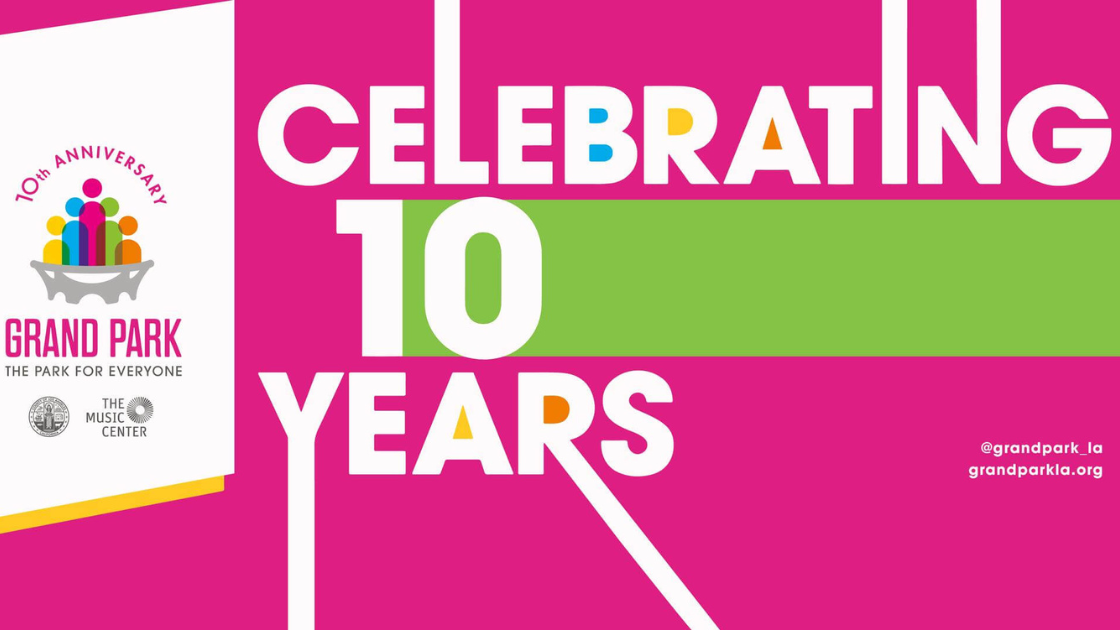 When: October 8 – October 9 
Where: Grand Park | Downtown LA
What: Grand Park offers more than just a flora-rich public space. The DTLA park is a hub of programs and culture. To celebrate the 10th anniversary of its unveiling, Grand Park will host an evening concert this weekend. Stop by on Friday for music to delight, and then make your way back on Saturday for a family festival of fun.
Westside and Beach Communities Weekend Events | October 7 – October 9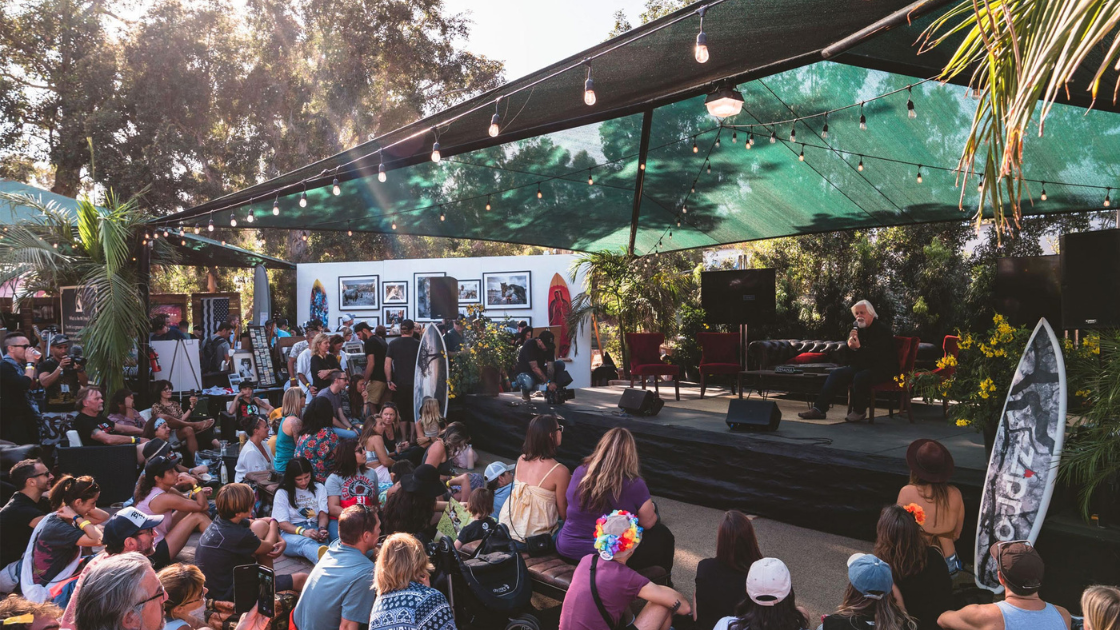 When: Until October 9 
Where: Orange County
What: If you missed Ohana Festival last week, you are in luck! The encore presentation returns this weekend for two days of great sets. Catch Eddie Vedder, Alanis Morissette, and the Roots on Friday, October 8. Return back on Saturday, October 9, to close out the fest with the Black Keys, HAIM, and Band of Horses.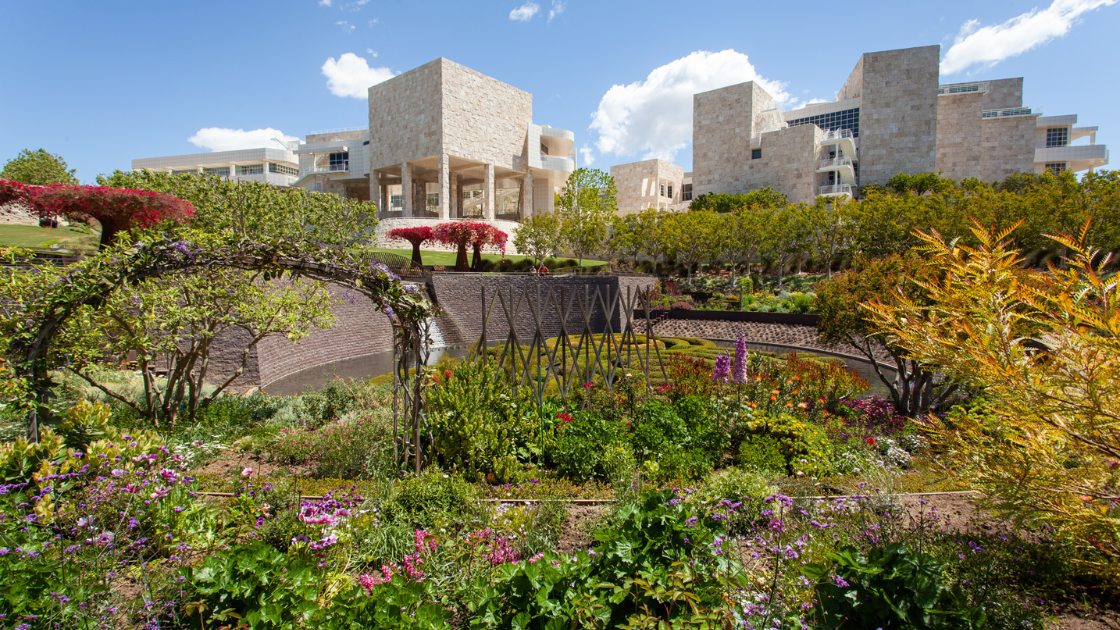 When: Until October 9 
Where: The Getty | Westside
What: Experience ephemeral performances during this experimental series presented by The Getty. This October, 'Ever Present' will bring dance performances led by Milka Djordjevich and wearable artworks from Victoria Fu and Matt Rich.
When: Until October 31 
Where: Long Beach
What: Lakers legend, DJ, and haunted house MC Shaquille O'Neal is providing a hauntingly good time this October. Don't miss Shaqtoberfest, which will take over the grounds outside of the Queen Mary from late September through Halloween. A mix of family-friendly attractions and after-dark haunts, the fest will likewise all be narrated by Shaq.
San Fernando Valley Weekend Events | October 7 – October 9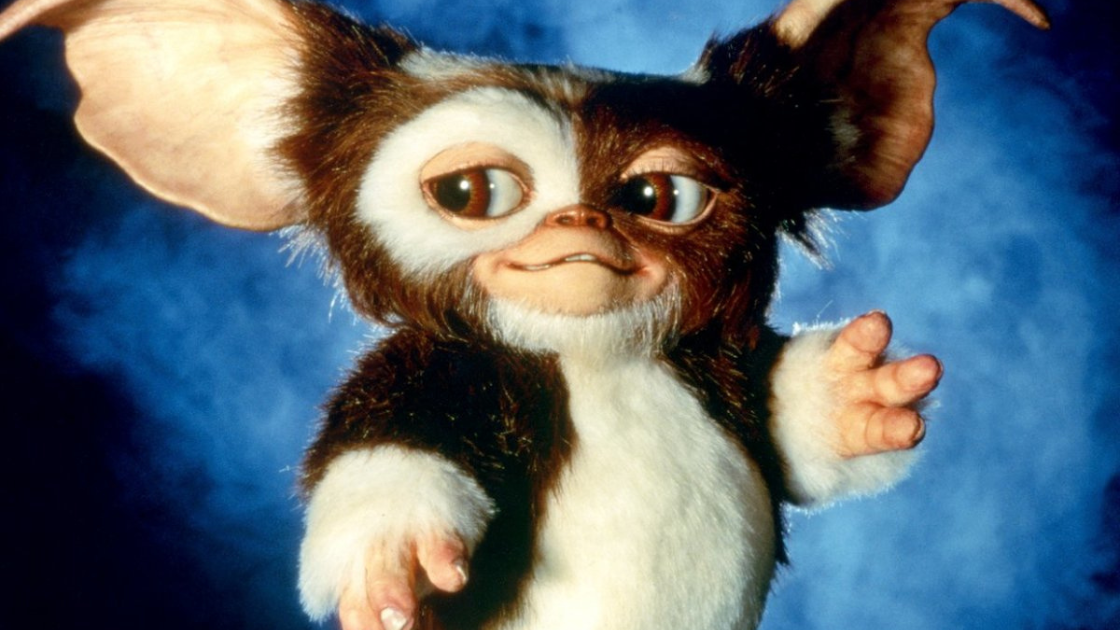 When: October 8 
Where: Glendale
What: Is there a better era of Horror flicks than the 1980s? We'll let you be the judge with this weekend's double showing of cult classic hits. Catch Child's Play and Gremlins at Electric Dusk Drive-In. LA's longest-running pop-up drive-in invites you to Glendale to enjoy film, food, and fun!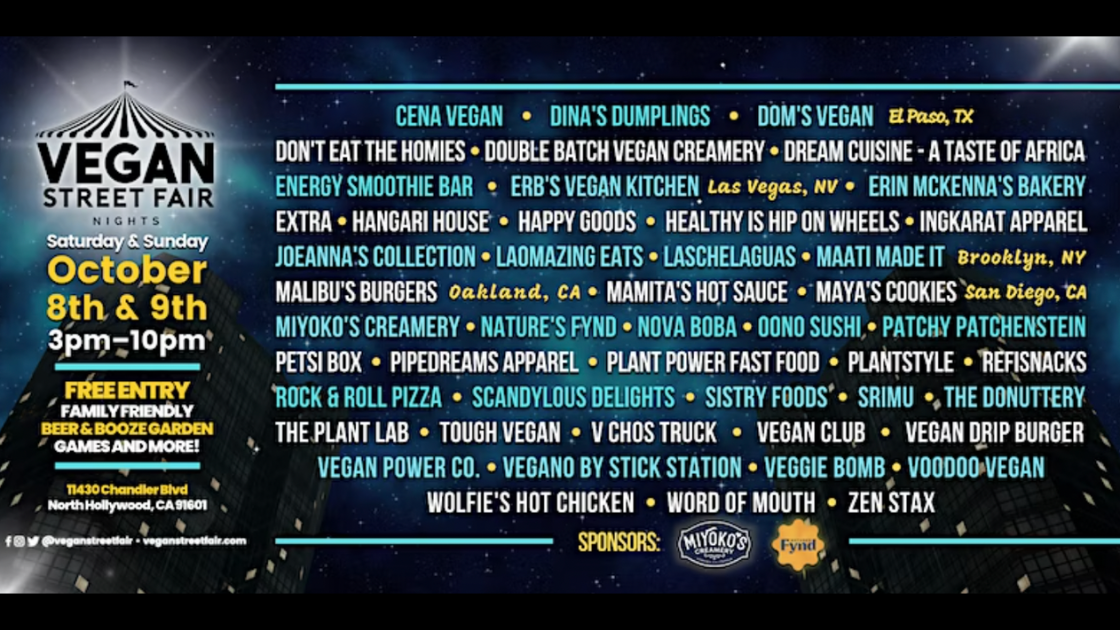 When: October 8 – October 9 
Where: North Hollywood
What: After a two-year hiatus, Vegan Street Fair returns to NoHo! Free entry for all, this beloved street fest brings 200+ vendors for an evening of community fun and food. Enjoy music, games, entertainment, and more at this festival of vegan-friendly bites.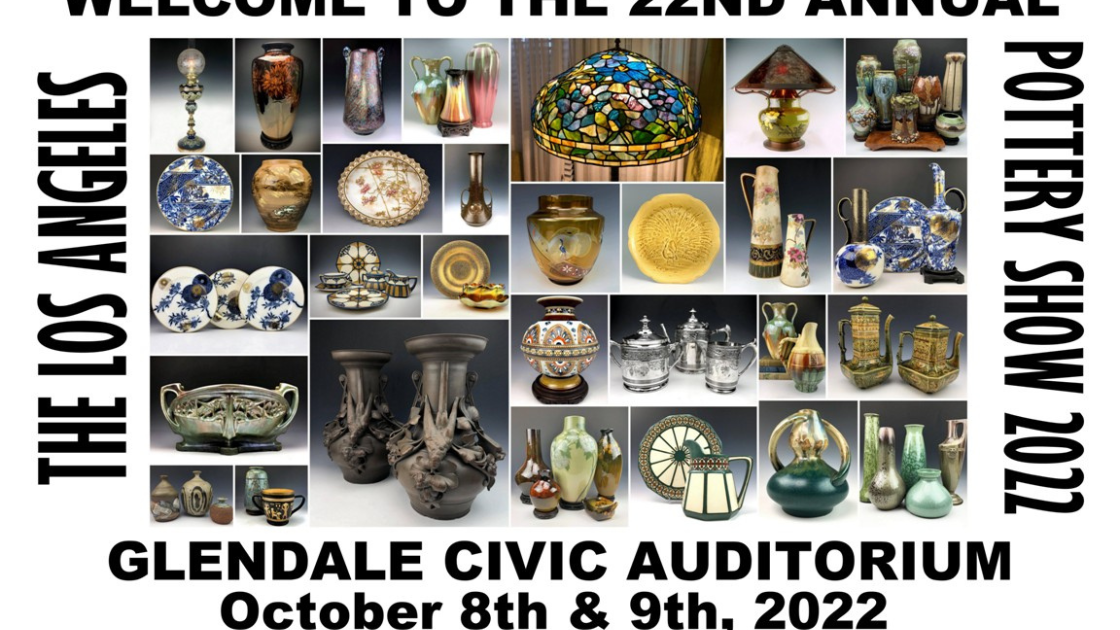 When: October 8 – October 9 
Where: Glendale Civic Auditorium | Glendale
What: The Los Angeles Pottery Show returns this October for two days of pottery goodness. Head to Glendale's Civic Auditorium to see a range of fine art pottery, ceramics, tile, and decorative art.
Conejo Valley Weekend Events | October 7 – October 9, 2022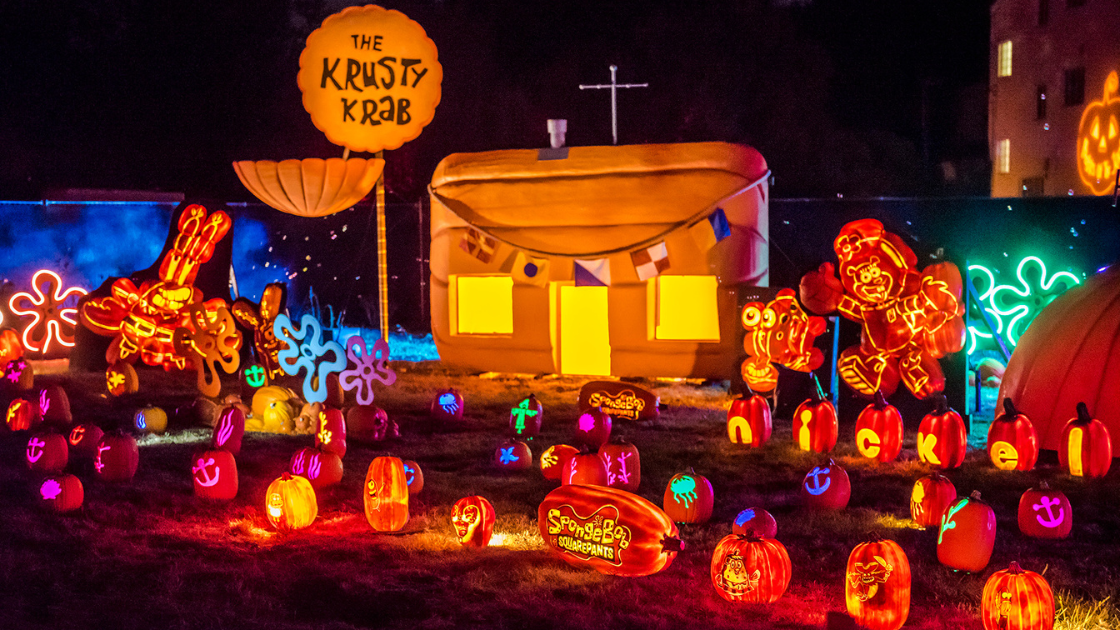 When: September 30 – October 31
Where: Santa Monica Mountains
What: The scenic King Gillette Ranch and Santa Monica Mountains will be illuminated once again this October for Nights of Jack. Enjoy an on-foot, mile-long trail with food trucks, a Spookeasy, trick-or-treating (October 28-31), and more. Timed tickets are required each night; expect to spend an hour to an hour and a half there.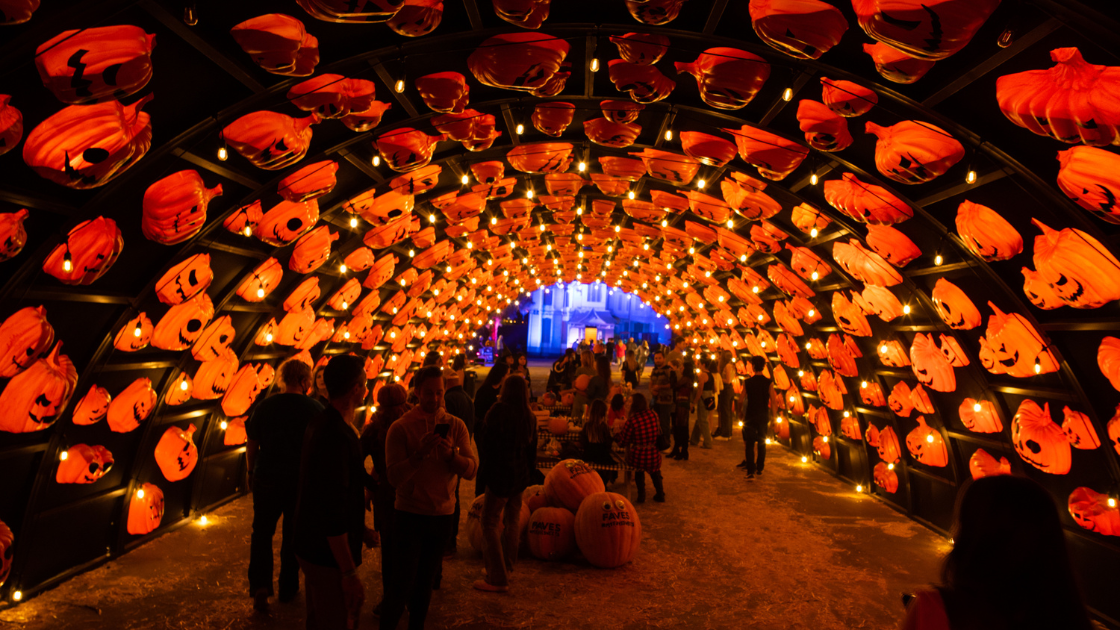 When: September 30 – October 31
Where: Woodland Hills 
What: Hatched out of the hunger for car-friendly trick-or-treating options, this former Halloween drive-through is back again in Woodland Hills as an on-foot adventure. Haunt'oween will celebrate the spooky season with a walkthrough that features tons of pumpkins, a trick-or-treating–filled town, and an illuminated carnival, plus face painting, performances, games, and food trucks.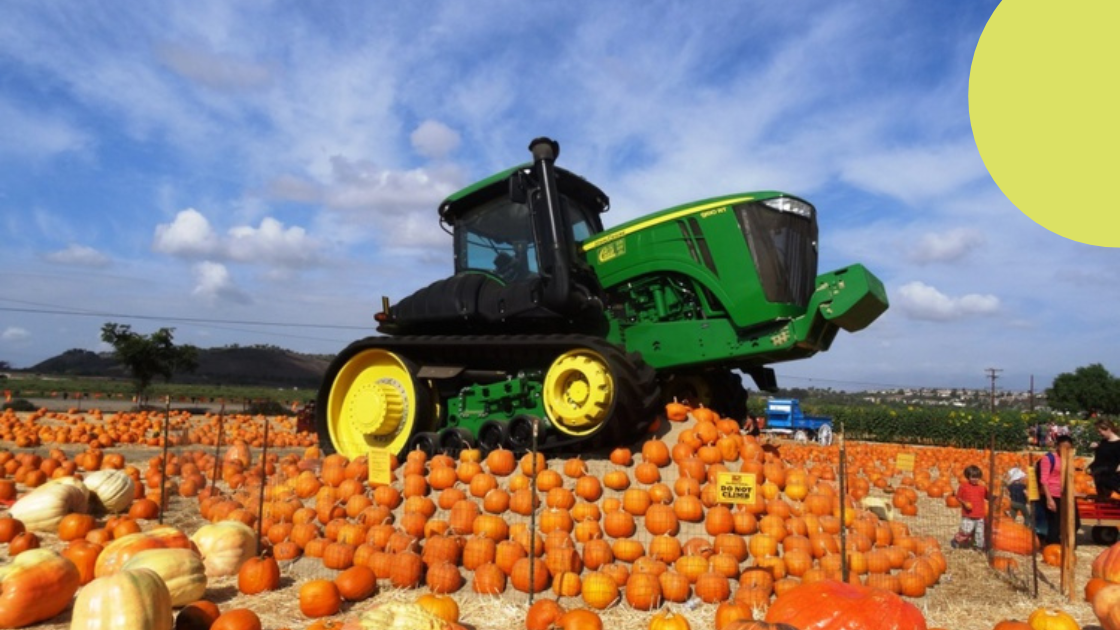 When: October 1 – October 31 
Where: Underwood Farms | Moorpark
What: The 25th Annual Fall Harvest Festival returns at Underwood Family Farms this October. The farm will transform into a giant Pumpkin Patch, Pick Your Own & Fall Harvest experience filled with games, rides, photo ops, live entertainment, themed weekends, bands, and more.