Stay connected in the world of tech and science! In this week's tech news blog, we are breaking down the major headlines you want to know via bite-sized versions of the facts that matter. From Meta's Quest Pro to the Netflix Basic Plan and more, we have you covered with technology news!
Meta Debuts High-End VR Set Quest VR Pro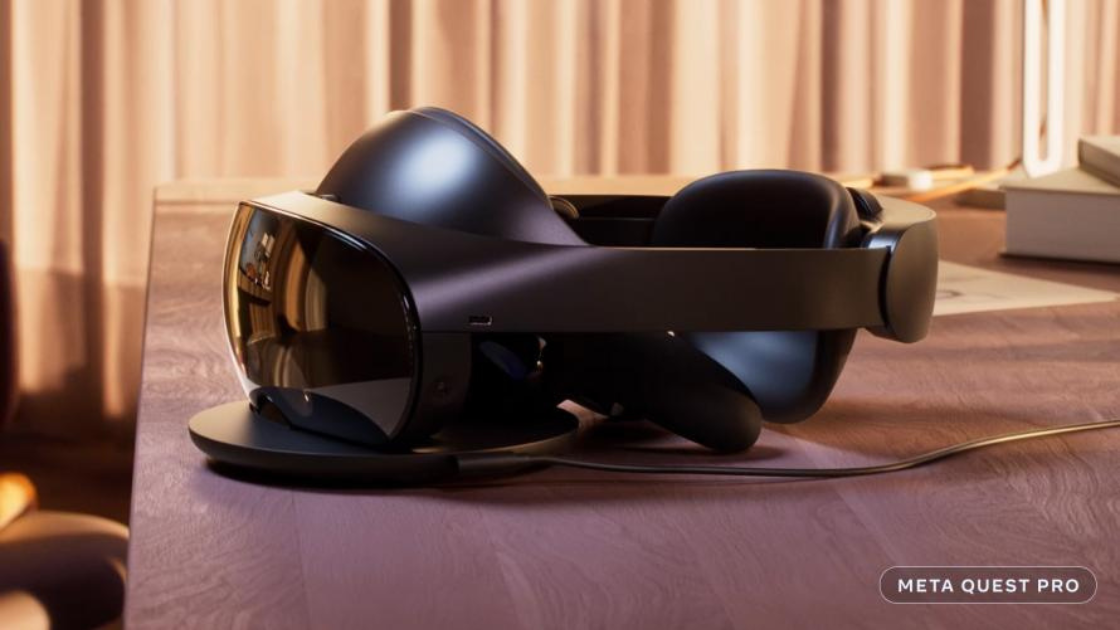 Eager VR fans are finally getting more details on Meta's high-end version of its Quest VR glasses. The Quest VR Pro, which has been priced at $1499, brings massive changes to the popular VR set. With an upgraded processor and better ergonomics, the Quest VR Pro is both faster and more comfortable than its predecessor. In addition, the gear has added eye tracking and high-resolution color for its video feed. Likewise, the latter makes the line between virtual and augmented reality more blurred. "This is the highest-end VR device — for enthusiasts, the prosumer, the sort of people who are trying to get work done," said Meta CEO Mark Zuckerberg.
Amazon is Primed to Launch its Prototype Satellites Early Next Year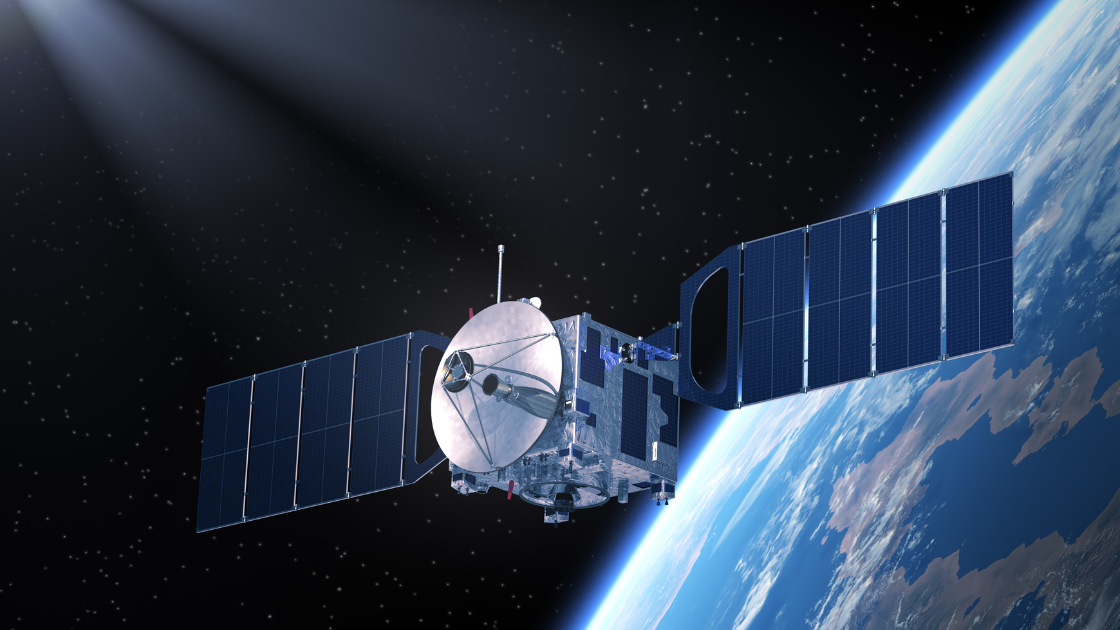 As part of its Project Kuiper satellite internet constellation, Amazon is readying to launch two satellites early next year. The test satellites were built to compete with services like SpaceX Starlink and OneWeb. The company put out a release this week stating that the prototypes Kuipersat-1 and Kuipersat-2, will be riding into orbit on a Vulcan Centaur rocket from the United Launch Alliance (ULA) in early 2023. The company says the launch will let it perform tests on its satellite network technology with data from space and that the data will "help finalize the design, deployment, and operational plans for our commercial satellite system."
Netflix Begins this November Rollout for Basic Plan with Ads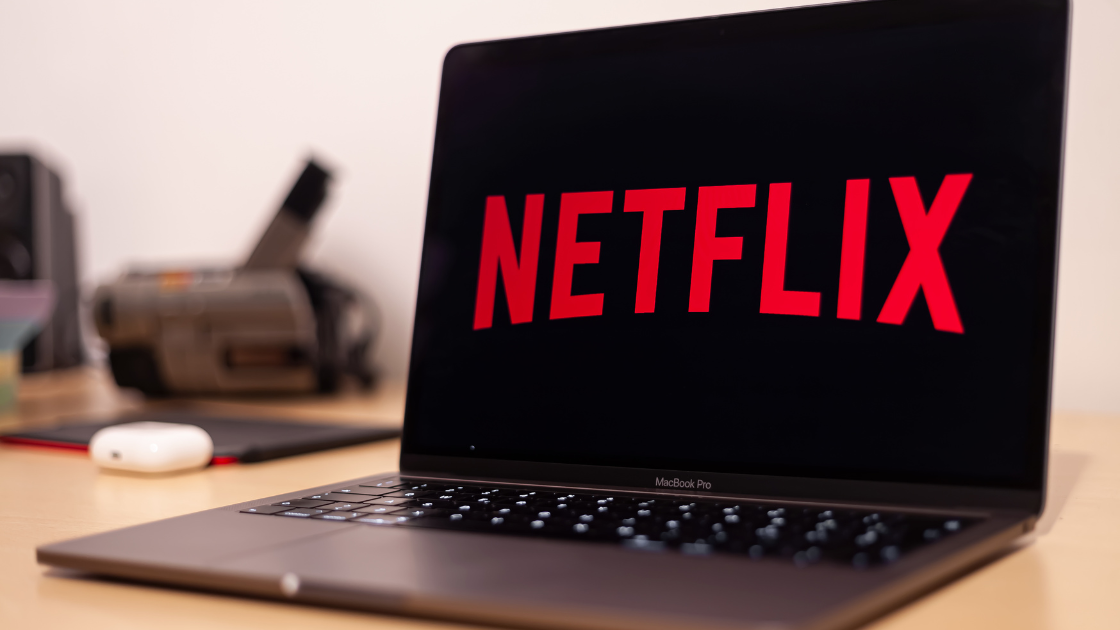 Beginning in November, Netflix will rollout out its Basic plan to users in a select number of countries. The plan will be available to users in the US, Australia, Brazil, Canada, France, Germany, Italy, Japan, Korea, Mexico, Spain, and the UK. The Basic with Ads tier will launch at $6.99 a month in exchange for having to watch four to five ads per hour. In addition, the package will give users access to a large amount of Netflix's content but not its full catalog. Basic with Ads subscribers will also not be able to download content onto their devices, and video quality is capped at 720p / HD.
Microsoft Launches Microsoft Places for Better Hybrid Team Connectivity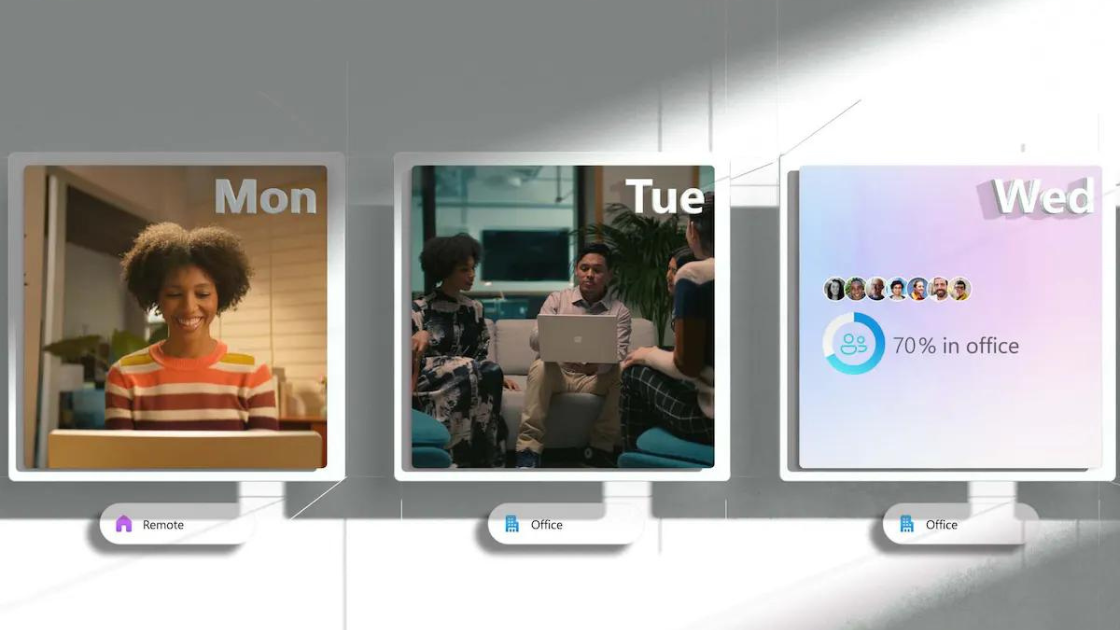 A new workplace app is being launched by Microsoft to assist with the challenges of hybrid working. Called Microsoft Places, the app is currently in beta and set to launch soon. The app will track what percentage of team members will be in the office on a given day. In addition to tracking team members' locations, the app also works to keep workflow organized by giving "insights and guidance." Places are also designed to help managers plan office use and how much space might be needed in the future.
Roku Partners with Wyze and Walmart for New Smart Home Gear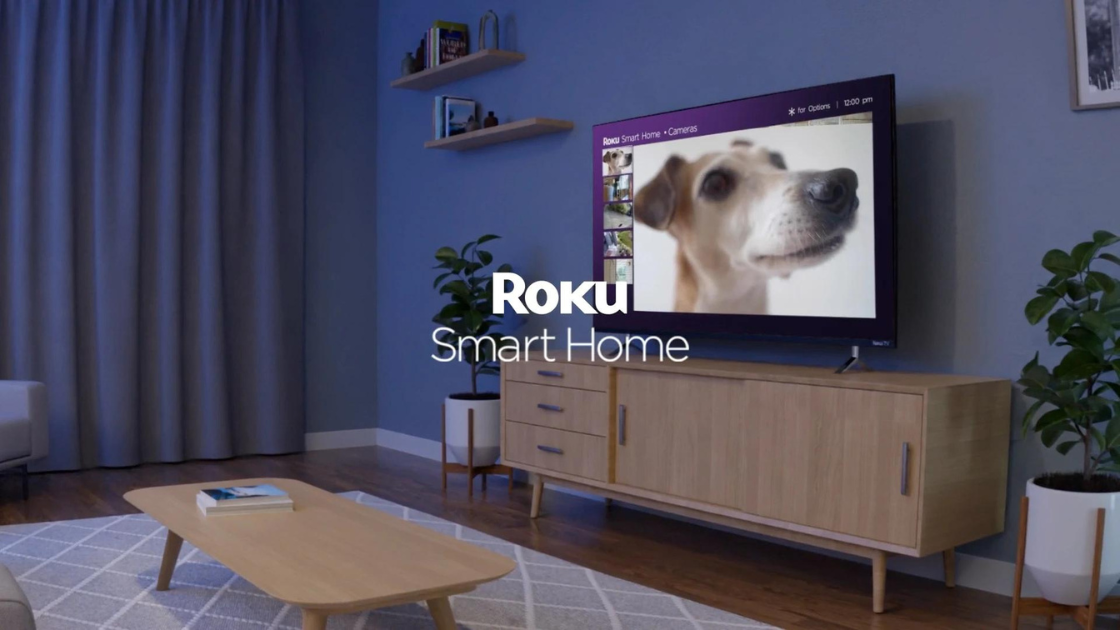 Streaming device company Roku is entering the smart home field. The company has debuted a range of smart home gadgets in partnership with Wyze and Walmart. The gadgets include lighting, plugs, and cameras. Likewise, at launch, users will be able to view a video feed from the Roku video doorbell via the Roku TV operating system. Roku also says the lineup will be compatible with Google Assistant and Roku Voice. A Roku Smart Home mobile app will be available on iOS and Android for managing smart devices.