We may be halfway through October, but there is still plenty of fall fun to be had this season. From Halloween-centric happenings to local art fest and more, read on for exciting things to do this October 14 through October 16.
LOS ANGELES WEEKEND EVENTS | October 14 – October 16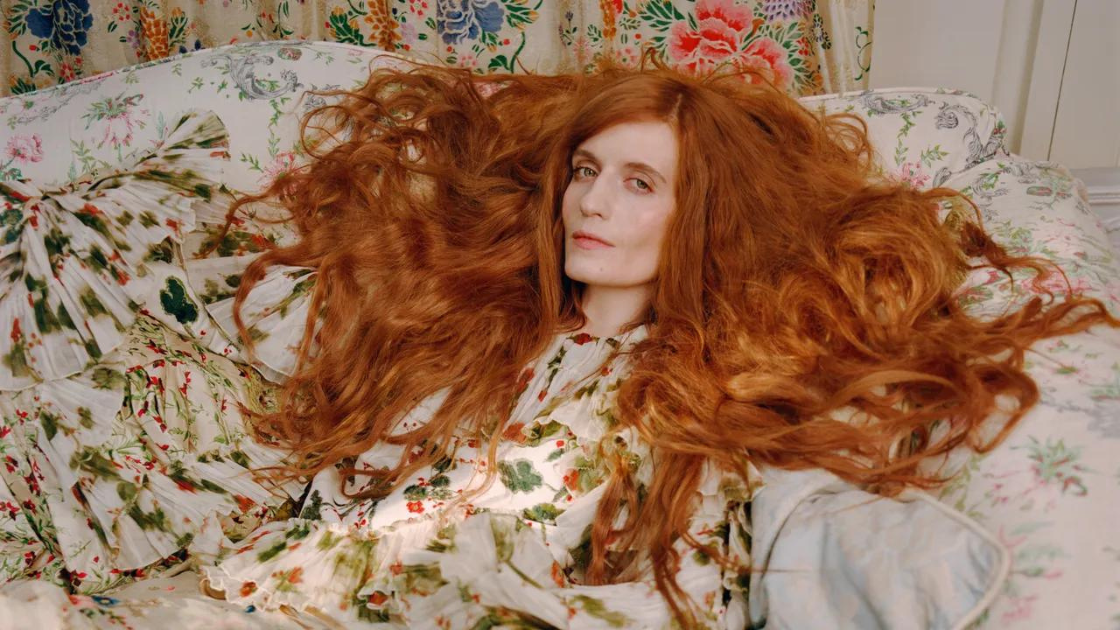 When: October 14 – October 15
Where: Hollywood Bowl
What: Catch the eccentric British band Florence and the Machine this weekend only at the Hollywood Bowl. With an otherworldly voice underneath the stars, what could make for a better way to spend your weekend?!
Beyond the Streets Print Bazaar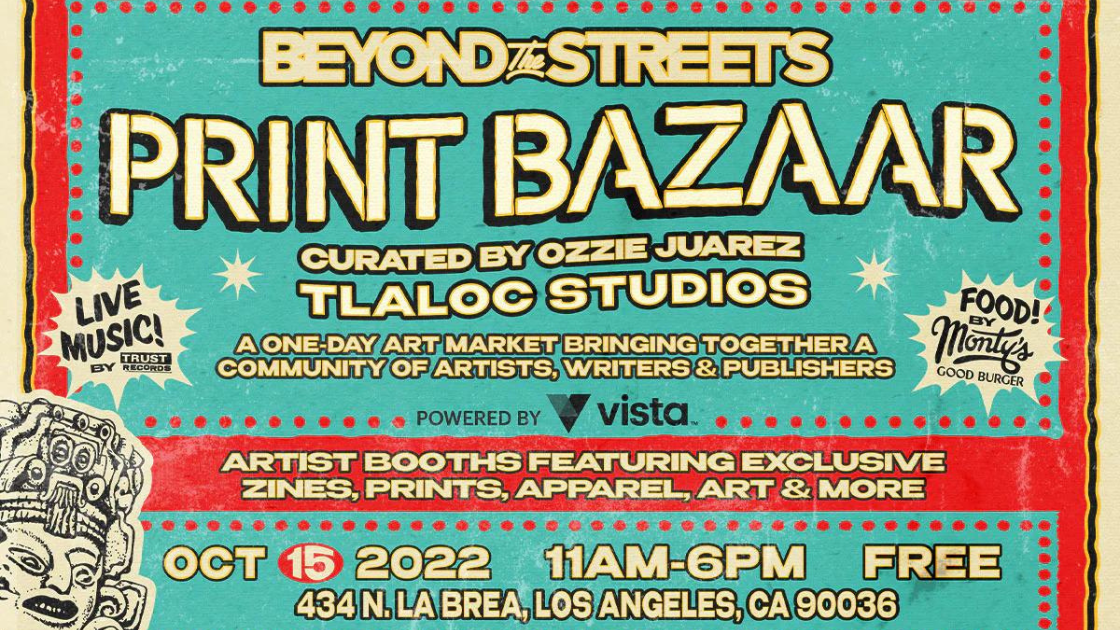 When: October 15 
Where: La Brea
What: The Beyond the Streets Print Bazaar brings zines, prints, books, and more. Don't miss this eclectic art market curated by Ozzie Juarez of South L.A. gallery Tlaloc Studios. The event is free and will feature three dozen artists and vendors, plus food from Monty's Good Burger and live music.
Witches Houses 3 Trail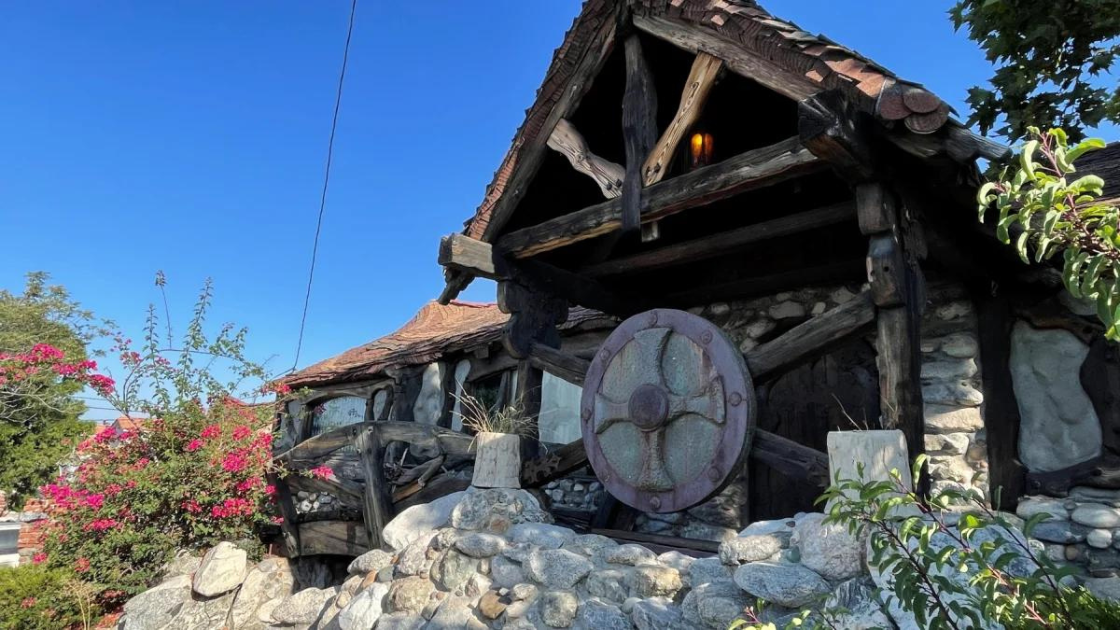 When: Until October 31
Where: Various Locations
What: From Tujunga to Beverly Hills, take a tour of storybook homes with a spooky twist. Friends of Residential Treasures: Los Angeles returns for a trail of homes that are October approved. 
WESTSIDE & BEACH COMMUNITIES WEEKEND EVENTS | October 14 – October 16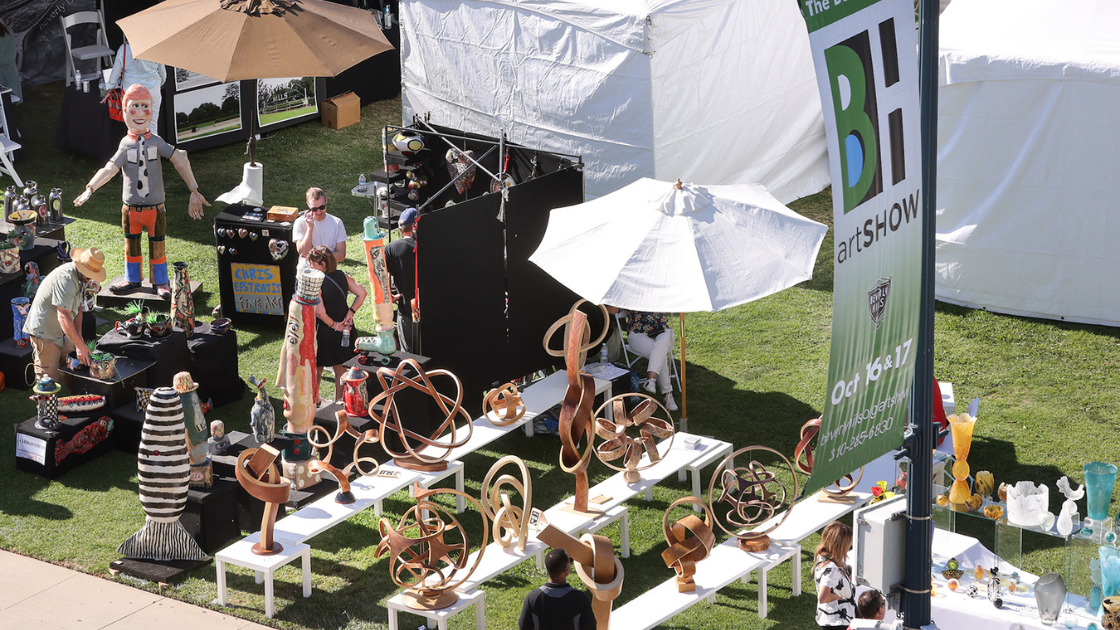 When: October 15 – October 16 
Where: Beverly Hills
What: The beloved Beverly Hills Art Show returns this weekend to Beverly Gardens Park. See a showcase of art from over 325 artists along four blocks from Santa Monica Blvd to Rexford Drive. The event will also include free kids' activities, food trucks, and beer and wine gardens with live music.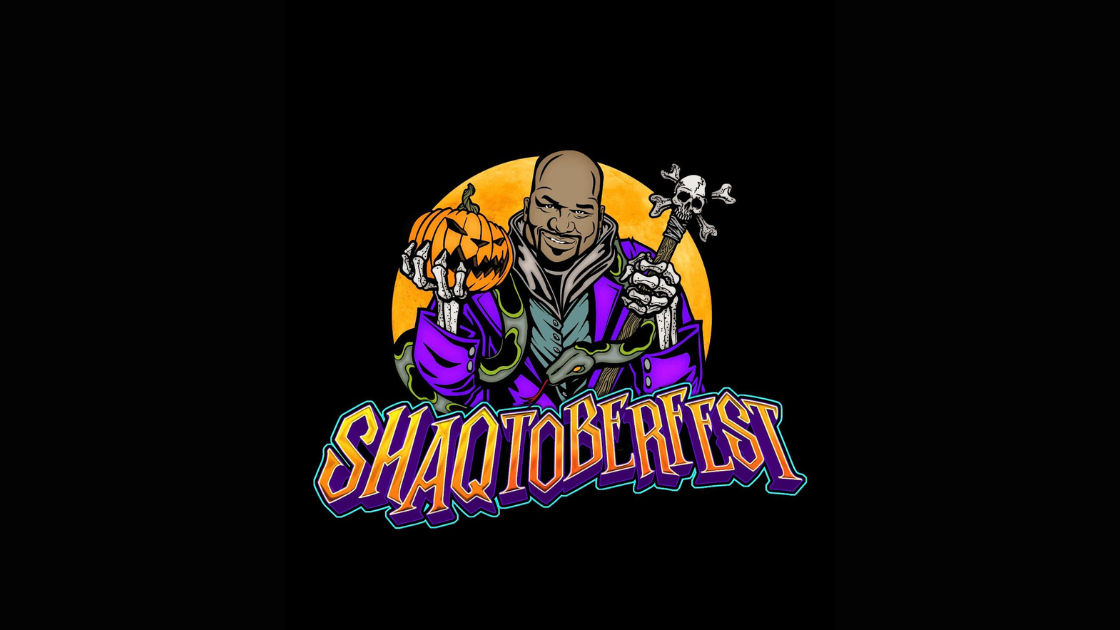 When: Until October 31 
Where: Long Beach
What: Lakers legend, DJ, and haunted house MC Shaquille O'Neal is providing a hauntingly good time this October. Don't miss Shaqtoberfest, which will take over the grounds outside of the Queen Mary from late September through Halloween. A mix of family-friendly attractions and after-dark haunts, the fest will likewise all be narrated by Shaq.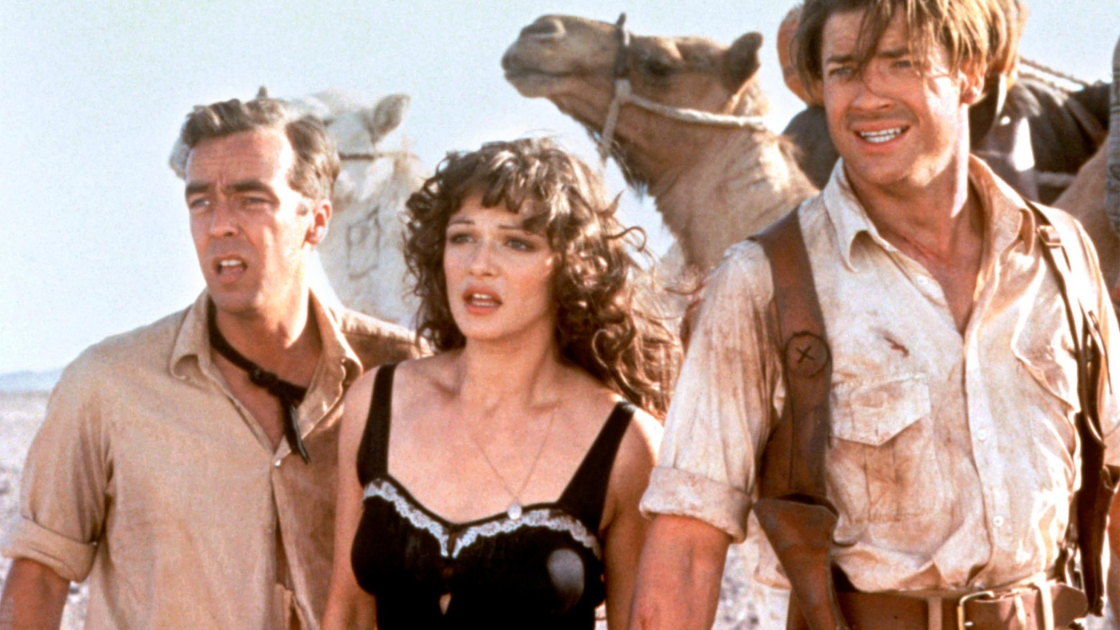 When: Until October 31 
Where: El Segundo
What: This weekend's Rooftop Cinema Club is full of spooky delight, from showings of The Conjuring to The Mummy. Looking for family-friendly? They have that, too, with a Sunday afternoon showing of Coco. Make your way to the Westside's favorite al fresco outdoor cinema!
SAN FERNANDO VALLEY WEEKEND EVENTS | October 14 – October 16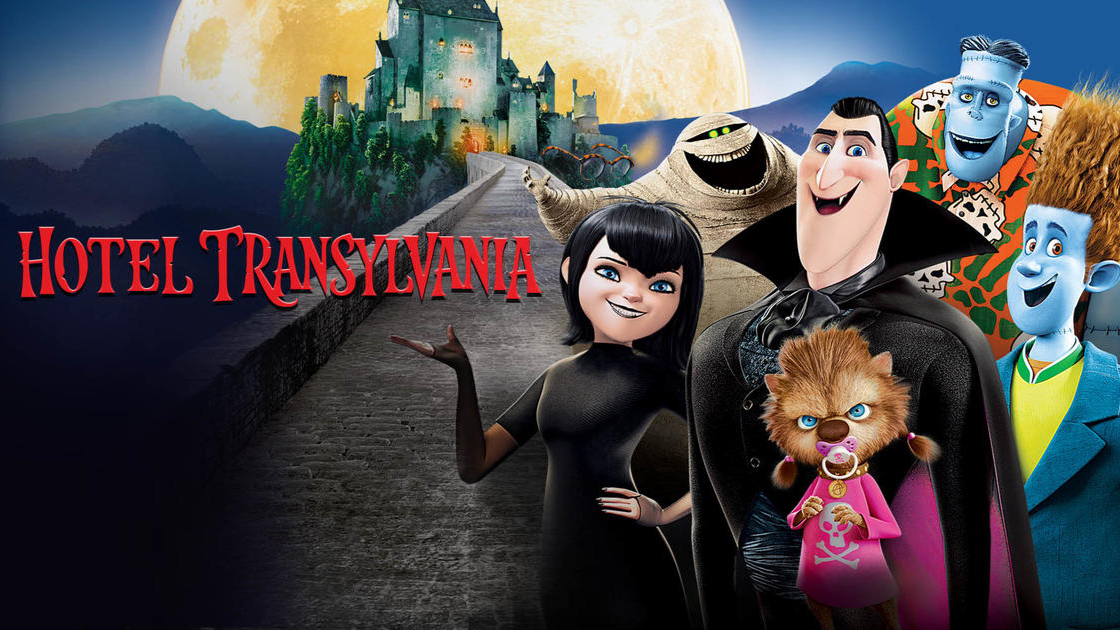 When: October 8 
Where: Glendale
What: Is there a better era of Horror flicks than the 1980s? We'll let you be the judge with this weekend's double showing of cult classic hits. Check into Hotel Transylvania or take a trip to Egypt with The Mummy for this weekends October approved features! Electric Dusk Drive-In is LA's longest-running pop-up drive-in and invites you to Glendale to enjoy film, food, and fun!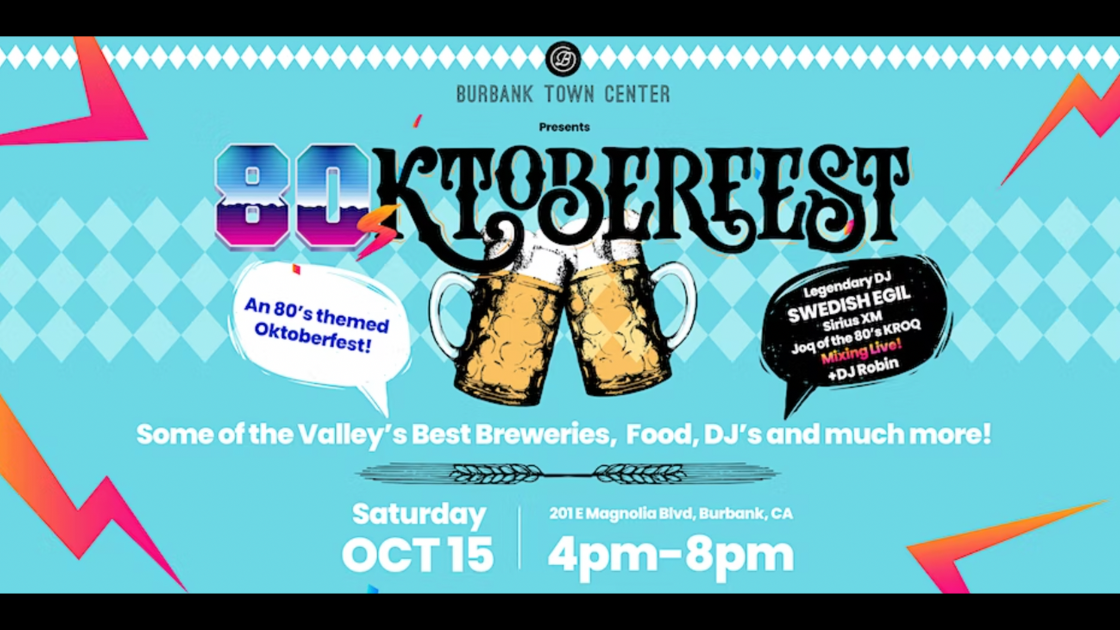 When: October 15, 2022
Where: Burbank Town Center
What: Join Burbank Town Center and My Valley Pass on October 15 from 4pm to 8pm as we bring back you an 80's Oktoberfest!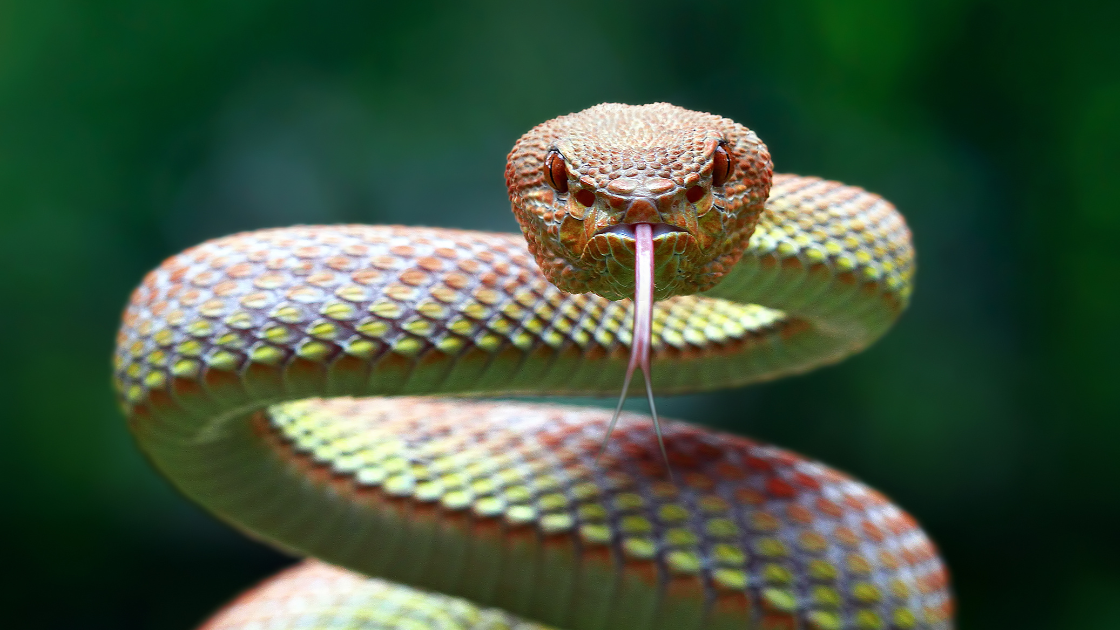 When: October 16, 2022
Where: Reptacular Animals Ranch | Sylmar
What: Don't miss out on this spooktacular event! Meet and pet a range of friendly animal ambassadors, buy some fun crafts, and possibly ride a camel at Reptacular Animals Ranch!
CONEJO VALLEY WEEKEND EVENTS | October 14 – October 16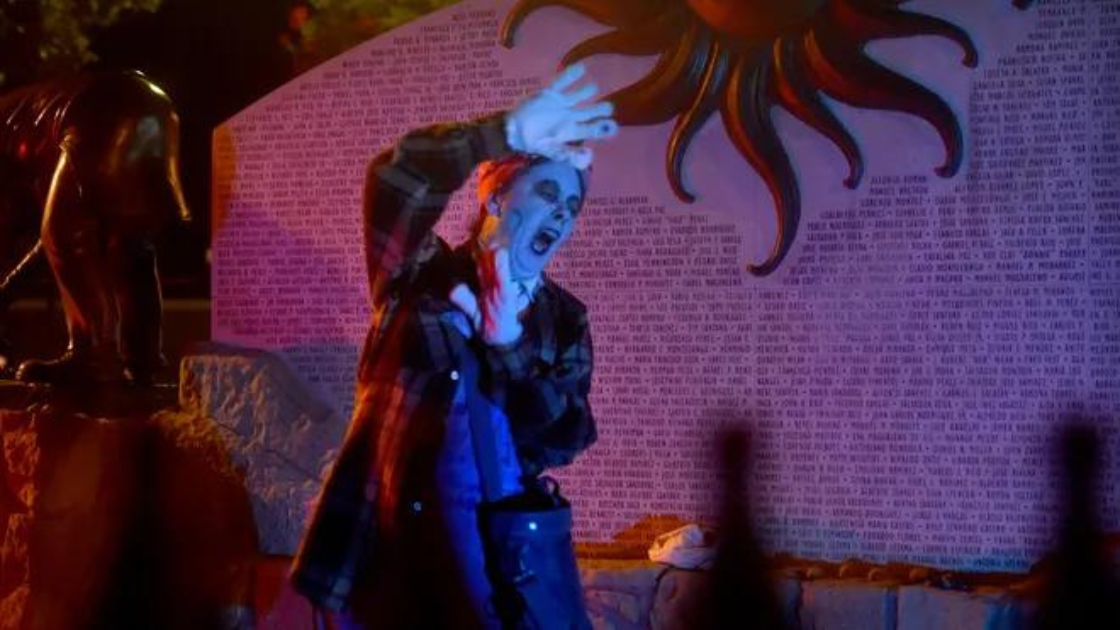 When: October 14, 2022
Where: Santa Paula Airport 
What:  GHOSTWALK is Ventura County's original Halloween street theater presentation. Now in its 28th year, GhostWalk is presented in a different historic Santa Paula location each year. Flashlight in hand, walkers will be led along a route where they hear ghosts tell their tales of how they met their untimely ends. Some of the stories are true and based on history, and others are made up. You decide which is which!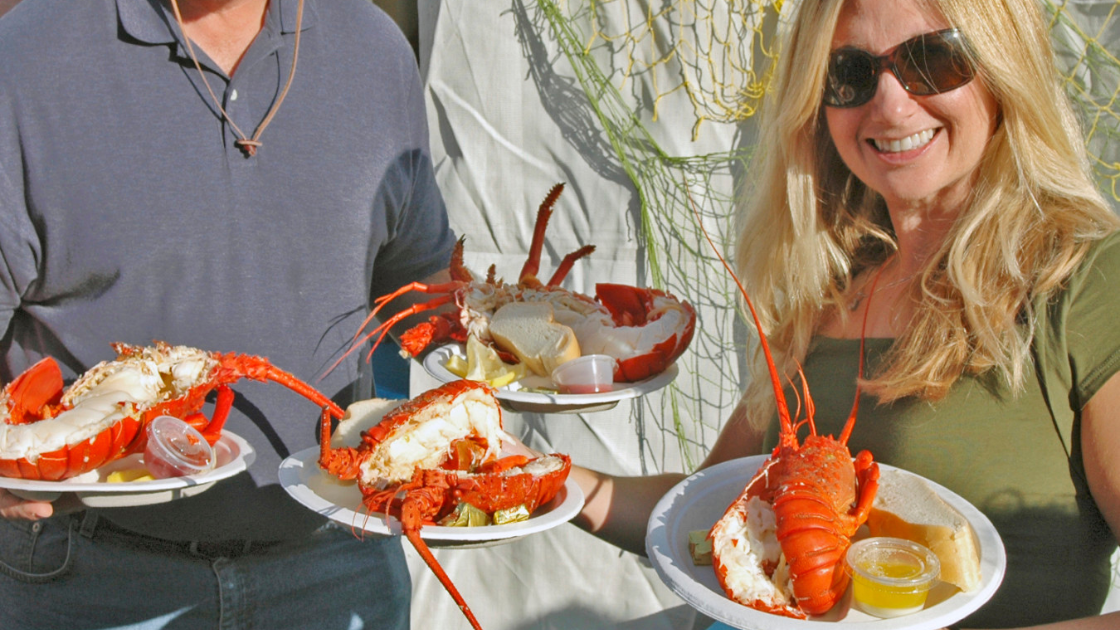 When: October 15, 2022 
Where: Harbor Way, Santa Barbara
What: Santa Barbara is known for many things, including its range of delicious and fresh seafood. This weekend the Santa Barbara Harbor & Seafood Festival lures seafood lovers of all ages to Santa Barbara's thriving harbor for one of the community's most beloved and flavorful events.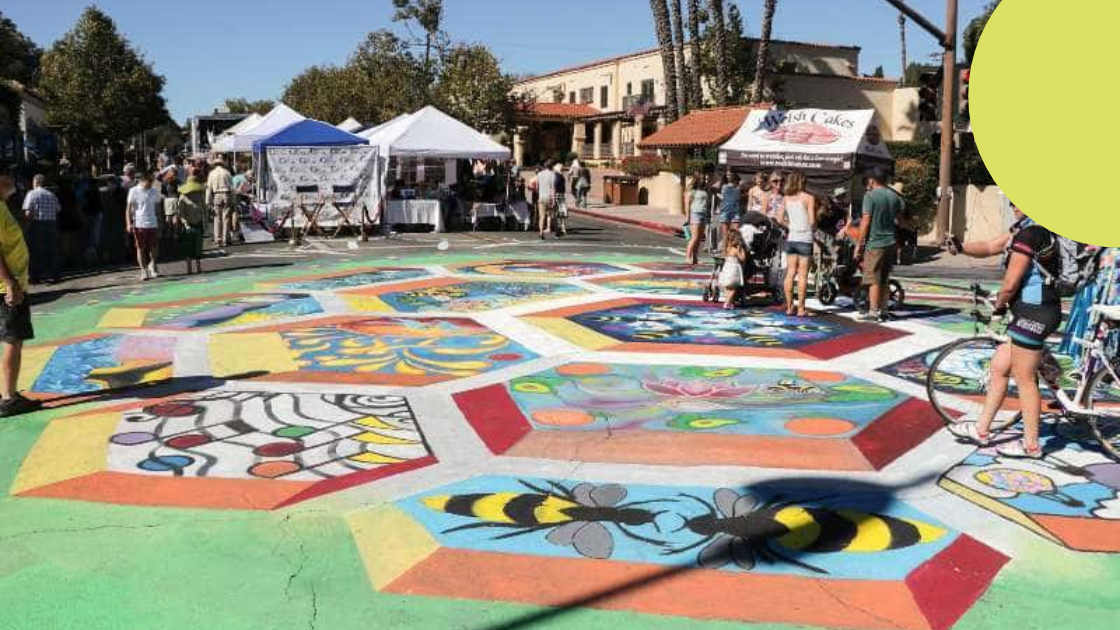 When: October 15 
Where: Downtown Ojai
What: The annual downtown street fair returns to Ojai this Saturday! Hosted by the Recreation Department, Ojai Day Street Fair is a cultural explosion. Enjoy art, food, spiritual incantations, multi-ethnic celebrations and good old fashion fun and games.