With Halloween getting closer, you are probably looking for the best-haunted houses and spooky attractions in the Los Angeles area. Check out our list of top choices to provide tons of Halloween fun for you and your family!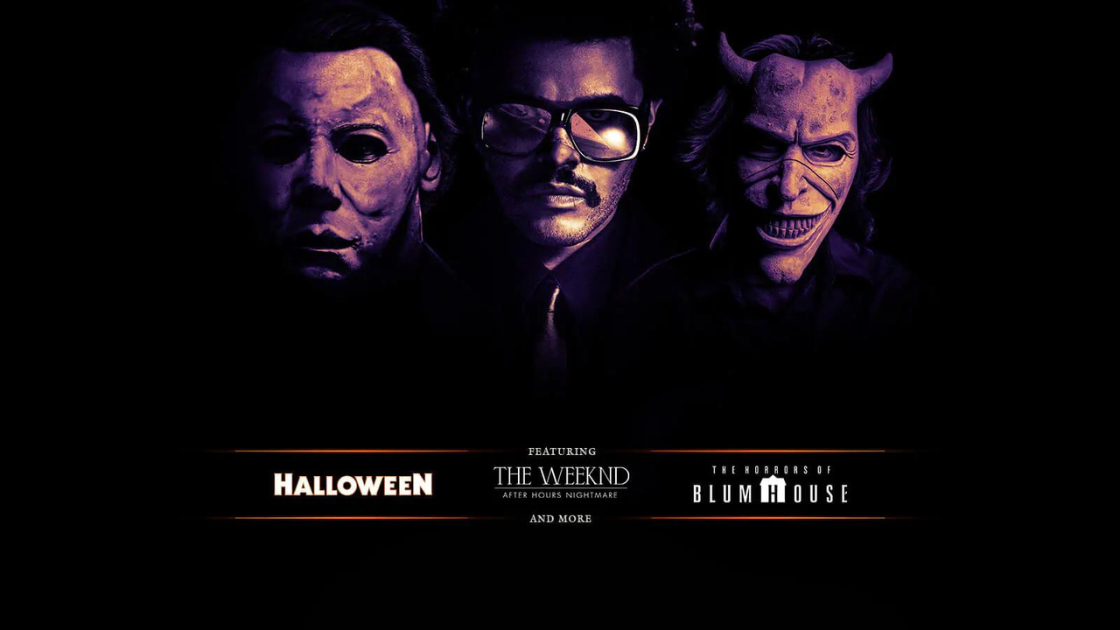 Dates: Until October 31, 2022
Universal offers visitors a spooky encounter with its classic and iconic monsters, including Michael Myers, as well as several different "scare zones" and ghostly mazes. Ticket prices vary depending on the night you choose to go, but make sure to book early and get an Express Pass if you can, it will be well worth the extra expense.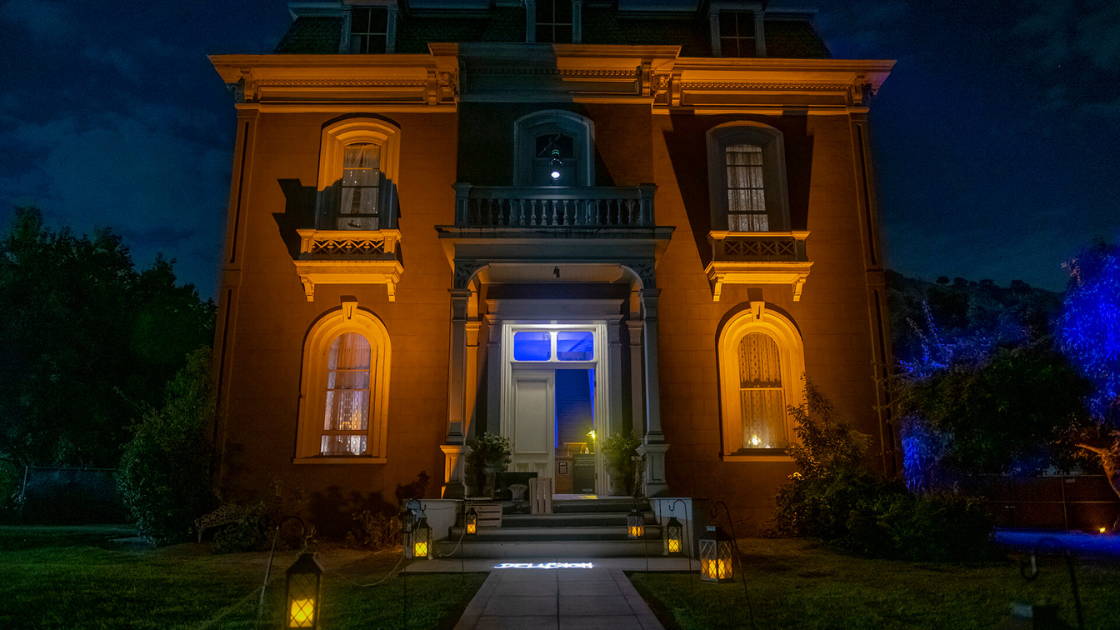 Dates: Until November 20.
If immersive horror theater is more to your liking, Delusion offers a spooky walk through a 147-year-old Victorian-era haunted house, where you will take part in a spooky bounty hunt and play the role of a deprogrammer for haunted cult members. Delusion will be held at the Phillips Mansion in Pomona this year.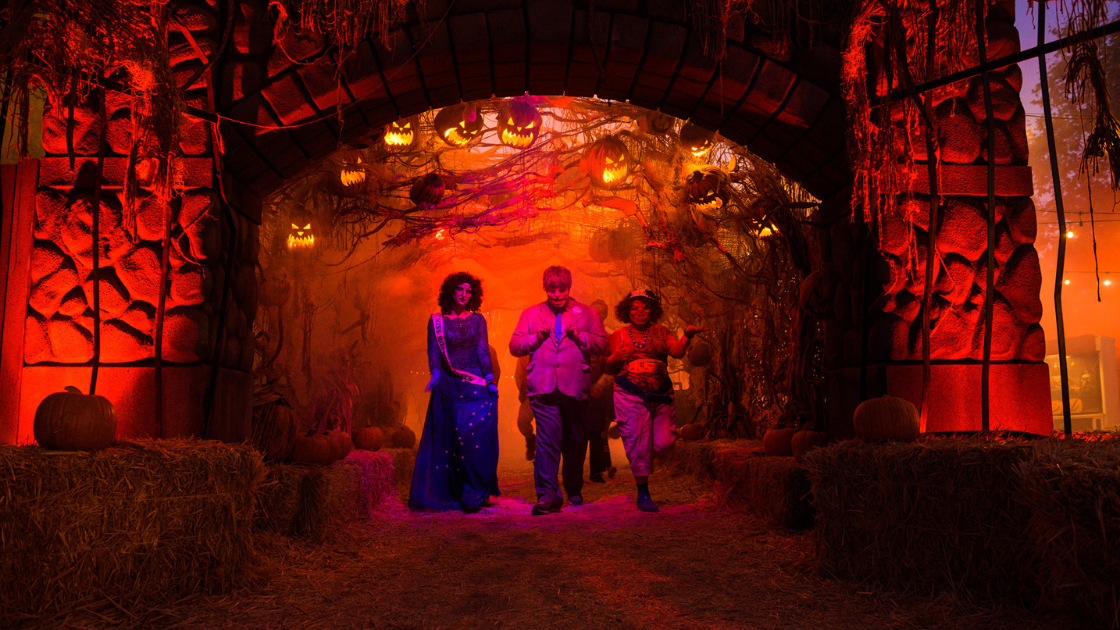 Dates: Until October 31
Head over to the Old Zoo at Griffith Park for a hay ride unlike any other that will bring you face-to-face with ghouls and demons in a fictitious town reminiscent of the 1980s pop culture. Enjoy the festival's different attractions, which include, among others, a spooky maze and a haunted house.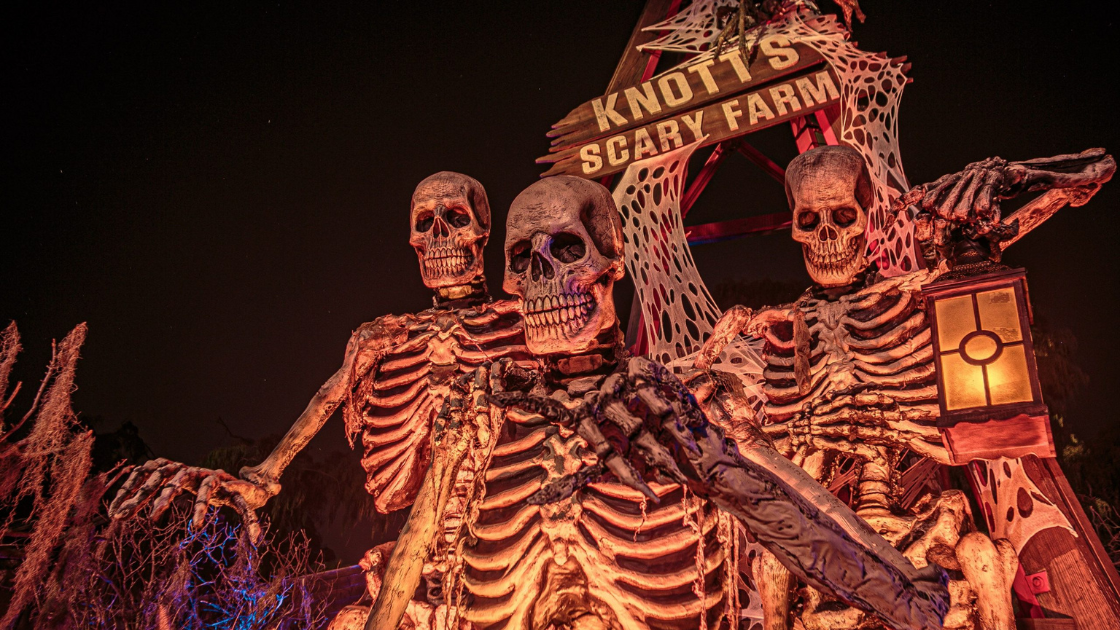 Dates: Until October 31
Encounter an army of monsters and other scary creatures at the Buena Park location in a terrifying collection of haunted attractions, including mazes, a twisted carnival, and a space station that has been taken over by scary aliens. As a reminder, all guests aged 17 or younger must be accompanied by an adult 21 years or older.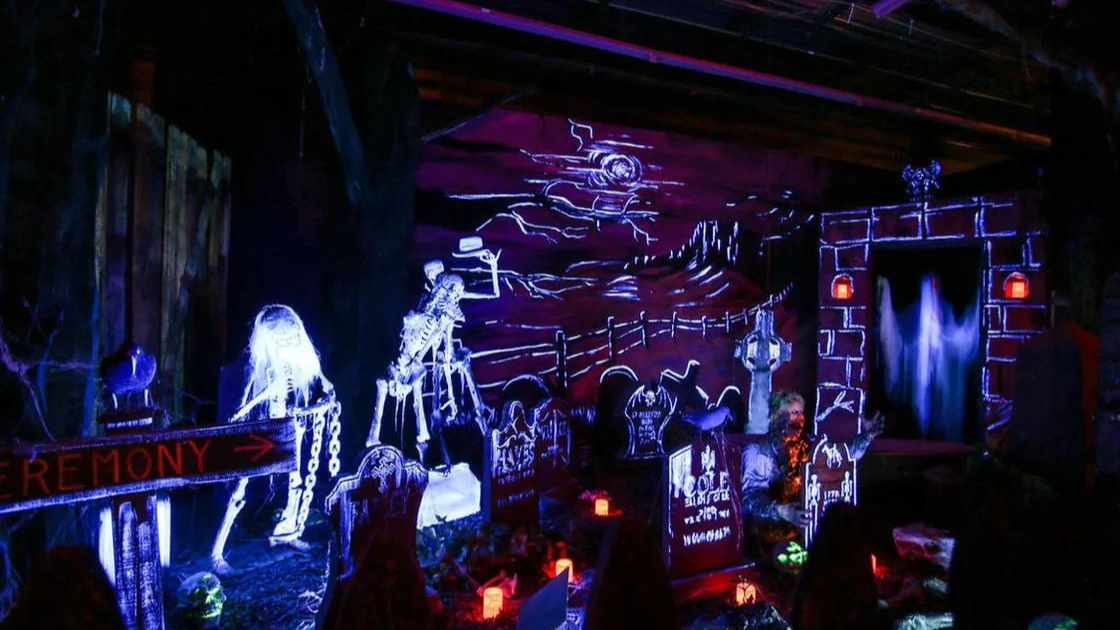 Dates: Until November 5
With more than 100 rooms to explore, this 23,000 square feet haunted house located at 197 N Moorpark Rd B, in Thousand Oaks, promises a night of terror and spooky encounters. Admission, which starts at $15, includes access to eight scary mazes, and there is also a "lights on" option for parents with small children that could get nervous about the setting.