You live in LA for a reason; you love the vitality of the city, the action, and its vibrancy. But there are times you feel the need to get away, to recharge, to step back just a little. Come to San Diego, "The Birthplace of California."
Stay a While in San Diego
San Diego has some of the highest-rated stays in the world. Here are two we recommend.
Fairmont Grand Del Mar – On a hillside close to downtown SD, the Fairmont Grand Del Mar is a Mediterranean-style resort sure to meet your every need. Relax in the heated pools, private cabanas, and outdoor pool bars before enjoying exquisite French dining at the Addison Restaurant. Afterward, enjoy whirlpools at the Five-Star The Spa with its marble and wood accents.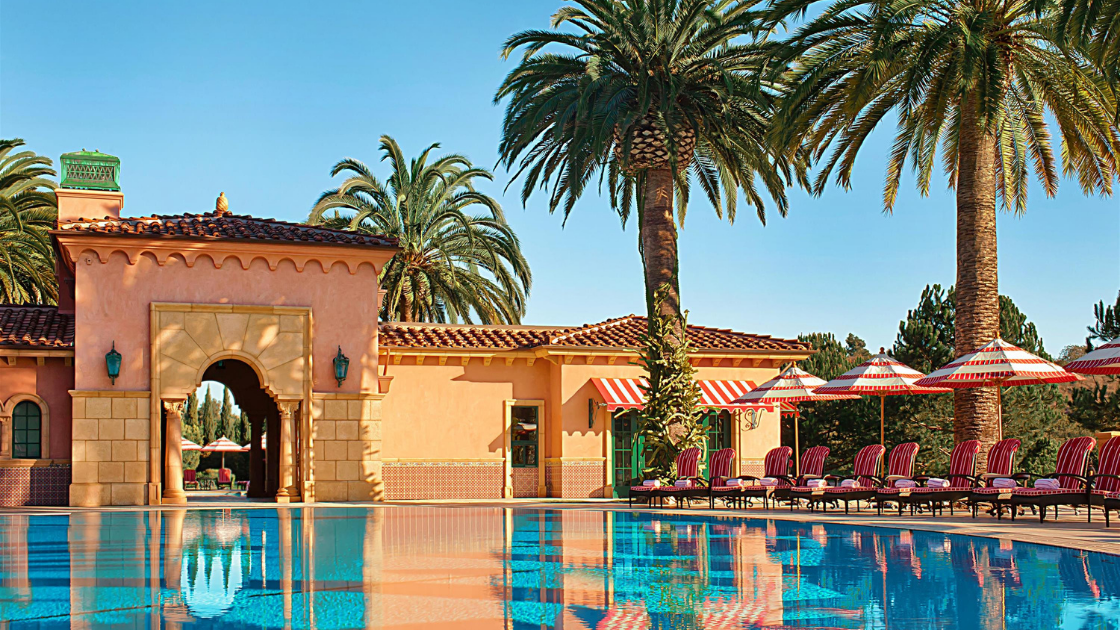 The Lodge at Torrey Pines – If your soul is crying for the ocean, consider the Lodge at Torrey Pines. Nestled into a cliff that overlooks the Pacific, Torrey Pines offers pristine beaches and a Champion golf course. Each room has a fireplace, and the lodge is right next to the Torrey Pines State Reserve.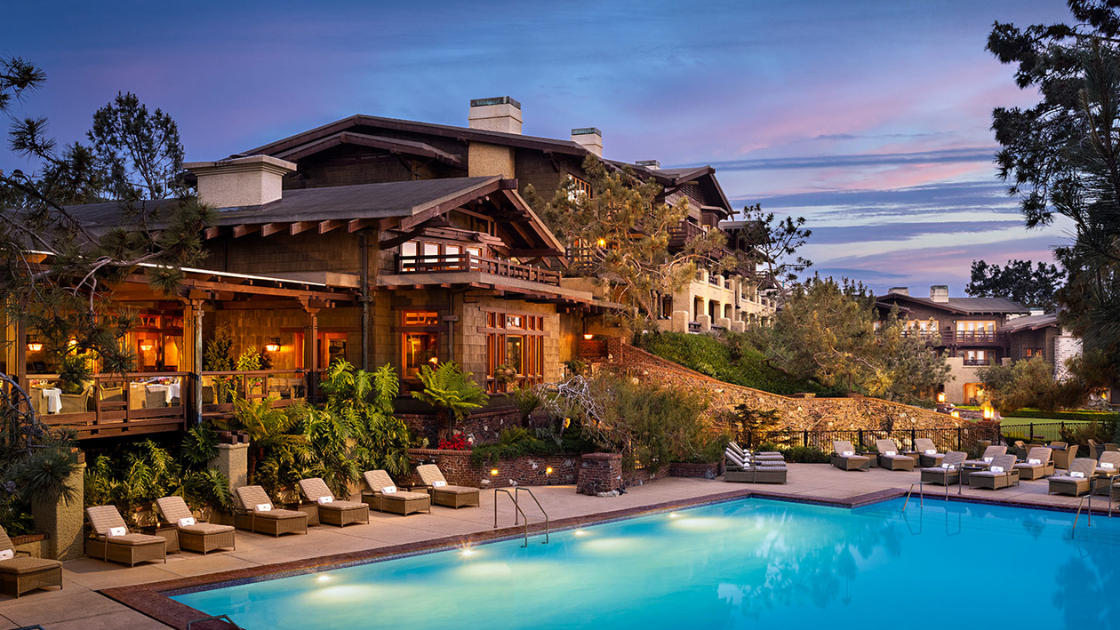 What To See in San Diego
There's much to see in San Diego. We find these two recommendations particularly enjoyable.
Chauffeured Winery Tour – What better way to relax and unwind than a chauffeured winery tour. Spend an afternoon visiting three family-owned wineries and sampling 18 different wine varieties accompanied with fruit and cheese platters, and conclude with a delicious dinner overlooking a winery.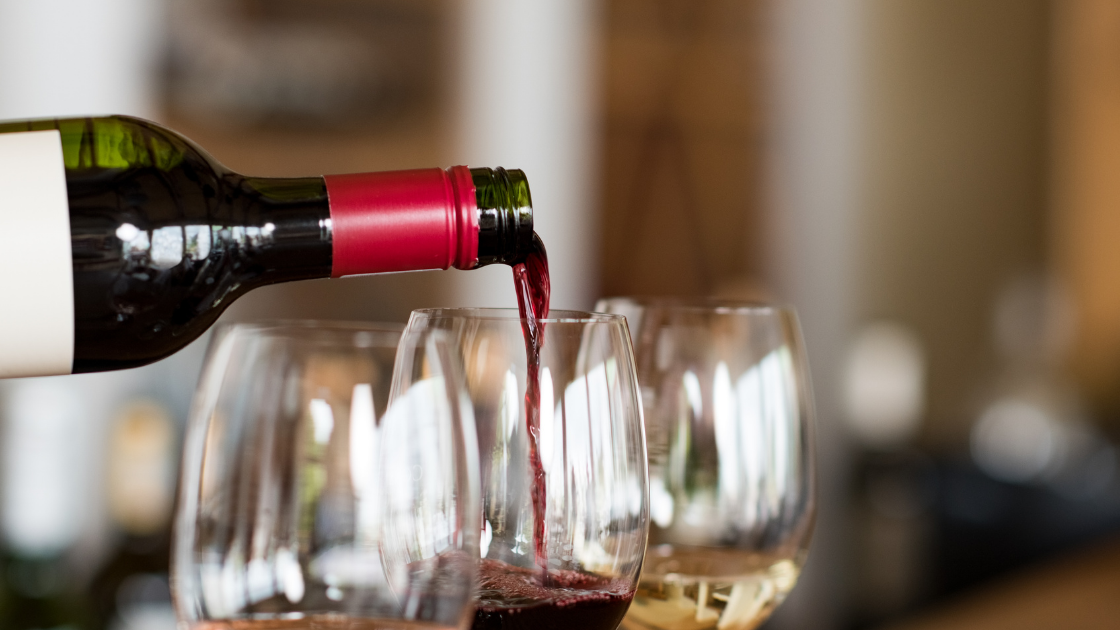 The San Diego Museum of Art – In Balboa Park and one of the nation's finest, the San Diego Museum of Art regularly features major international exhibitions, and its collection of Spanish and Italian old masters is a must-see.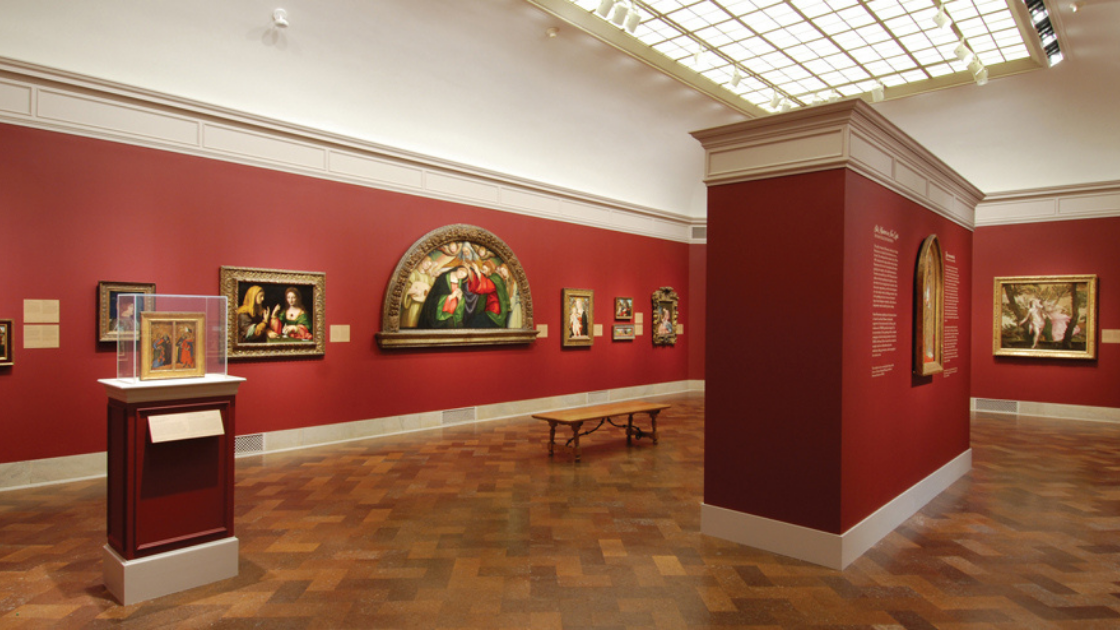 Where To Dine And Sip in San Diego
As previously mentioned, The Addison, in the Fairmont Grand Del Mar Resort, offers the finest in French dining. A Michelin two-star restaurant, the Addison features the creations of Chef William Bradley. They suggest wine pairings and are open for dinner only.
For exceptional dining and sipping with a view, it's hard to beat Mr. A's in Banker's Hill. Recognized as one of the 100 most scenic restaurants in America, Mr. A's offers elegance with bay and skyline views.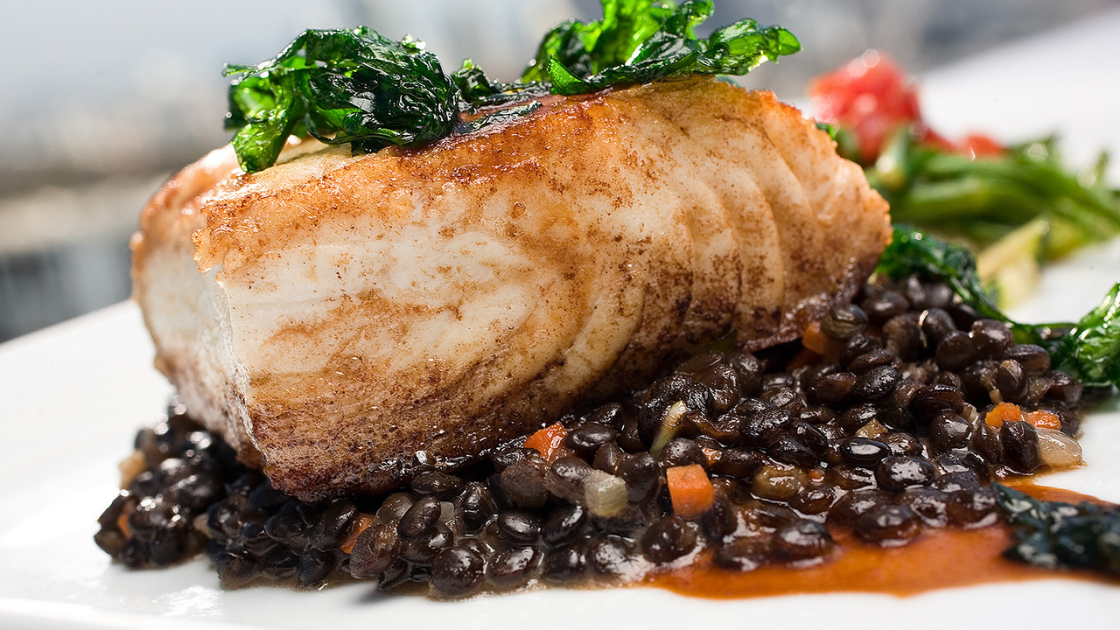 Time To Shop in SD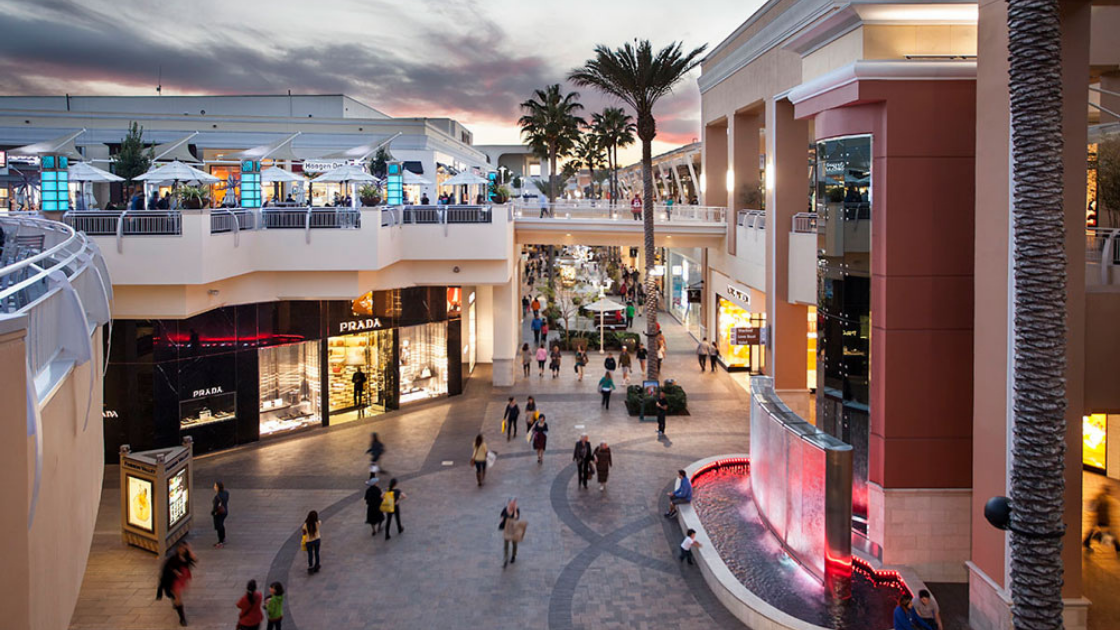 When visiting, make time to enjoy luxury shopping. The Fashion Valley Mall in Mission Valley has over 200 stores, including Hermès, Prada, and Salvatore Ferragamo, Girard Avenue and Prospect Street offer upscale boutiques, including Cartier and Alexia Maria, and La Plaza in La Jolla has upscale shops in an open Moroccan, and Spanish themed setting.