November is here, and so is another week of tech news. From WhatsApp Updates to Ads on Netflix and more, stay connected with our technology news of the week.
Netflix's New Plans and Pricing with Ads Arrives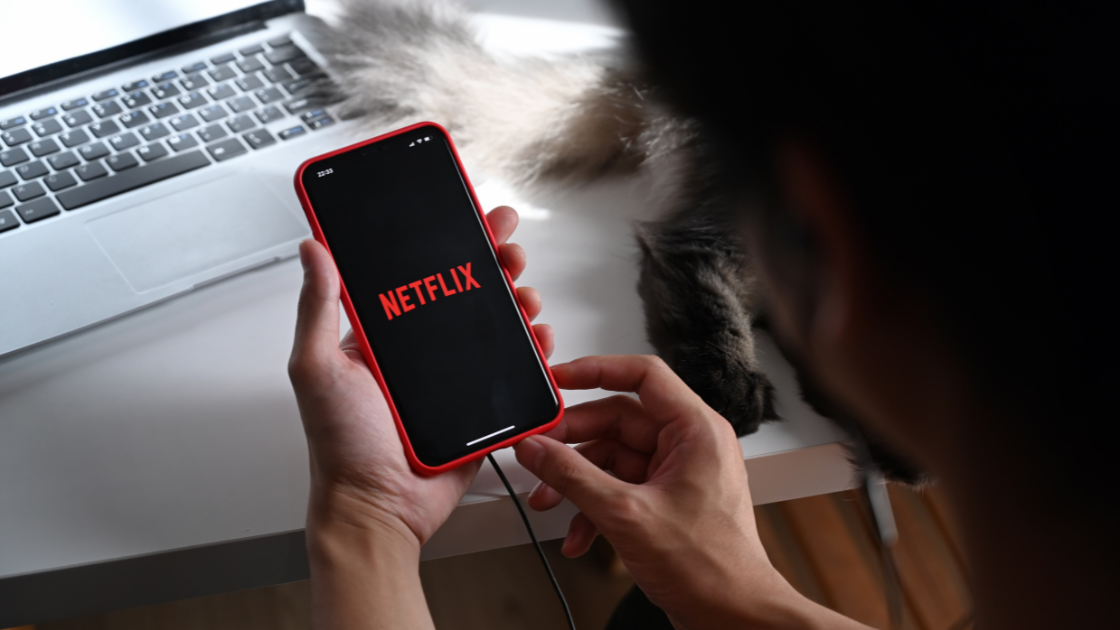 The time has come. Advertising has arrived on Netflix, and with it, an updated offering of plans via ad-supported tiers. After a successful rollout in Canada and Mexico, the service launched in the US and eight other countries. As the world's largest video service, this marks a major move for the streaming giant. Beginning this week, Netflix will run ads alongside its show and movies with its Basic with Ads plan. Those wishing to not add ads to their viewing experience can keep the same ad-free membership.
Matter, a newly released universal smart home standard, Debuts in Amsterdam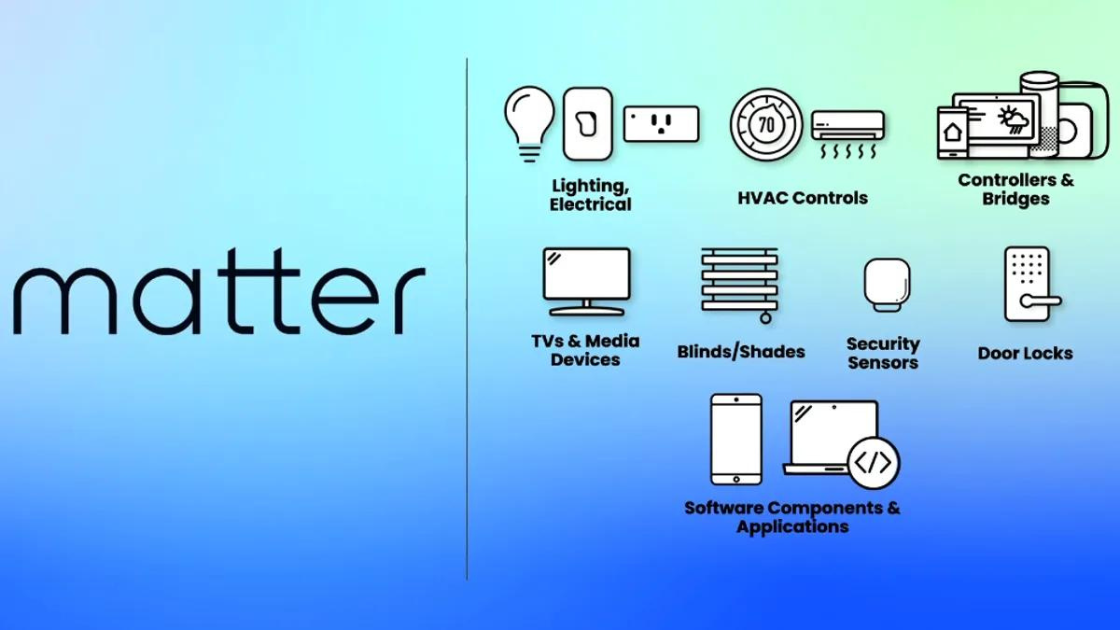 Members of the Connected Standards Alliance too to Amsterdam this week to showcase Matter. A new universal smart home standard, Matter promises to simplify the connected home. Major industry players are in support of the new standard, with Amazon, Google, Apple, and more jumping on board. "It is truly one of the biggest engineering efforts in years," said CSA President Tobin Richardson during keynote remarks that kicked off the event. "To see this kind of collaboration between companies that normally try to eat each other on the market, they come together here, and they work together on something that builds the market together."
You Can have an iPhone 14 with a Built-In Rolex for $135,000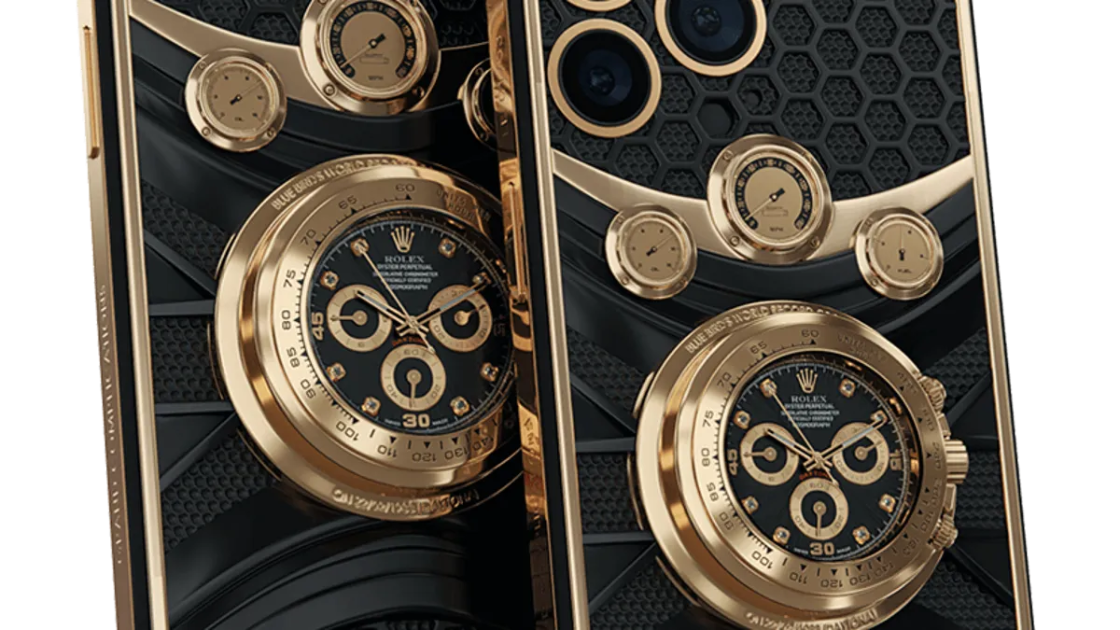 If you have ever wondered how a Rolex would look when combined with your phone, the answer is here. The iPhone 14 Pro Max is now available with a Rolex watch embedded into the body courtesy of the luxury gift site, Caviar. For a price tag of $135,420, consumers can purchase the luxury upgraded timepiece to add to their collection. The Rolex built into the iPhone is a yellow gold Cosmograph Daytona that sports eight diamonds. "Caviar craftsmen strive to constantly surpass their own achievements," says the Caviar listing for the watch. 
Moonwalkers – 'World's Fastest Shoes' Create Shoes to Speed Up Walking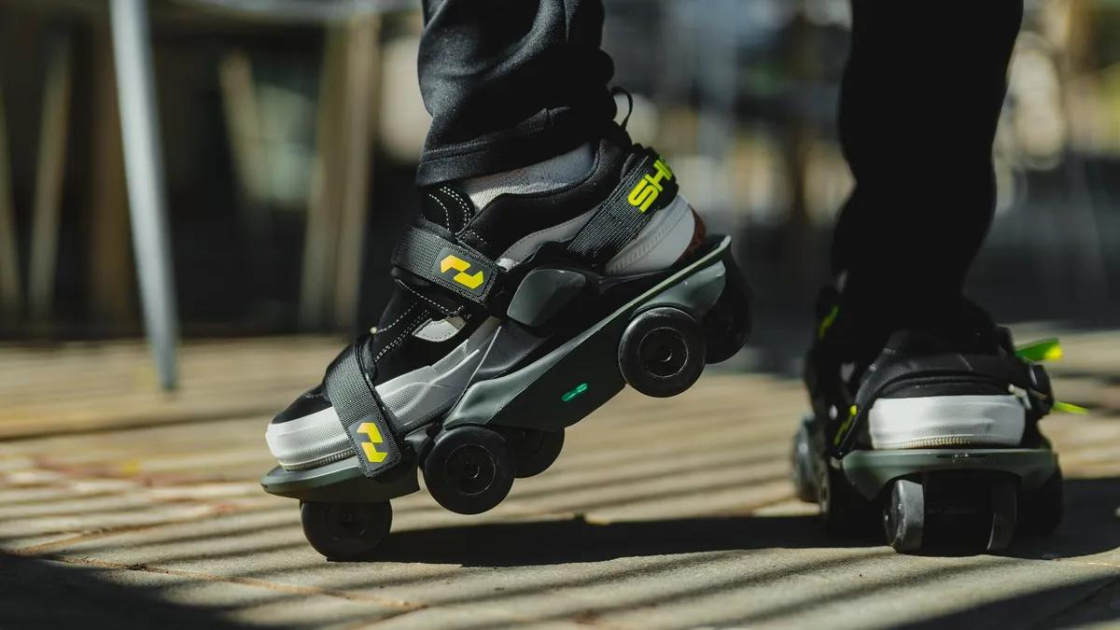 Pittsburg start-up Shift Robotics believes it has come up with a solution to the slowness of walking. The Moonwalkers, which are powered, wheeled smart shoes promise a 250% increase in walking speed. The shoes can strap onto regular footwear and have a top speed of 7 mph (11 kph), an average range of 6.5 miles (10.5 kilometers), and a weight of 4.2 pounds (2 kilograms). Shift Robotics shows are funded via Kickstarter and are currently set at a super early adopter price level of $1,099 (£960, AU$1,720). The Kickstarter has already attracted over $200,000, putting it well over its initial $90,000 goal.
WhatsApp to Debut Large Group Communities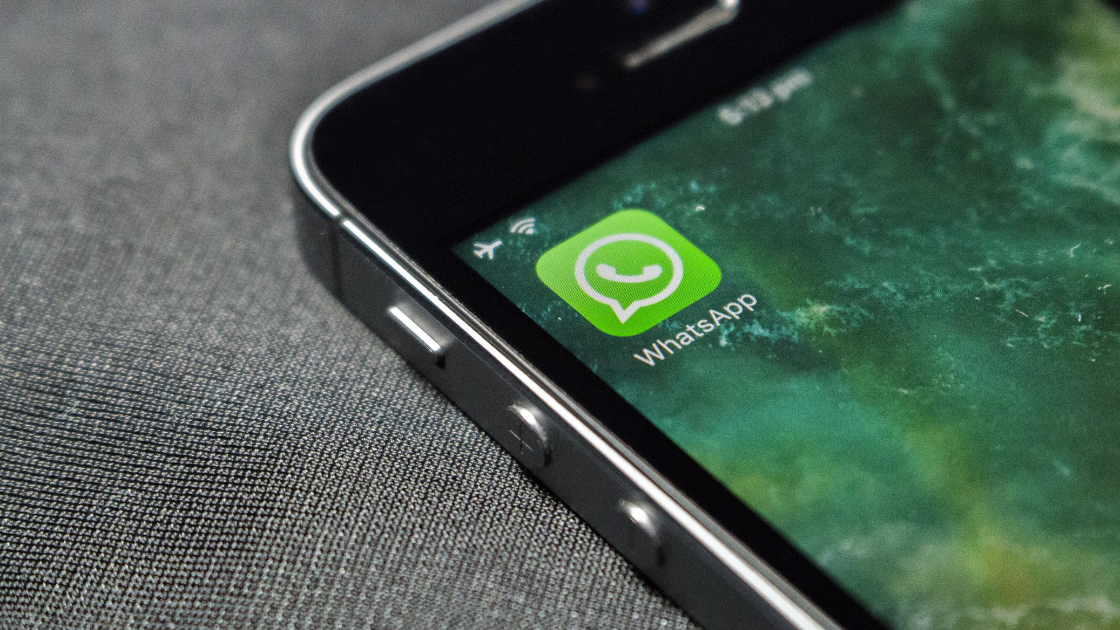 The popular chat social app WhatsApp has debuted a new feature for large conversations. The "Communities" feature will support communication across organizations with the ability for a 32-person video call. This latest addition to the app is WhatApps take on Telegrams Groups and Channels sections. In addition to "Communities," the app announced in April it would also be adding emoji message reactions. "It [communities] makes groups better by enabling sub-groups, multiple threads, announcement channels, and more," Meta CEO Mark Zuckerberg said in a statement. "All secured by end-to-end encryption, so your messages stay private."