Enjoy the first weekend of November with our weekly round-up of fun things to do in your local community. From AFI Fest to Ventura County Farm Day and more!! Read on for all the happenings this November 4 through November 6. 
LOS ANGELES WEEKEND EVENTS | November 4 through November 6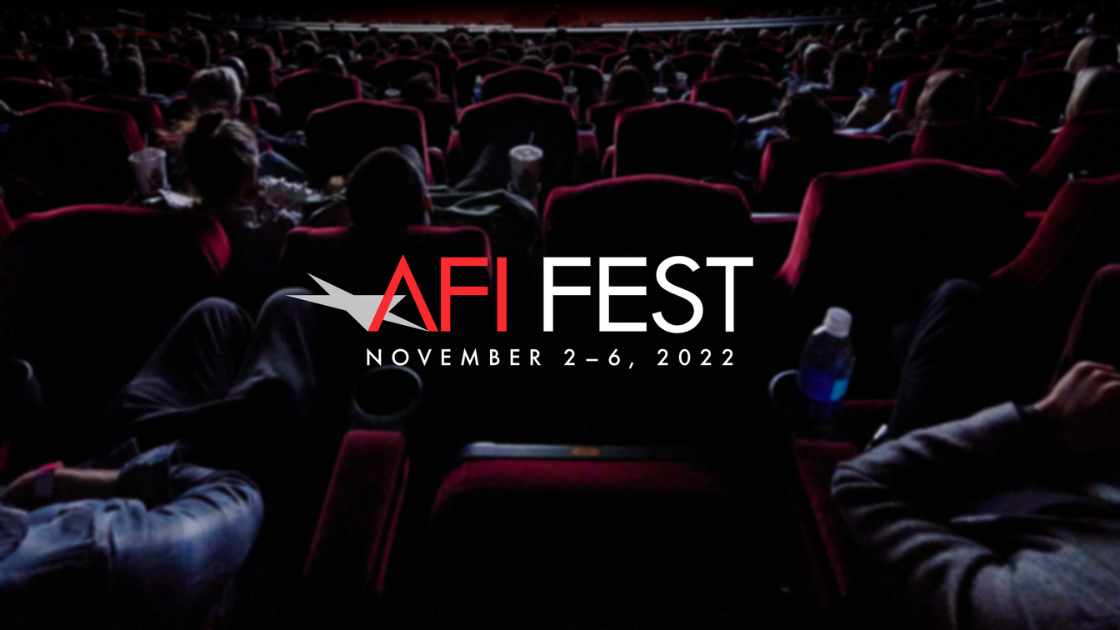 When: Until November 6
Where: Hollywood
What: Get cozy this November with the latest indie gems and box office hits at AFI Fest. The annual film festival is your chance to see yes-to-be-released titles by major filmmakers and up-and-coming artists. See features like Luca Guadagnino's Bones and All, Alice Rohrwacher's Le Pupille, Guillermo del Toro's Pinocchio, and Steven Spielberg's The Fabelmans.
Chinatown First Fridays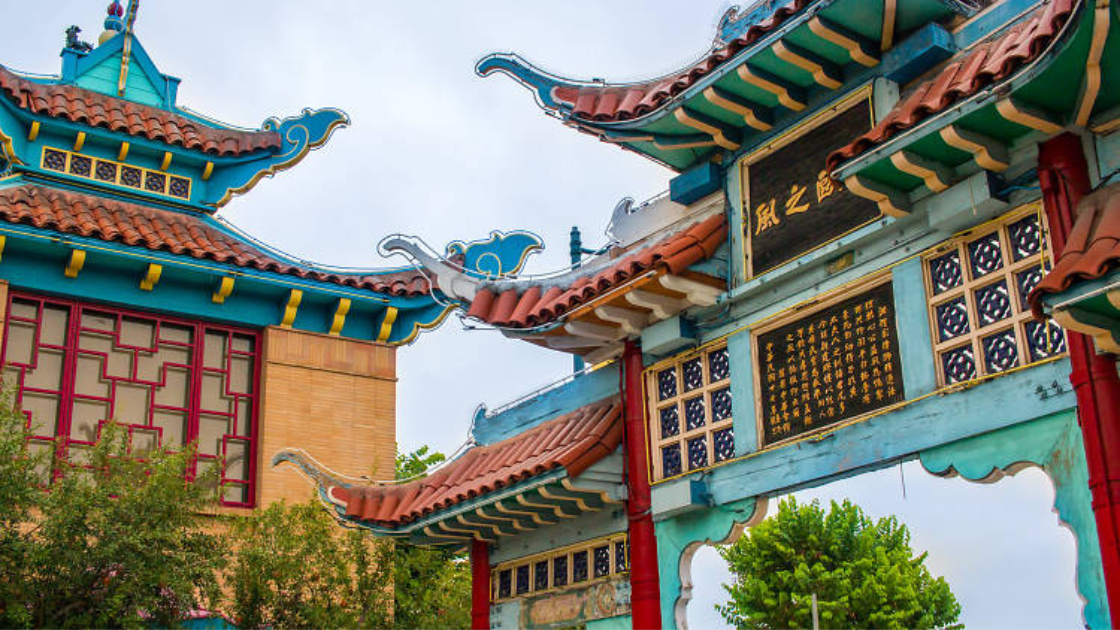 When: Until December 2
Where: Chinatown
What: Enjoy extended hours at various galleries, shops, and restaurants during Chinatown's First Fridays. Most of the galleries are along Chung King Road, with other businesses in Chinatown Central Plaza and Far East Plaza. Find the full list of spots here.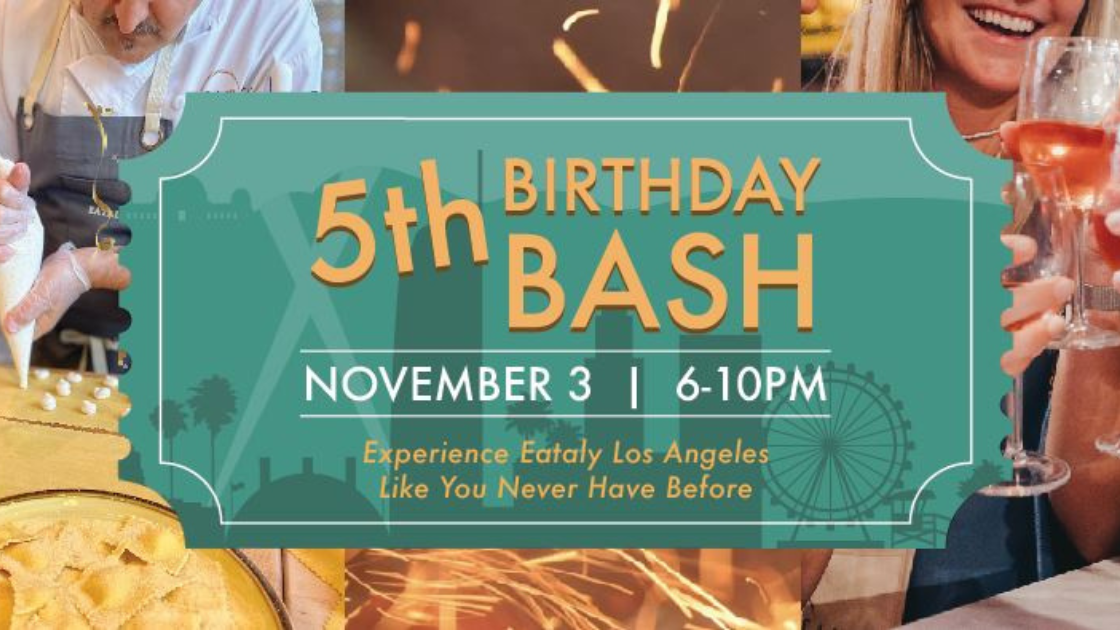 When: November 3 
Where: Century City
What: Celebrate Eataly's 5th birthday on Thursday, November 3. L.A.'s Italian emporium is hosting a party in its marketplace. You'll find tasting stations, pours of regional wine, Italian beverages, chef demos, and a DJ set all throughout the evening.
WESTSIDE & BEACH COMMUNITIES WEEKEND EVENTS | November 4 through 6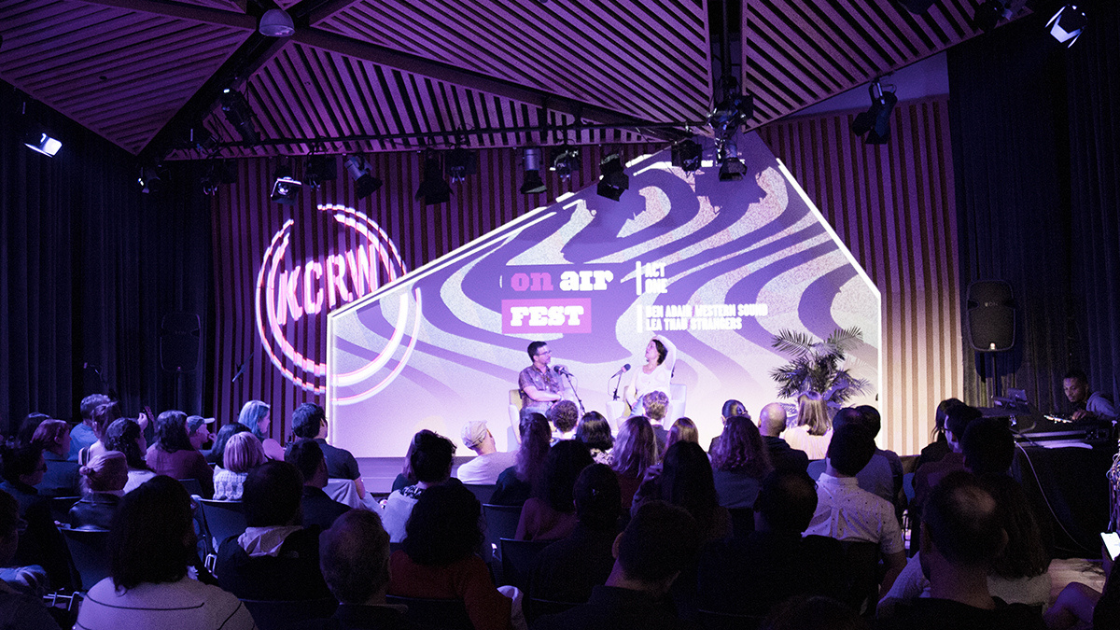 When: Until November 5 
Where: Santa Monica
What: It's a new era of radio and podcasting, and On-Air L.A. Annex is here to celebrate it. This well-curated annual fest features a jam-packed schedule. Enjoy talks, tapings, and more with personalities like Song Exploder's Hrishikesh Hirway, among many others.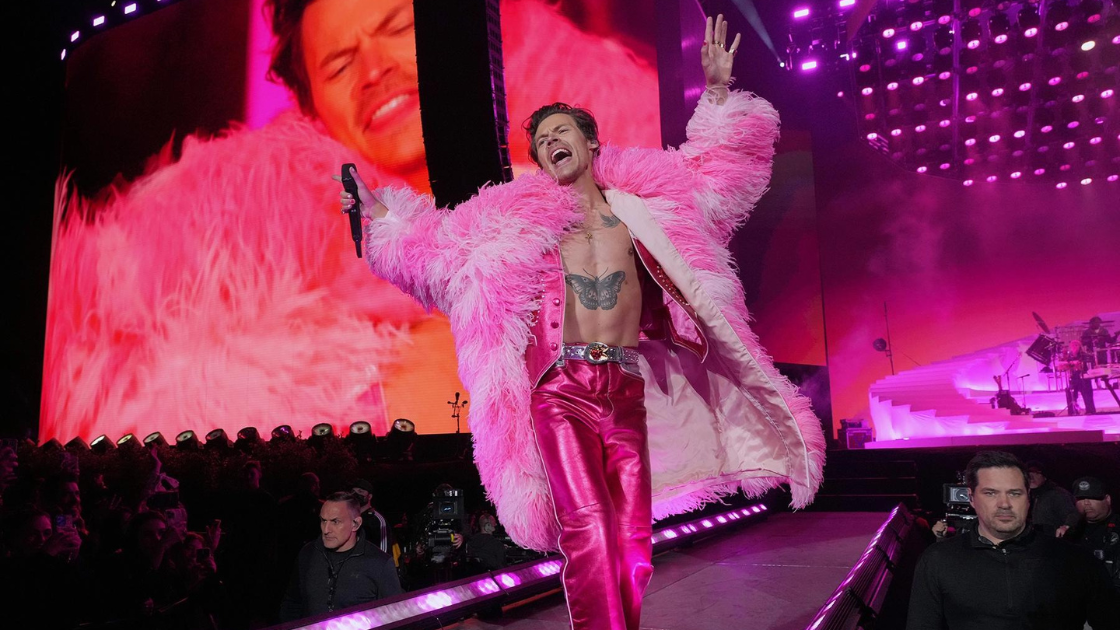 When: Until November 15 
Where: Inglewood
What: Welcome to Harry's House! The One Direction breakout star takes over the Kia Forum for 15 nights of music in support of his new album Harry's House. The show will be opened by Ben Harper. 
Joan Didion: What She Means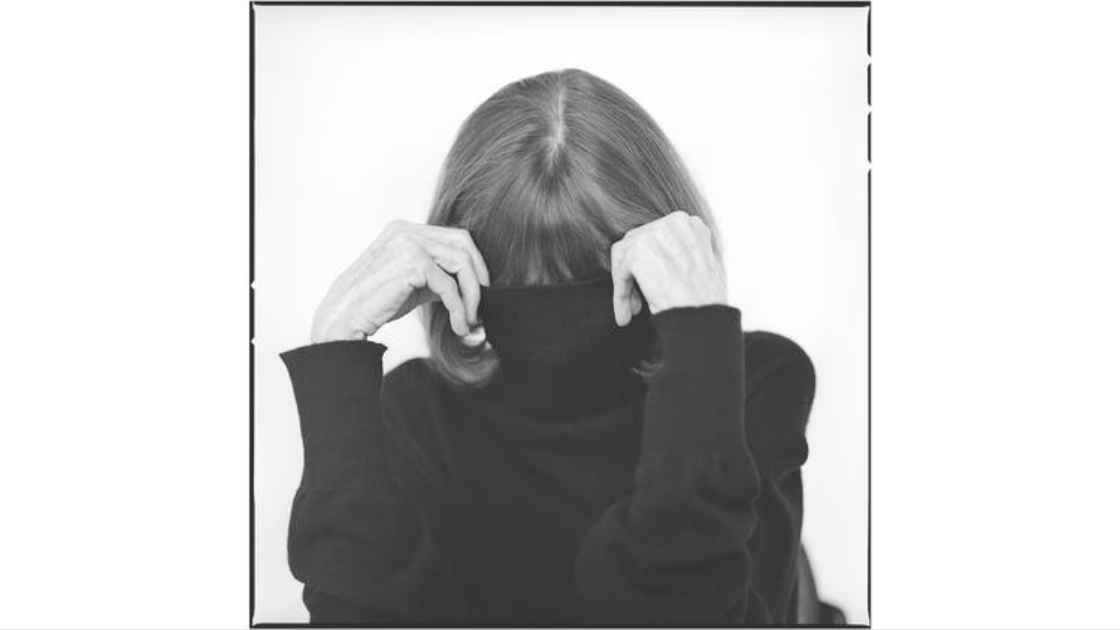 When: Until Jan 22, 2022
Where: Hammer Museum
What: See more than 200 works of art to sketch a portrait of the late literary icon Joan Didion. The Hammer Museum exhibition represents periods of her life in places like the Central Valley in the postwar period or New York circa 1960. Featured artists include Felix Gonzalez-Torres, Noah Purifoy, Ed Ruscha, Betye Saar, and more than 50 others.
SAN FERNANDO VALLEY WEEKEND EVENTS | November 4 through November 6
Bob Baker Marionette Theater: 60 Years of Joy & Wonder
When: Until March 19 
Where: Glendale 
What: The museum atop Forest Lawn's Glendale cemetery is celebrating 60 years of the beloved Bob Baker Marionette Theater with a display of about 100 historical pieces, including puppets, concept art, archival photos, and an animatronic band.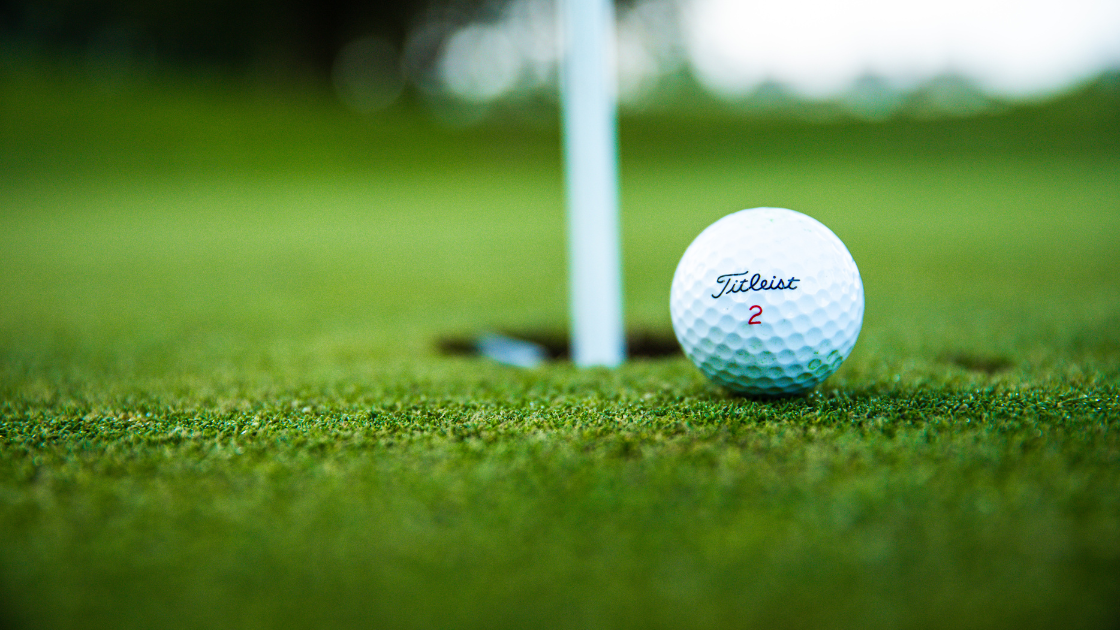 When: November 6 
Where: DeBell Golf Club 
What: Care for a round of golf? Then don't miss the annual USC Marshall Golf Club Fall tournament! The tournament is a scramble, so participants are encouraged to come out and have fun.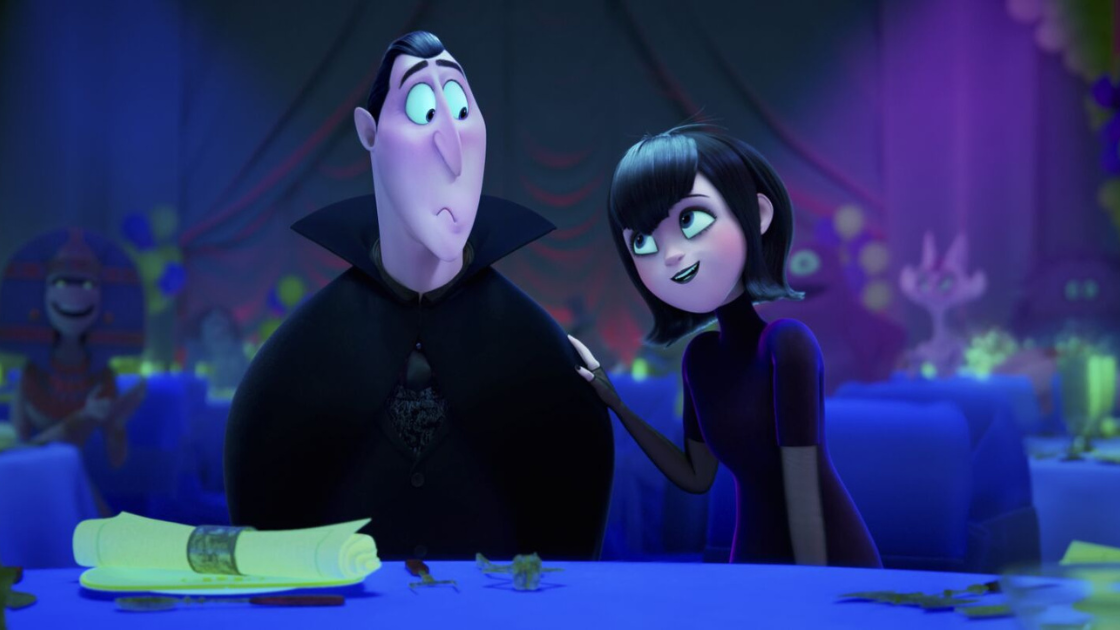 When: November 12 
Where: Glendale
What: Is there a better era of Horror flicks than the 1980s? We'll let you be the judge with this weekend's double showing of cult classic hits. Check into Hotel Transylvania or take a trip to Egypt with The Mummy for this weekends November approved features! Electric Dusk Drive-In is LA's longest-running pop-up drive-in and invites you to Glendale to enjoy film, food, and fun!
CONEJO VALLEY WEEKEND EVENTS | November 4 through November 6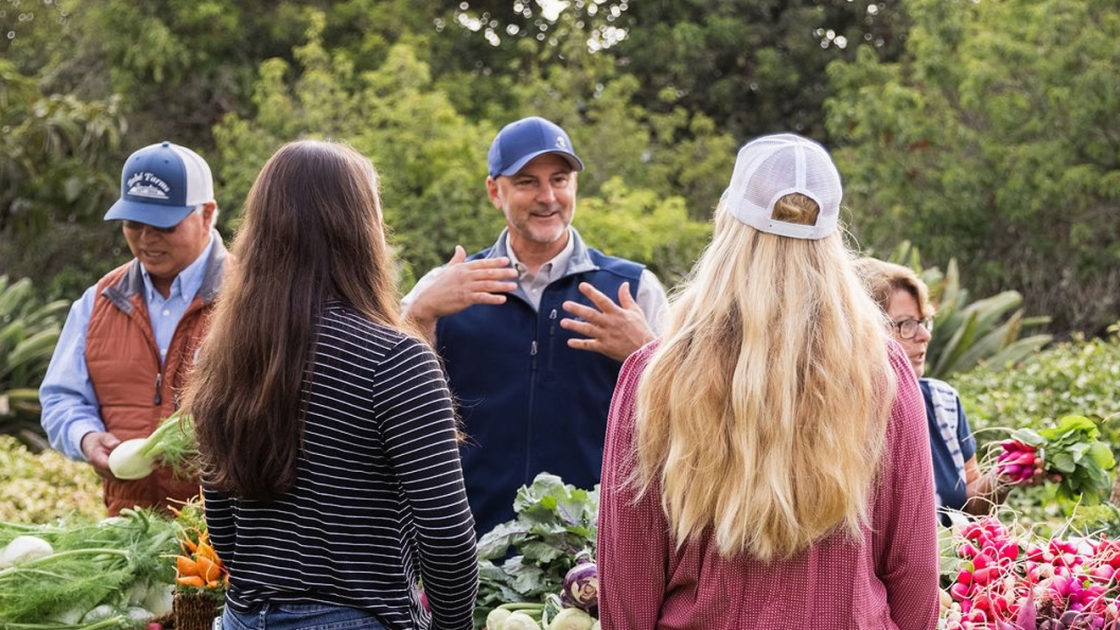 When: November 5 
Where: Varying Ventura County Farms
What: This Saturday, the public is invited to more than 15 Ventura County farms, ranches, and agricultural organizations. The one-day event will feature a day of free agricultural activities and tours during the 10th Annual Ventura County Farm Day. This year's theme is "Meet All The Hands That Feed You."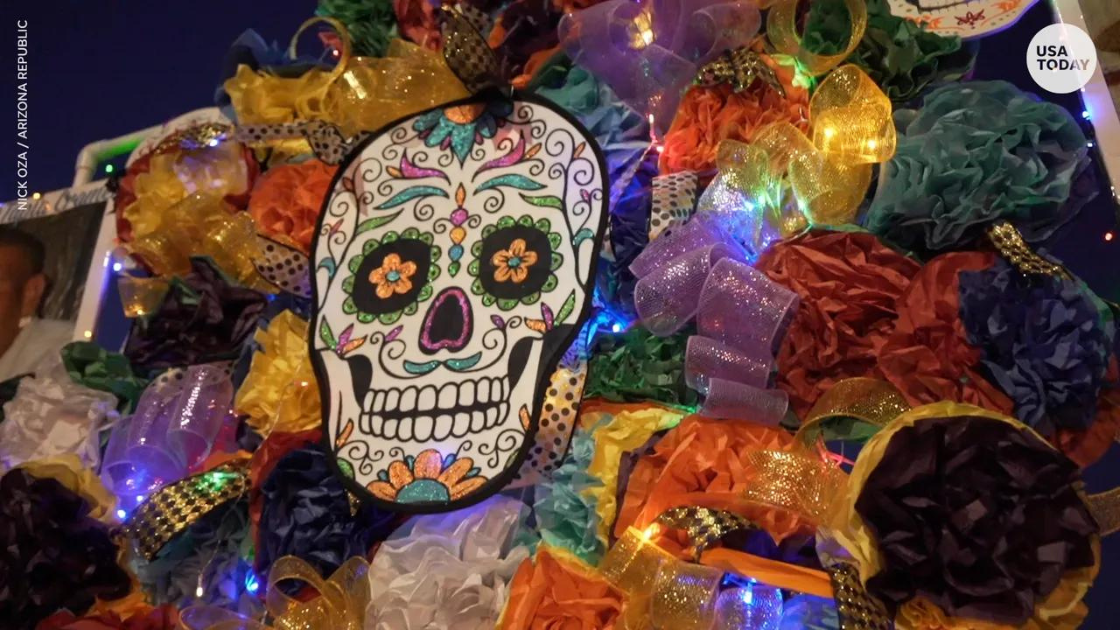 When: November 5
Where: Oxnard Performing Arts Center
What: Celebrate culture and tradition at OPAC's signature event, Dia de los Muertos! The event brings the community together for stunning local art exhibitions, inspiring performances, artisan vendors, traditional food, and so much more. This year will also acknowledge Araw ng mga Patay, the Filipino Dia de los Muertos.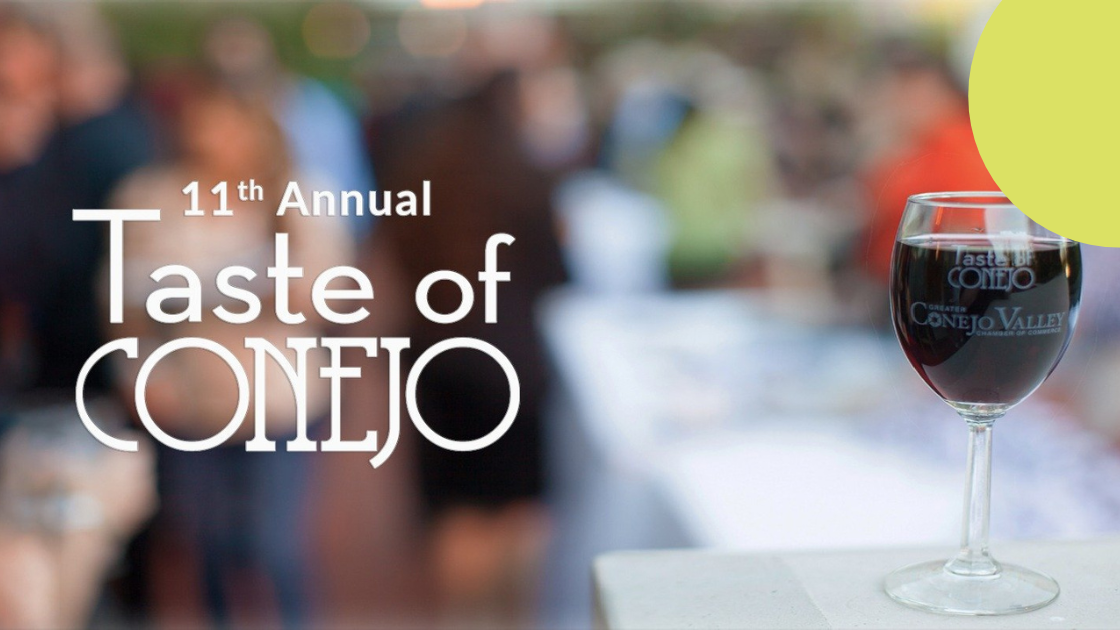 When: November 6
Where: Hyatt Westlake Village 
What: Food and wine enthusiasts will enjoy an all-inclusive afternoon of exceptional food, wine, beer, and spirit tastings from a wide of local restaurants, breweries, and wineries. New local establishments "tasting" at the event this year include The Fisherman's Wife, Flower Hill Cookie Factory, Clean Juice, The Stand, and California Fish Grill at the Janss Marketplace.