Thanksgiving is fast approaching, and there is one thing your dinner cannot be without…Wine. Get through your annual family gathering with a curated selection of fine wines from your local wine shop. Read on below for wine shops around town to save the day this Thanksgiving.
Los Angeles Wine Shops
HONOR WINES AND SPIRITS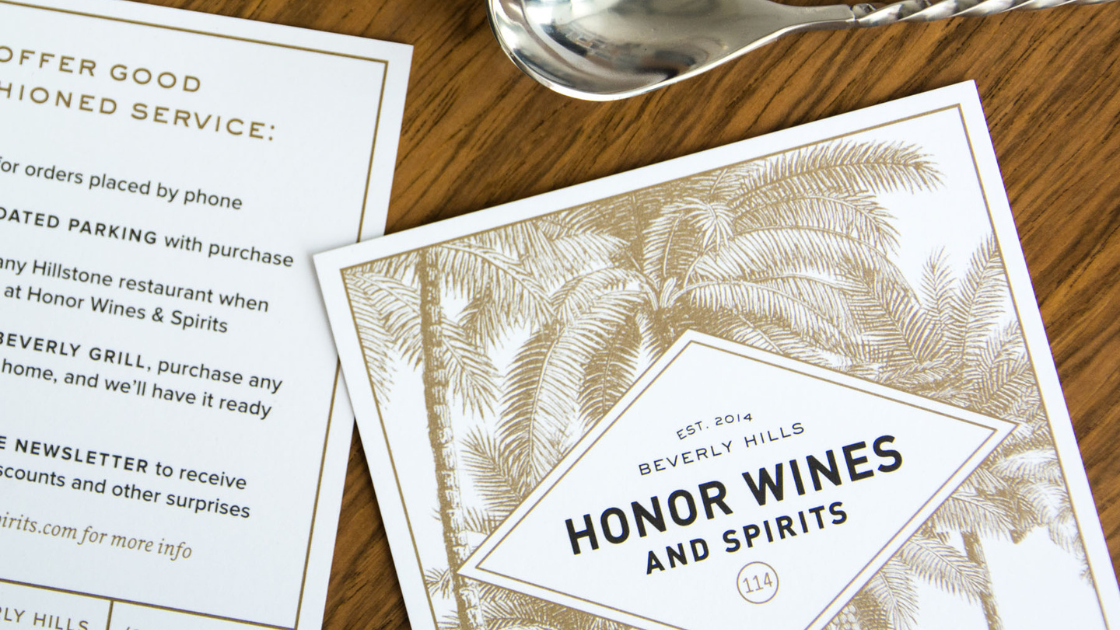 Honor Wines and Spirits combines convenience with class, offering hand-selected favorites and curbside pick-up. For those interested in dining in, however, the shop is located right next door to the popular South Beverly Grill and offers bottle service while you dine. 
WALLY'S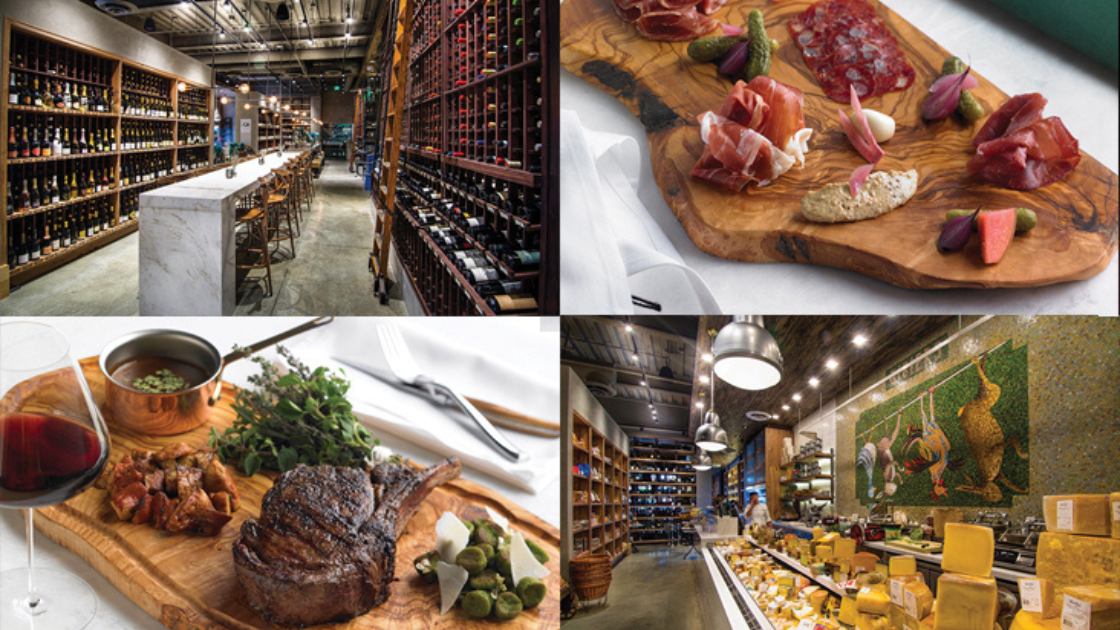 When it comes to wine shops, Wally's in Beverly Hills is known for its vast selection of wines from around the world. Bottles line the walls from floor to ceiling, and the location is chilled to cellar temperature, creating the perfect environment for a wine-tasting session complete with cheese and hors d'oeuvres.
Westside and Beach Communities Wine Shops
DOMAINE L.A.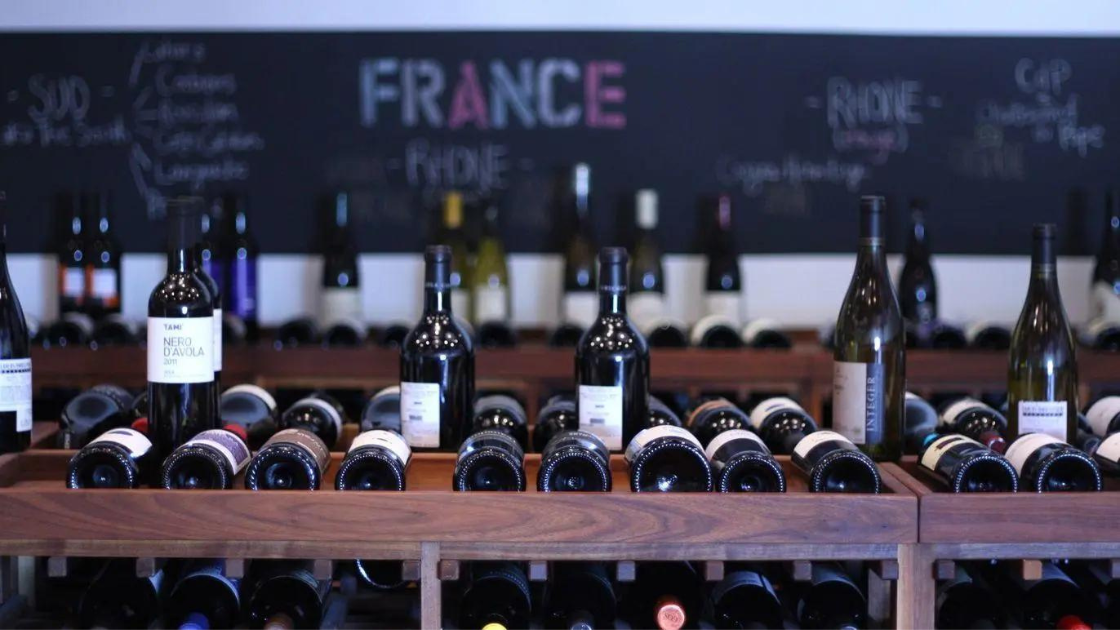 Domaine L.A. specializes in natural, organic, and biodynamic wines. With a concentration on grower-producers, this wine shop's selection of nearly four hundred wines from Europe, Australia, and Chile, as well as some of the most innovative and unique blends from producers based right here in California.
ESTER'S WINE SHOP & BAR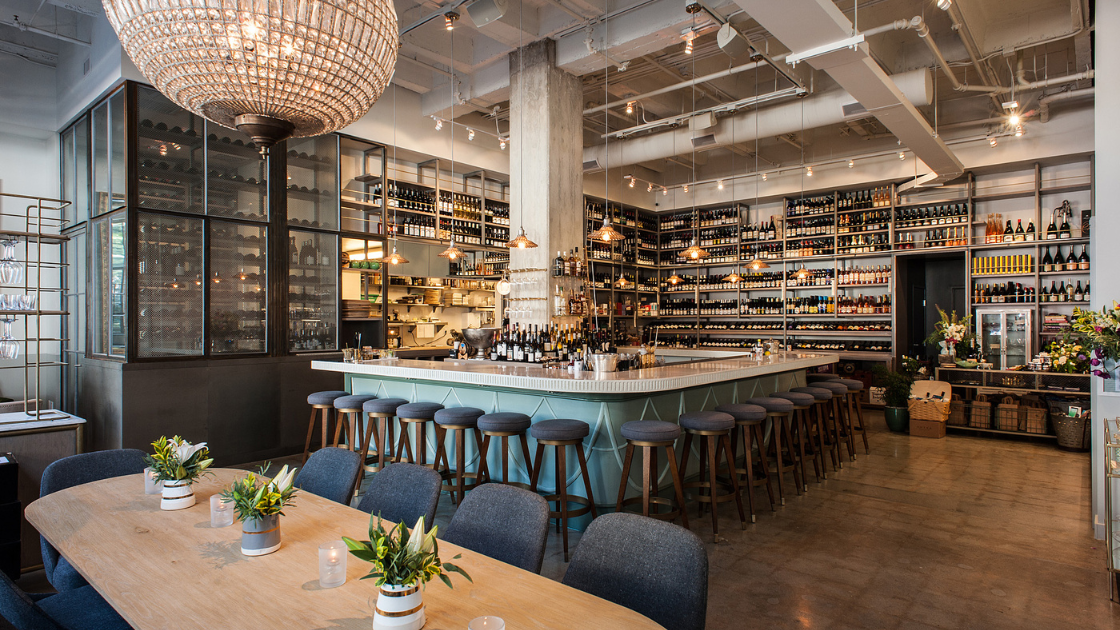 Ester's Wine Shop & Bar is famous for its chic yet comfortable atmosphere and well-curated selection of unique wines. Whether grabbing a seat at the bar or settling in on the patio, patrons will enjoy a delicious menu of perfectly paired cheeses and carb-rich entrees. Ester's additionally offers weekly wine-tasting sessions every Sunday from 3:00 – 6:00 pm! We love wine shops that have it all!!
San Fernando Valley Wine Shops
VENDOME WINE & SPIRITS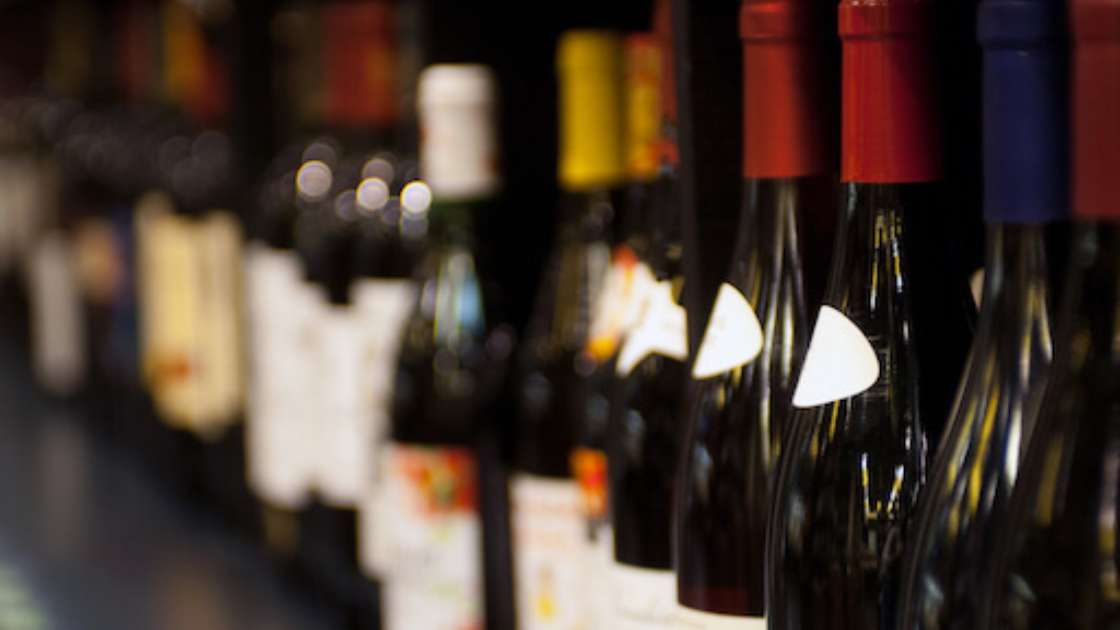 Vendome Wine & Spirits is another family-owned shop known for being both a wine store and a local hangout spot. The location has a dedicated wine-tasting bar perfect for those looking to explore new varieties, and the staff is happy to serve any bottles purchased from the selection.
WOODLAND HILLS WINE CO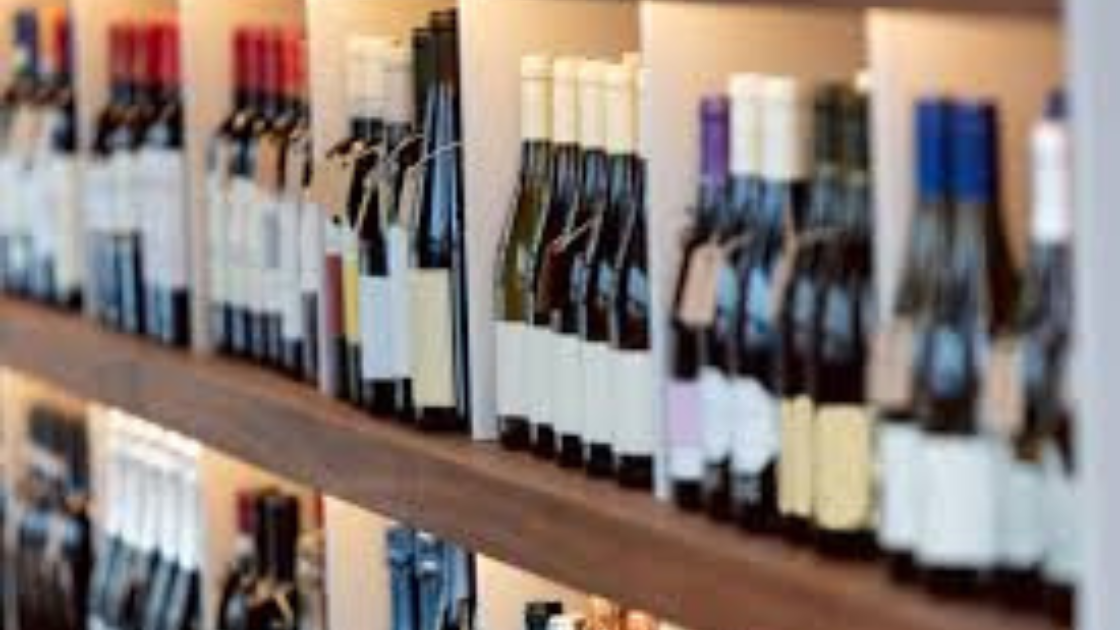 Woodland Hills Wine Co is a family-owned store with incredibly wine-savvy staff. The store boasts a comprehensive selection from around the world, currently offering over 2,500 wines. Woodland Hills Wine Co additionally has an in-house, direct importing program, allowing them to directly obtain some of the world's finest, and sometimes rarest, bottles.
Conejo Valley Wine Shops
LUCAS SELLERS WINE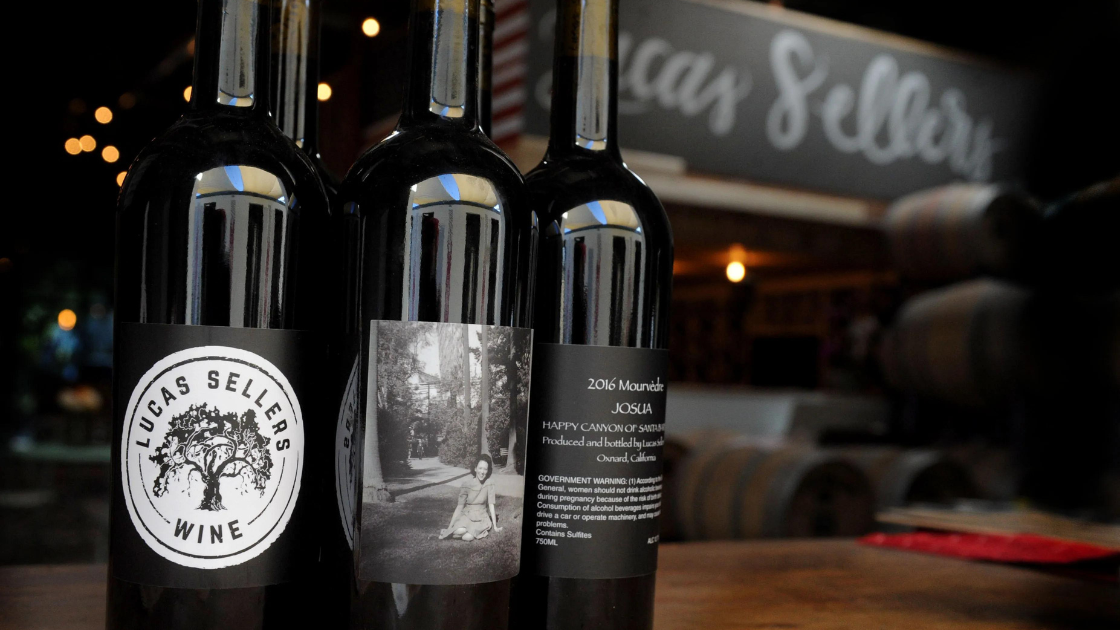 Lucas Sellers Wine is another boutique-style winery and tasting lounge. The location seeks to create an atmosphere conducive to fun and camaraderie. The wines are highly rated, serving as a passionate backdrop to gatherings and get-togethers. Wine tastings are available, and the staff is happy to share their knowledge and expertise in helping patrons make their perfect selection.
ALMA SOL WINERY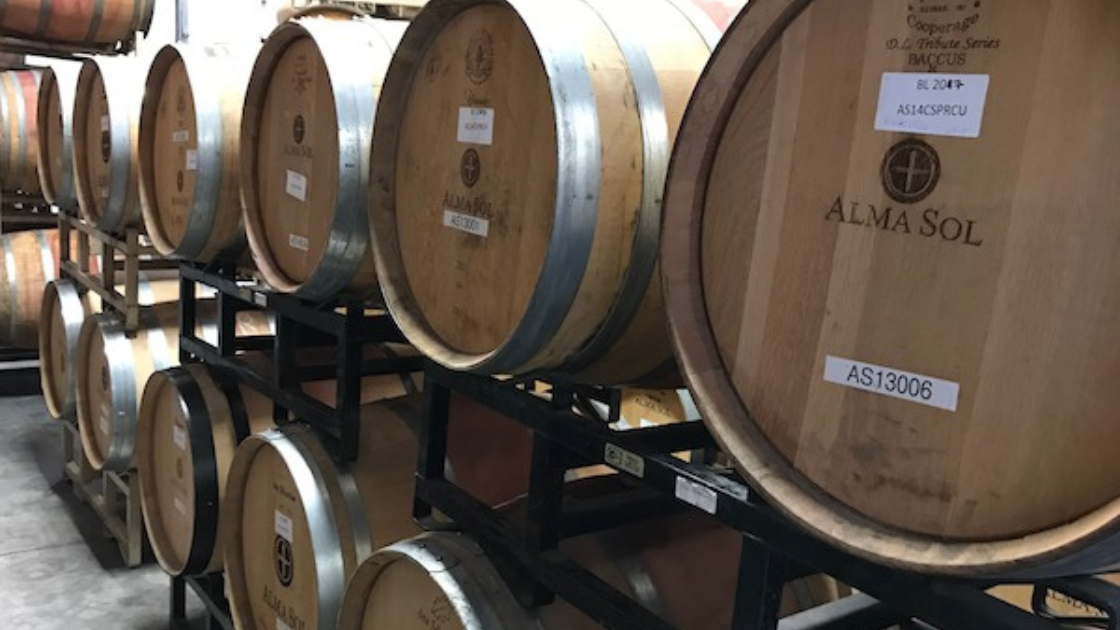 Alma Sol is described as a boutique winery known for producing and selling locally sourced artisan wines. They offer distinctly Californian blends, including their newly award-winning Rhone variety and a luxury wine-tasting experience.