As November kicks into full swing, we are rounding up the best events happening from around town. From film and food festivals to gardening sessions and more, we have you covered. Read this week's blog for the best local weekend events from November 10 through November 12, 2023.
Los Angeles Weekend Events | November 10 – November 12, 2023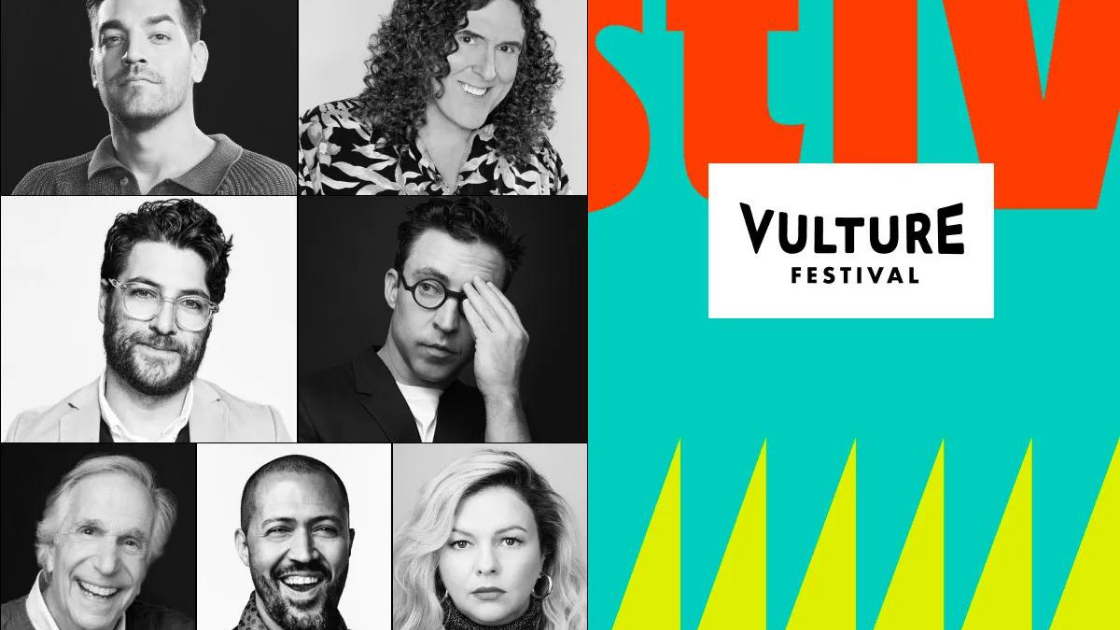 When: November 11 – November 12 
Where: Hollywood
What: Explore Q&As, exclusive previews, and script readings at the star-studded pop culture festival hosted by New York Magazine's Vulture. This year's event will take place at Nya Studios in Hollywood and feature various exciting events, including a discussion with Weird Al, a conversation with Billy Porter, an acting workshop led by Henry Winkler, a feminist panel with Amber Tamblyn, an art discourse with Sharon Stone and Jerry Saltz, a performance by T.J. Mack (Brian Jordan Alvarez), a live show by Adam Pally, a talk with Cord Jefferson, and a festive holiday presentation by Matt Rogers.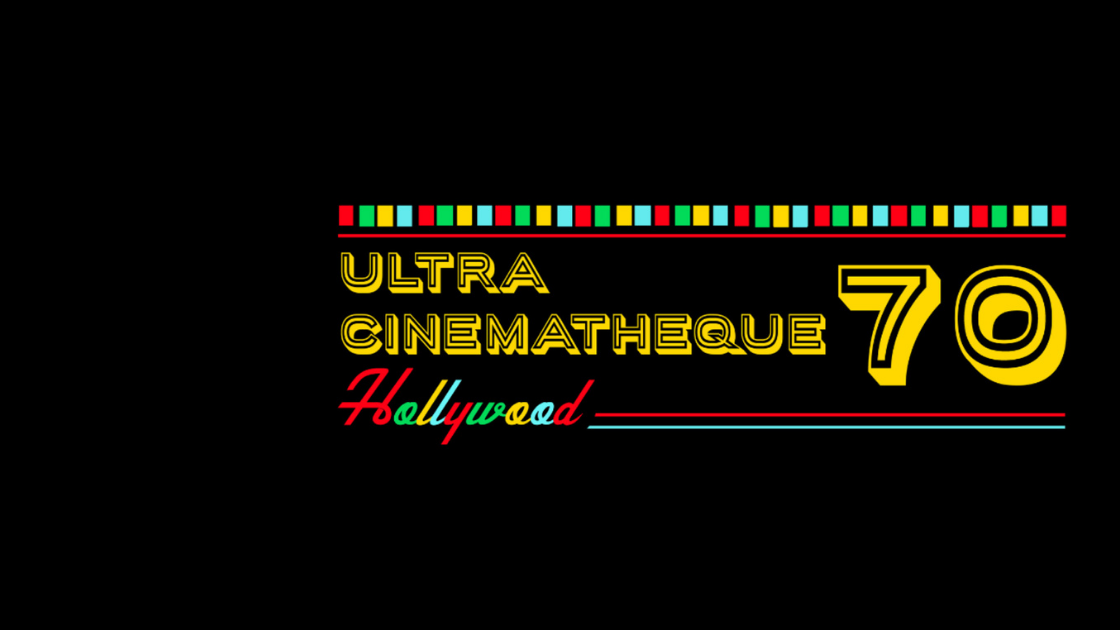 When: November 11 – November 21
Where: Hollywood
What: The American Cinematheque returns to the newly renovated Egyptian theater in Hollywood for a festival of classic films presented in 70mm format. From November 10 to 21, cinephiles can enjoy a lineup of iconic movies, including Boogie Nights, West Side Story, Spartacus, The Master, The Wild Bunch, 2001: A Space Odyssey, Nope, and Lawrence of Arabia. Exclusive screenings of Playtime and Aliens are available for members.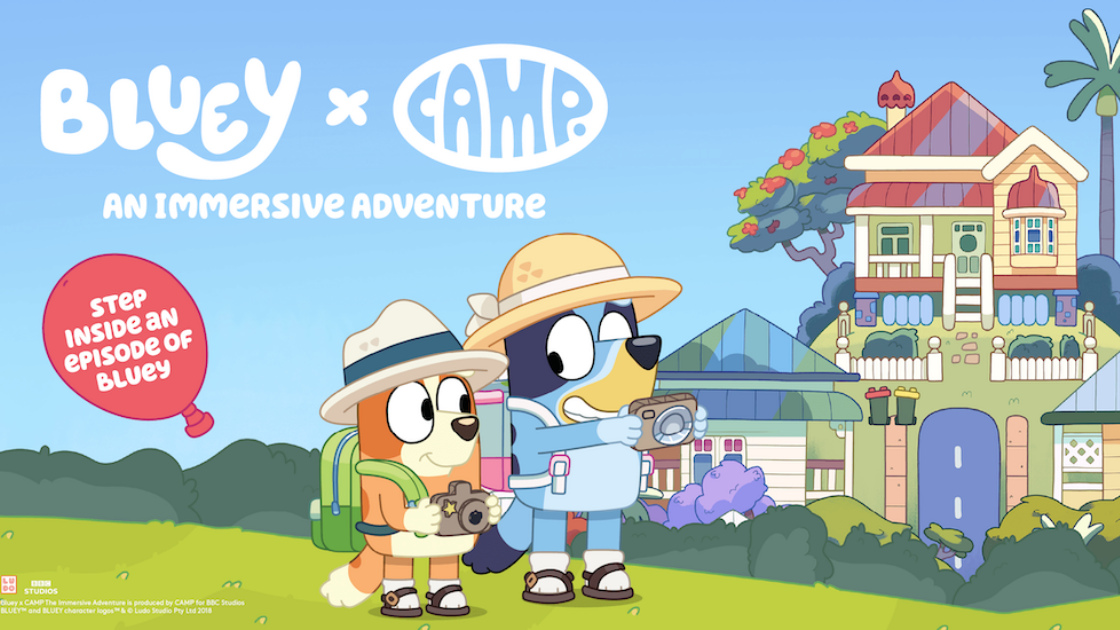 When: November 6, 2023 – January 15, 2024
Where: Century City
What: Bluey, the captivating animated series that has both you and your toddler hooked, is making its whimsical Brisbane living room come alive at the Century Century pop-up. The toy store and activity hub, CAMP, will bring Bluey's playroom to life, featuring a towering pillow fort and a cardboard box castle. Plus, dive into some of Bluey's beloved games, like magic asparagus and keepy-uppy.
Westside & Beach Communities Weekend Events | November 10 – November 12, 2023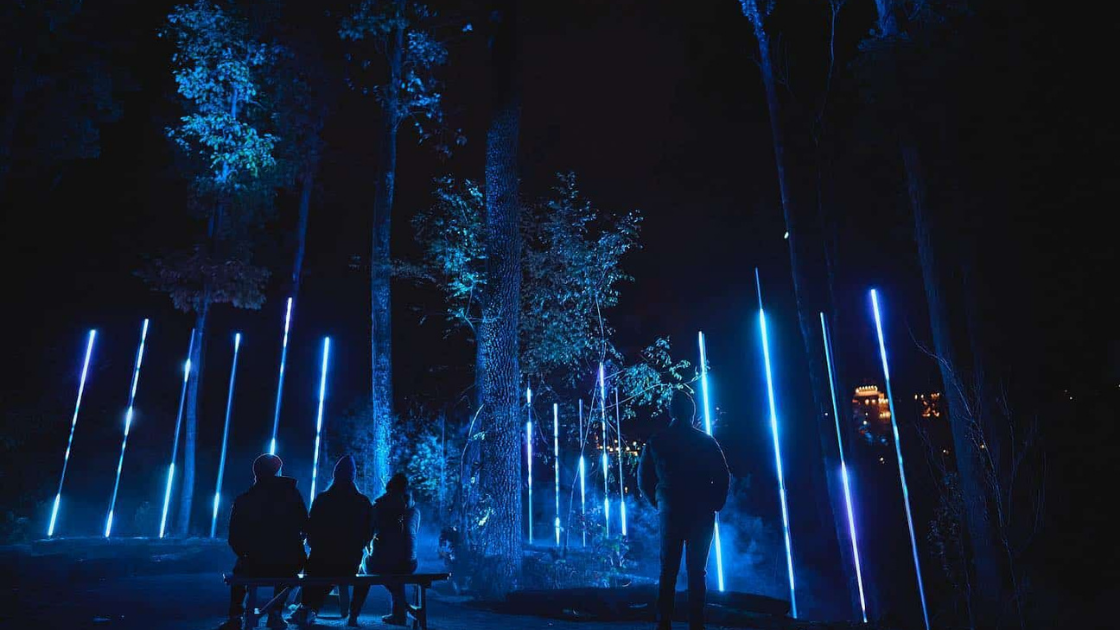 When: November 9, 2023 – January 1, 2024
Where: Rancho Palos Verdes/Rolling Hills Estates
What: Experience the year-end event at South Coast Botanic Garden, where you can take a leisurely walk through a garden adorned with celestial-themed lighting. This one-hour trail in Palos Verdes isn't Christmas or winter-themed, but it offers nine stunning installations inspired by the cosmos, making it one of the most captivating nighttime botanical garden displays that Los Angeles has to offer at the end of the year.
Selected Shorts on Tour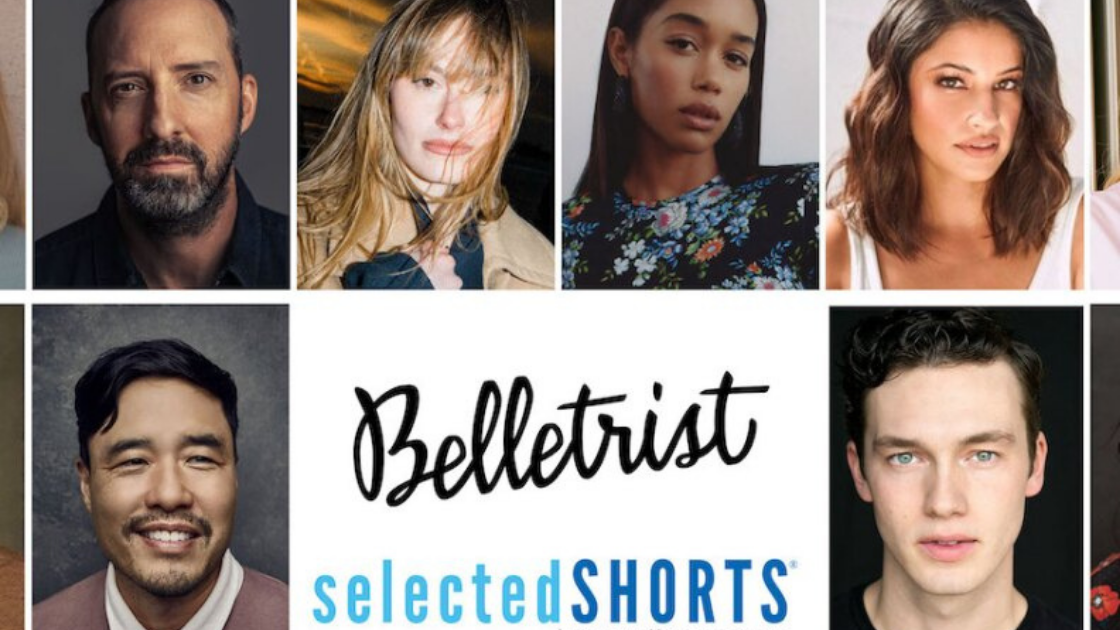 When: November 11, 2023
Where: Westside
What: The annual short story celebration, part of a public radio series, brings Hollywood actors to the Getty to perform both classic and contemporary literary pieces. Listen to talented actors such as Tony Hale, Judy Greer, Emma Roberts, Randall Park, Ryan O'Connell, Richa Moorjani, Laura Harrier, and others who breathe life into a variety of authors' written works.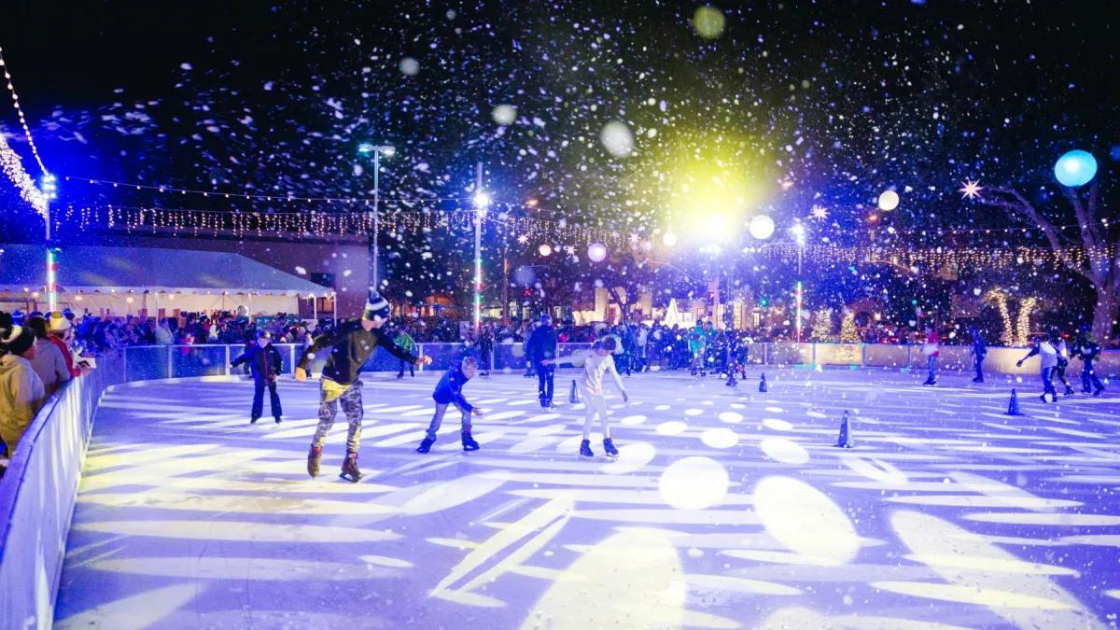 When: Until January 15
Where: Santa Monica
What: Just a short distance from the ocean, Ice in downtown Santa Monica introduces a touch of winter to this cozy coastal town. This 8,000-square-foot open-air rink operates daily from November to mid-January, situated at the intersection of Fifth Street and Arizona Avenue, a mere 10-minute stroll from the E Line. An hour-long skating slot is priced at $22, inclusive of skate rentals. For those seeking a more upscale experience, there are options to reserve private parties and cabanas.
San Fernando Valley Weekend Events | November 10 – November 12, 2023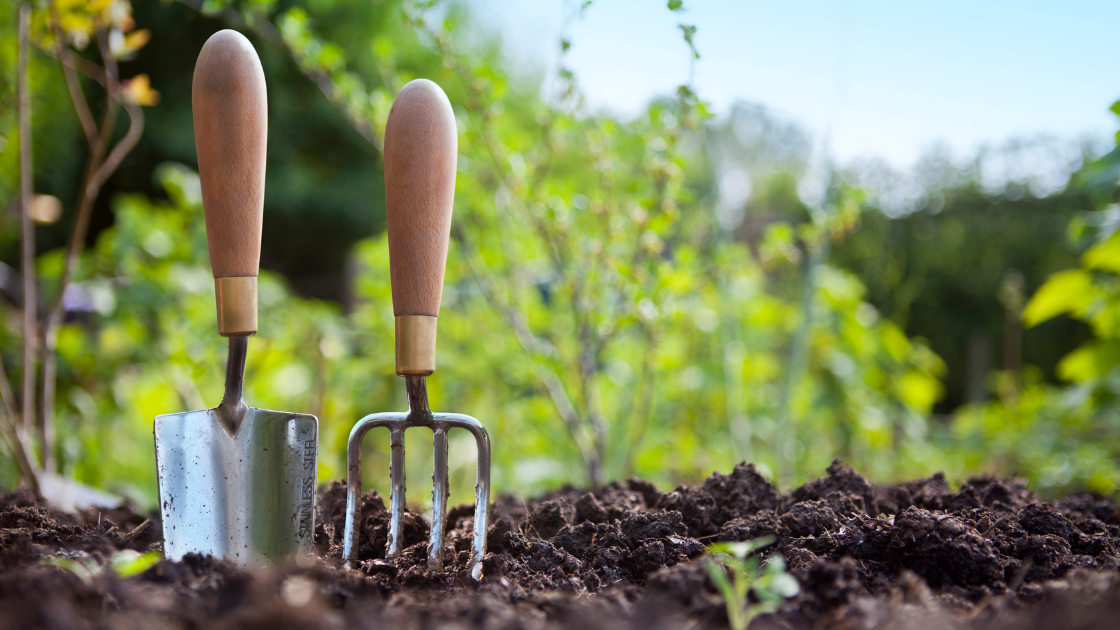 When: November 11 
Where: Theodore Payne Foundation
What: Learn how to harmoniously combine non-native vegetables and fruit trees with a California native garden in this workshop led by Sophie Pennes from Urban Farms LA. The workshop provides valuable insights into achieving a balanced and diverse edible garden alongside native plants. Participants will gain knowledge about growing food in raised beds or containers, hydrozoning, irrigation methods, and the benefits of companion planting with native species.
Shaping Gravity: Abstract Art Beyond the Picture Plane
When: Until March 10 
Where: Glendale
What: Experience the vibrant interpretations of abstraction by seven artists at this complimentary exhibit at the Forest Lawn Museum. Explore diverse artworks ranging from sculptures and paintings to augmented reality pieces and interactive video projections. Featured artists include Jen Stark, Molly Larkey, Shane Guffogg, Michelle Jane Lee, Christine Nguyen, Rema Ghuloum, and Sara Ippolito.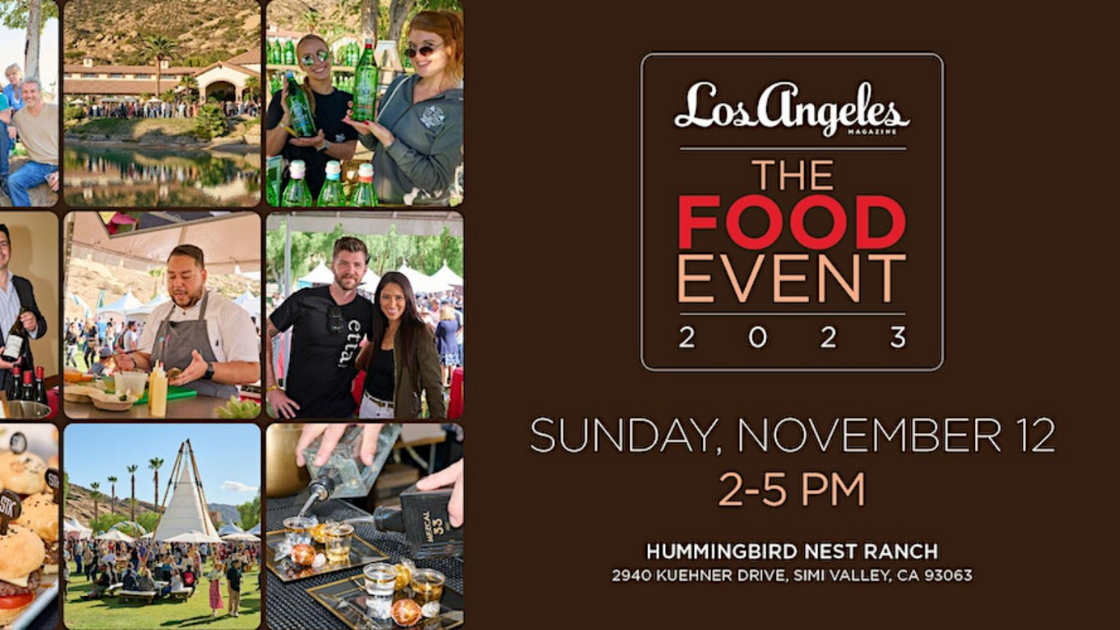 When: November 12 
Where: Hummingbird Nest Ranch | Simi Valley
What: Join Los Angeles magazine for The Food Event 2023, their 17th annual culinary extravaganza, hosted at the picturesque Hummingbird Nest Ranch in the Santa Susana Mountains. This gourmet festival offers a diverse array of delectable tastings from some of Los Angeles' finest restaurants, live cooking demonstrations by acclaimed chefs, craft beer, boutique wine, spirits, and cocktail samplings, along with special experiences presented by sponsors.
Conejo Valley Weekend Events | November 10 – November 12, 2023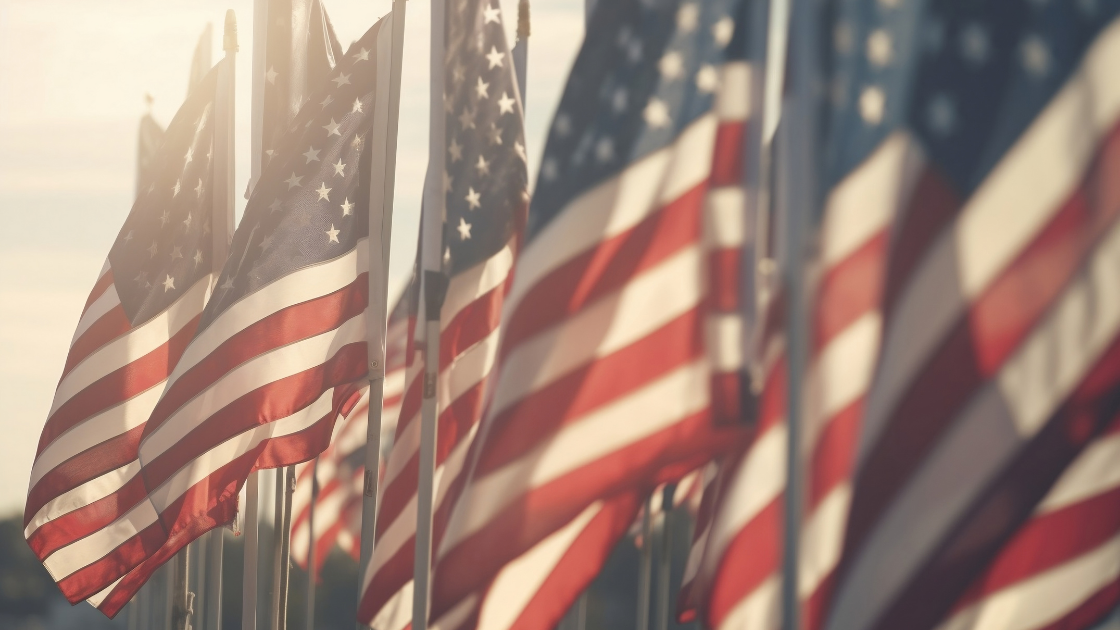 When: November 11, 11am – 12pm
Where: Plaza Park, 500 S C St, Oxnard
What: Join the City of Oxnard, Disabled American Veterans, Salvation Army, Knights of Columbus, Military Officers Association of America, and Boy Scouts of America for a Veterans Day Ceremony at Plaza Park in Downtown Oxnard, located at 500 South C Street. The event will be held on Saturday, November 11, 2023, at 11 a.m. This outdoor ceremony will be conducted adjacent to the Veterans Memorial within Plaza Park.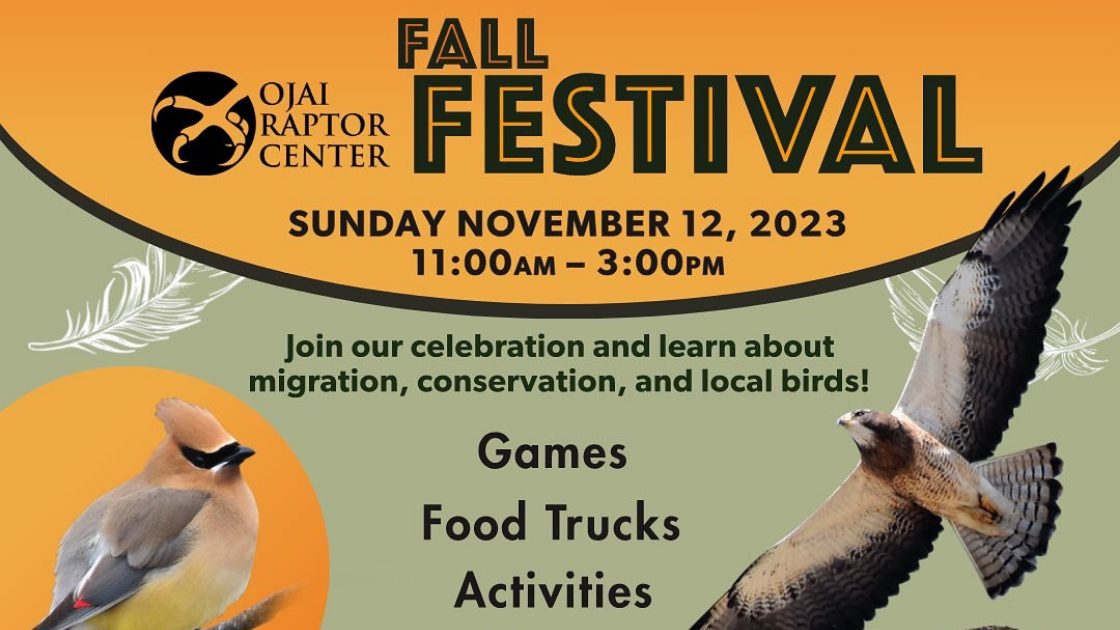 When: November 12, 11am – 3pm
Where: Ojai Raptor Center
What: Join the Ojai Raptor Center at their 2023 Fall Festival on November 12, 2023, from 11 a.m. to 3 p.m. Enjoy a fun-filled afternoon with live performances, interactive games, bird walks, and more in Ojai. Admission ranges from $8 to $15, and kids aged 3 and under enter for free.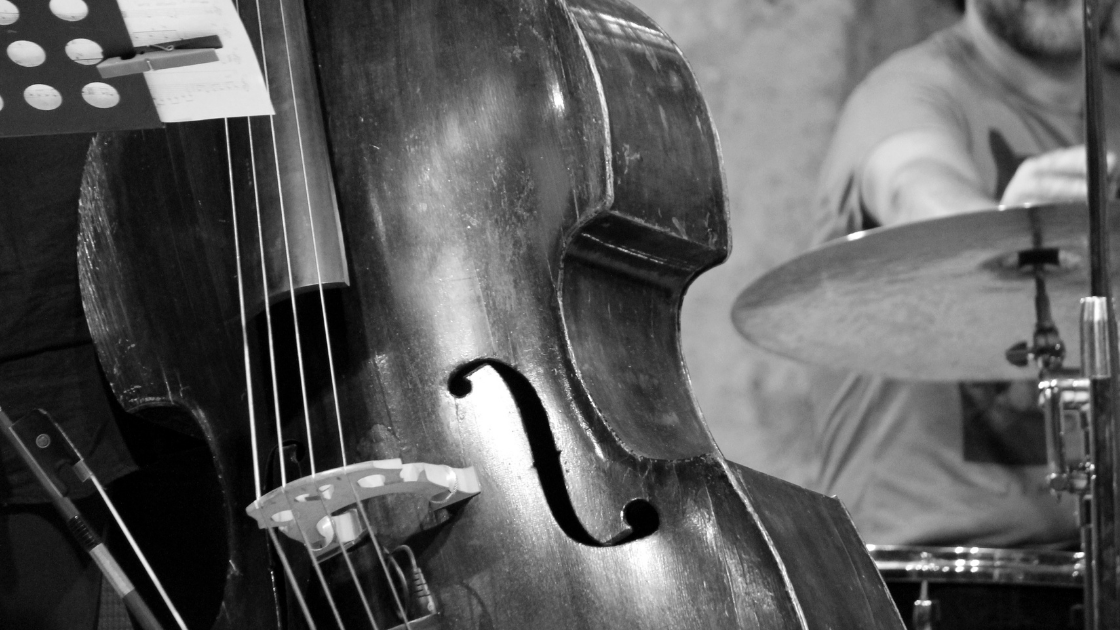 When: November 12 
Where: 28545 W Driver Ave, Agoura Hills
What: The City of Agoura Hills Department of Community Services and the City of Westlake Village are pleased to announce the Fall performance of the Conejo Valley Community Concert & Jazz Band. The concert is free to the public.