Stay connected in the world of tech! With so much buzz across the web, we rounded up the top headlines for you to know this week. Read on for what's happening from an Open AI Wearable to a Spotify revamp and more, we have you covered!!
Amazon Expands Fresh Grocery Delivery Service to Include Non-Prime Members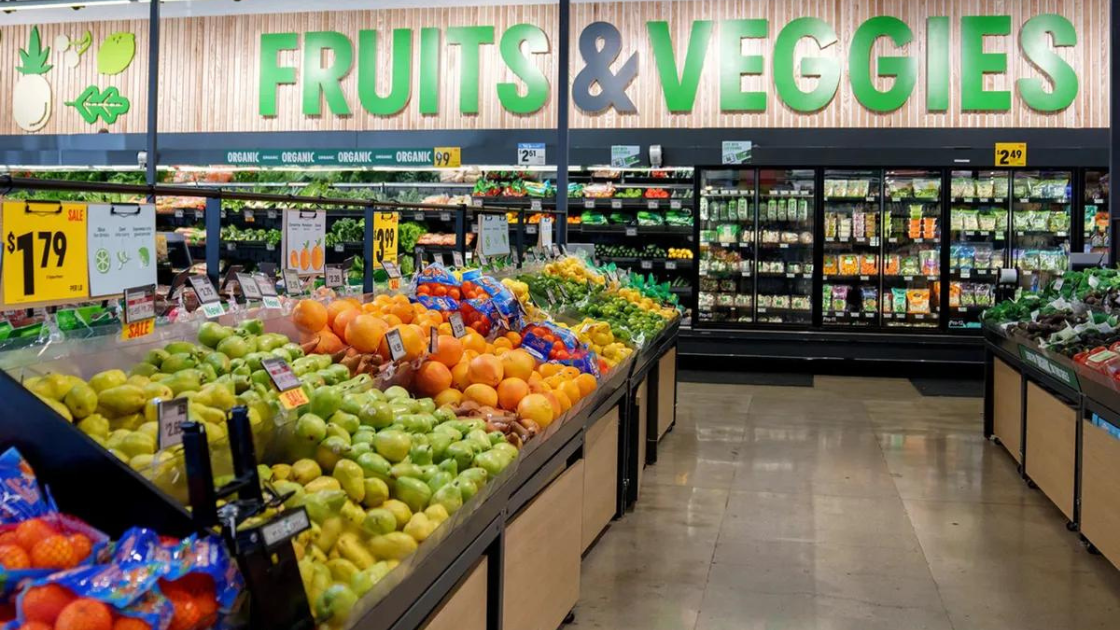 Amazon is extending its Fresh grocery delivery service to non-Prime members across all US states and towns where Fresh grocery stores are present. While this expansion doesn't cover the entire nation, it is a step toward wider availability. Non-Prime members will need to pay delivery fees, unlike Prime members who enjoy free deliveries over a certain spending threshold. Additionally, Amazon is rolling out its redesigned Fresh store in Chicago and plans to introduce it in the Los Angeles area. However, the company's other physical store ventures have faced closures in recent times.
Aliro: Pioneering the Next Generation of Intelligent Locks and Electronic Key Solutions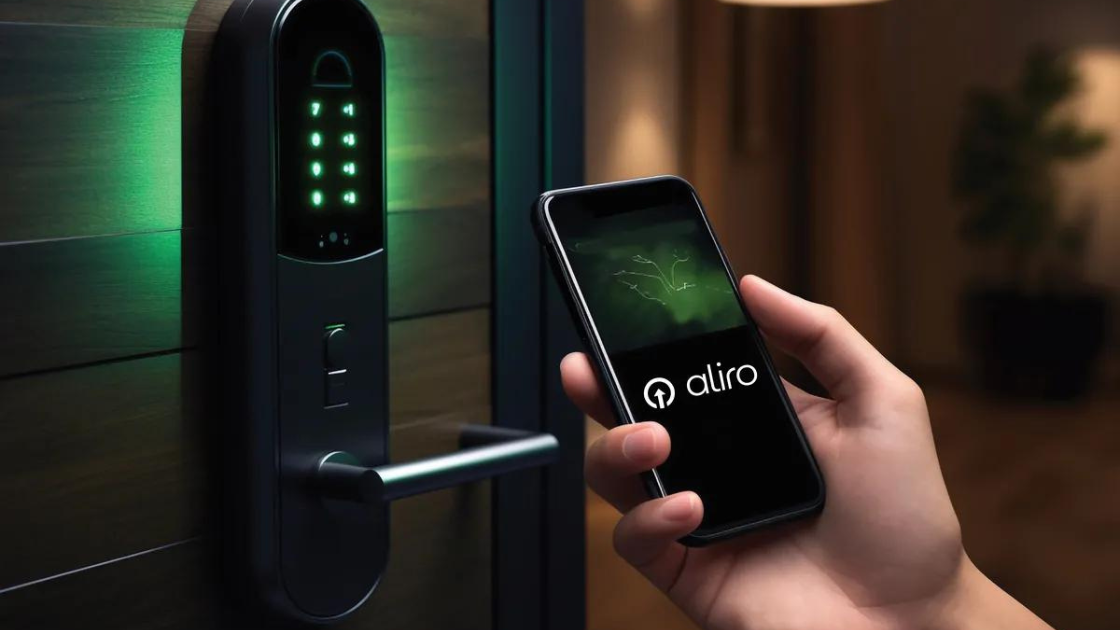 Tech giants Apple, Google, and Samsung are collaborating with lock manufacturers like Allegion and Assa Abloy, and chip producers such as Qualcomm and NXP, to establish an open standard for smart locks and digital keys through a platform called Aliro. Set to launch on Thursday, Aliro aims to facilitate the use of smartphones or smartwatches as keys to unlock doors, much like Apple's Home Key technology. However, the actual implementation details are still in the works, with the first specification expected by early 2025. The Connectivity Standards Alliance, which includes over 200 companies, is overseeing the development of Aliro. This initiative seeks to create a universal protocol that would allow any authorized device to interact with any smart lock, promoting seamless access across different settings. The project, originally named the Access Control Working Group, began in late 2021 and involves notable industry players.
Humane Unveils the AI Pin: A Wearable Device Powered by OpenAI Technology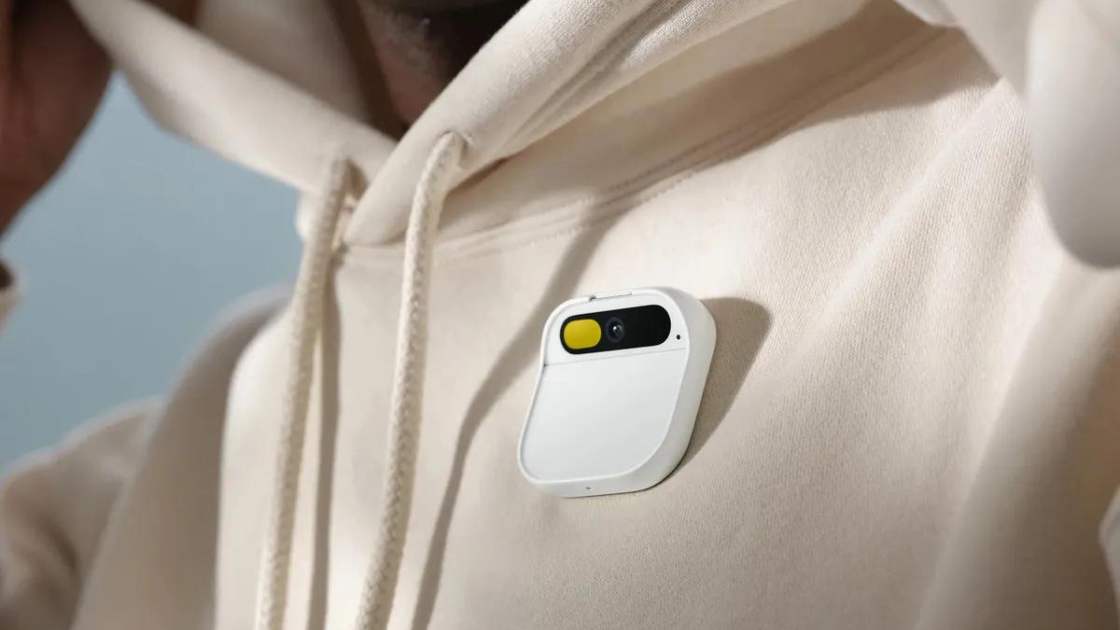 Humane has officially launched the AI Pin, a $699 wearable device that comes with a magnetic square and a battery pack. The AI Pin, which requires a $24 monthly subscription for a phone number and data via T-Mobile, is expected to ship in early 2024 with preorders starting on November 16th. It operates on a Snapdragon processor and combines voice control, a camera, gestures, and a built-in projector for interaction. The camera captures 13-megapixel photos and will support video recording after a future update. The Pin, weighing about 54 grams in total, is designed to manually activate and signal when data collection is happening. Its main function is to use AI models, with a highlight on ChatGPT access as a core feature, and its Cosmos OS aims to streamline user interaction by routing queries without the need for managing apps.
Spotify Revamps TV Application to Mirror Smartphone Usability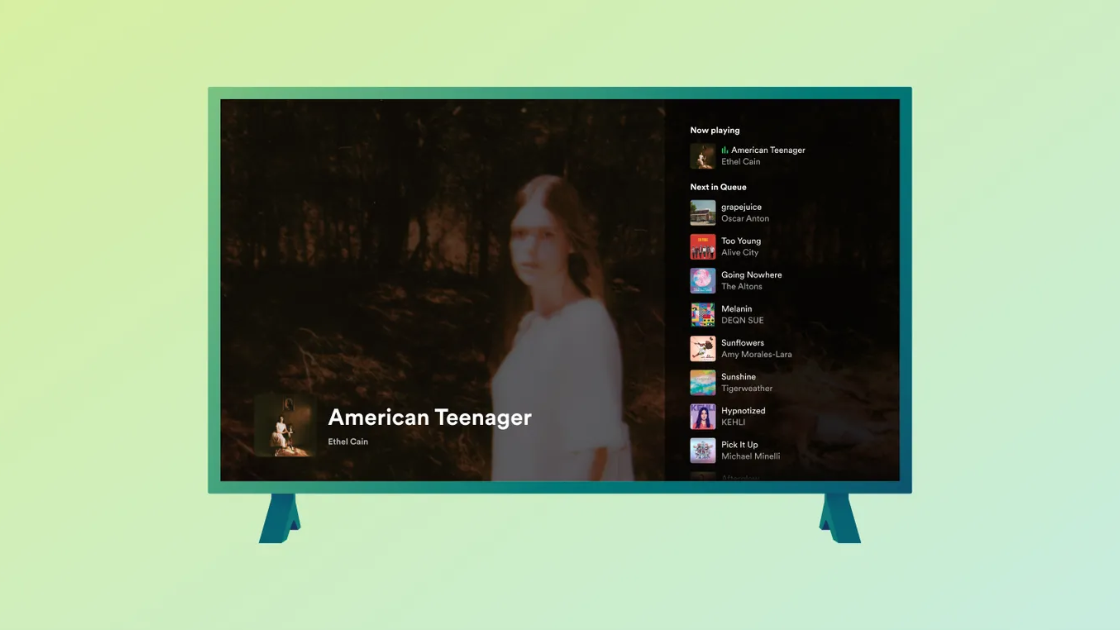 Spotify is updating its TV app to enhance user experience, making it more intuitive and similar to its mobile and desktop versions. The new design features a homepage that prioritizes users' favorite content and playlists, including 'Made For You' selections and recently played items. Additionally, the app introduces a playback queue accessible from the screen's right side, displaying current and upcoming tracks. A newly integrated dark mode and a simplified account-switching option enhance visual comfort and ease of use. This overhaul aims to reduce the need for controlling Spotify via phone by offering more seamless navigation on TV. The improved app will be available to all users, whether free or Premium, across various smart TVs, gaming consoles, and streaming devices.
Airbnb is finally adding support for smart locks to its app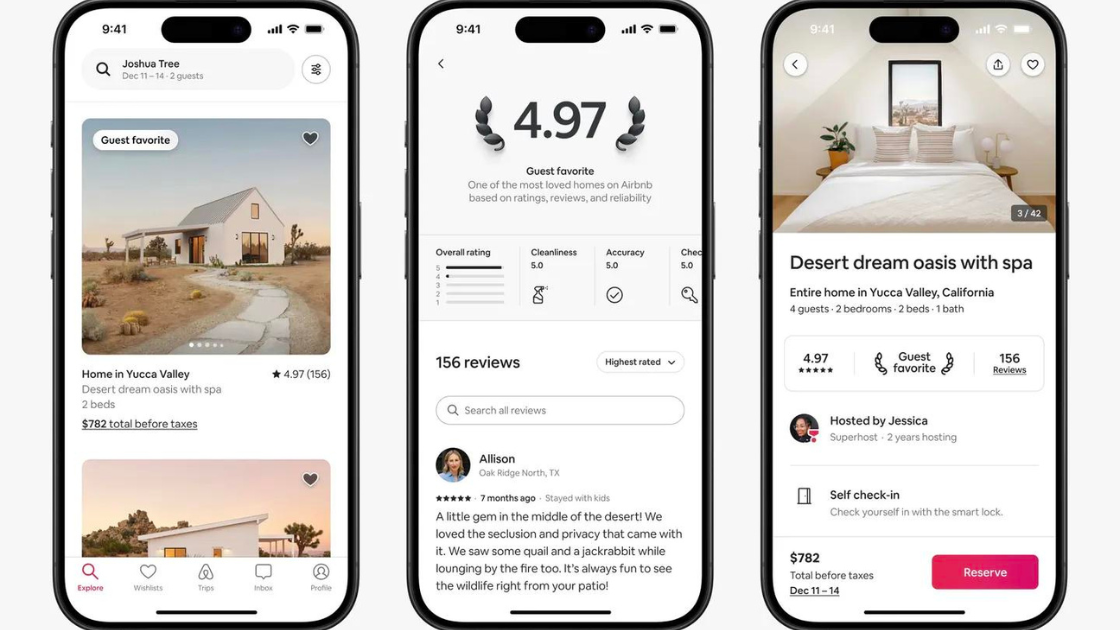 Airbnb is rolling out an update that adds smart lock integration to its app, allowing for automatic door code generation for easier guest access and host management, initially available to selected hosts in the US and Canada. Enhancements also include sorted and detailed review listings, a "Guest Favorites" category for top-rated homes, and AI-assisted photo organization for listings. Upcoming features will offer transparent fee communication, simplified co-host payouts, competitive pricing tools, and a comprehensive earnings dashboard for hosts, with some changes already live and others slated for next year.