Southern California is home to a rich foreign culture, depicted in the vast diversity of restaurants showcasing the best of these traditions. The following are some of the best restaurants for any lover of South Asian and Indian cuisines.
1. Badmaash, Hollywood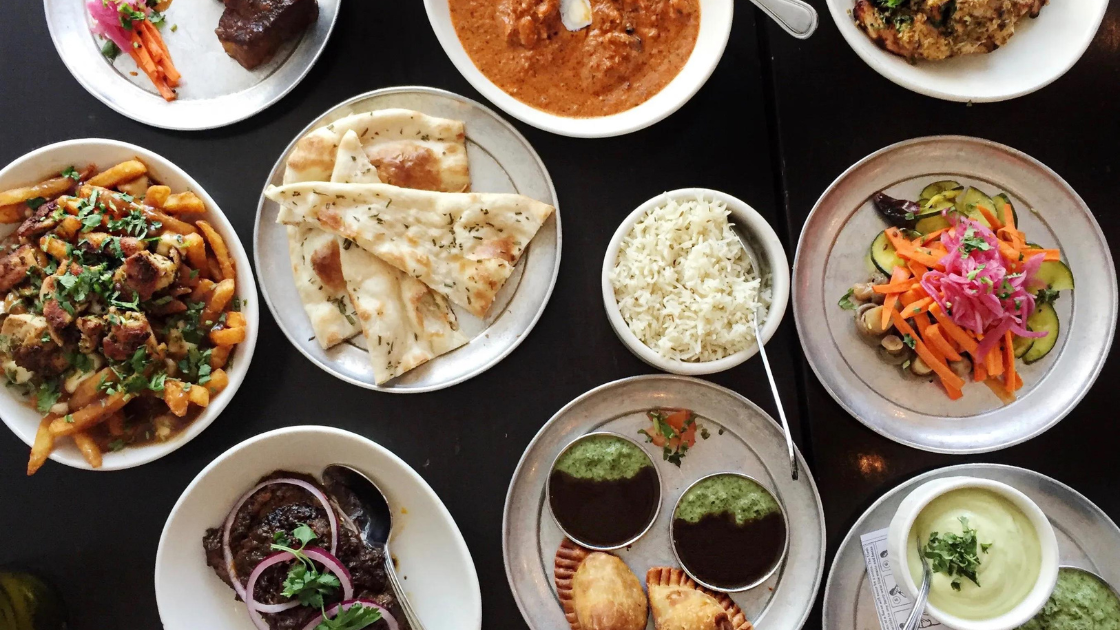 Featuring a mix of South Asia and Toronto styles and operated by the Mahendran brother-and-father trio, Badmaash restaurant serves some of the best carefully thought-out and authentic Indian dishes. These include classic double-fried chicken, traditional Samosas, Punjabi Fish-Fry, and other delicious seafood options available for both dine-in and takeout.
2. Bhanu's Indian Grocery & Cuisine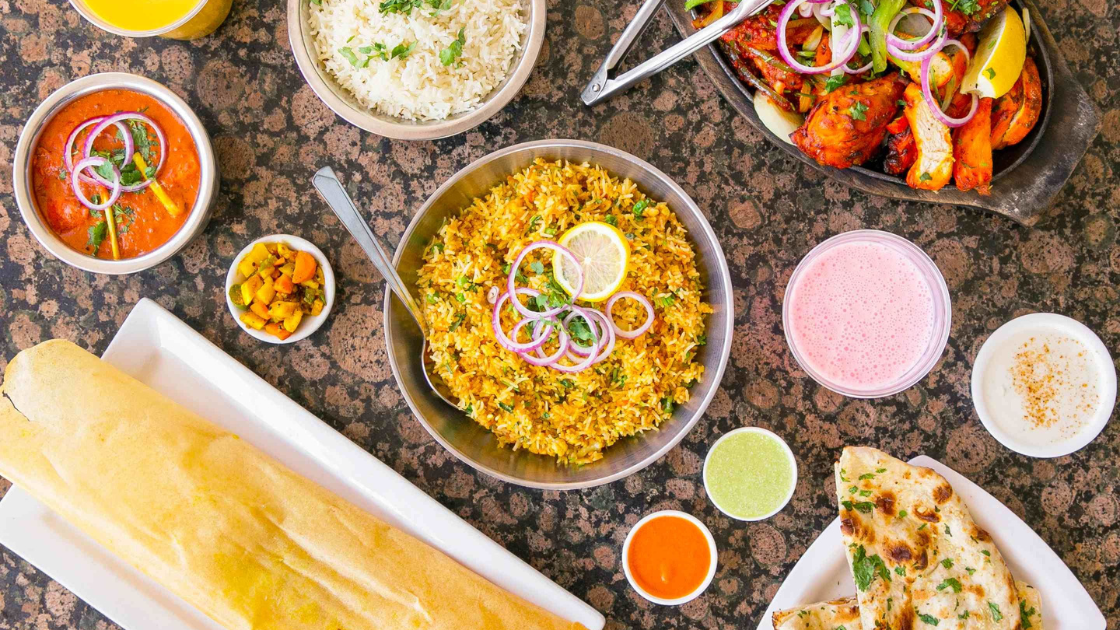 This lovely and homey restaurant in San Gabriel offers Indian delicacies, including; chicken tikka masala, Samosas, and fish curries. The strip-mall shop also features a dine-in area with traditional meals. Remember to book a reservation in advance as the restaurant is often fully booked.
3. Pijja palace, Sunset boulevard, LA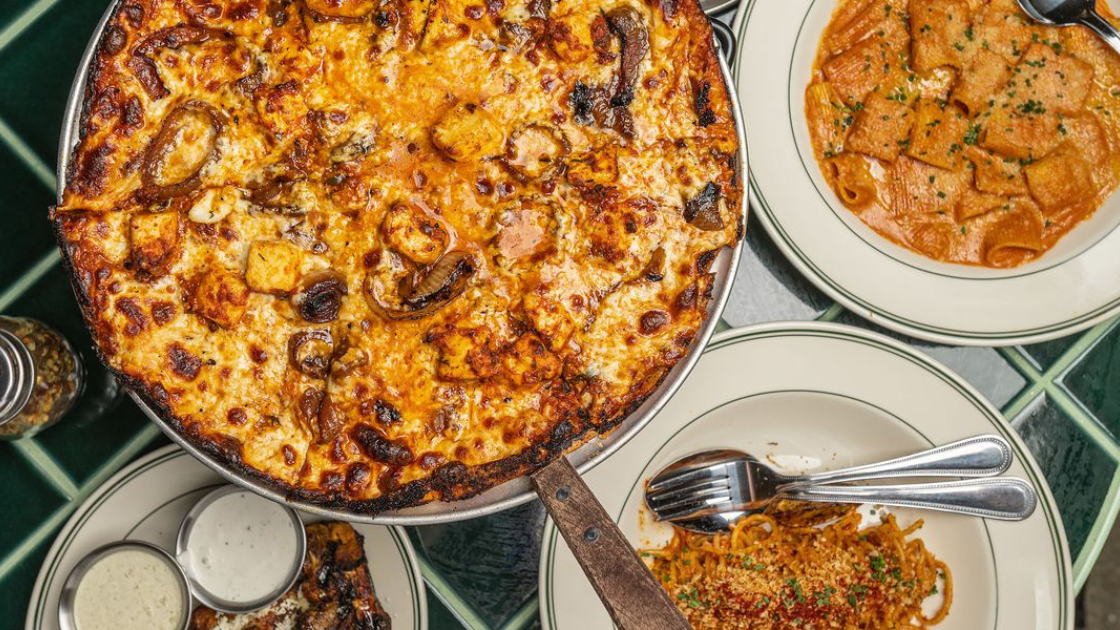 This restaurant is among the hottest places in LA. The subtle elegance in this spot is not only inviting but also one that leaves a lasting impression on a first-time visitor. You can enjoy the malai rigatoni pasta, verdant saag pizza, garam masala-crusted wings, and crafted cocktails.
4. Roots Indian and Bistro, Melrose Avenue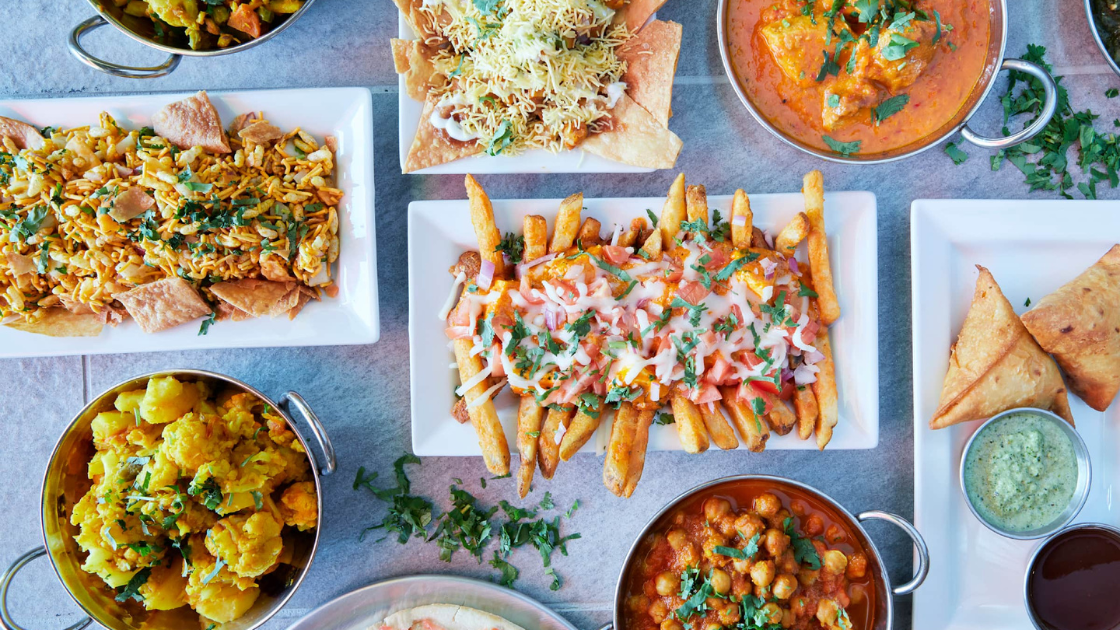 Showcasing the diverse culture of LA, this modern vibey setting is the perfect place for you to drop by and delight in the classic paneer masala fries and assorted selection of chicken wings.
5. Bollywood Indian Restaurant, Westlake County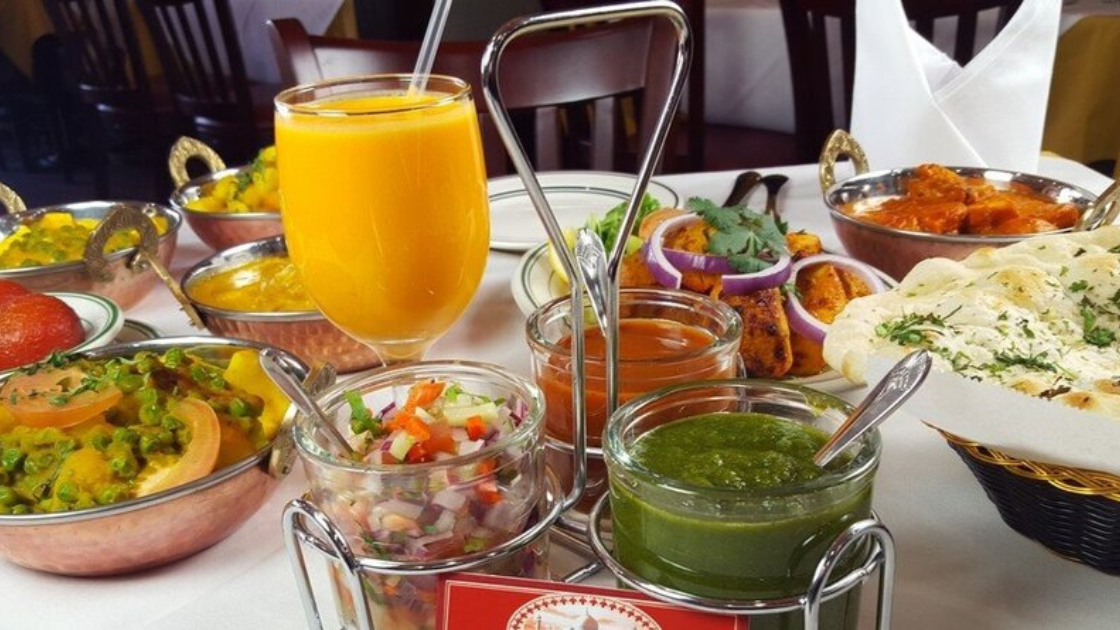 Enjoy a variety of Indian foods completely homemade and prepared using amazing spices in this red-themed restaurant.
6. Bombay Beach, Westlake County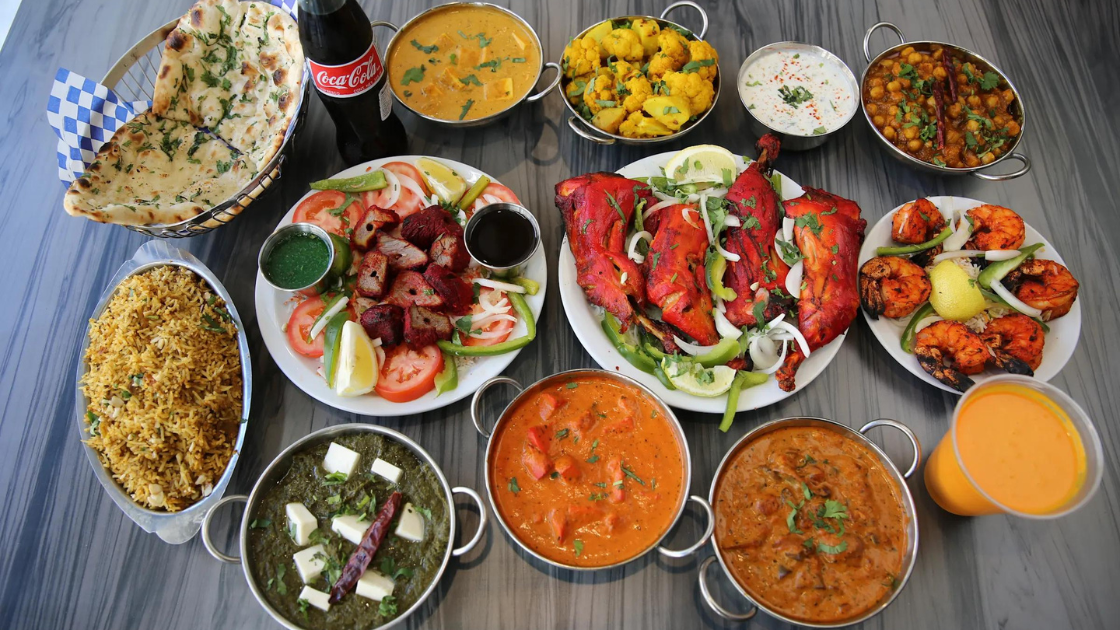 Opened by the couple Angat and Gurpreet Gaada in 2018, this family-owned restaurant offers delicacies such as creamy butter chicken, stunning chicken tikka masalas, spicy chicken tikka tacos, tandoori chicken pizza, and crispy samosas.
7. Anarbagh Indian Restaurant, Encino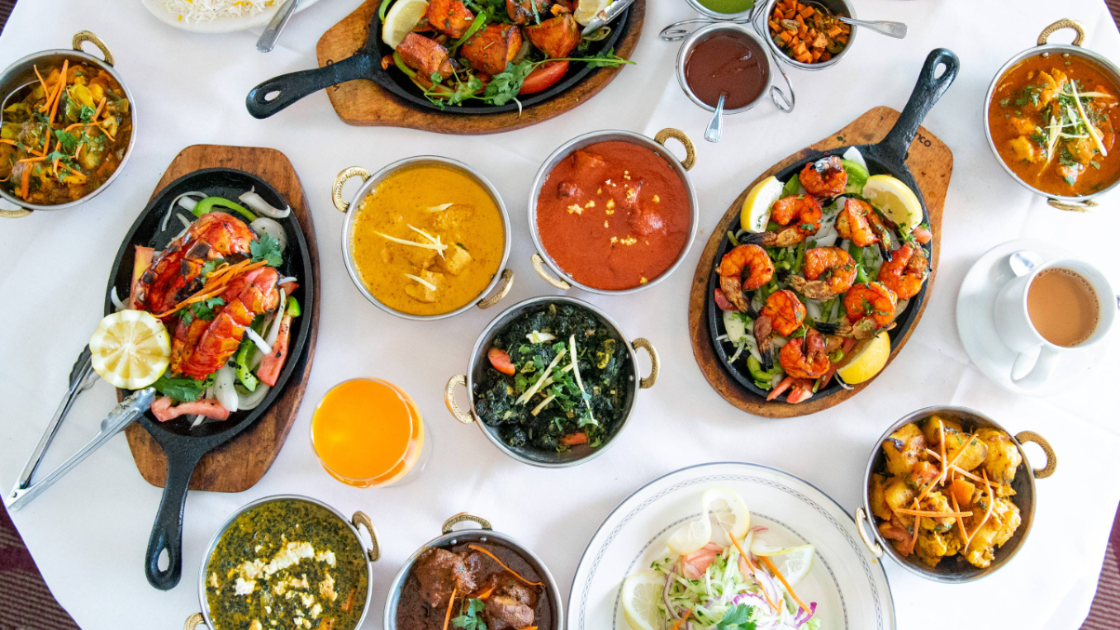 With recipes from the North and the South of India, this ambient diner features a regal space with booths and spicy cuisines that are cooked in the traditional clay (tandoor) oven. In addition, this family-owned restaurant has also won recognition as one of the best Indian restaurants in Southern California.
8. Agra Tandoori Indian Restaurant, Tarzana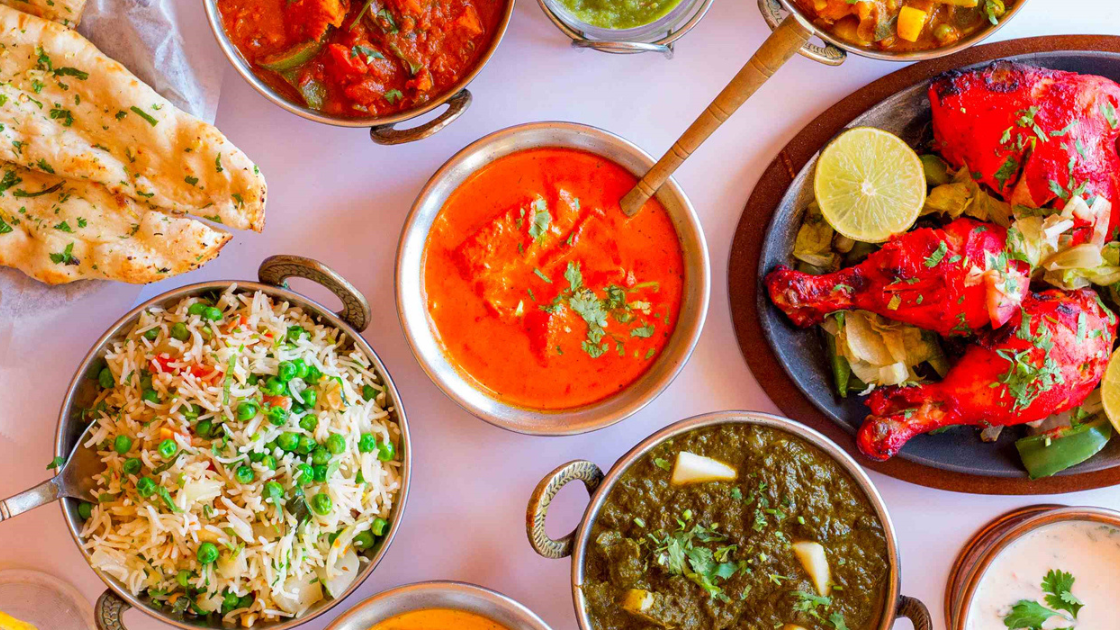 With over 25 years of experience in Indian cuisine, this traditional restaurant is the ideal spot where you can delight in lunch buffets and tandoori dishes.
9. Taste of India, Sherman Oaks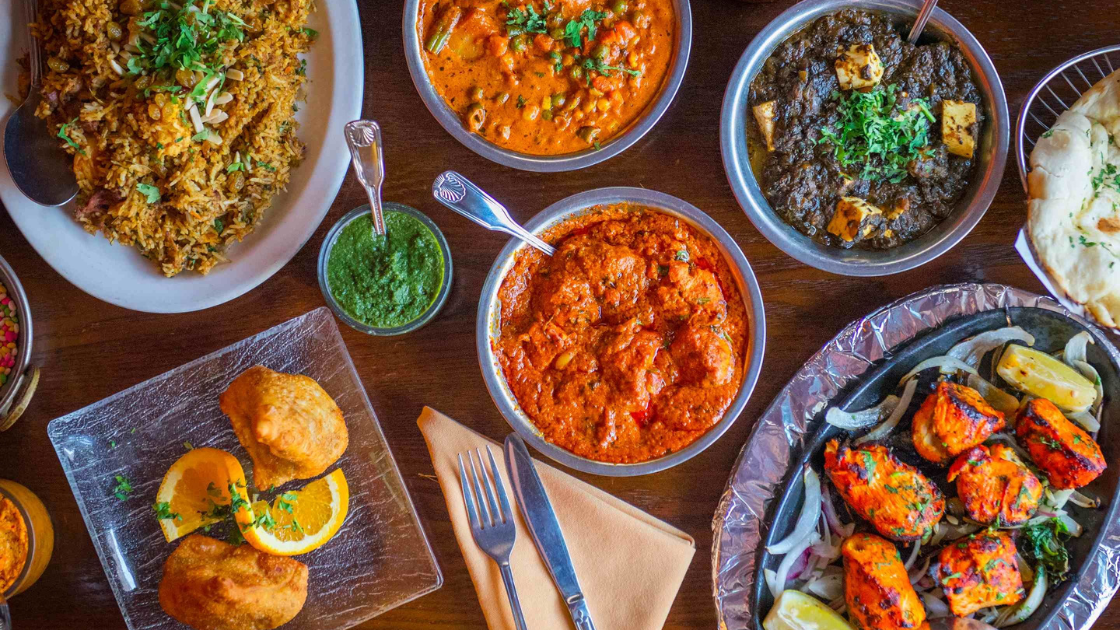 With a flavor bank of extensive spices and a wide range of tasteful options, Taste of India is hailed as the best Indian restaurant in Sherman Oaks. The restaurant offers colorful and Authentic delicacies that you will love.
10. Apey Kade Restaurant, Ventura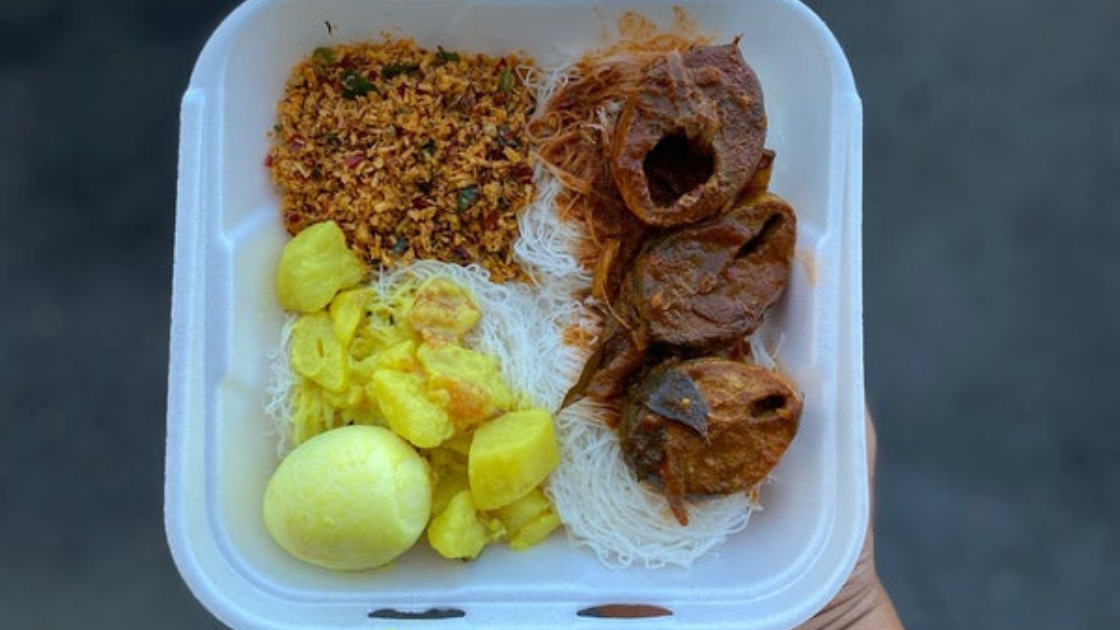 Known for its homey vibe, here you can delight in the traditional Sri Lankan delicacy called Chicken Lamprais and a variety of other dishes, including meats and vegetarian options prepared to perfection.
11. Saffron Indian Cuisine & Bar, Newbury Park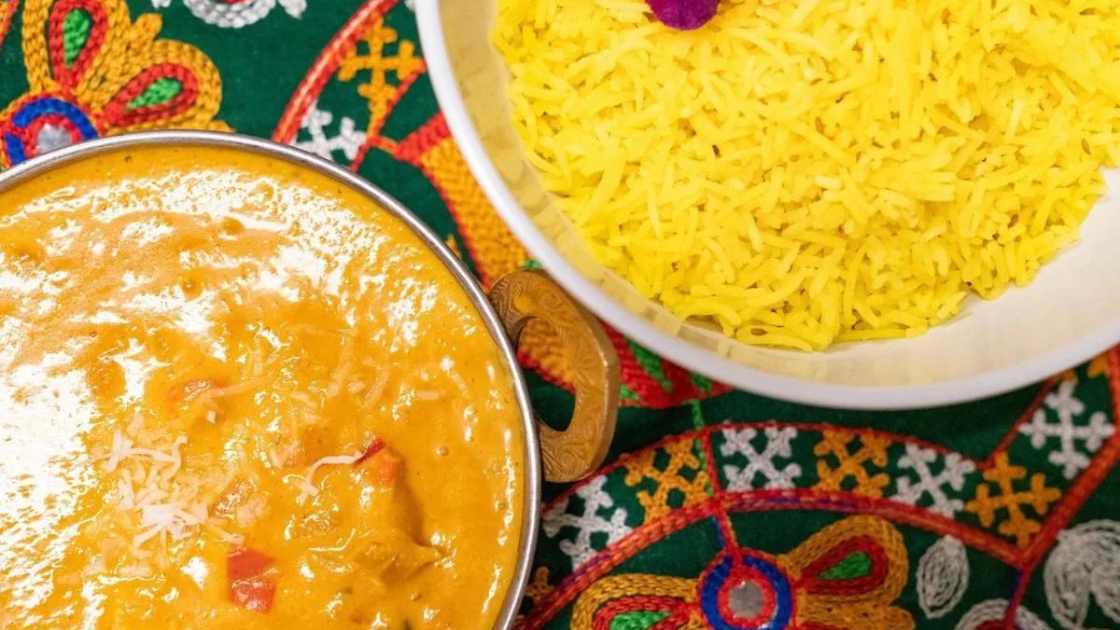 Having been recognized for its outstanding Indian cuisine, excellent service, and friendly staff, this exotic restaurant in Conejo Valley serves some of the best classic dishes using high-quality fresh ingredients.