Dive into the week's tech news as we get ready to close out 2022! From Amazon Drones to LG at CES and more, we have you covered! Read on for the major headlines happening in the world of tech, media, and science. 
Amazon Begins Delivering Packages Via Drone in California and Texas
Prime Air, aka Amazon, is revolutionizing the delivery service industry with a new drones-only system for getting your parcels to you in record time. Already implemented in California and Texas, selected customers have benefited from having orders dropped off quickly within their backyards. All of this has been made possible by Amazon's commitment to safe aerial navigation – both now and as they gradually expand services across more locations nationwide! In 2020, Amazon achieved a major milestone in drone delivery when its application to the Federal Aviation Administration (FAA) was approved. The company filed Final Environmental Assessment documents for two different rural and suburban locations: Lockeford, California – 50 miles southeast of Sacramento with an estimated population of 3,500; and College Station, Texas –100 miles northwest of Houston, known best as home to renowned Texas A&M University. Residents can sign up now, while other customers will soon have access via notice.
New Samsung Fridge features 32-Inch Touch Screen Display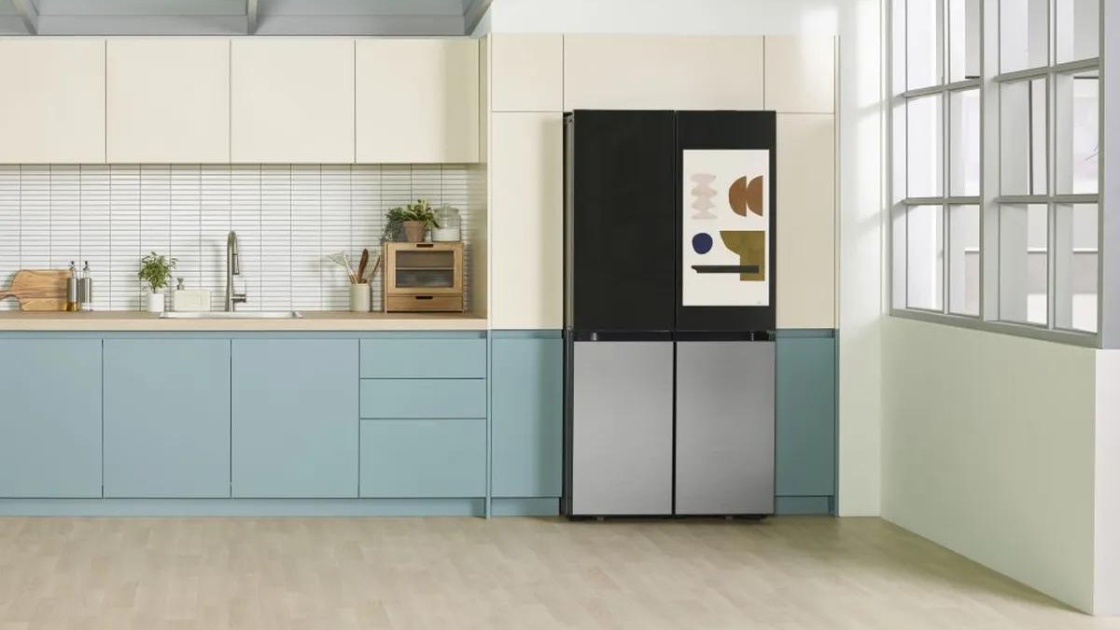 Samsung has unveiled its latest refrigerator addition to the Bespoke Refrigerator Family Hub Plus range. Featuring a massive 32-inch touchscreen display, this model allows users to control SmartThings compatible devices and view Google Photos images or watch videos in high-definition clarity. The Samsung TV Plus service enables access to 190 US channels or 80 South Korean ones for endless entertainment options at no additional cost – making it truly an ideal appliance for modern homes! Likewise, with its vertical orientation, this display is perfect for catching up on social media videos – from TikTok to YouTube Shorts. Plus, you can multitask with convenience thanks to its picture-in-picture (PIP) mode that will play the video in an always visible floating window while leaving your screen free and clear.
iPad Mini Potentially A Year Away from Consumer Market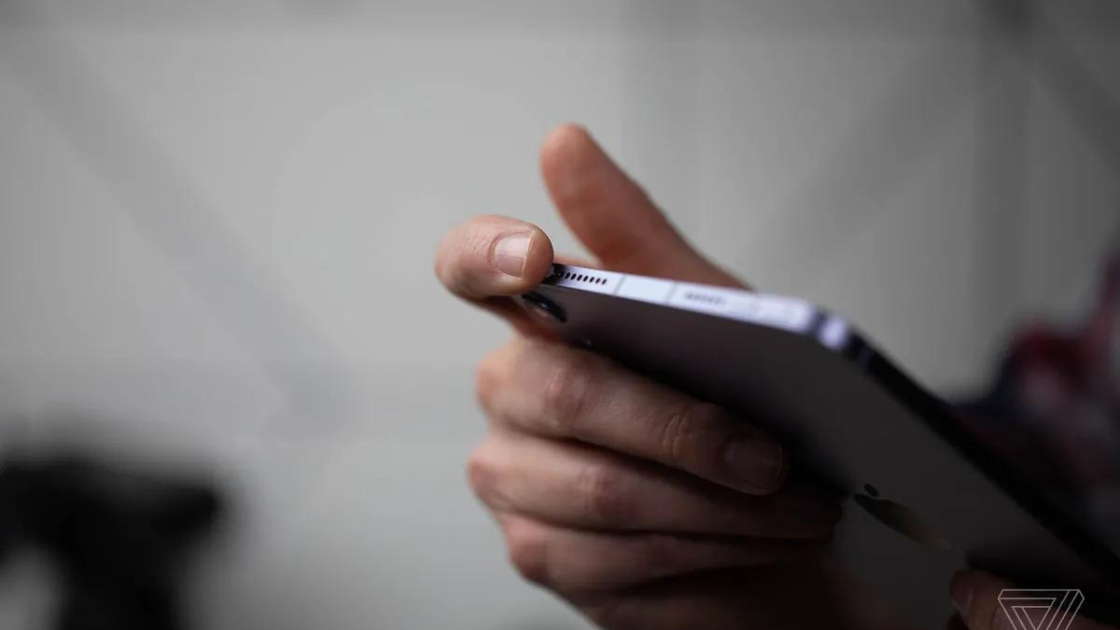 Apple is giving its beloved iPad Mini a processor upgrade, according to respected analyst Ming-Chi Kuo. Scheduled for release within the next two years, this 8.3-inch features Apple's A15 Bionic chip with optional 5G connectivity! Thanks to the power of its unique updated processor, users can enjoy enhanced performance on this classic tablet device. It is likely the iPad Mini will receive a chip upgrade in two years. Additionally, Apple may look to unveil new hardware as soon as fall 2023. Potential upgrades range from an A16 to an M-series processor similar to those used by other iPads. Of course, this makes for exciting advances within the model line!
Flat Smartphone Camera Module by LG to be Unveiled at CES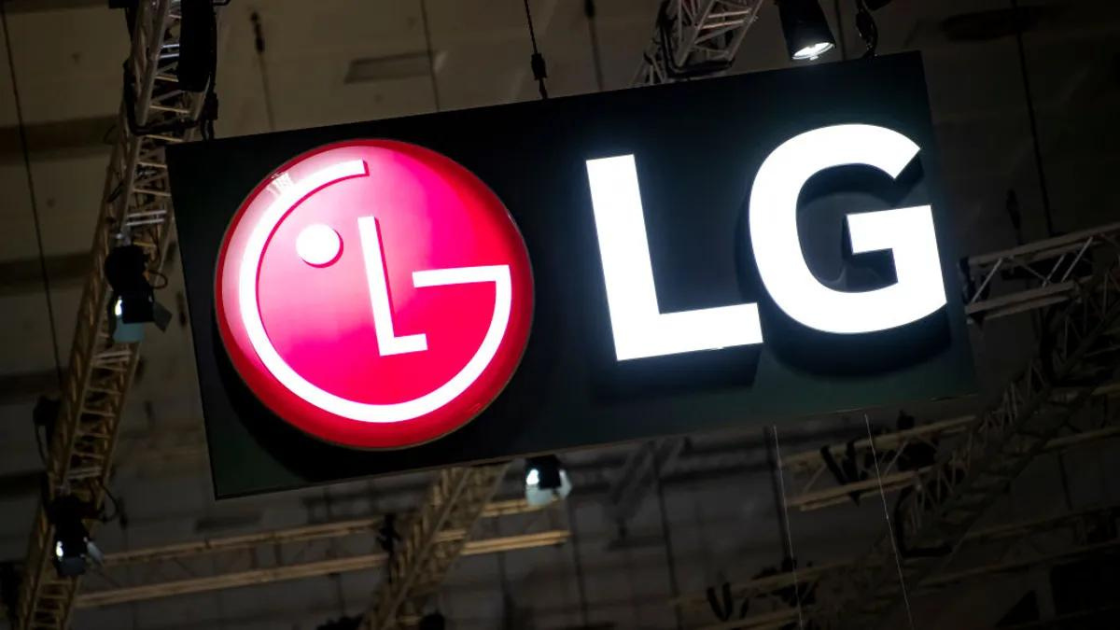 LG Innotek is set to debut an innovative camera module at CES that could revolutionize the photo capabilities of smartphones. This micro component merges optical-zoom technology seen in DSLR cameras. It does so through a sleek and slim design, granting zoom magnifications without relying on digital zooms. LG is making an ambitious move to create space within smartphones. In addition, they are also seeking to improve battery efficiency by combining multiple optical-zoom options into a single module. The thickness of the module has been reduced in order to remove any camera bumps. Additionally, LG is partnering up with Qualcomm for optimal software designs as well as joint marketing strategies!