Indulge in some scrumptious cheesy goodness this weekend with our recommendations for the best pizza places in your vicinity. Whether you prefer long-standing and familiar establishments or the latest hotspots, we've got you covered with our top picks for pizza joints in town.
LOS ANGELES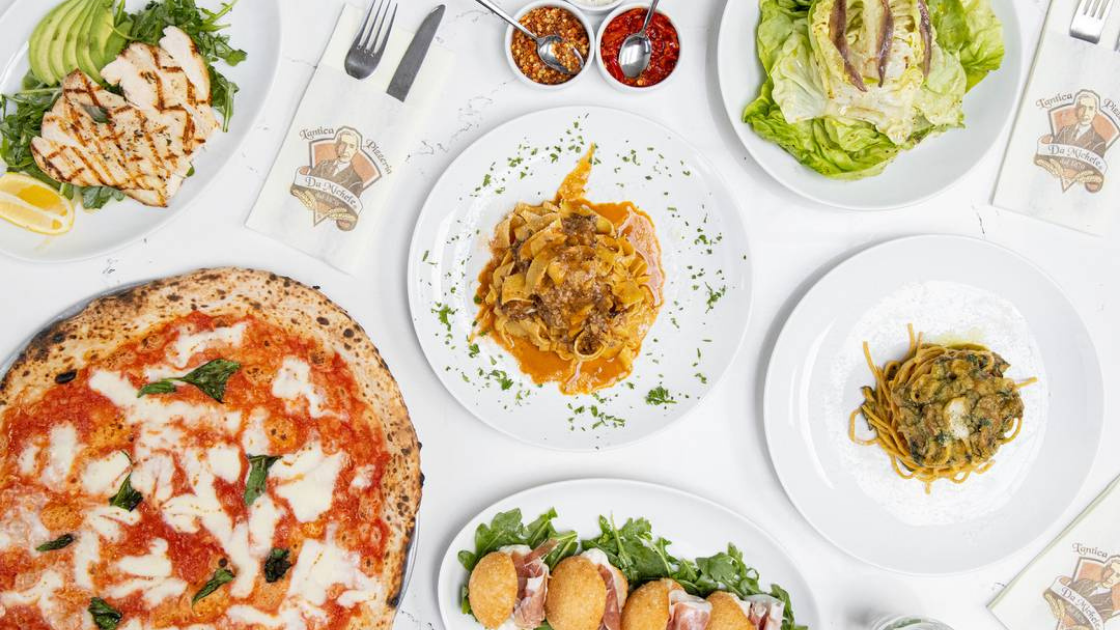 Location: 1534 N McCadden Pl | Los Angeles
If you consider yourself a genuine pizza aficionado, then you'll be aware that any list of the finest pizza establishments in the city would be incomplete without Neapolitan-style pizza. For a taste of cheesy perfection, you needn't look any further than L'Antica Pizzeria da Michele, the Italian pizzeria which specializes in wood-fired pizzas. When it comes to selecting which pizza to sample, you really can't make a wrong choice – all of their options are top-notch.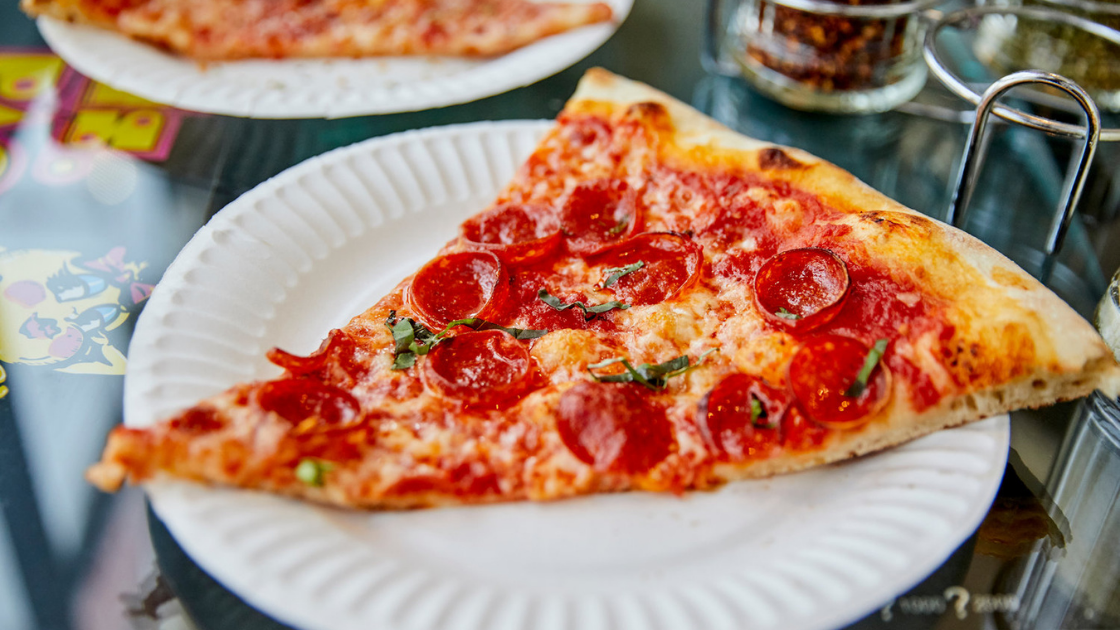 Location: 446 N Fairfax Ave. | Los Angeles
Prime Pizza in Los Angeles is a top choice for pizza lovers. This Sicilian-style pizzeria serves a wide variety of options including classic cheese, BBQ chicken, and sausage-kale.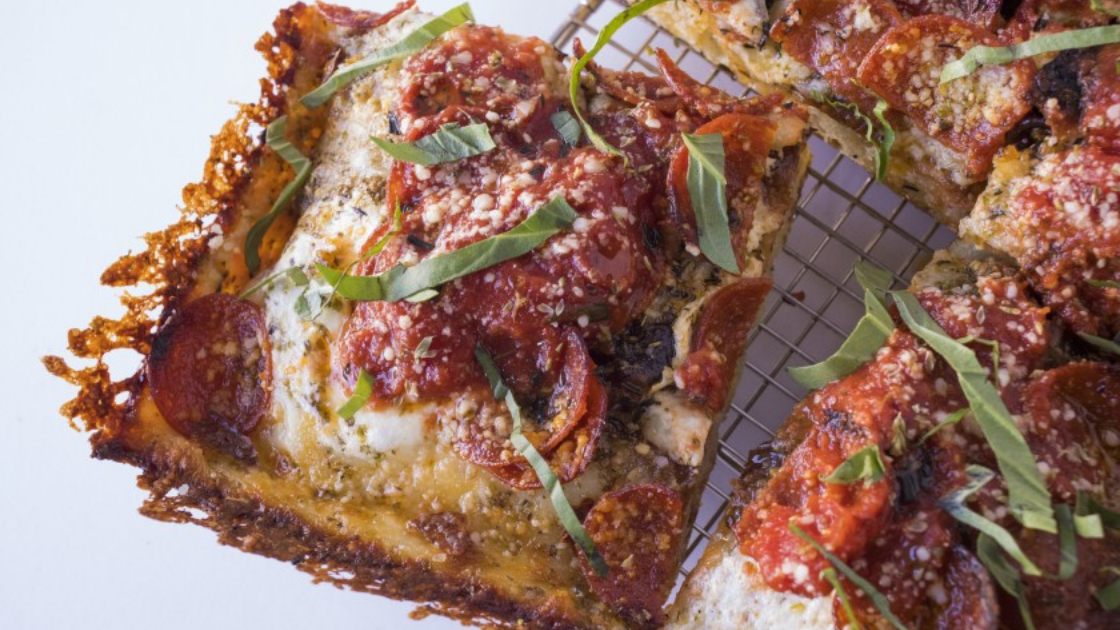 Location: 5176 Wilshire Blvd. | Los Angeles
Apollonia's Pizzeria will transport your taste buds to Detroit with their mouth-watering pies. Located on Miracle Mile, their pizzas are not only Instagram-worthy but also irresistible. With an expertly cheesy crust and crispy texture, this pizzeria easily secures a spot on the list of the best pizza places.
WESTSIDE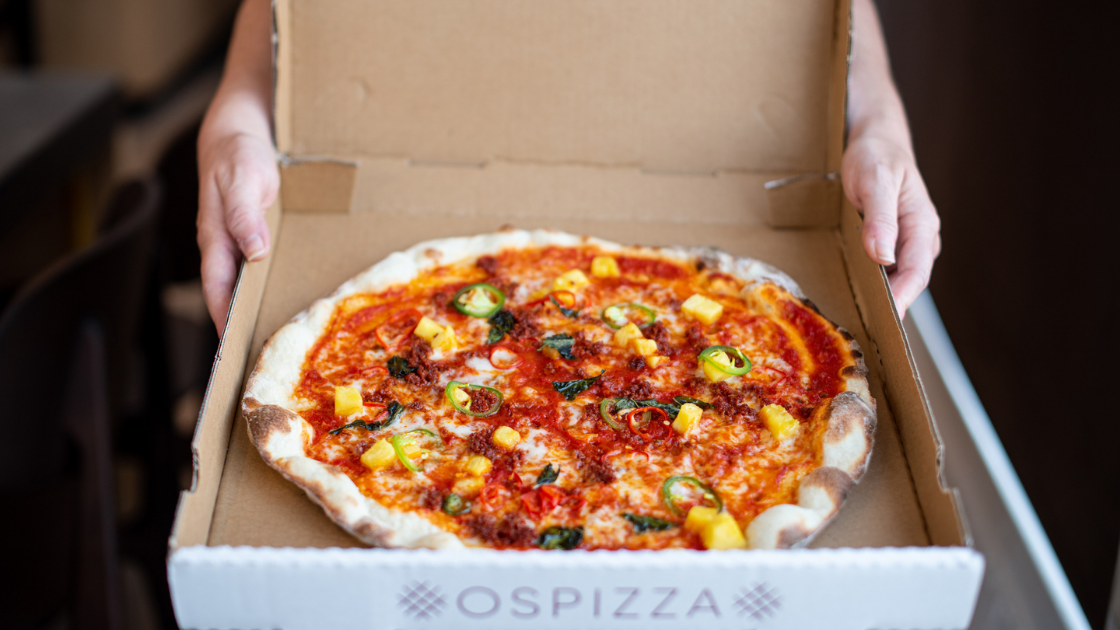 Location: 2025 Pacific Ave | Venice
At Ospi, you'll discover more than simply one of the finest pizza establishments in Venice. This Italian restaurant also provides delectable California dishes and homemade pasta. As for the pizzas, you can choose from a variety of options, including nduja and scallions or pepperoni, jalapeno, pineapple, and many more tasty choices!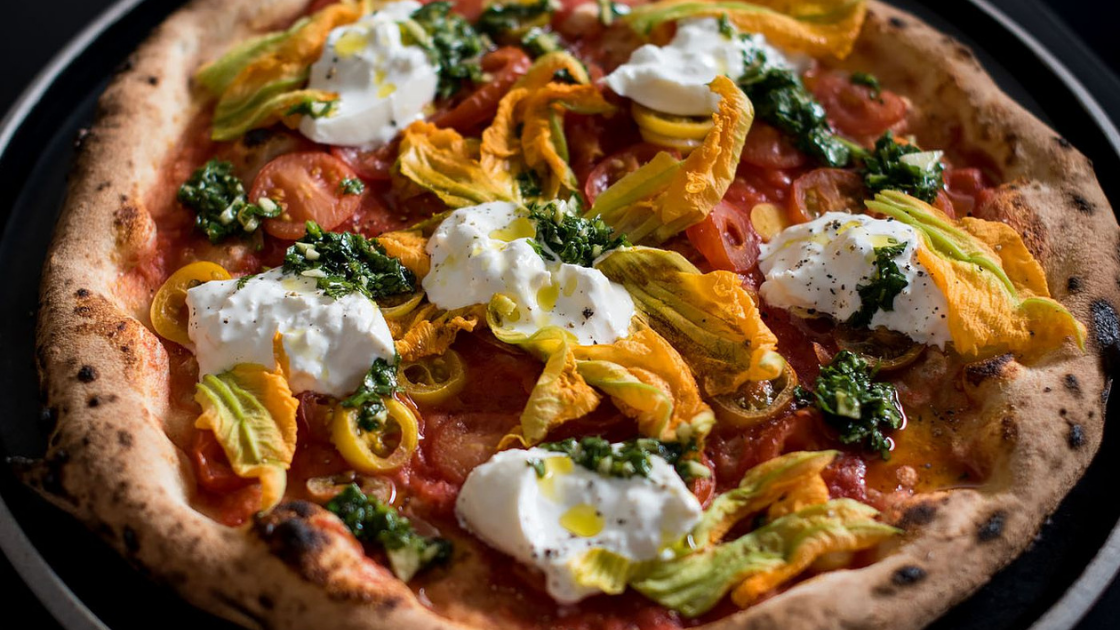 Location: 11712 San Vincente Blvd | Westwood
If you're searching for additional options for Neapolitan-style pizzas on the Westside, Pizzana in Westwood is a great choice. This pizza place, which was endorsed by the late Jonathan Gold, offers a fantastic selection of pizzas. Chef Daniele Uditi does an exceptional job with the pizza, from the fermented dough to the taste of the wood-fired oven. Pizzana is definitely the place to go if you're looking for excellent Neapolitan-style pies.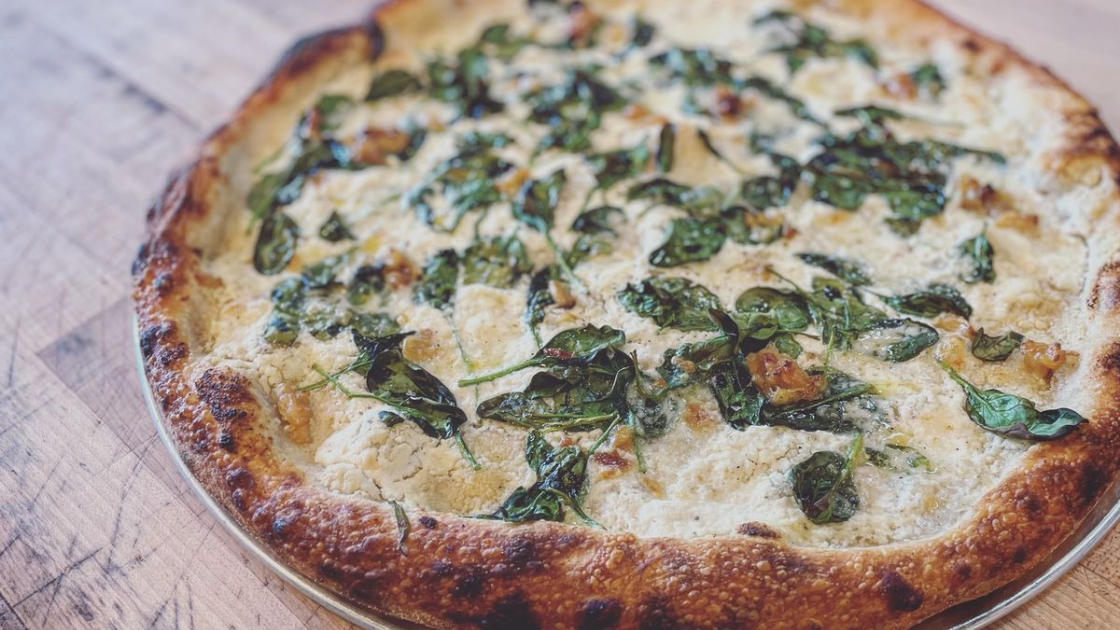 Location: 11918 Washington Blvd | Culver City
Lodge Bread, known for its exceptional Neapolitan pizzas, has recently introduced a remarkable selection of New York City-style pies to its menu. Although the NYC-style pizzas are only available at certain times during the week, it's still worth a visit to try them out. We suggest trying one of their 18-inch pizza pies, such as the potato and leek, classic pepperoni, or wild mushrooms. They're all delicious options.
SAN FERNANDO VALLEY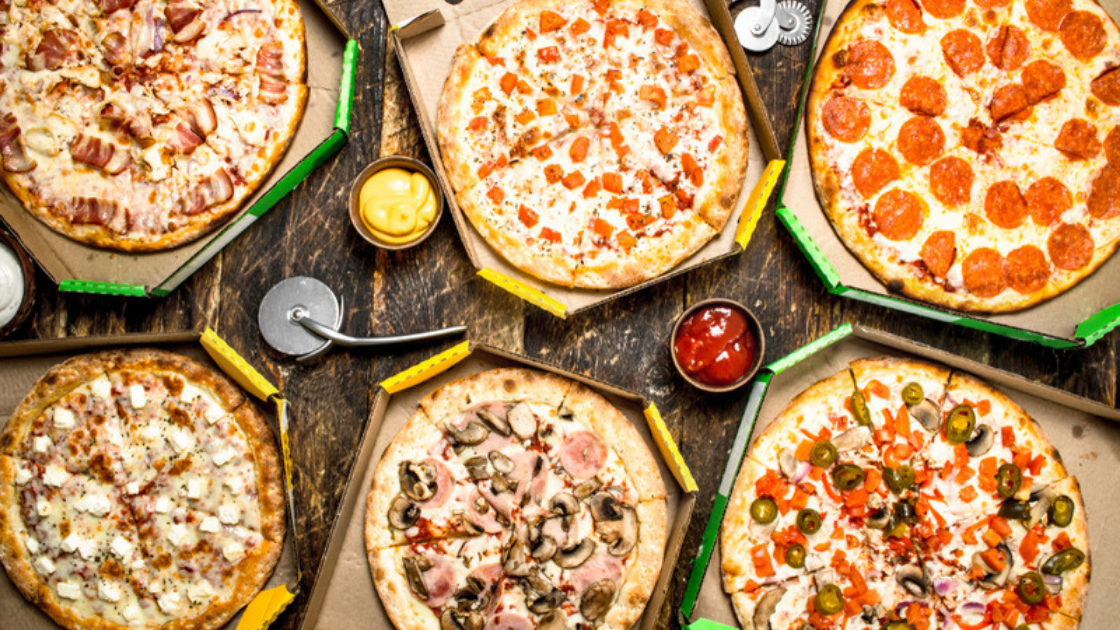 Location: 14831 Burbank Blvd | Van Nuys
When it comes to the top pizza establishments in the SFV, Napoli's is an obvious choice. With an assortment of specialty pies and the option to customize your own pizza, it's clear why this pizza joint has remained a local favorite. You can, of course, opt for a traditional pie, but we suggest trying something unique like the Basturma and expressing your gratitude later!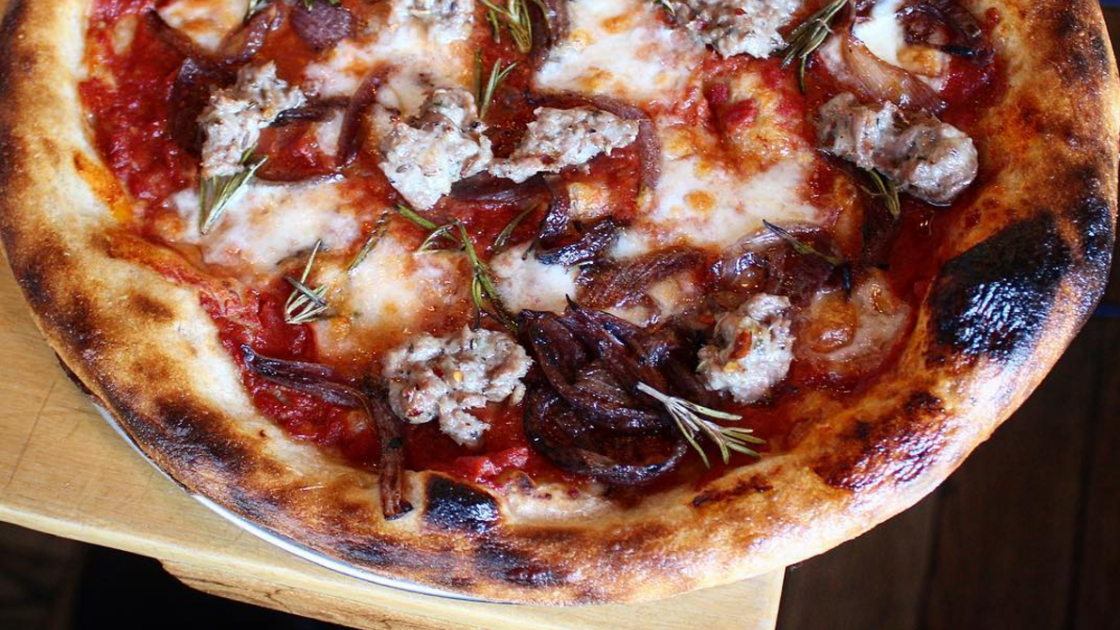 Location: 3219 Glendale Blvd | Glendale
If you're traveling along Glendale Boulevard, it's well worth stopping at Hail Mary Pizza. This pizza place has rapidly become a beloved spot in the community thanks to its perfectly cooked pies. If you're seeking a pizza that's a bit more unusual, we suggest trying the Hugo or Savannah with their distinct and original toppings.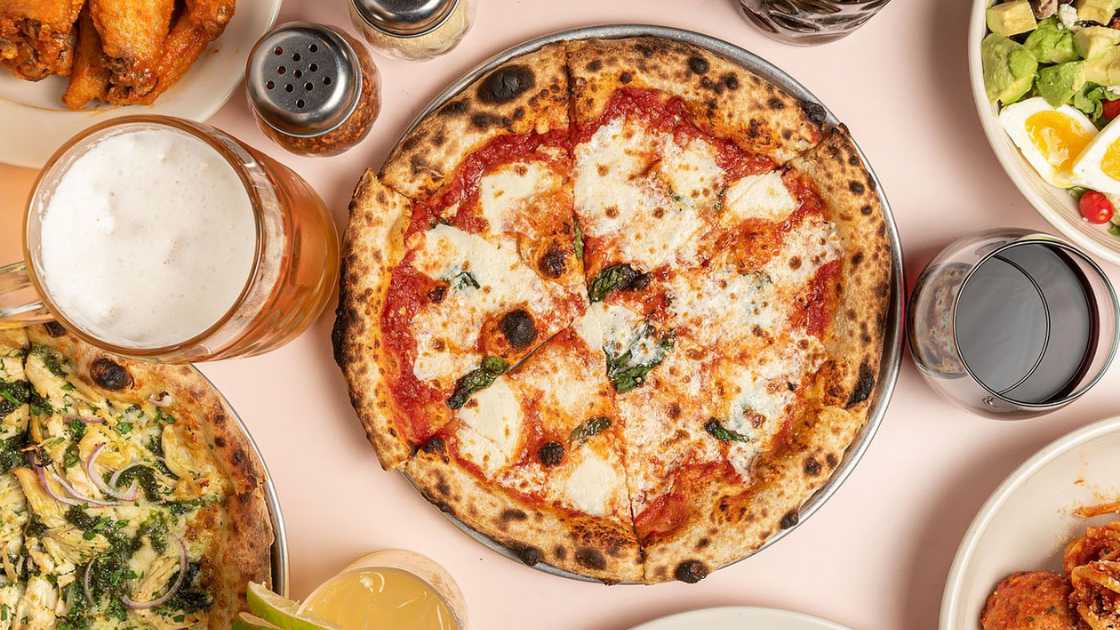 Location: 5211 Lankershim Blvd. | North Hollywood
The wood-fired trend in Southern California owes much to Pitfire Pizza, which played a key role in popularizing it. Pitfire Pizza was a pioneer of the wood-fired fast-casual trend that's currently popular in LA. The company's primary location in NoHo is an excellent option for a relaxed lunch or dinner featuring delectable bites. Even if you're not feeling like pizza, the menu offers an extensive variety of other options to choose from.
CONEJO VALLEY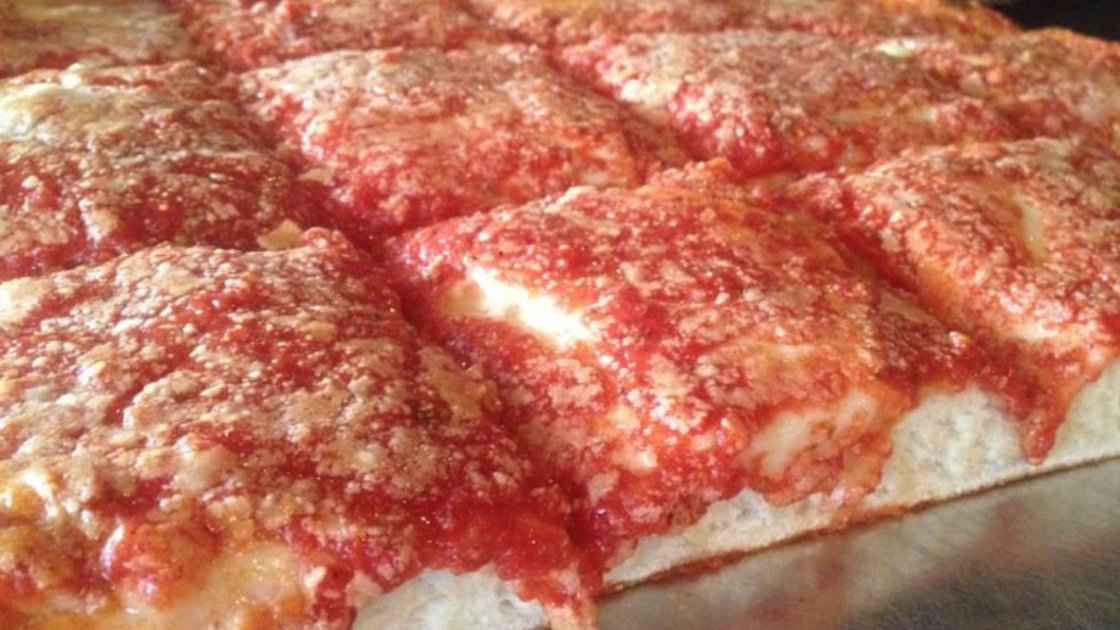 Location: 1714 Newbury Rd | Newbury Park
Spumoni in Newbury Park is open for both lunch and dinner, serving up a wide selection of delectable pizzas, pastas, and sandwiches. As one of the top pizza establishments in the area, you can expect the very best, including pizzas like the Della Casa or Diavola Pizza that are sure to please.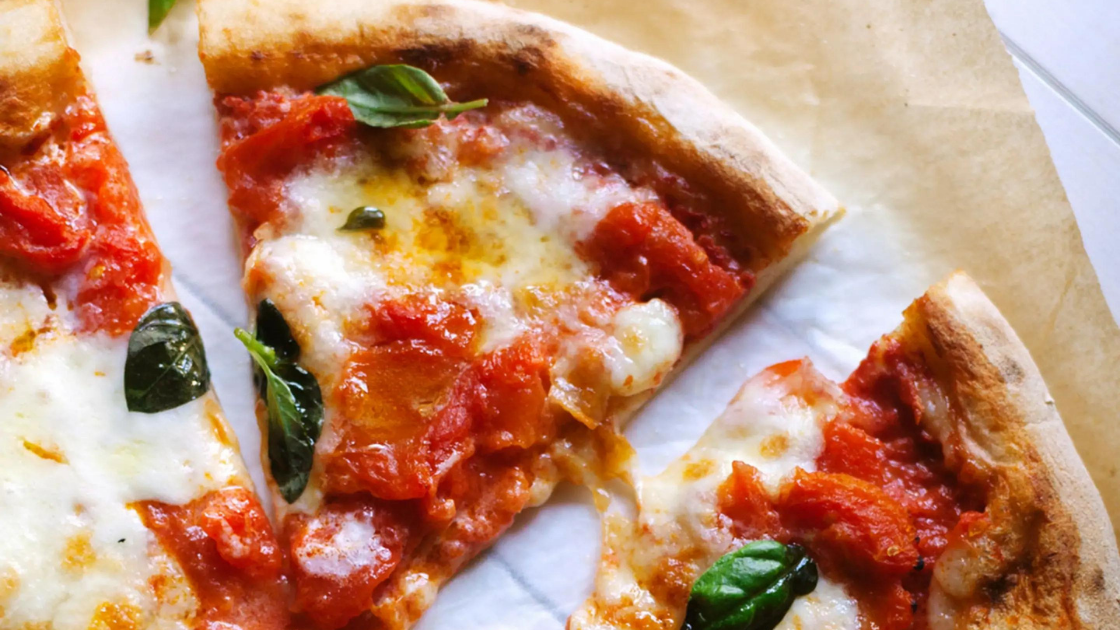 Location: 30313 Canwood St #31, Agoura Hills
When it comes to food in Conejo Valley, and particularly pizza, the locals really know their stuff. Pizza Nosh is a favorite that has made our list numerous times, and it's clear why. With a plethora of delectable pizza options to enjoy, this Agoura Hills restaurant will never leave you disappointed.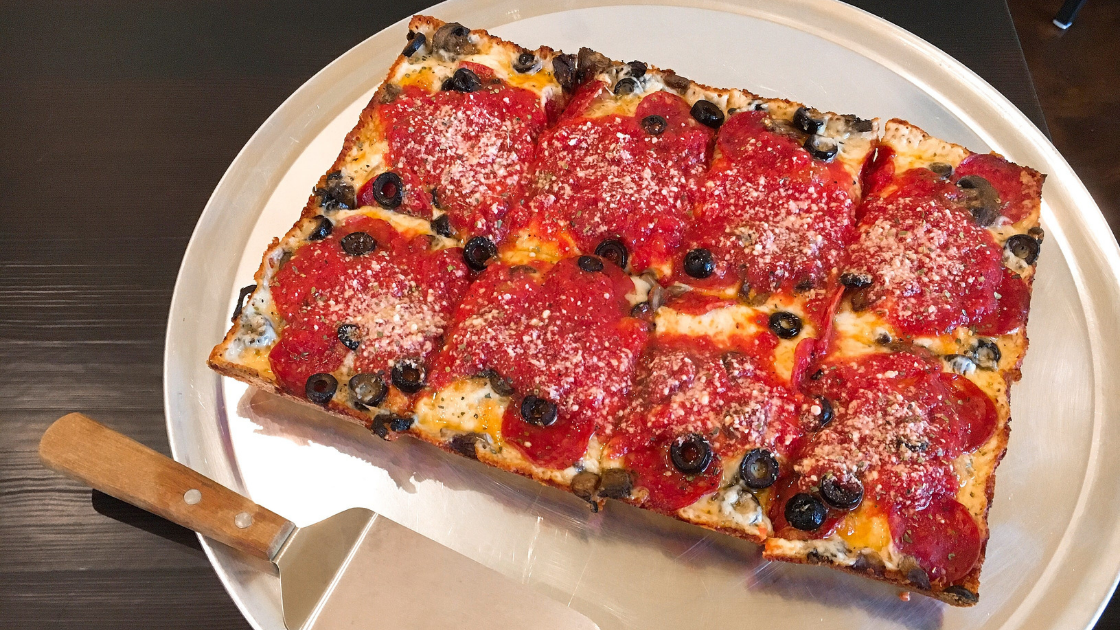 Location: 796 Thousand Oaks Blvd | Thousand Oaks
What makes Parma Pizzeria Napoletana stand out is not just the wide variety of pizza toppings available, but also the many pizza styles they offer. With regional variations that encompass New York, Detroit, Naples, Sicily, and even Ohio, there's a pizza to satisfy every type of pizza enthusiast.