Connect with the latest tech news! From USPS EVs to the new Razr and more, we have you covered with today's top news. Read on for what's happening in the world of media and technology.
TikTok Launches 60-Minute Screentime Limit for Teens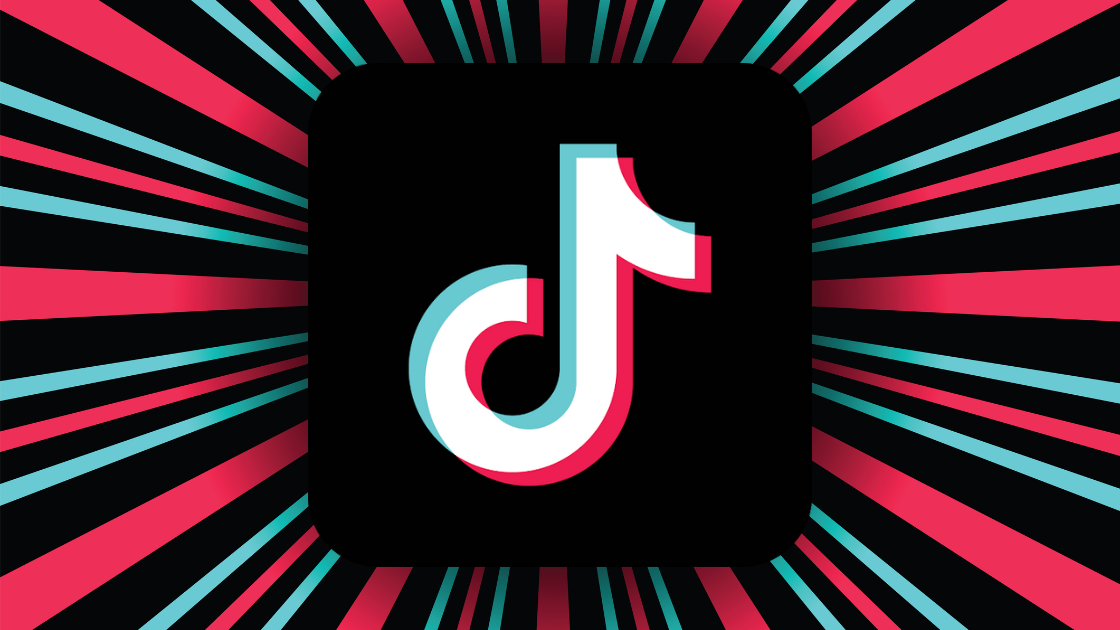 TikTok has introduced several new features aimed at promoting the well-being of younger users and limiting screen time. Users under the age of 18 will automatically have a daily screen time limit of 60 minutes applied, and those who exceed it will be prompted to enter a passcode to continue watching. Users can choose to disable the feature but will be reminded to set a new limit if they spend more than 100 minutes on TikTok per day. TikTok claims that these prompts have already increased the use of screen time management tools by 234 percent during testing. Additionally, users will receive weekly updates on their screen time and receive reminders to use screen time management tools. These updates are available now.
Microsoft's Phone Link App Now Allows iMessage on PCs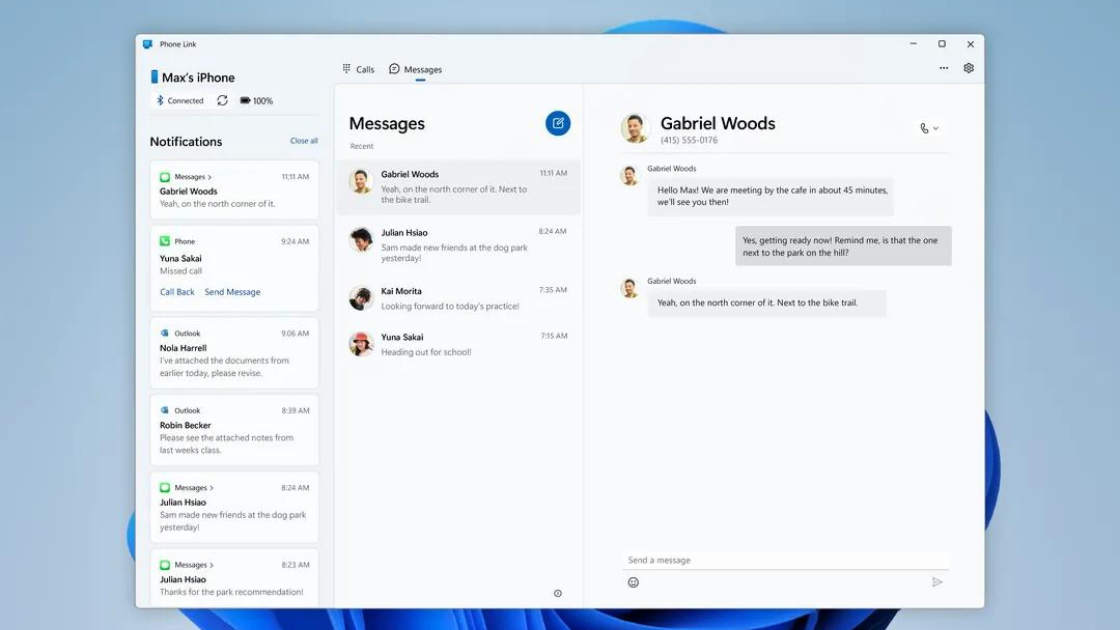 Microsoft has updated its Phone Link app to allow iPhone users to send and receive iMessages on a Windows laptop or PC. The app will use Bluetooth to connect the devices, passing commands and messages to the Messages app on the user's iPhone. While users will be able to send and receive messages from their PC, there are some limitations, such as not being able to send pictures or participate in group messages. The updated app will also allow users to make and receive calls and view their phone's notifications on their Windows 11 device. The preview of the updated app is available to Windows Insiders now.
USPS To Order 9,250 Ford E-Transit EVs and 14,000 EV chargers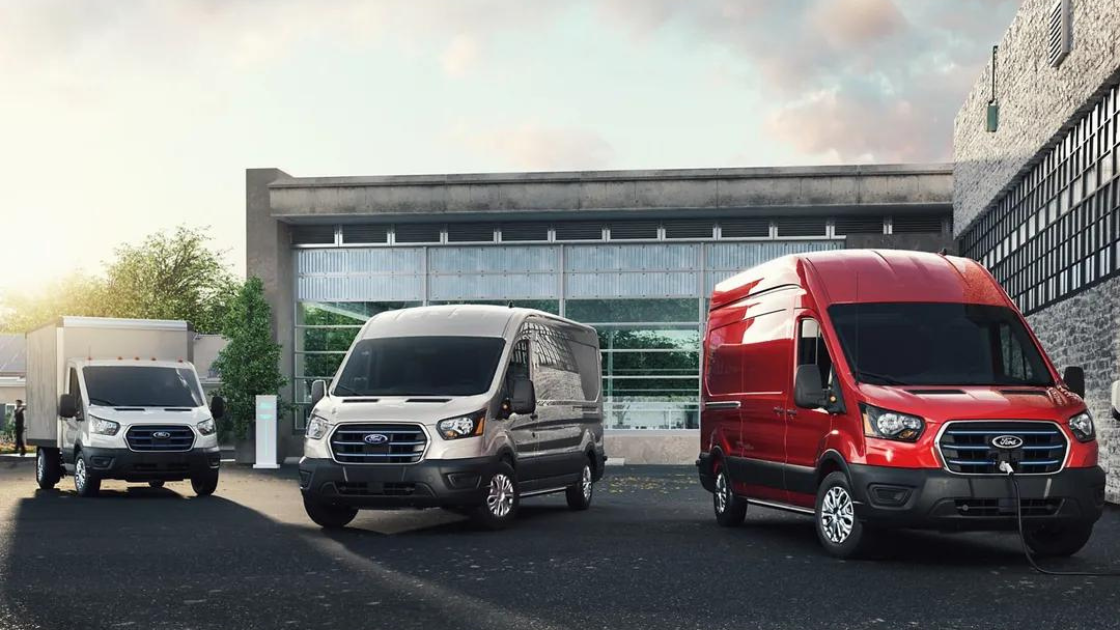 As part of its efforts to electrify a large portion of its mail delivery fleet, the US Postal Service has announced its purchase of 9,250 Ford E-Transit battery-electric vehicles and 14,000 EV charging stations from three different suppliers. The agency has yet to determine where the vehicles and infrastructure will be deployed but plans to start building out its charging infrastructure across at least 75 locations within the next year. The USPS previously announced its plans to add 66,000 electric vehicles to its fleet by 2028. The USPS chose the E-Transit after a competitive search, although it is not surprising given Ford's involvement in the agency's Next Generation Delivery Vehicle project.
New Foldable Razr from Motorola to Arrive this Year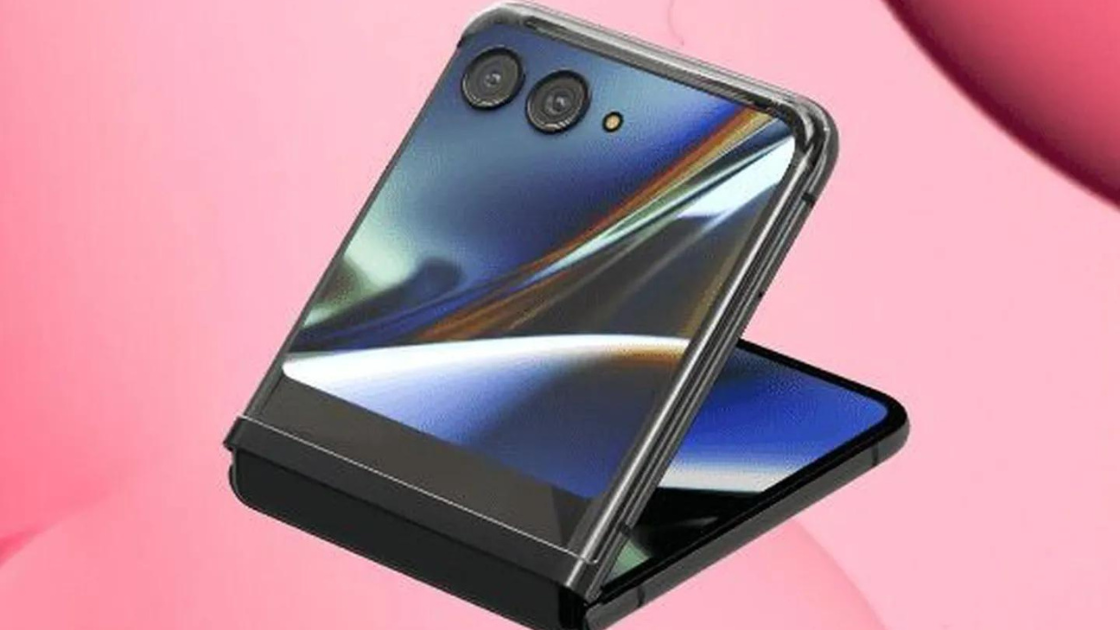 Motorola, a Lenovo-owned company, is set to launch another Razr later this year. A Motorola spokesperson confirmed the company's commitment to expanding its Razr franchise offerings in the foldable space. It's been reported that the new 2023 Razr will have a significantly larger outer display that occupies almost the entire panel of the device. This latest version of the Razr could offer even more improvements over previous versions.
Rad Power Bikes' RadRunner e-bike gets Major Upgrade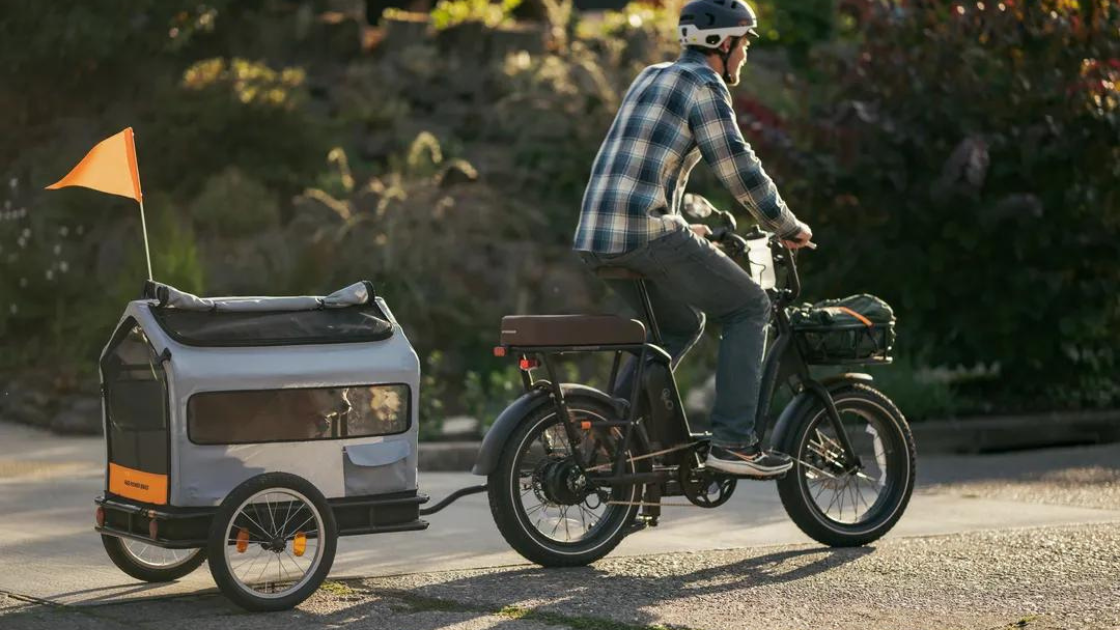 Rad Power Bikes has launched the RadRunner 3 Plus. The new version of its electric bike comes with a detachable pet trailer. Of course, this makes it perfect for owners who want to bring their furry friends with them on their rides. The pet trailer has a weight capacity of 110 lbs, and the bike comes with a range of accessories, including racks, bags, and a Bluetooth speaker. The RadRunner 3 Plus is available now, with prices starting at $2,499. 
Volkswagen, Audi, and Porsche to get their own in-car app store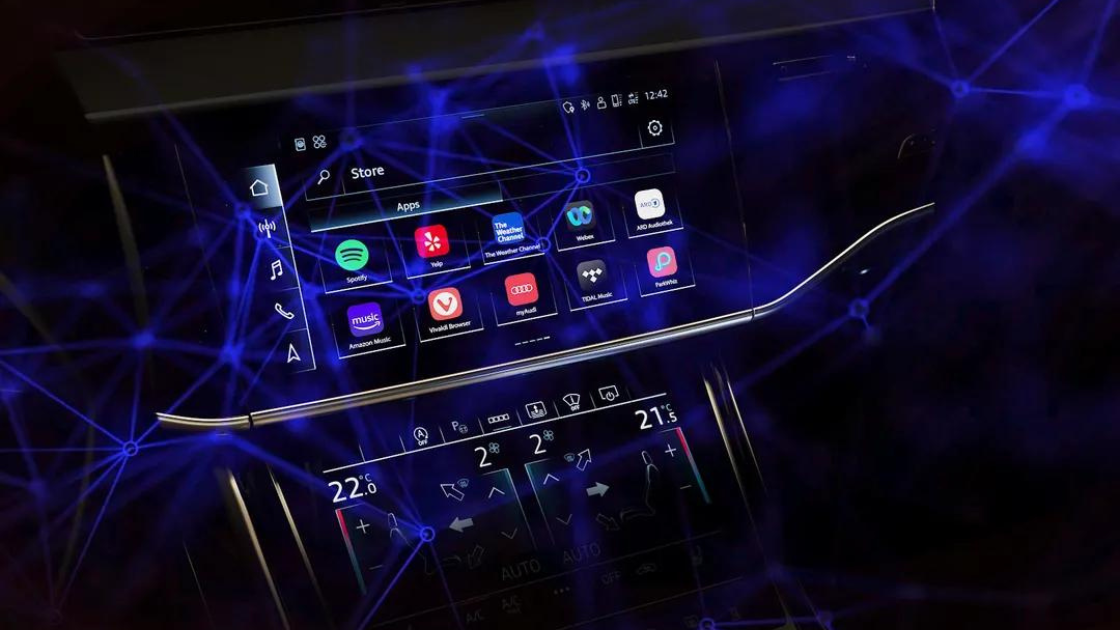 The Volkswagen Group is working on an app store for its connected vehicles. Called the Cariad App Store, the program is expected to launch in the next two years. The app store will be available in all Volkswagen Group vehicles. Likewise, this will enable customers to add features and services to their cars via over-the-air updates. The Cariad App Store will be a direct competitor to Apple's CarPlay and Google's Android Auto. Additionally, the company is considering the development of a new autonomous ride-hailing service. Likewise, this would be in collaboration with the Volkswagen Group brand Porsche.