The weekend is almost here! Enjoy all the fun local happenings in your neighborhood taking place this March 3 through March 5. Read on for what's going on in your neck of the woods!
Los Angeles Weekend Events | March 3 – March 5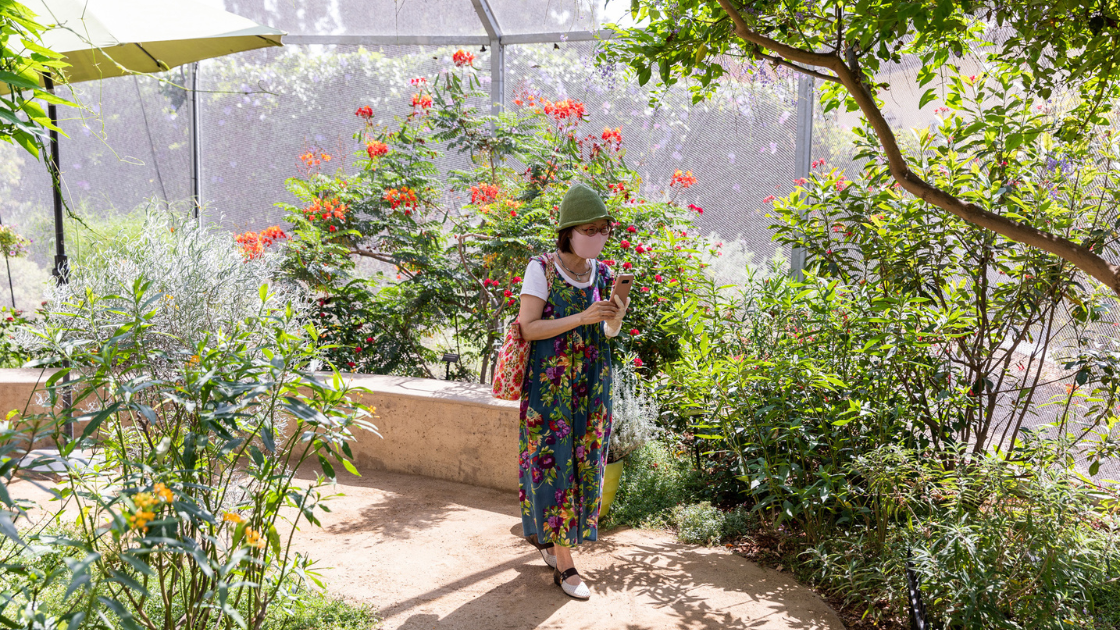 When: March 5 – August 13 
Where: USC\Exposition Park
What: Attention nature enthusiasts! Celebrate the beauty of nature by visiting the Butterfly Pavilion at the Natural History Museum. This seasonal outdoor exhibit will be open from March 5 to August 13, featuring up to 30 butterfly and moth species, as well as a variety of California plants. Witness the wonders of nature firsthand as butterflies take flight and perch on your arms or shoulders. Don't miss the opportunity to experience this unique butterfly flight spectacle between 10 and 11am each morning. Both adults and children will enjoy this incredible encounter with nature.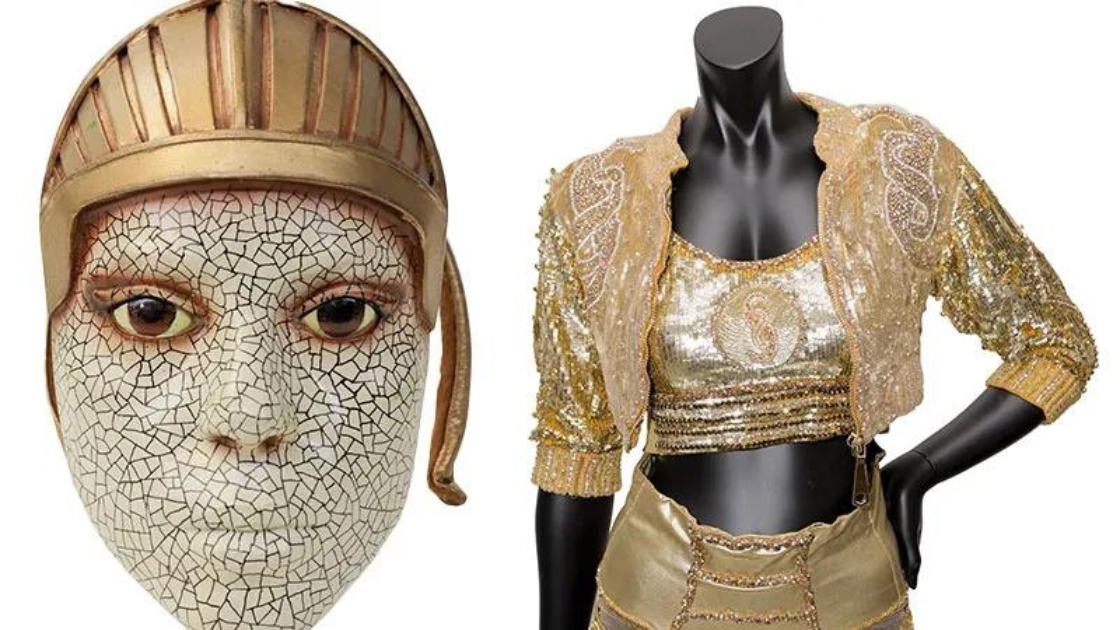 When: March 4 – December 31
Where: Grammy Museum | South Park
What: No matter where or when you must visit the exhibition showcasing 40 items from Shakira's personal archive. The GRAMMY Museum is presenting a retrospective of the Colombian singer's career, featuring an array of objects such as Super Bowl outfits, crystal-encrusted guitars, and handwritten lyrics. Don't miss this opportunity to see these amazing artifacts and learn more about the iconic musician.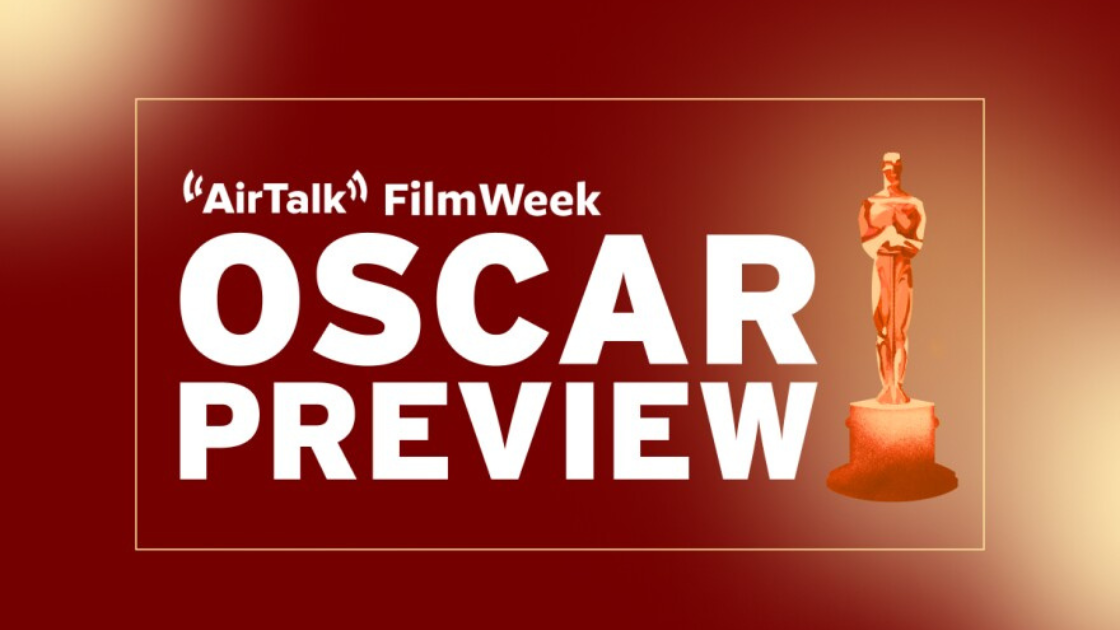 When: March 5
Where: Downtown Historic Core
What: The weekly program "FilmWeek" by LAist (formerly KPCC) is hosting a live recording of its annual preview of the Academy Awards, featuring a knowledgeable panel of film critics. This is an opportunity to gain expert insight into the upcoming Oscars and hear debates among the critics about who is likely to win. Hosted by Larry Mantle, the show will feature the in-house film critic cast discussing this year's nominated films. You can also watch film clips on the big screen and get professional opinions on the most anticipated films of the year.
Westside and Beach Communities Weekend Events | March 3 – March 5 
Dana Point Festival of Whales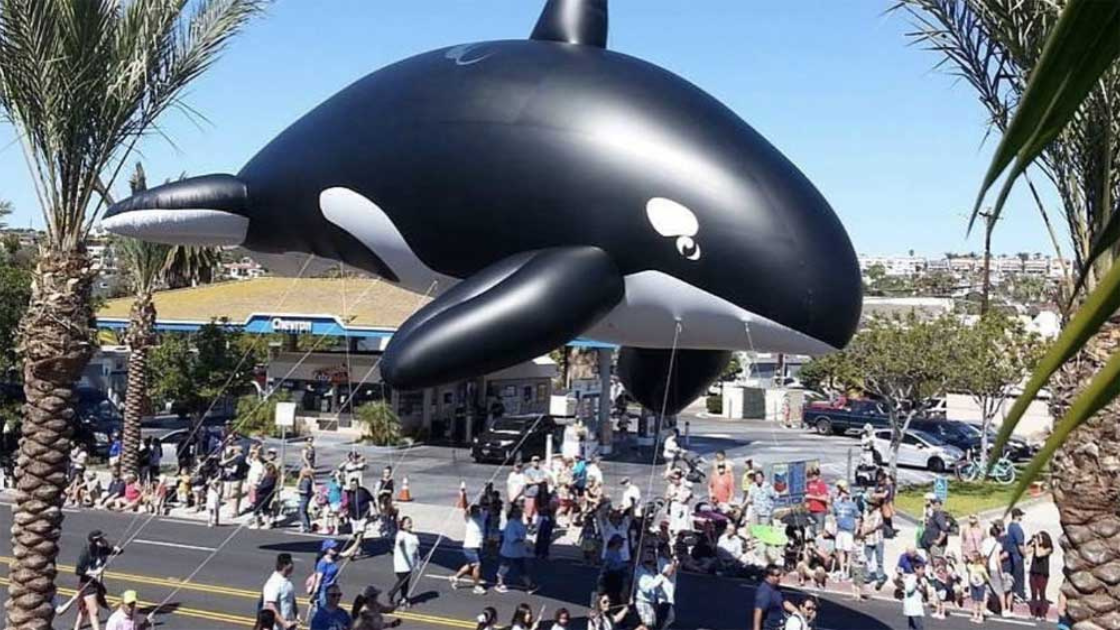 When: March 4 – March 5
Where: Dana Point
What: Celebrate the yearly migration of gray whales by either joining a parade and street fair from the shore or embarking on an ocean adventure to witness these magnificent creatures up close.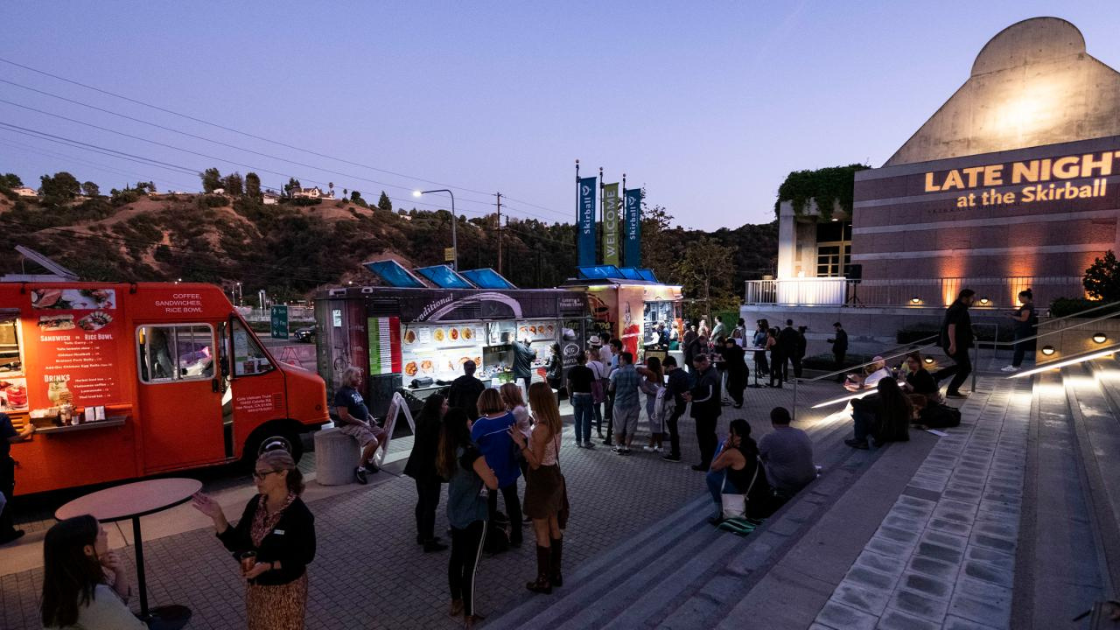 When: March 3 
Where: Skirball Cultural Center
What: Experience the "Fabric of a Nation" quilting exhibition after regular hours, enjoy music by dublab DJ Wadood, and witness stunning performances by poets, musicians, and dancers from Get Lit and UCLA's Laboratory for Race and Popular Culture (RAP Lab) during this exciting evening event at the Skirball.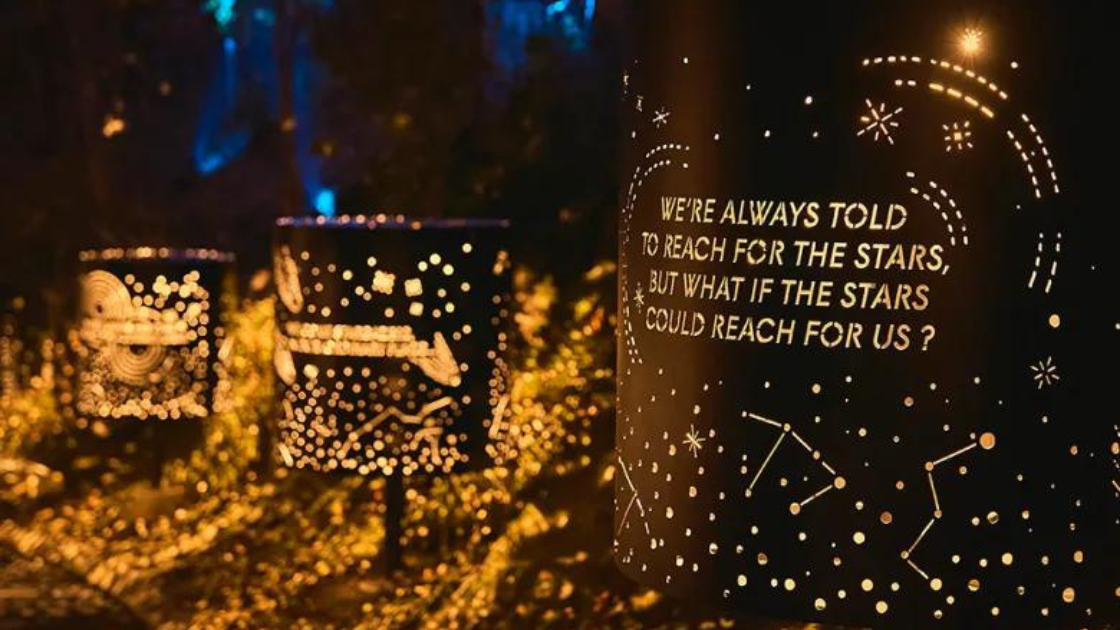 When: Until March 19
Where: Palos Verdes
What: Experience the year-end event at South Coast Botanic Garden by taking a stroll through a garden illuminated by celestial-inspired lights. Astra Lumina has created an approximately one-hour-long nighttime trail through the Palos Verdes garden featuring eight starry installations along the way.
San Fernando Valley Weekend Events | March 3 – March 5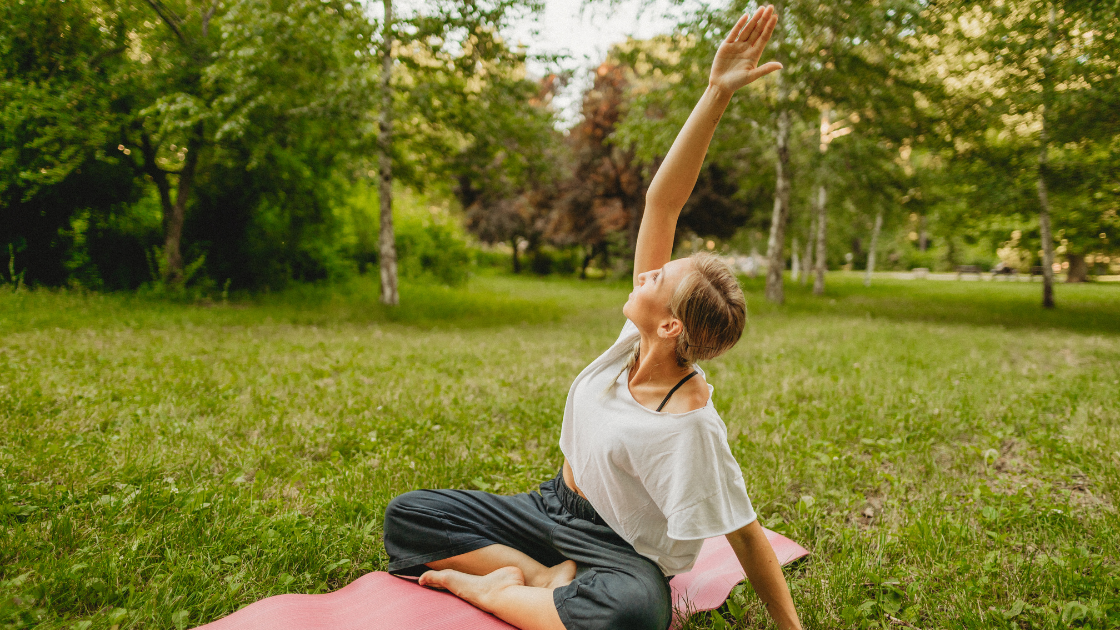 When: March 4
Where: Verdugo Park | Glendale 
What: Find your balance with 'Soulful Saturday' yoga. Enjoy a morning of yoga, inspiring music, fresh air, refreshments, and community.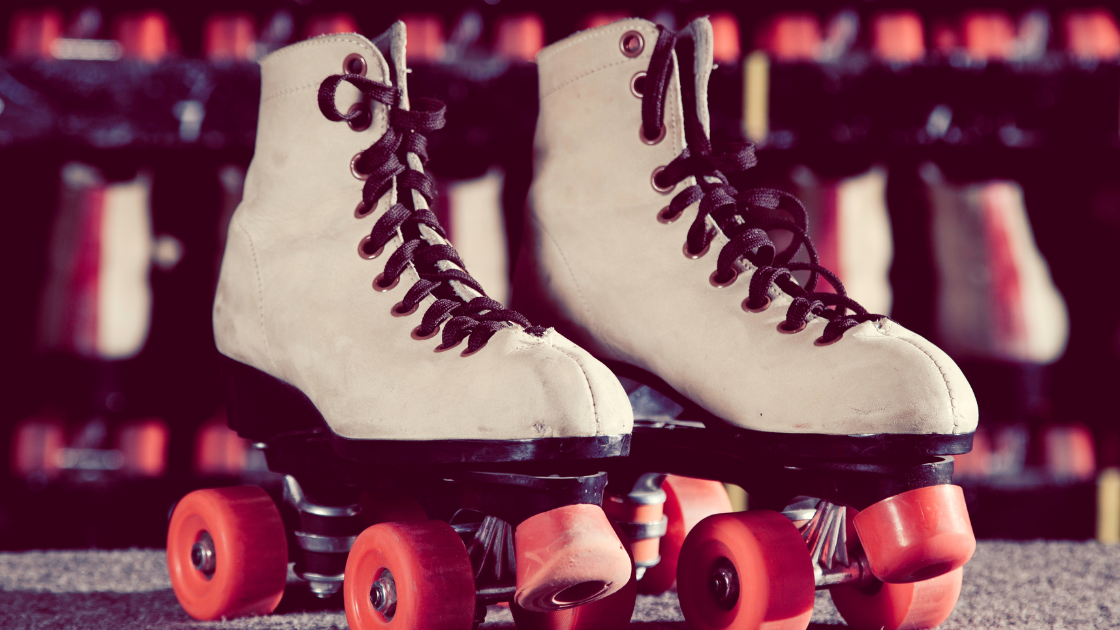 When: March 4 
Where: Moonlight Rollerway | Glendale
What: Get your roll on this Saturday at Moonlight Rollerway's All-age skate night. The Saturday night skate will be for all ages from 8 PM to 11 PM, with tickets required for entry.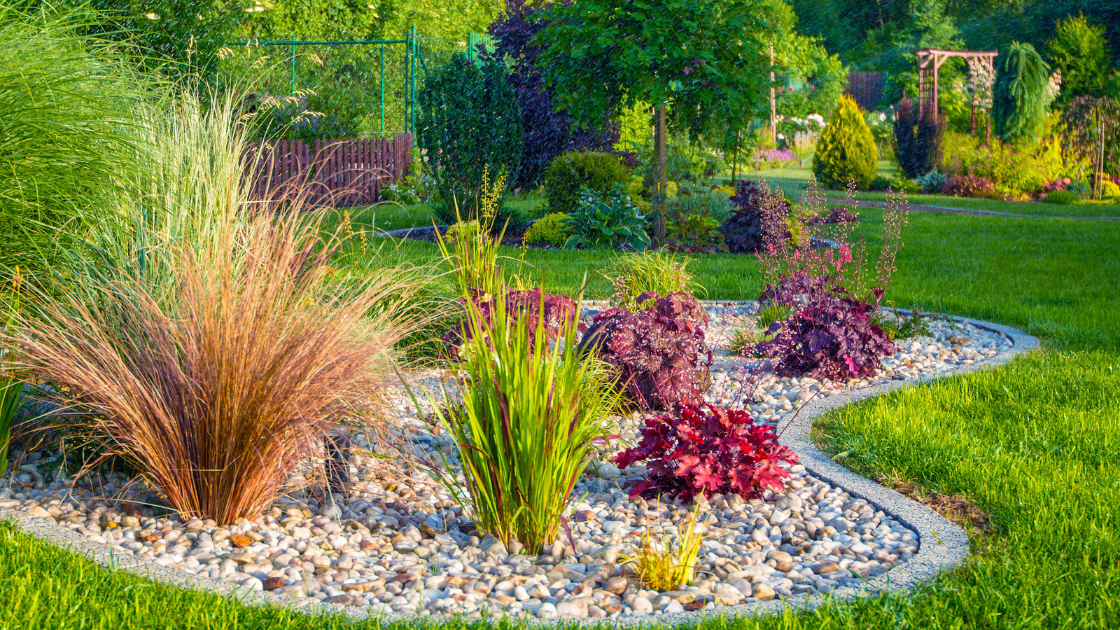 When: March 4
Where: 23780 Pine Street | Santa Clarita
What: You've decided to remove your lawn and need to develop a design. Learn how to incorporate sustainable landscaping concepts in your project from professionals. In this two-hour workshop, get help creating a space that you will love and receive instant feedback on your landscape design for your LRP application. You can preserve natural resources, be water-wise, and still have a landscape that meets your needs.
Conejo Valley Weekend Events | March 3 – March 5 
When: March 4 
Where: 190 Reino Road, Newbury Park
What: On March 4, 2023, the 36th Annual Art & Crafts Festival will be held by the Conejo Recreation & Park District at the Borchard Community Center located at 190 Reino Road, Newbury Park. The event is free of charge and will take place from 10:00 am to 4:00 pm, regardless of the weather conditions.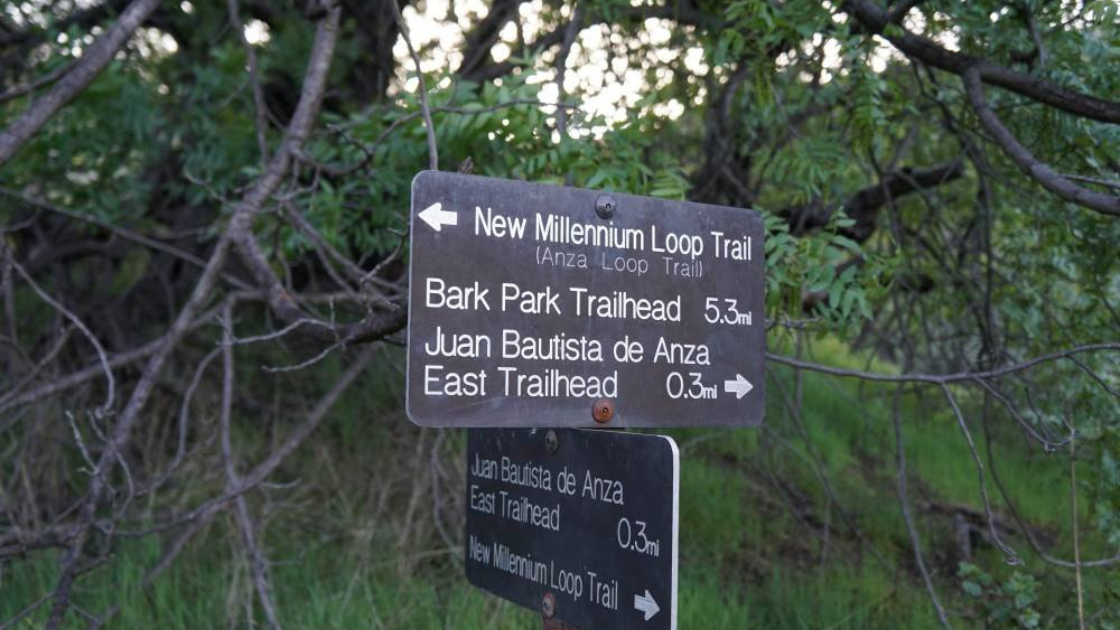 When: March 4
Where: 4232 Las Virgenes Rd, Calabasas
What: The Singletrack Stampede cross-country 10K and 22K races will take place on Saturday, March 4, 2023, on the Millenium Loop Trail in Calabasas. The 22K starts at 7:30 a.m., and the 10K starts at 8 a.m. Located at 4232 Las Virgenes Road.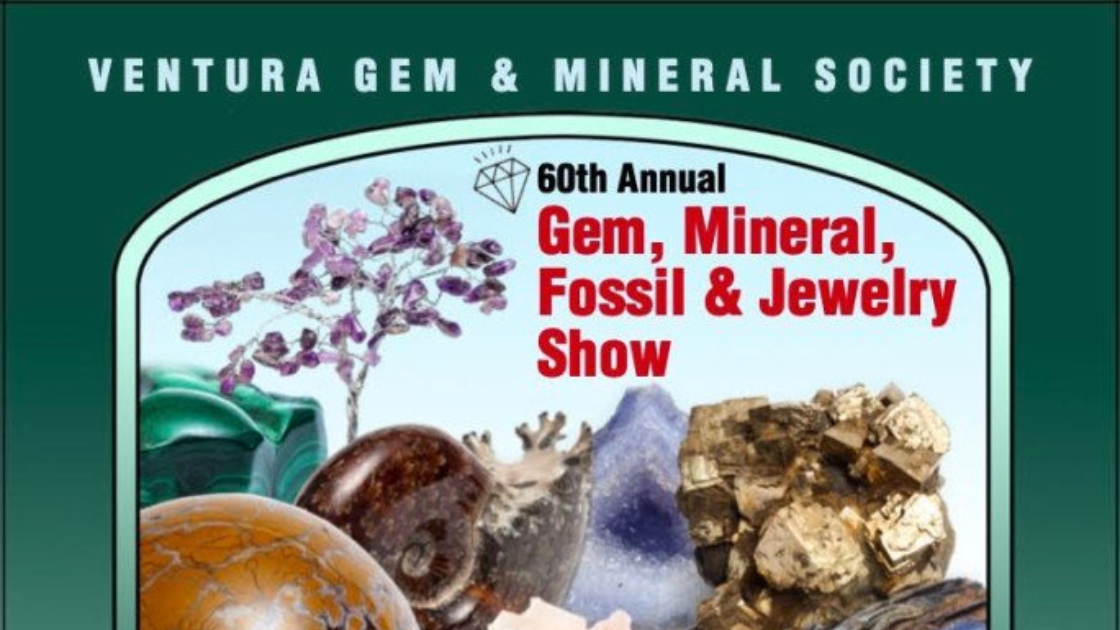 When: March 4 – March 5
Where: Seaside Park, Ventura
What: Don't miss the Ventura Gem & Mineral Society presents its 60th Annual Gem, Mineral, Lapidary & Fossil Show! Happening at Seaside Park, Ventura County Fairgrounds, it's fun for the whole family. See gems, minerals, rocks, fossils, jewelry, exhibits, displays, prizes, dealers, silent auction, kids' activities, plant sales, and more.