Welcome to our tech news blog, where we cover the latest in the world of digital innovation! In our recent updates, we delve into new features that are transforming user experiences on popular platforms. From free IRS Tax Prep to IG GIFs and more, we have you covered! Buckle up as we navigate these exciting advancements in the digital sphere!
Nearly 5 Million Users Subscribed to Netflix's Ad-Supported Tier
Netflix reported almost 5 million monthly active users for its ad-supported tier, six months post-launch. The announcement was made during its 2023 Upfront presentation, where it was noted that ad tier subscriptions had doubled since the start of the year. Netflix co-CEO, Greg Peters, shared that over 25% of new users in eligible countries opt for the ad-supported tier, and that viewer engagement levels in this tier mirror those of ad-free tiers. Despite Netflix's traditionally guarded approach to sharing data, these figures highlight the company's push toward growing its new advertising business. However, the company has not disclosed the actual number of ad tier subscribers, only noting an increase in active users since the expansion of the ad-supported plan.
IRS to Trial a Complimentary Online Tax Preparation Service Next Year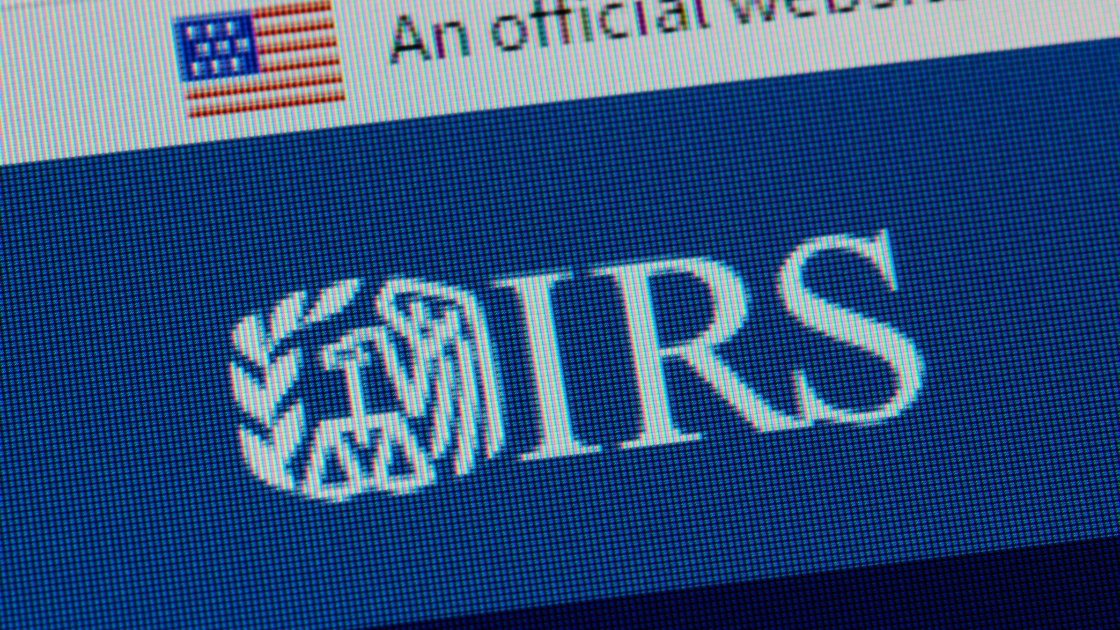 The IRS is set to trial a free, government-operated tax-filing software in 2024, potentially enabling taxpayers to bypass tax-filing corporations. If successful, this system could pave the way for pre-filled tax forms, further simplifying the tax filing process. This IRS pilot program, initiated by the Treasury Department, aims to assess the IRS's capacity to manage such a system. The endeavor follows last year's Inflation Reduction Act, which mandated an evaluation of the feasibility and costs associated with a direct filing option. The IRS's report indicated taxpayer interest in using a free tool provided by the agency, given appropriate budgetary support.
The New York Times Rolls Out an Audio App to Attract Its Avid Podcast Listeners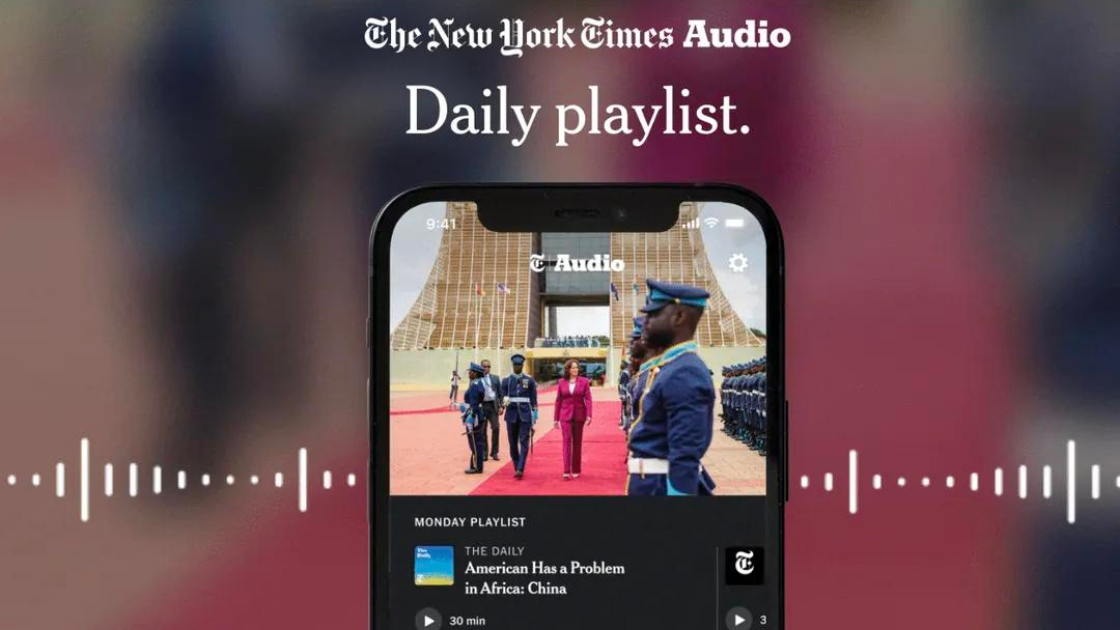 The New York Times has introduced a new iOS app, New York Times Audio, as a centralized platform for all of its audio journalism, including popular podcasts like The Daily and The Ezra Klein Show. The initiative aims to build a loyal audience around all audio offerings, including exclusive content created specifically for the app. Noteworthy features include a daily 10-minute news show, short audio stories, and a "Reporter Reads" section. The Times aims to provide added value to its 9.7 million subscribers through these exclusive offerings, which it hopes will encourage better engagement and retention. Furthermore, the app may also provide the Times with an invaluable source of first-party listening data, which could open up further advertising monetization options.
New Bipartisan Bill Proposes Mandatory Inclusion of AM Radio in Cars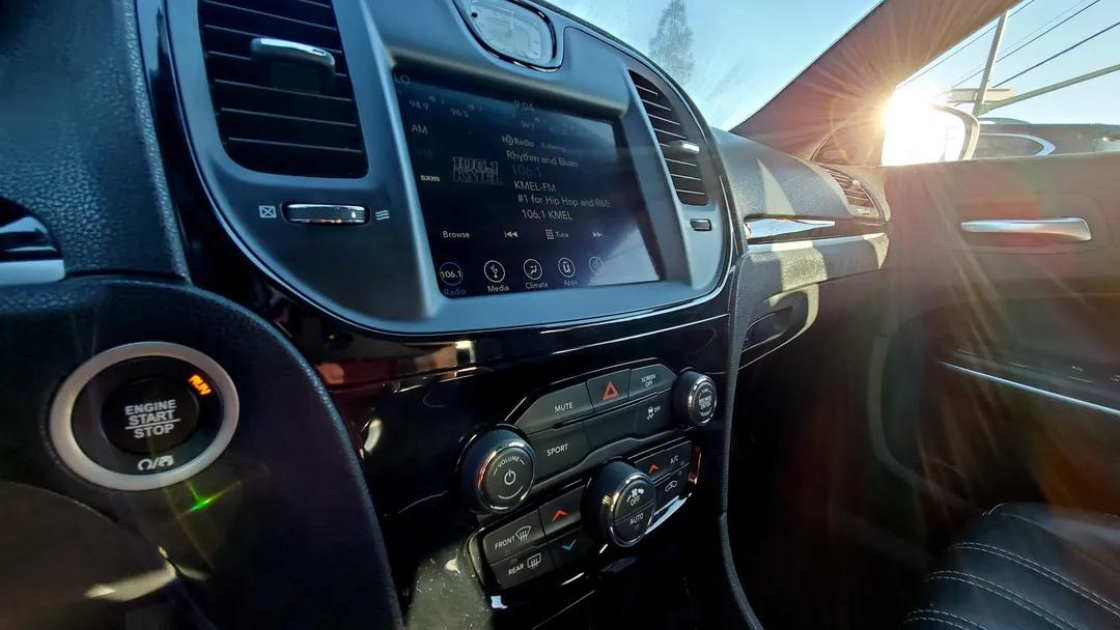 A new bipartisan bill, the AM for Every Vehicle Act, proposes that automakers be required to continue including AM radio technology in their vehicles. The legislation was introduced in response to the growing trend of vehicles being produced without AM radio capabilities. If passed, the bill would direct the National Highway Traffic Safety Administration to mandate that automakers include AM radios in their vehicles without any additional charges. Automakers would also have to disclose to prospective customers if their vehicles lacked AM radio. Senators Ed Markey and Ted Cruz, who are leading the bill's sponsorship, expressed concern that the fading of AM radio could pose challenges for emergency broadcast communication, particularly in the case of natural disasters.
Google Appears to Be Developing a Dashcam Functionality for Android Phones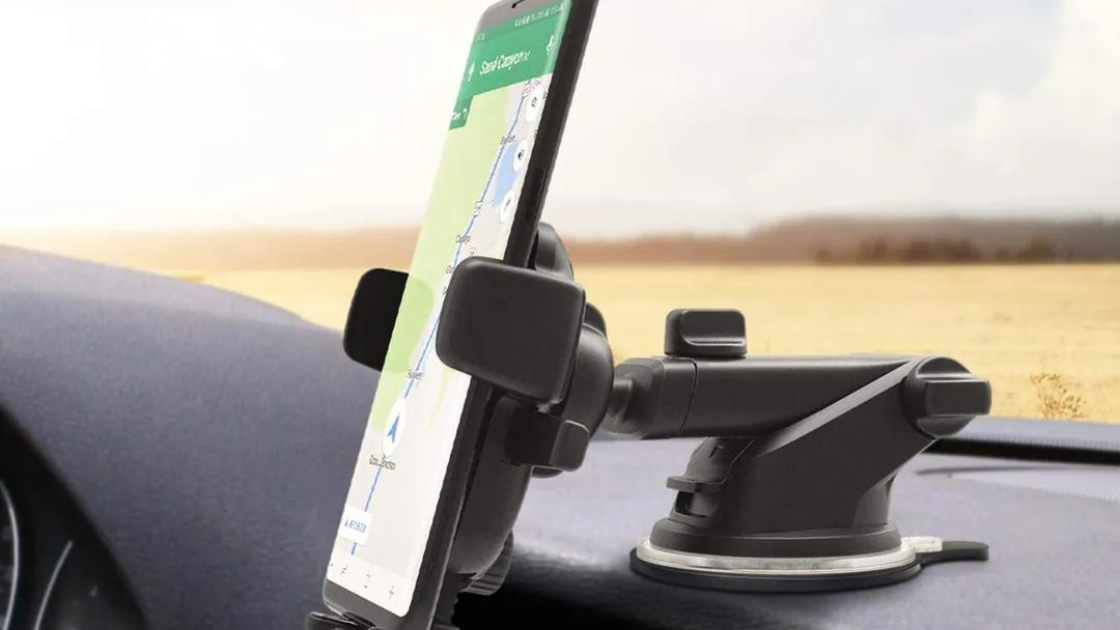 Google seems to be developing an in-built dashcam recording feature for Android phones that can function for up to 24 hours. According to screenshots taken by 9to5Google, an update to the Personal Safety app for Android revealed this feature, seemingly part of an internal test unintentionally uploaded to Google Play. The proposed app would use compressed video to conserve space, enabling users to navigate other apps while recording continues. It could also automatically start recording when connected to a specific Bluetooth device. This built-in functionality could potentially overcome common issues such as storage limitations and overheating caused by long-term camera usage.
GIFs Can Now Dominate Instagram Comments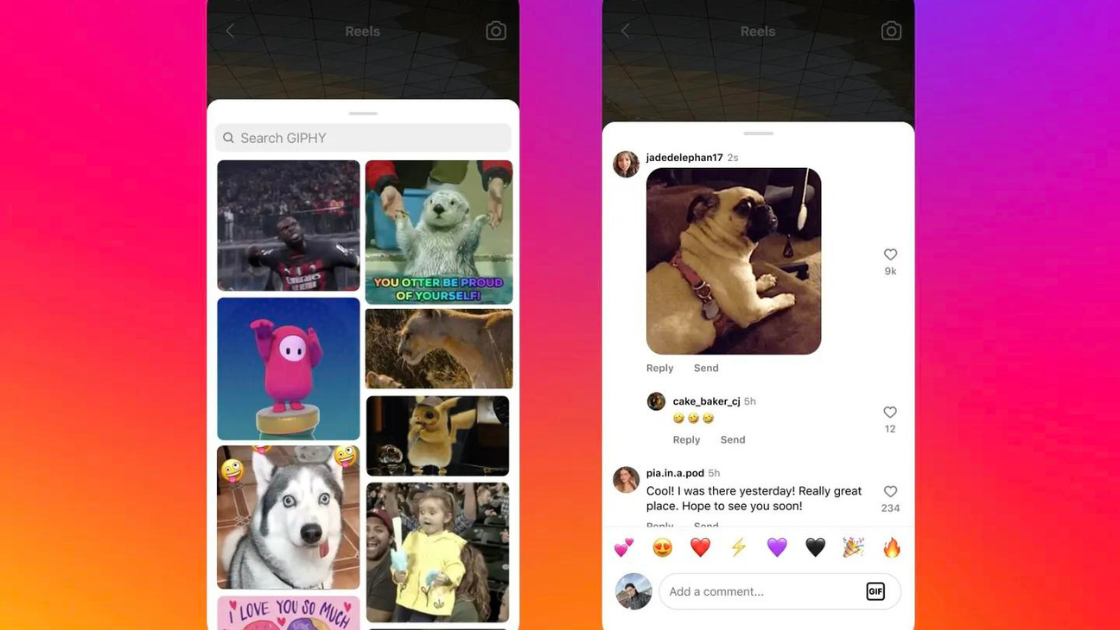 Instagram users can now enhance their comments with GIFs. The feature is sourced from Giphy's library. The new tool can be accessed via a GIF button beside the comment typing box. Along with GIF comments, Meta is also introducing new editing features for Instagram Reels. The feature enables users to split videos, modify clip speed, and non-destructively replace clips in the timeline.