Get ready to soak up the vibrant art, music, and culinary scenes in our city this weekend! From the longstanding tradition of the biannual art festival at Beverly Gardens Park to the mesmerizing sunset views paired with live music at the Getty's Saturday show, there's something for everyone. Don't miss the hilarious performance by Ali Wong, famed for her Netflix special 'Baby Cobra'. Further, immerse yourself in the sweet world of the 37th Strawberry Festival at Ventura County Fairgrounds, and dance the day away at one of the USA's oldest music festivals, the Topanga Banjo•Fiddle Contest and Folk Festival. This weekend promises a whirlwind of excitement and memorable experiences!"
Los Angeles Weekend Events | May 19 – May 21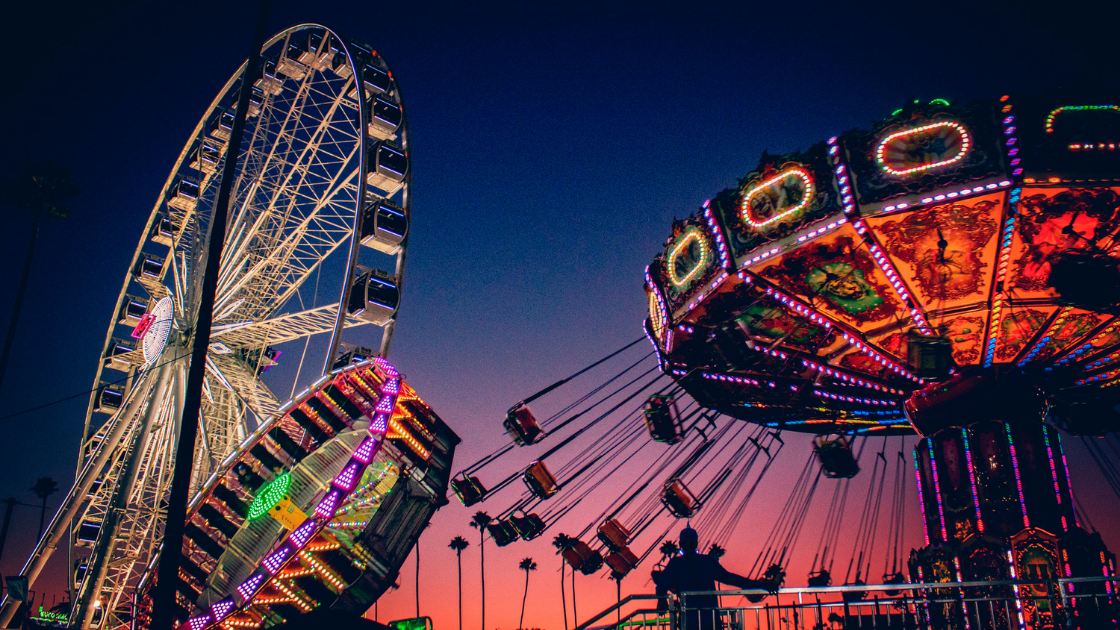 When: Until May 29
Where: Pomona
What: Since 1921, L.A.'s ever-evolving event has expertly blended its agricultural heritage with thrilling modern elements. Be captivated by livestock pageants, local produce, breathtaking acrobatics, wine tastings, dazzling exhibitions, and electrifying concerts!
Sunday Afternoon Concerts in the Dome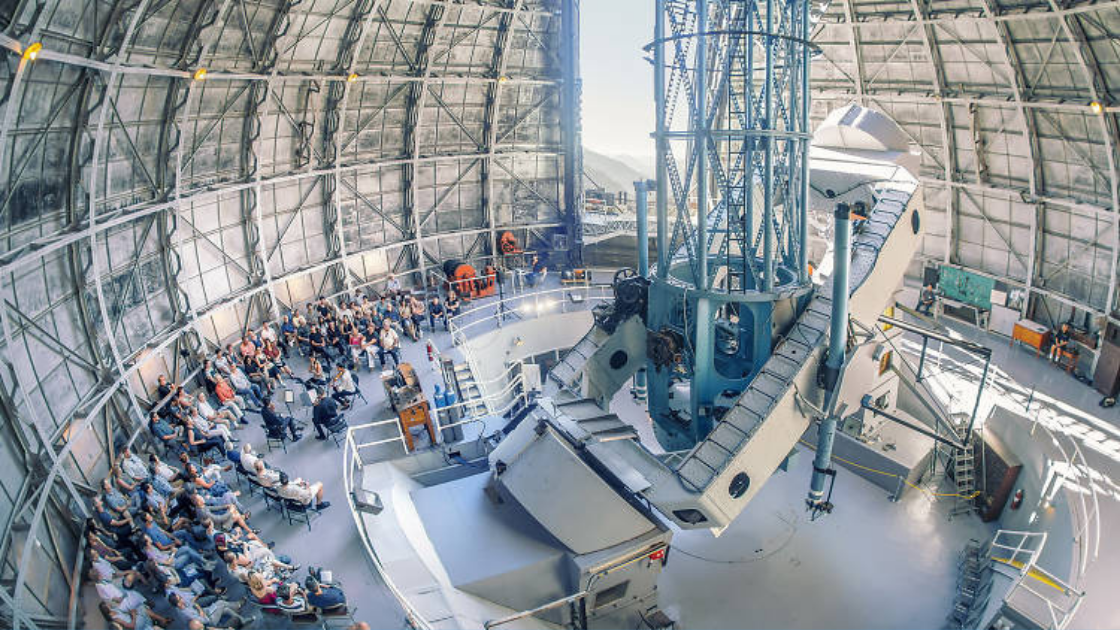 When: May 14 – October 8
Where: Mount Wilson Observatory
What: Experience a unique blend of classical and jazz music at the Mount Wilson Observatory's summer concert series, located over a mile above Los Angeles. These monthly concerts are held within the dome of the historic 100-inch Hooker telescope, a structure that held the title of the world's largest telescope for a significant portion of the 20th century.
A Future Primitive Affair: L.A. Summer Series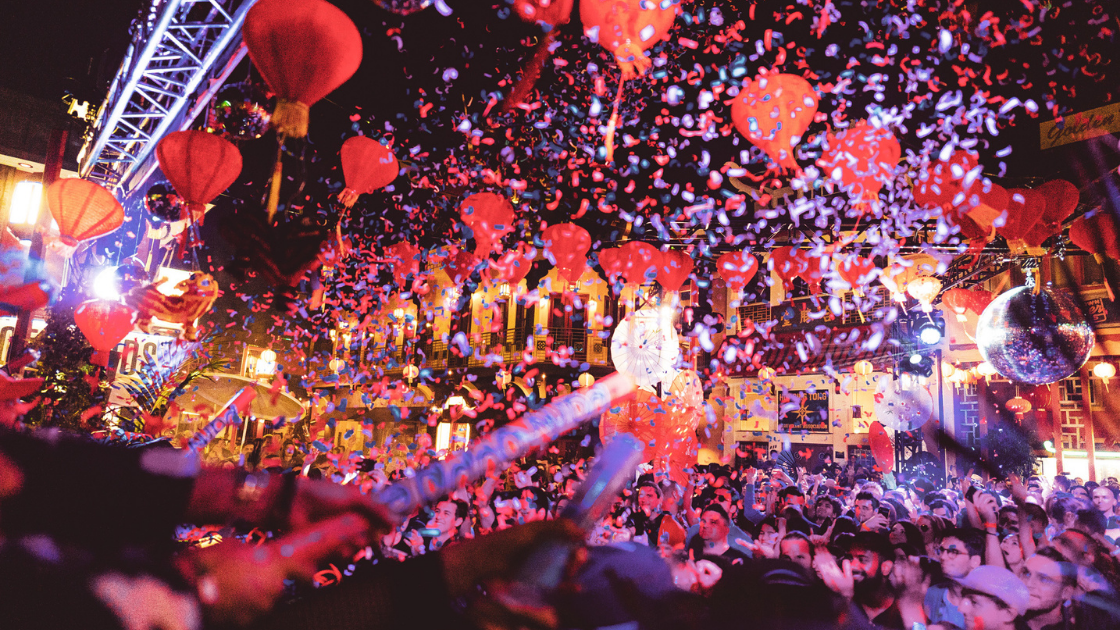 When: Until July 15
Where: Chinatown
What: Future Primitive, a local event producer, has curated an impressive lineup of house and techno acts for a series of electrifying shows across Downtown L.A. this summer. Don't miss DJ Guy Gerber's Rumors block party in Chinatown (May 6), DJ Lee Burridge's All Day I Dream at Pershing Square (May 20), DJ Jamie Jones' two-day Paradise in the Park extravaganza in DTLA (June 3-4), and the exciting debut of Astra Club (July 15), a collaboration between DJ Tennis and Carlita in Chinatown.
Westside & Beach Communities Weekend Events | May 19 – May 21 
Beverly Hills Art Show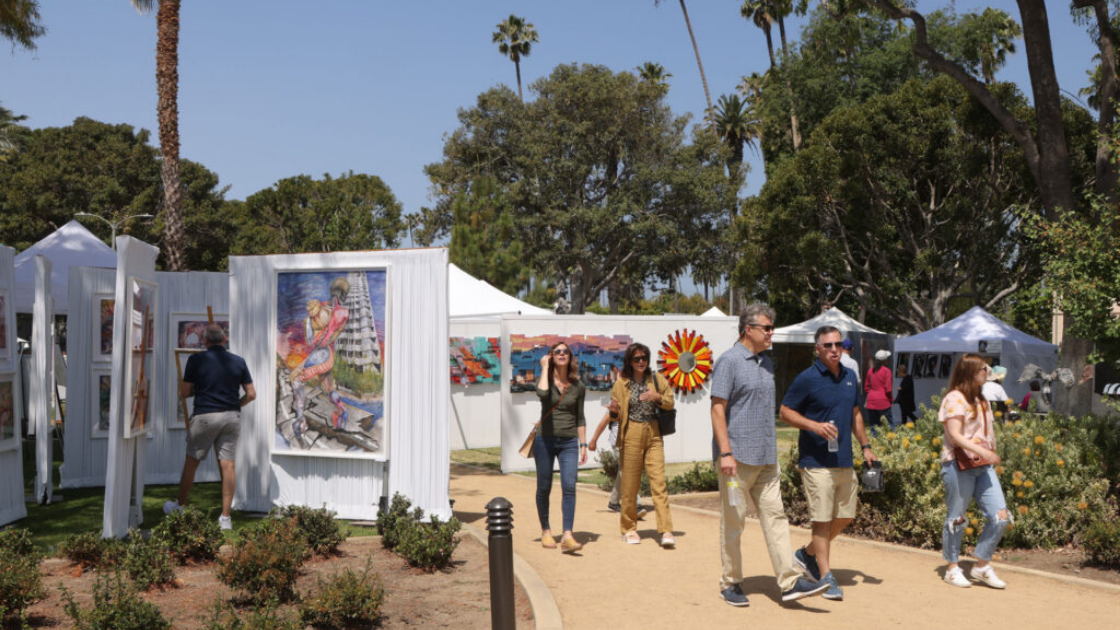 When: May 20 – May 21 
Where: Beverly Hills
What: Since 1973, artists gather biannually at Beverly Gardens Park for a festival showcasing 325 artists' works. Enjoy art, kids' activities, food trucks, and live music along Santa Monica Blvd!
Blacklist: The Hollywood Red Scare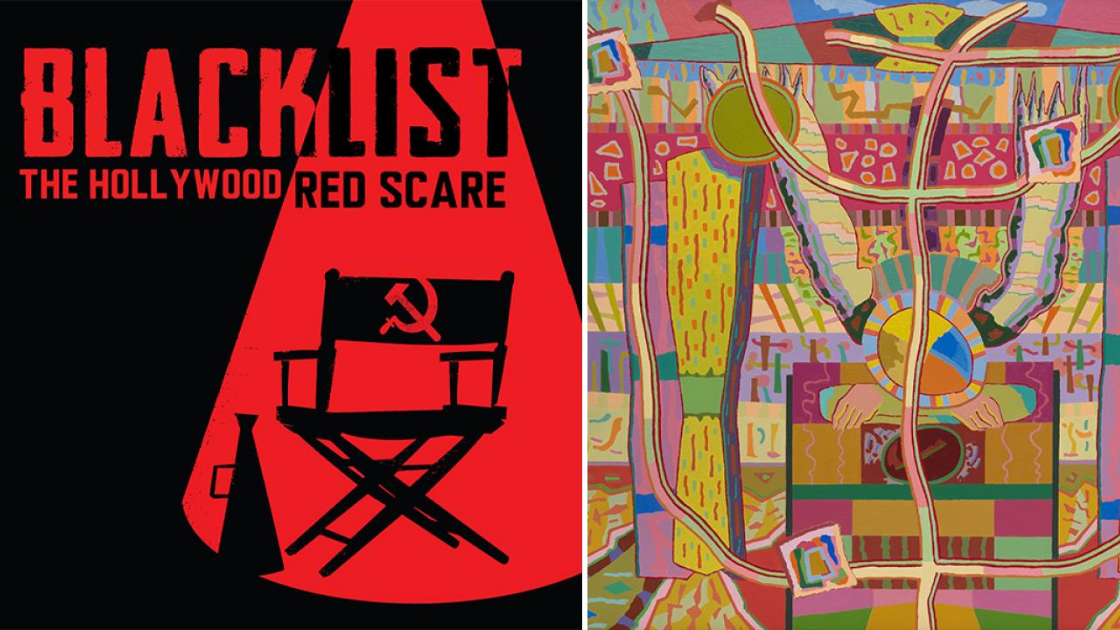 When: Until September 3
Where: Skirball Cultural Center
What: Today's claims of censorship may seem dramatic, but years ago, the government truly enforced blacklisting in the entertainment industry due to perceived beliefs. This Skirball exhibit examines the 1947 House Un-American Activities Committee hearings, Hollywood's response, and the blacklist's impact, particularly on Jewish creatives and executives.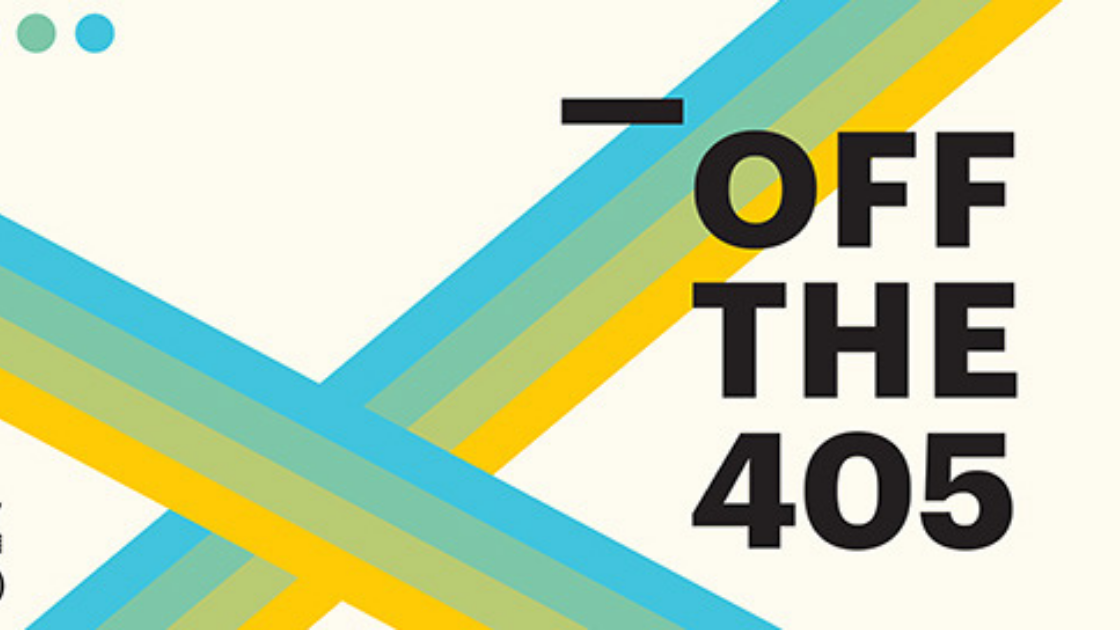 When: May 20 – August 26 
Where: Westside
What: Experience stunning hilltop sunsets and live music at the Getty's free Saturday shows, starting with SPELLING. Arrive after 3 pm for lower parking fees, early exhibit visits, and beating the dinner rush!
San Fernando Valley Weekend Events | May 19 – May 21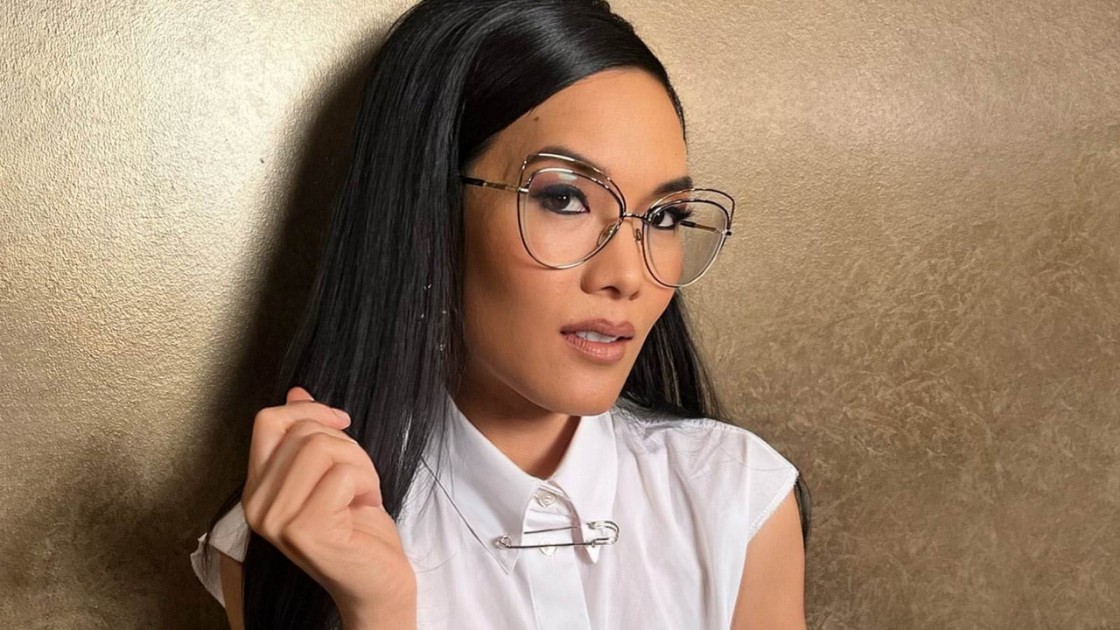 When: May 19 – June 16
Where: Thousand Oaks
What: Experience the verbal fury and fearless humor of Ali Wong, known for her breakout 2016 Netflix special 'Baby Cobra', in this upcoming comedy show!
Grand Views: The Immersive World of Panoramas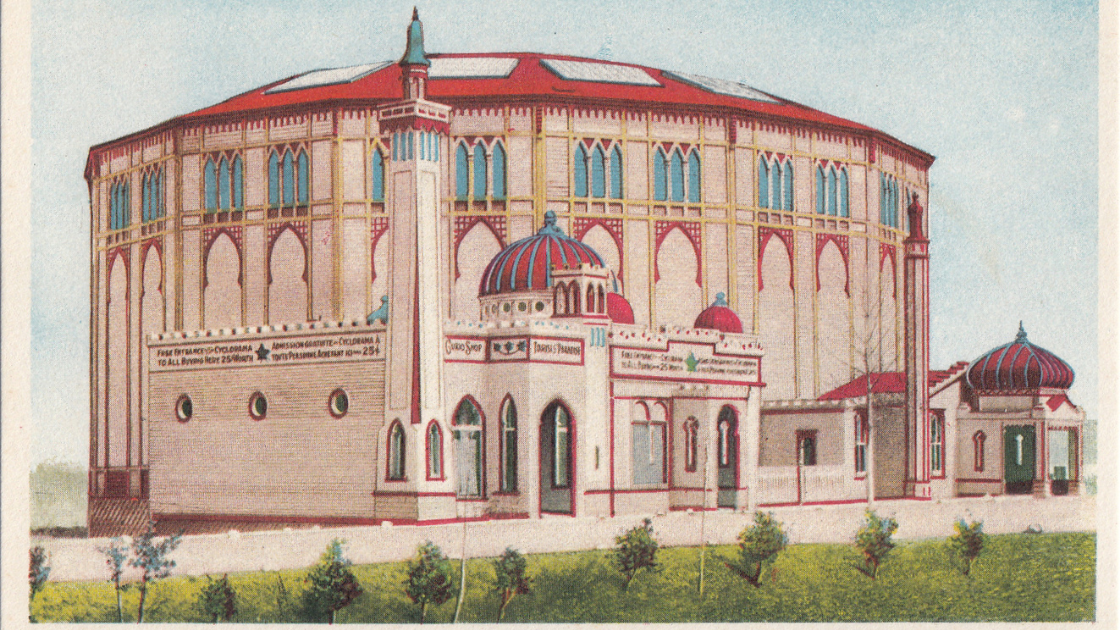 When: Glendale
Where: Until September 10 
What: Experience the enchanting union of L.A.'s unique Velaslavasay Panorama and Glendale's Forest Lawn Museum, as they present an exhibition of striking large-scale paintings. This immersive display is categorized into three sections: the early history of panoramas, crucifixion panoramas, and panoramas representing Hollywood and Los Angeles.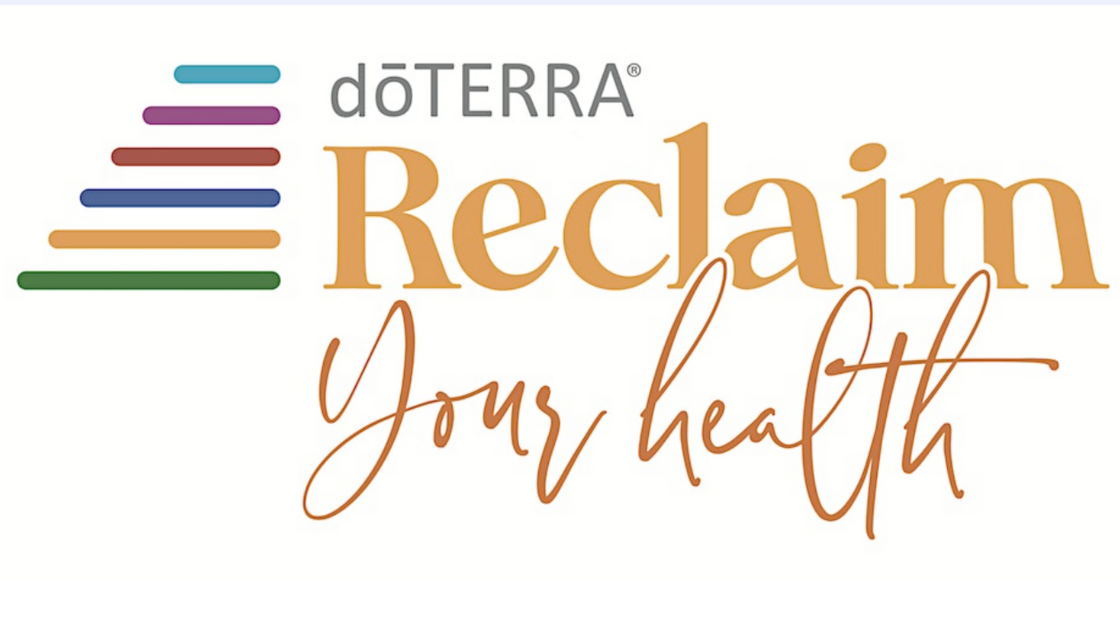 When: May 20 
Where: La Cañada Community Center
What: At Reclaim Your Health events, you'll get the education and support you need to do just that—reclaim your health from the foundation up.
Conejo Valley Weekend Events |  May 19 – May 21 
California Strawberry Festival
When: May 20 – May 21
Where: Ventura County
What: Celebrate the 37th annual Strawberry Festival at Ventura County Fairgrounds! Enjoy unique strawberry dishes, concerts, cooking demos, kids' attractions, and more. All proceeds from nonprofit food booths aid local charities.
Matilija Poppy Festival at Conejo Valley Botanic Garden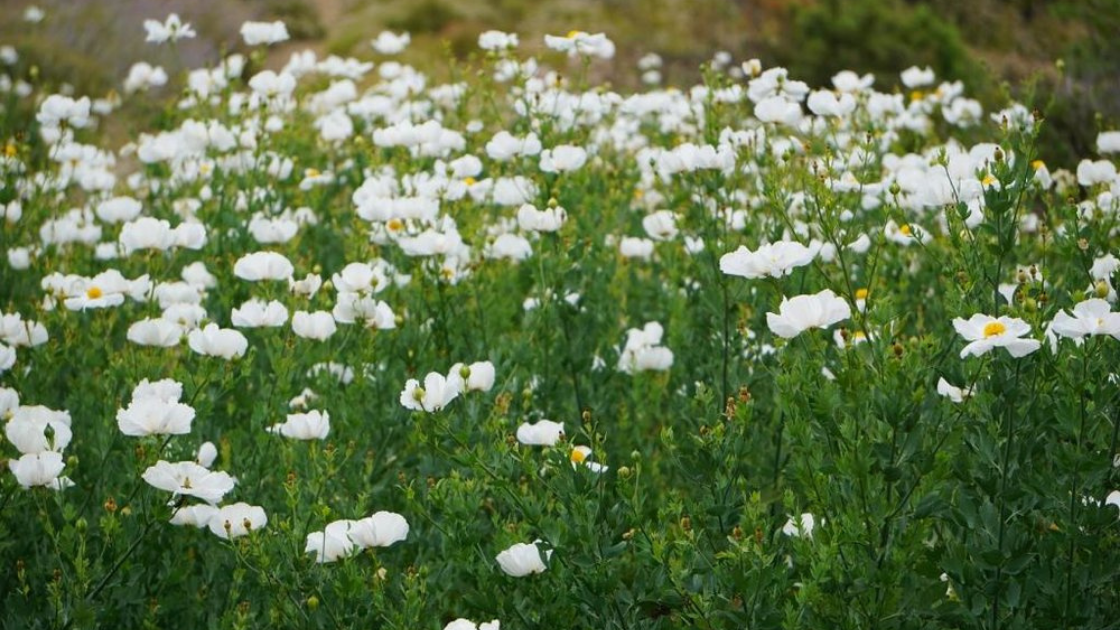 When: May 21 
Where: Thousand Oaks
What: The Conejo Valley Botanic Garden presents its annual Matilija Poppy Festival on Sunday, May 21st from 11am to 4pm. The event will feature beautiful Matilija poppies, including garden tours, crafts, speakers, and more. There is free admission. 
Topanga Banjo-Fiddle Contest and Folk Festival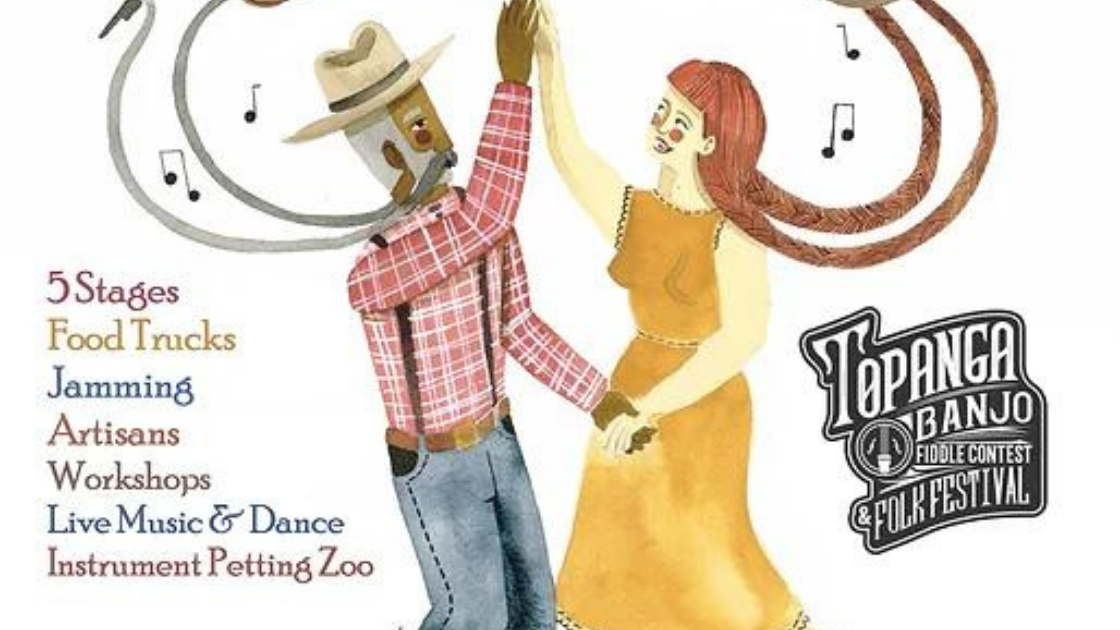 When: May 21, 9:00am – 7:30pm
Where: Paramount Ranch
What: Join us at the Topanga Banjo•Fiddle Contest and Folk Festival, one of the USA's oldest music festivals. This year's highlight – Is the Brother's Comatose, known for its vibrant fusion of bluegrass, country, and rock n' roll. Don't forget your dancing shoes!