Stay connected in the world of tech! Read this week's blog for the latest tech news happening from around the globe. From Patreon to NFL Sunday Ticket and more, we've got you covered!
Sunday Ticket Bridges the NFL and YouTube for a Collaborative Experience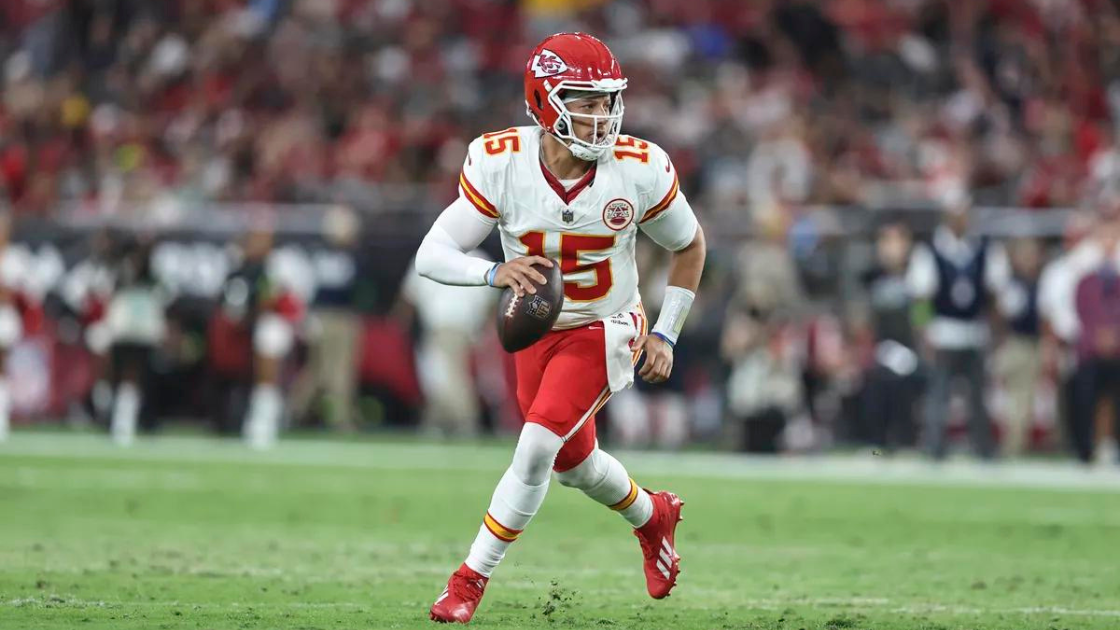 For the first time since its 1994 inception with DirecTV, NFL Sunday Ticket has found a new broadcasting home on YouTube. By investing a hefty $2 billion annually, YouTube secured the rights, allowing fans to subscribe starting at $350 for the NFL season. Christian Oestlien, YouTube's VP of Product Management, is confident in the platform's ability to stream games, given its history with YouTube TV. Not only will fans be able to watch games, but YouTube aims to enhance the NFL experience with live chats, polls, creator-generated content, real-time highlight reels via Shorts, and integrations for fantasy football players.
Patreon Introduces Chat Functionality Similar to Discord for Creators and Their Audience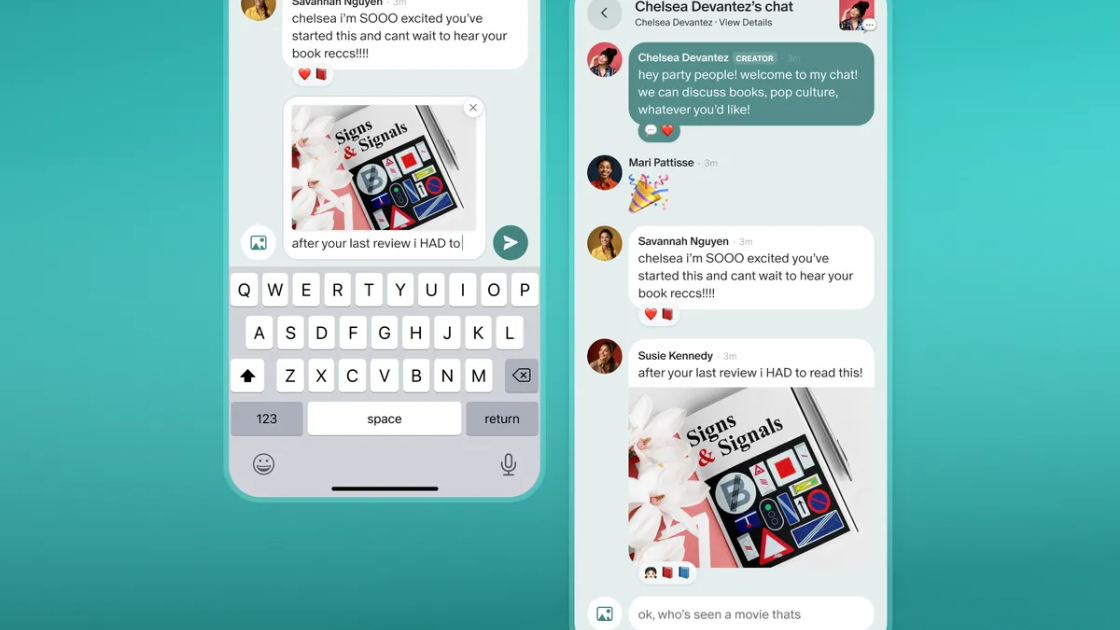 Starting today, Patreon offers its creators a new feature: in-app group chats. This will allow creators to set up chat rooms where fans can communicate, with the capability to restrict access based on subscription tiers. Although the chat functionality resembles a Discord server, Patreon's goal isn't to replace Discord but to give creators a choice, especially for those who prefer an integrated solution within the Patreon app. Jack Conte, Patreon's CEO, emphasizes the importance of creators having control over their memberships. The shift to an in-app feature aligns with Patreon's aim to lessen its reliance on third-party apps after encountering challenges last year.
Universal Music Group Introduces Royalty Model Favoring Top Artists
Universal Music Group (UMG) has unveiled a new streaming agreement with French music service Deezer, designed to direct higher payouts towards professional artists. Instead of the current system, where payments are divided based on total listens irrespective of the track or artist, popular songs will now earn more, with a single listen equating to two. To benefit from this 10% payout increase, artists need at least 1,000 streams monthly from a minimum of 500 distinct users. Deezer's CEO, Jeronimo Folgueira, labeled this overhaul as the "most ambitious change" in music streaming economics, emphasizing the distinct value of professionally produced content over ambient noise. Deezer plans to introduce a new in-house sound library and won't collect royalties from these tracks.
FAA Grants UPS Drones Approval for Extended-Range Deliveries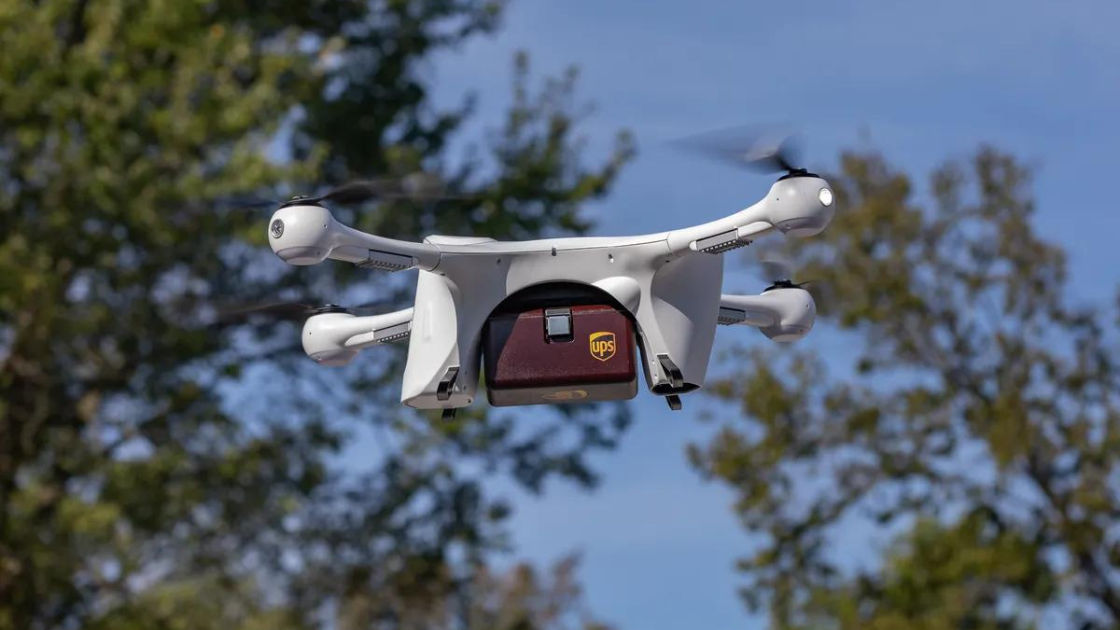 The Federal Aviation Administration (FAA) has granted UPS drones permission to fly beyond the operator's line of sight, paving the way for broader drone delivery operations. UPS's drone delivery arm, UPS Flight Forward, can now use Matternet M2 drones to deliver packages without ground spotters watching the route. Additionally, the FAA has given similar permissions to uAvionix Corp. and infrastructure inspection company Phoenix Air Unmanned. This development follows Walmart's recent announcement of its partnership with Wing to expand drone deliveries, aiming to reach an additional 60,000 homes. Meanwhile, Amazon's drone delivery service, Prime Air, has faced challenges, struggling to meet its projected delivery targets.
Clubhouse Transforms into an Audio Messaging Platform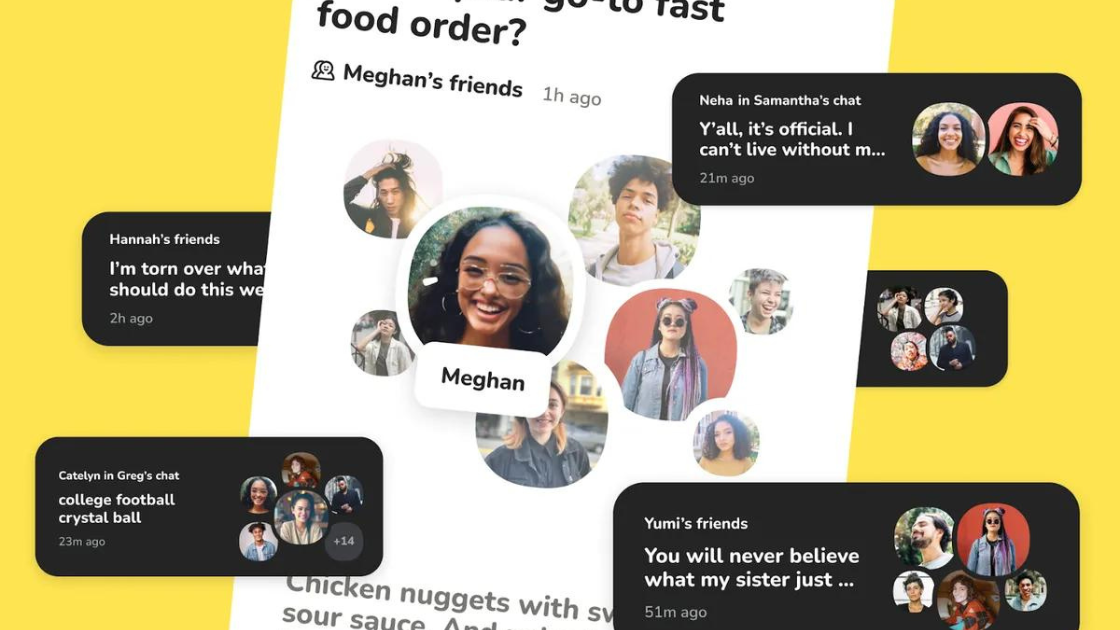 Clubhouse, the app once celebrated for its live audio rooms, is undergoing a transformation to function more like an audio messaging platform. The app introduces "chats," where users initiate voice-only group conversations by recording a message and sharing it with friends, who can then add their own recordings. This shift in focus follows Clubhouse's dip in popularity, particularly after Twitter introduced its own live audio rooms, Spaces. While users can still create the original live audio rooms, this feature is now less prominent. The revamped Clubhouse app is available for iOS and Android users.
Dictionary.com Expands Vocabulary with AI-Related Terms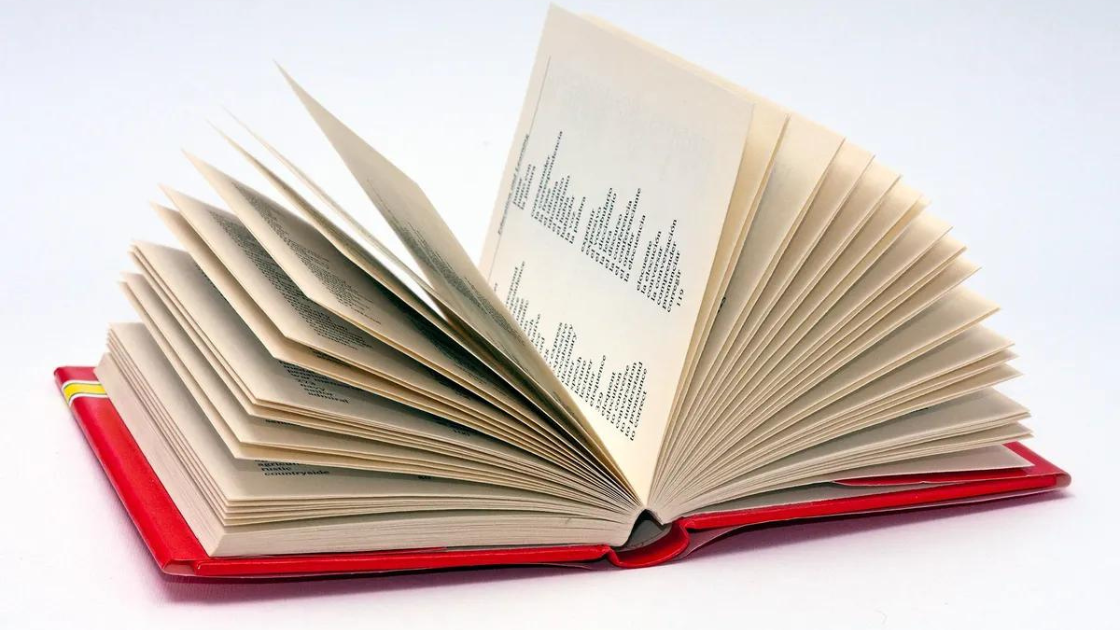 Dictionary.com has incorporated numerous AI-related terms, including "generative AI," "GPT," and "LLM." Along with these additions, the platform also redefined the term "hallucinate" in the context of generative AI. In their fall 2023 update, they introduced 566 new entries and revised 348 definitions, reflecting the evolving nature of the English language. Some notable inclusions are "nepo baby," "jawn," "biohacking," "algo," "information pollution," and terms from various languages like "hanbok," "jolabokaflod," and "kakeibo." These updates, like the previous year's additions of "shadow ban" and "pickleball," offer insights into the cultural and technological shifts of the time.