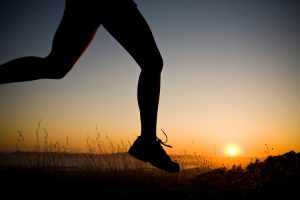 Rodeo Realty has a new walking and running club that meets on Saturday and Sunday mornings so agents can start the day with a healthy burst of energy.
We had a great crowd for our first week and are encouraging all our agents to take part.
The Saturday crowd meets at Balboa Park in the parking lot alongside Burbank and closest to Havenhurst. Last week we walked 5 miles.
On Sundays we meet at Wilshire and Whitter, in the North East corner of the park at 7:30. Last Sunday we went 6.25 miles.
Thanks to all our participants in the first week and kudos to Sharon Lodin who walked with us and then ran an additional mile with her dog.
Join the Rodeo Realty running and walking club.
Every Saturday and Sunday
Every Saturday at Balboa Park in parking lot at 7AM
and
Every Sunday at Wilshire and Whittier North East corner in park at 7:30
DON'T COME IF IT'S RAINING