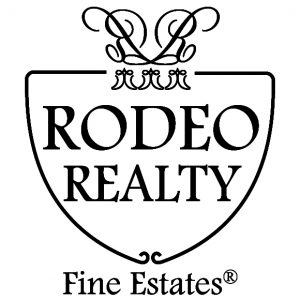 David Faller and his wife just had a seamless transaction and wanted to share his success with us!
"Dear Mr. Leibovitch,
I wanted to write to brag about the amazing experience we had working with both Kerry Gelbard and Jeanne Vachon in the Northridge office. Allison Gold (Rodeo Realty) recommended working with Kerry, and in turn Jeanne, and we're so happy that we were able to close our jumbo loan in about 16 days with their tireless help and dedication!
Kerry took time to meet with my wife and I near our house to discuss a budget and the home-buying process. While Kerry was overseas on vacation, Jeanne handled our loan and we met twice at 6am (wow, she is at work at 5:30am every day!!!). I've never met someone who works more hours than Jeanne, she was the glue that kept our deal together. Once Kerry returned, the "Dream Team" was back together- we spoke daily, if not multiple times per day, and we were able to satisfy our Sellers with an extremely fast close on a jumbo loan.
End result, we love our house and we're so grateful that we were able to move in so quickly and effortlessly. I'd highly recommend Kerry and Jeanne to any/all of my friends or family. I hope their work ethic and dedication is recognized within the company!
Thank you kindly,
David"