Dear Joni-
Thank you so much for your service in selling out Parents home in Encino.
As you know, I am managing 20 apartment buildings which is a full time job and more. The way you jumped in to handle the inspections, repairman, appraiser and staging was way beyond the call of duty and saved me countless hours of having to coordinate all that myself
.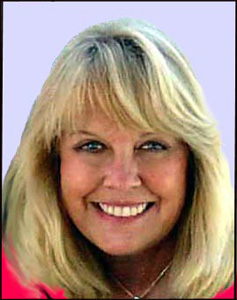 With all the buying and selling of property that I do for a living, I am quite shocked you were not only able to get the coordination of the lender and buyer, but were actually able to close on time with both parties not ready to shoot each other.
My parents would be most pleased that you were able to find such a wonderful family to take over our family home.
Should you need to reach me, please contact me at any time on my cell phone listed above.
Thank you,
Gary Gillman & Nancy Manning