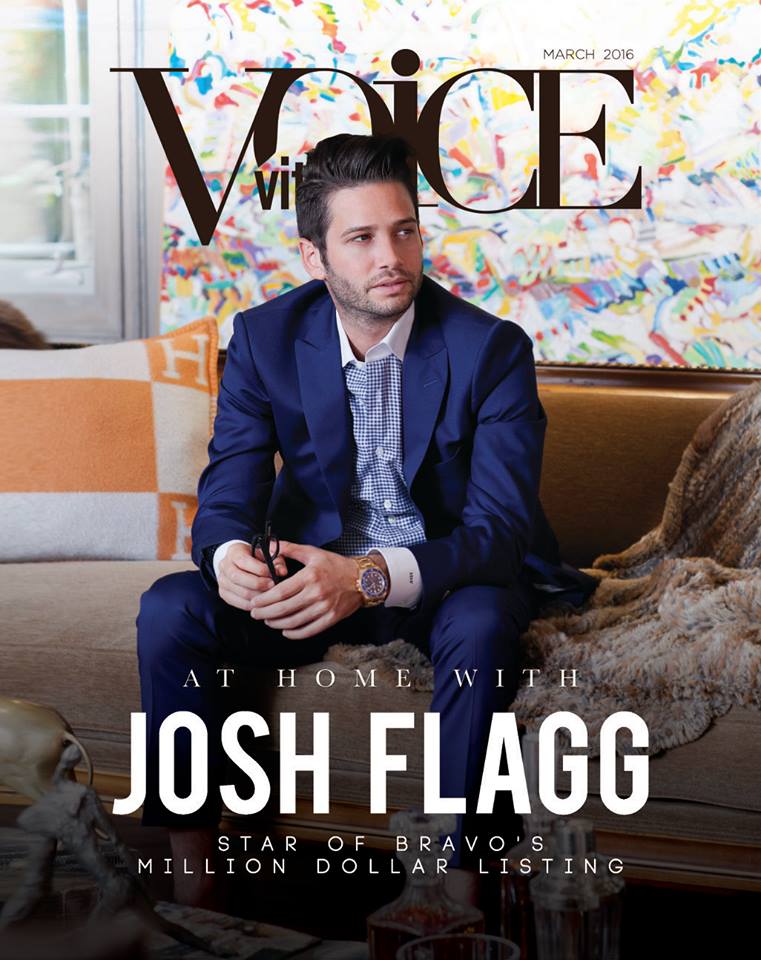 Josh Flagg claims he "doesn't just sell houses, he sells a lifestyle". The Rodeo Realty agent and star of Bravo's Million Dollar Listing gave an in-depth interview to The Vital VOICE about his career, lifestyle and success.
"I hope to be where I am now in five to ten years," Flagg told Vital VOICE. "If I continue doing what I'm doing now, I'll be very happy."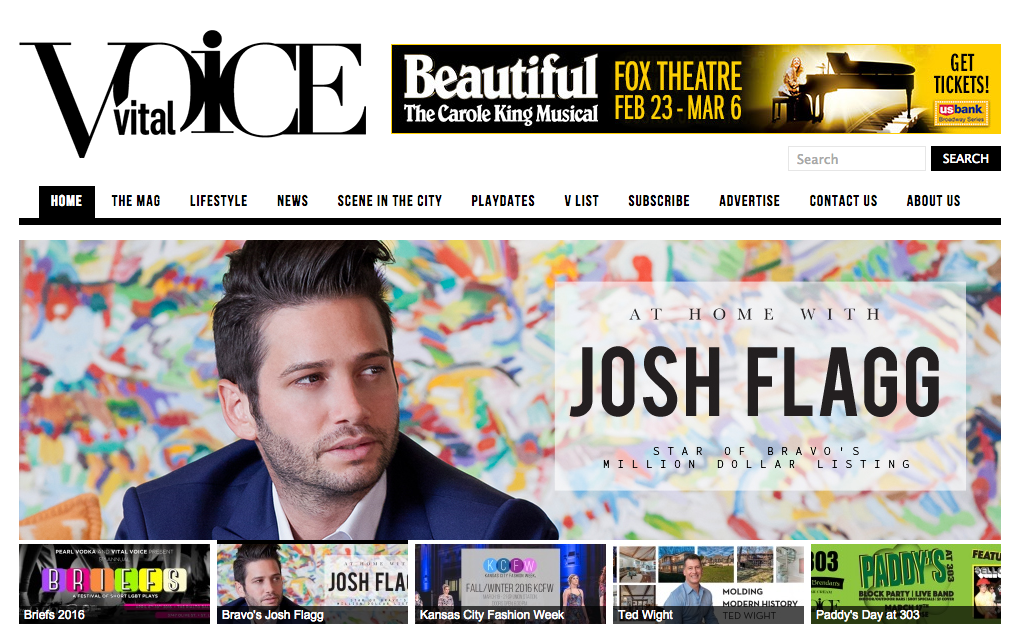 Flagg is featured on the front cover of the magazine and also on Vital VOICE's website and Facebook.
To read the entire Vital Voice article At Home With Josh Flagg, click HERE