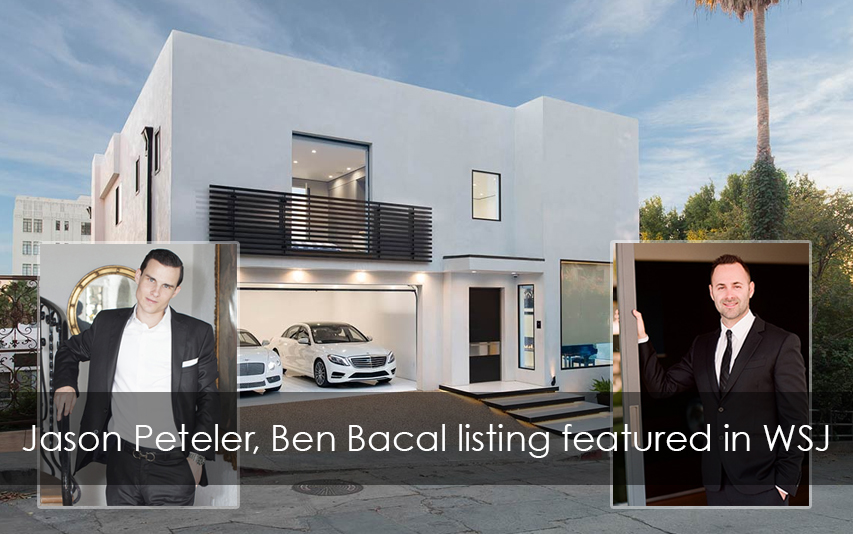 The Hollywood Hills contemporary home at 6654 Emmet Terrace was featured this week in the Wall Street Journal's "House of the Day."
Ben Bacal and Jason Peteler are two of the listing agents for the property.
The luxury estate is not only featured for its breathtaking features but also for its 11-minute promotional marketing movie. The Wall Street Journal calls it, "A Los Angeles house that stars in its own divorce drama."
The married owners of the contemporary home came up with the story line and created the video in which they play a couple on the verge of splitting up.
For photos and details on the home view The Wall Street Journal feature HERE
You can also vote the featured home for "House of The Week". Click HERE to vote.