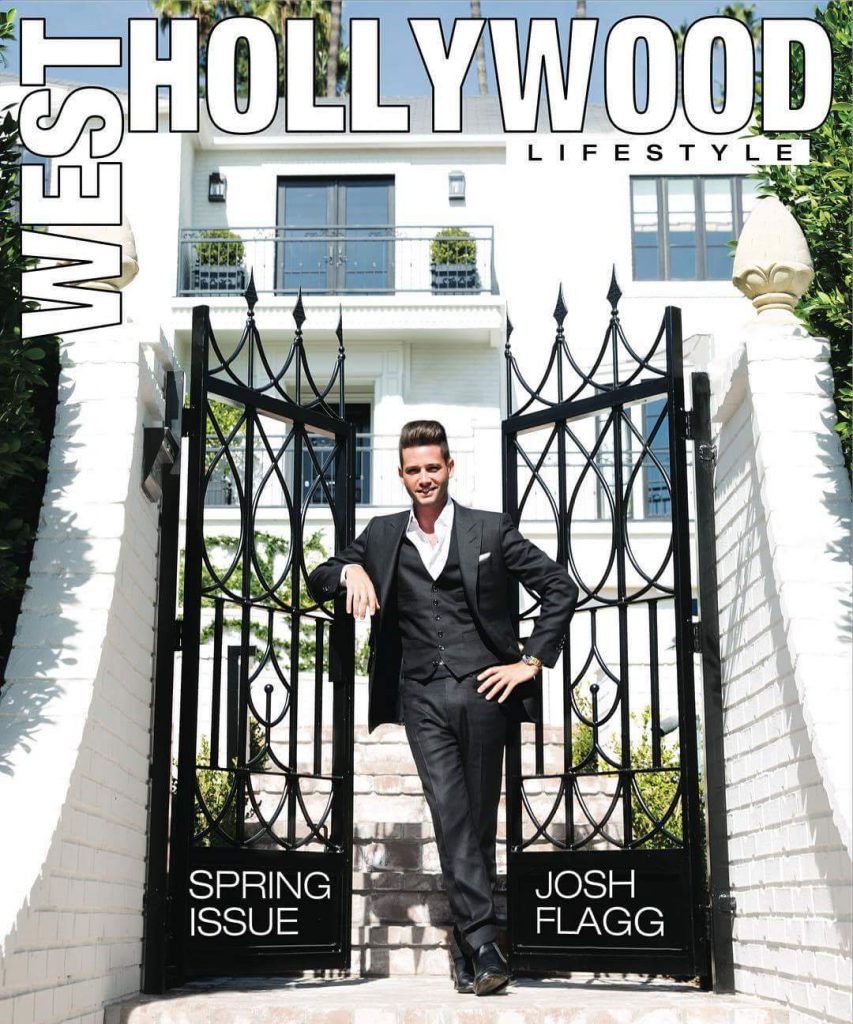 Rodeo Realty's Josh Flagg is covering the 2016 spring issue of West Hollywood Lifestyle magazine.
Writer Lindzi Scharf met with the star of Bravo's Million Dollar Listing to discuss real estate. She mentions meeting Flagg outside the Four Seasons Hotel off Doheny, where he currently resides.
"I just can't seem to stay in a house," Flagg tells Scharf. "I keep buying houses, and people keep offering me more money for them — right after I buy them."
The two pull out of the hotel's driveway in a  Rolls-Royce 1960 Silver Cloud Convertible.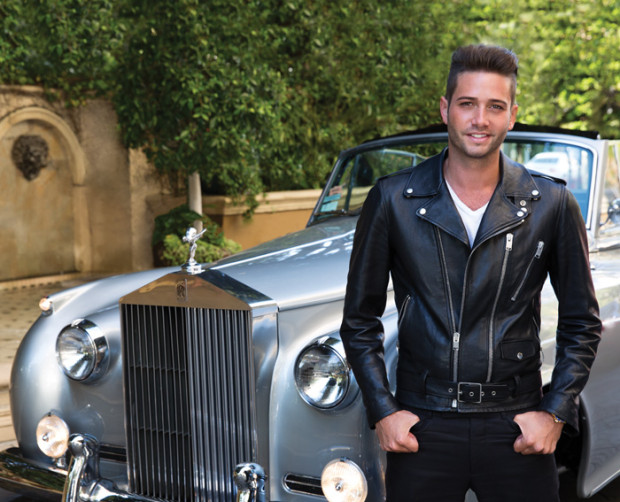 "My grandmother used to drive Rolls-Royces, and I guess that's what got me into them," Flagg tells Scharf. "New cars, you buy them, and they go down in value the minute you take them off the lot. An old classic car only goes up — granted, you've probably spent more money just maintaining the car over the time, but at the end of the day, these cars are incredible investments."
Flagg hits the road and starts talking cars — the article states he reportedly owns a fleet of Rolls-Royces.
"I'd rather not say how many, but quite a few," said Flagg.
For more on West Hollywood Lifestyle's Hitting the Road with Million Dollar Listing's Josh Flagg, click HERE