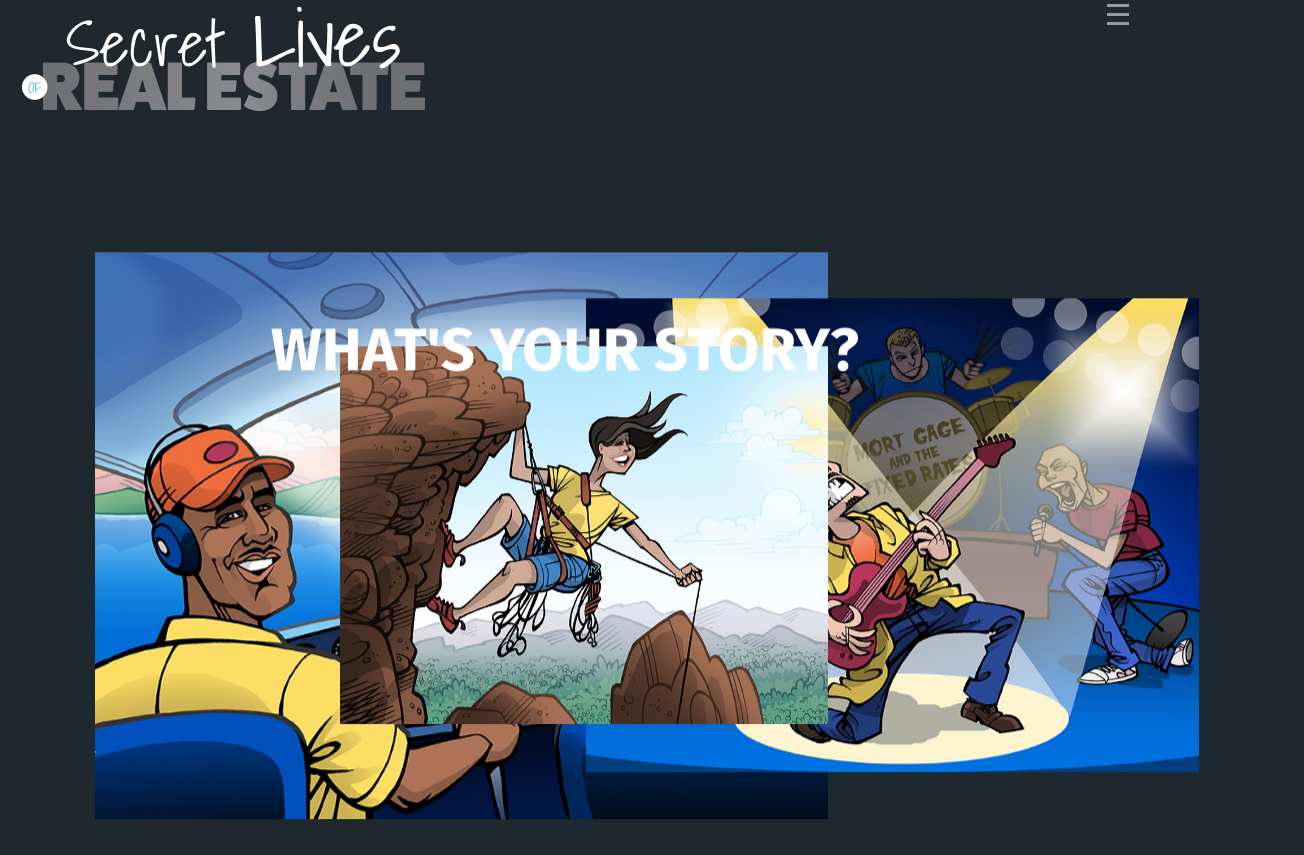 REAL Trends is holding a contest called Secret Lives of Real Estate. The trusted source for news, analysis and information about the residential services to the residential industry knows that real estate professionals have lives that are about more than contracts, open houses and virtual tours.
"There's a whole secret world that we want to uncover," says REAL Trends. "Perhaps you moonlight as a guitarist in an AC/DC cover band (Angus Young, anyone?), or you were a guitarist in a top band. Perhaps you have a coveted spot in the Guinness Book of World Records for the longest motorcycle ride by a team. Yes, a real estate professional really does hold that record!"
According to their site, if you've got an interesting, dangerous, funny, compassionate or crazy passion or hobby outside of real estate, they want to know all about it.
REAL Trends says real estate is about connections, and they want to connect with you on a personal level.
Submit your story by June 30, 2016. The winner will receive an all-expenses paid vacation to beautiful mile-high Denver, Colorado (home of the corporate office of REAL Trends), including airfare for up to four round-trip coach tickets, one hotel room for up to four nights, four tickets to some of Denver's top tourist attractions (winner will choose two attractions from our list), a gift card to a premier local restaurant and four Denver Broncos NFL shirts.
There is no fee to enter. Share your story for a chance to win HERE