The desert estate originally built for American film actress Marion Davies has sold for $2,175,000. Rodeo Realty's Neal Leviton was one of the listing agents to the property, which headlined in the Los Angeles Times and Curbed when it first went on the market.
The 9 bedroom, 11 bathroom estate has nearly 14,000 sq. ft. of living space and sits on 2.77 acres. Outdoors, the property includes a pond with a waterfall, a tennis court and a pool/spa. The grounds are immaculate and the property is maintained by two full-time employees.
In 1956, Davies, who was William Randolph Heart's mistress and a legendary film star of the silver screen era in the 1930s, purchased a piece of land from the founder of Hyatt Hotels, Hyatt Robert von Dehn. She built a home on the property that is known as 1 Von Dehn Road in Rancho Mirage, CA.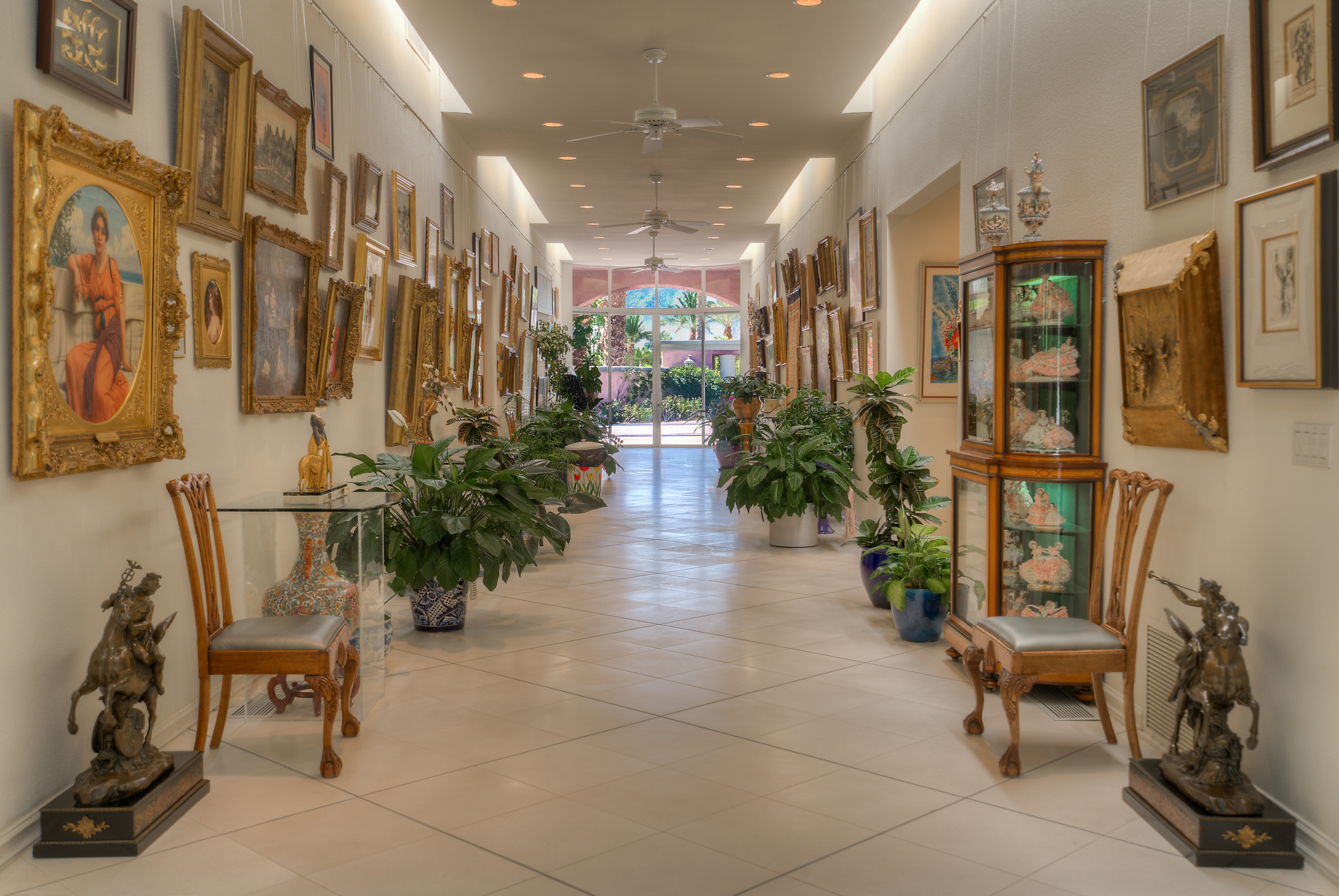 Hearst was a publishing magnet, best known for building the nation's largest newspaper chain and the magnificent and over the top Hearst Castle in San Simeon, CA. Hearst and Davies were publicly a couple for many years, as Hearst's wife would not grant him a divorce. They had a child together, Patricia Van Cleeve Lake, also an actress. Both kept Lake's true identity a secret for many years.
Upon Davies death in 1961 the property transferred to the man she married after Hearst passed away in 1951, Horace Brown (another well-known actor).
Brown eventually sold the property in 1972 to the family that owned Trader Vic's, a well-known restaurant chain. In 1996, the property was sold to a private family. The property was upgraded throughout the years to its present state today. The original structure still remains along with the upgraded portions of the home.